The Wild Lights exhibit at Louisville Zoo was possibly the best thing I've ever seen in the city.
Wild Lights was billed as a Chinese lantern festival. We arrived just before sundown, not sure what to expect.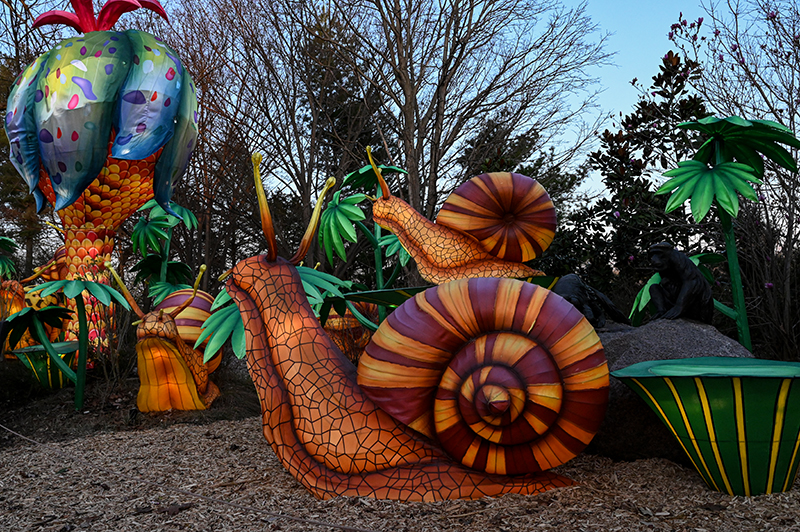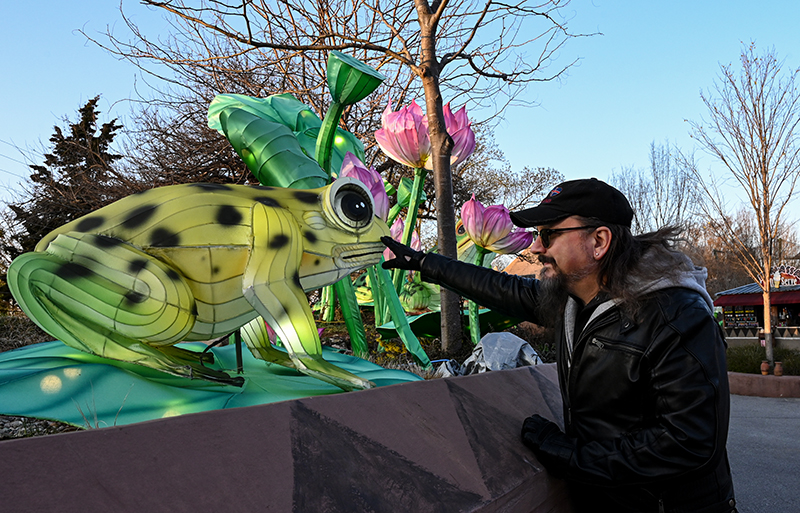 Placed along the paths, winding through the zoo, were thousands of giant wire and silk sculptures. Whimsical and fun, they were illuminated from within with LED lights.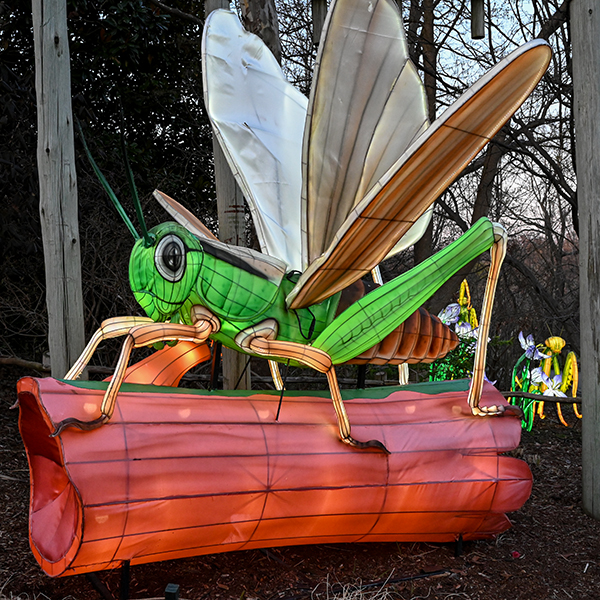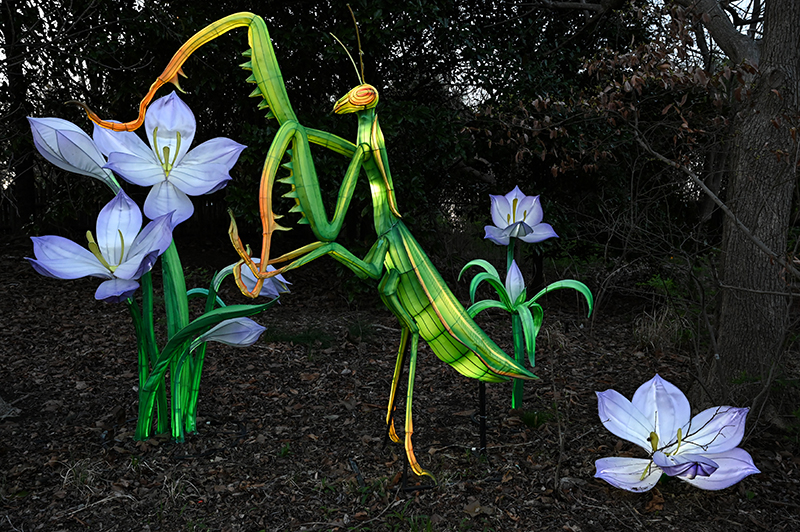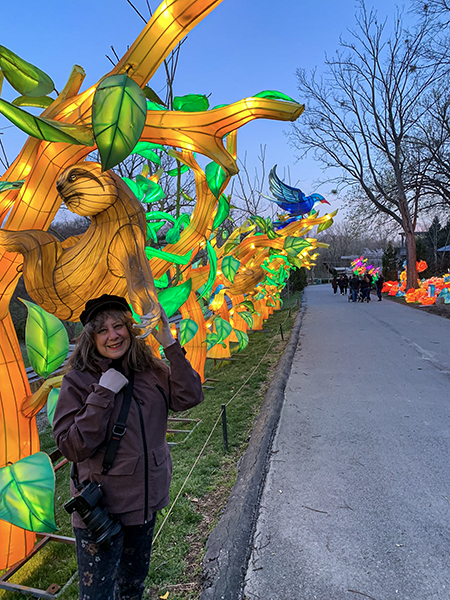 The magic really started as night fell and the lantern sculptures glowed with amazing colors.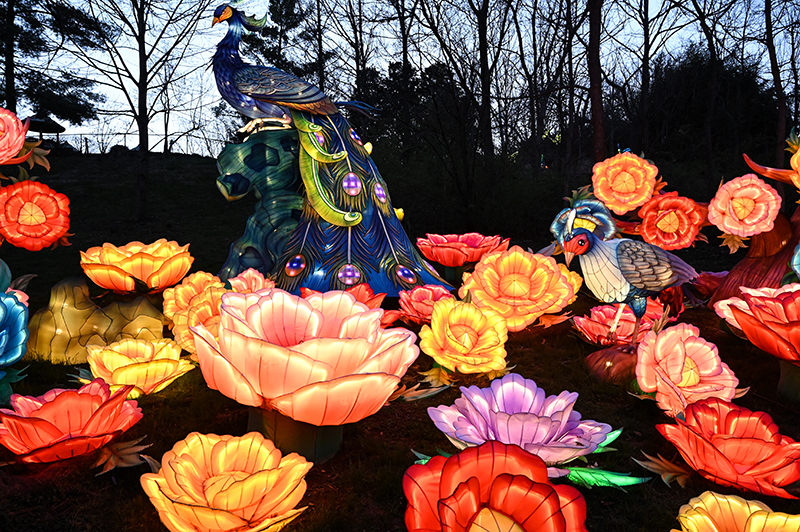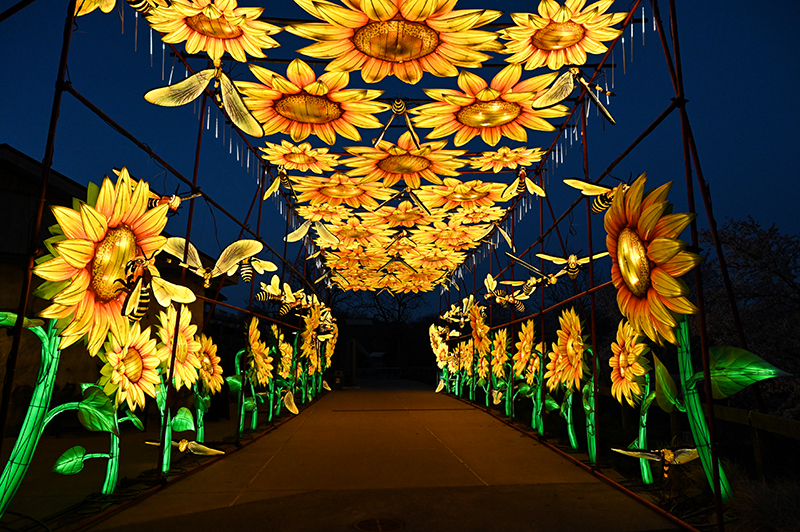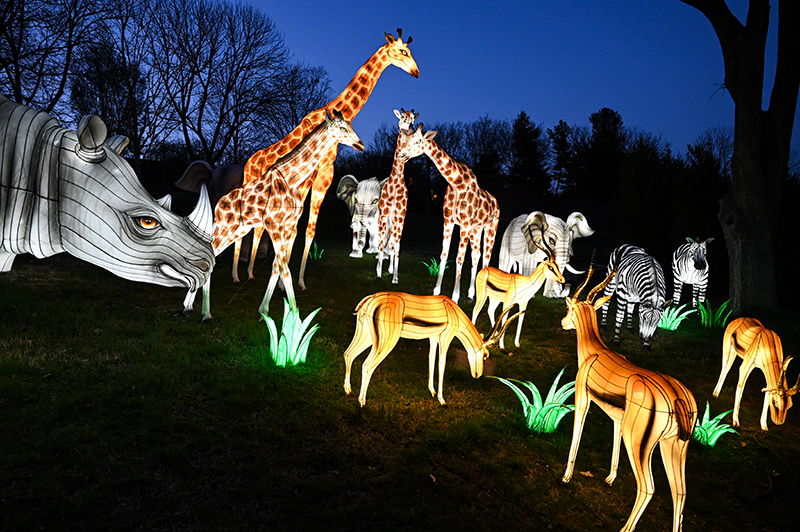 By dark we were completely under the spell of Wild Lights. We ambled slowly through the zoo, accompanied by Chinese symphonic music, and were surprised at every turn.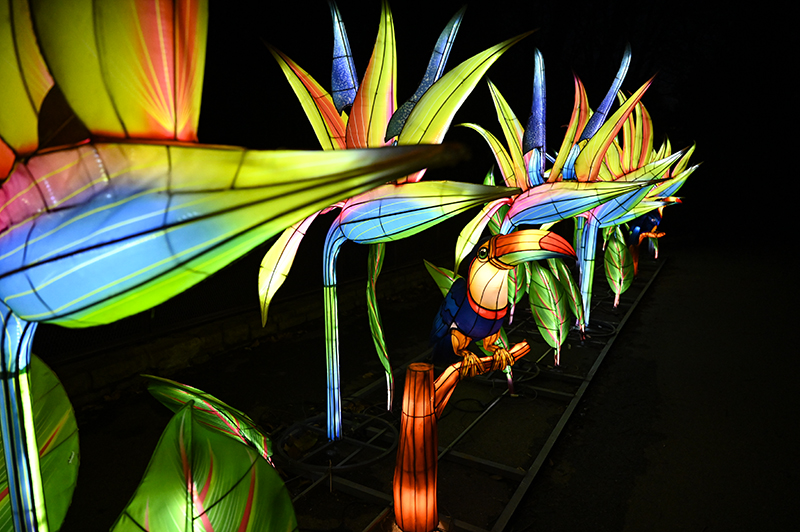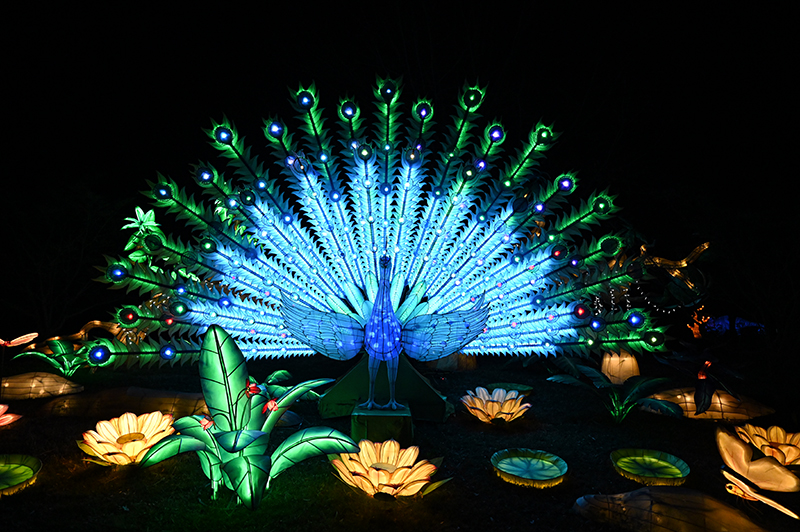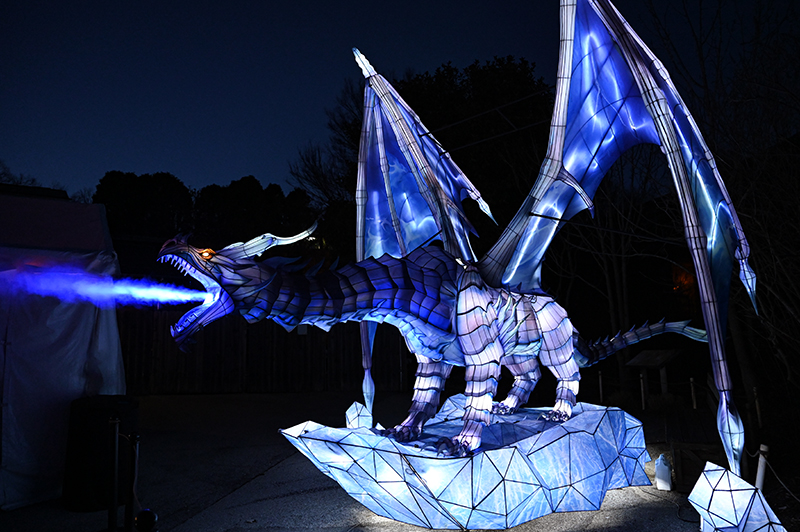 Many sculptures had animated movements, each was a work of art, and all of it was amazing.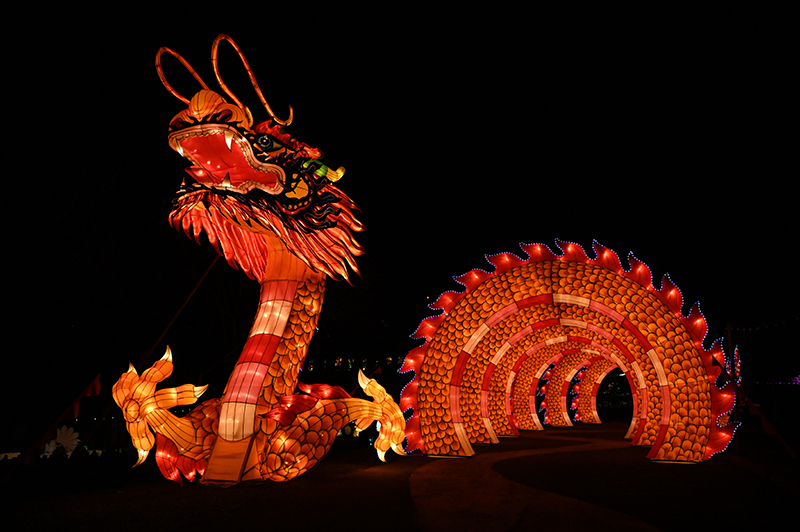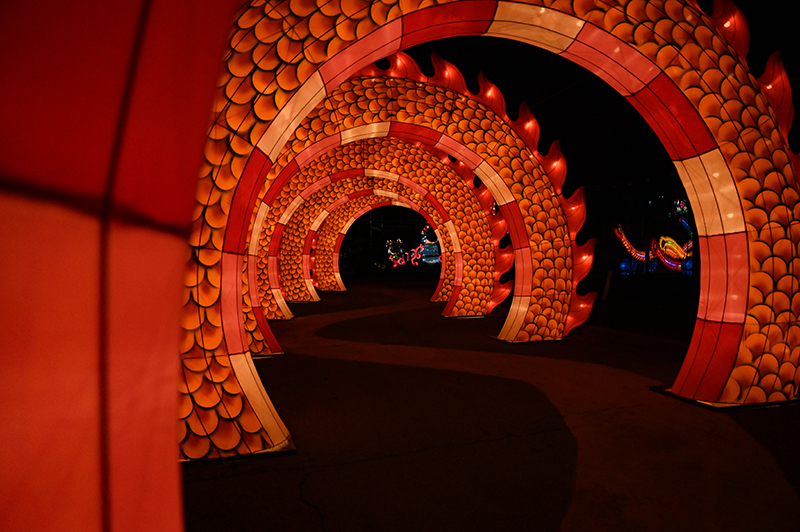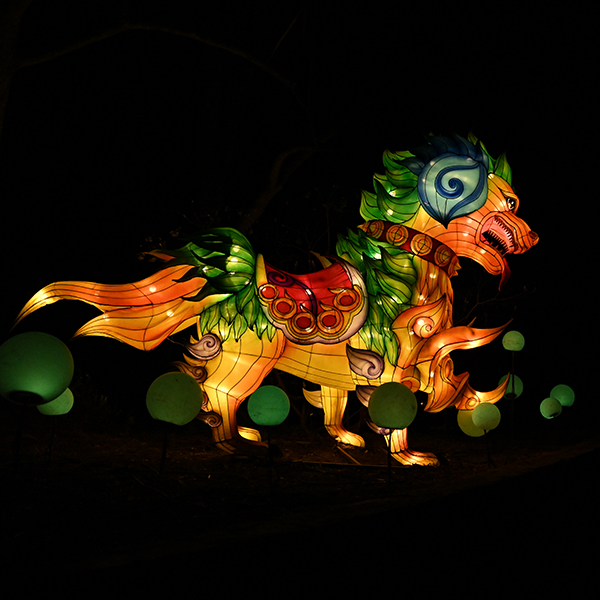 We spent two and half hours being enchanted by Wild Lights. What a magical night!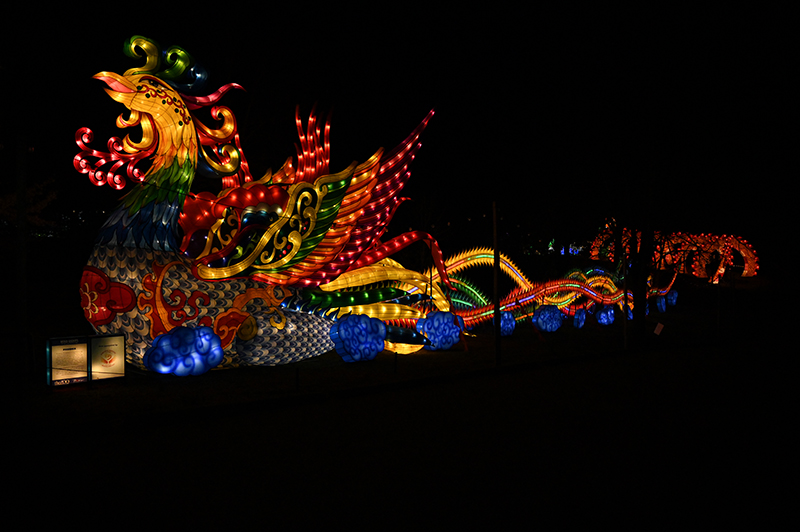 Wild Lights is on exhibit through June, 2022. Go after dark and enjoy a rare event!