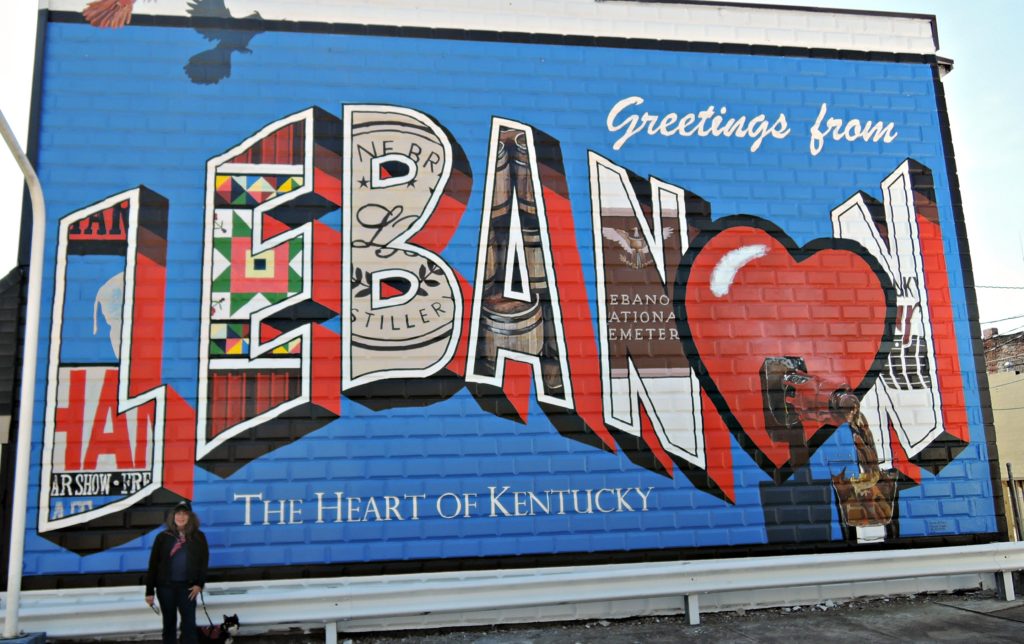 Lebanon & Springfield, Kentucky
Nothin' better than a lazy Sunday drive. Especially in the Spring with sun shining on new grass and redbuds in the bloom. 
After recovering from a little bout of the flu, we thought a long country drive would be the perfect spring tonic.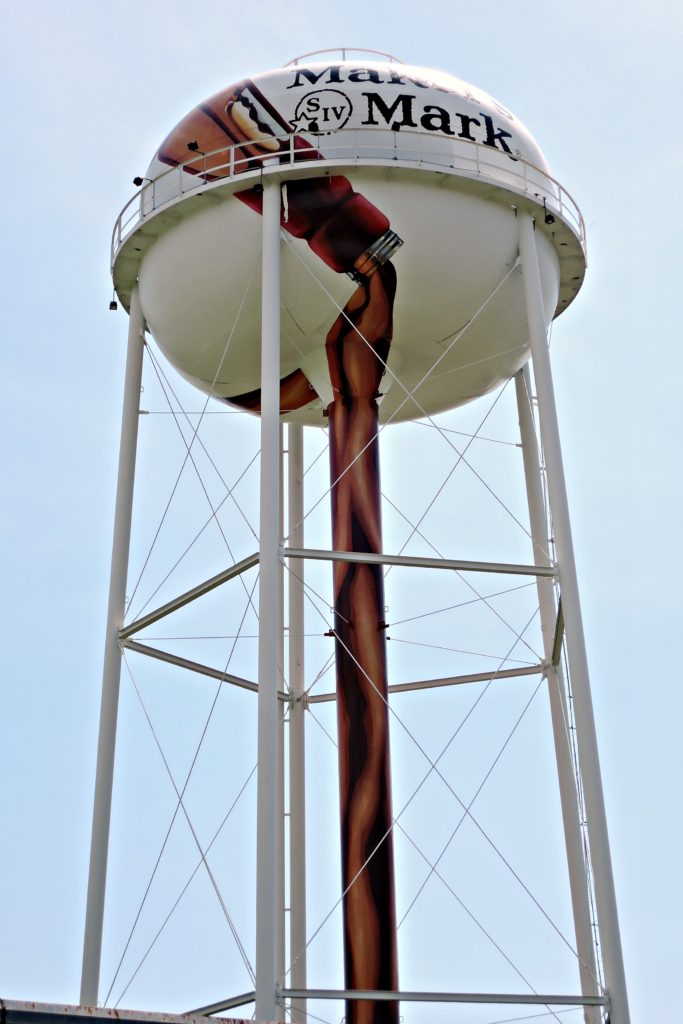 Downtown Lebanon has five or six restaurants, all of which we discovered are politely closed on Sundays.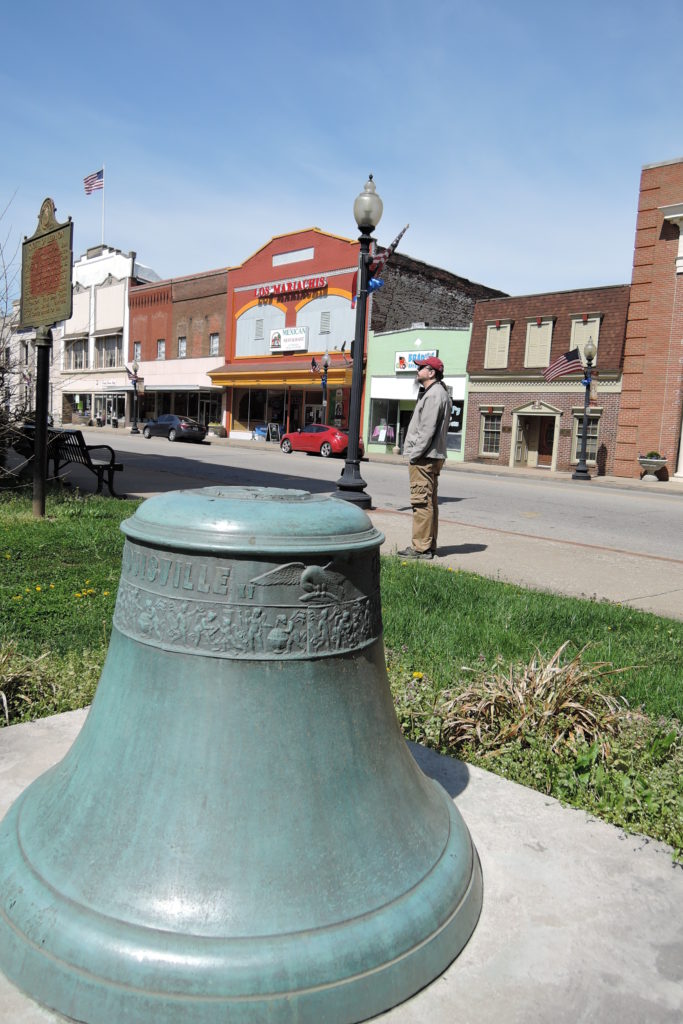 So we ambled toward Springfield in search of sandwiches and stopped at Lincoln Homestead State Park for a picnic. 
There's a couple of cabins here loosely related to Abe Lincoln's family, also politely closed for the season.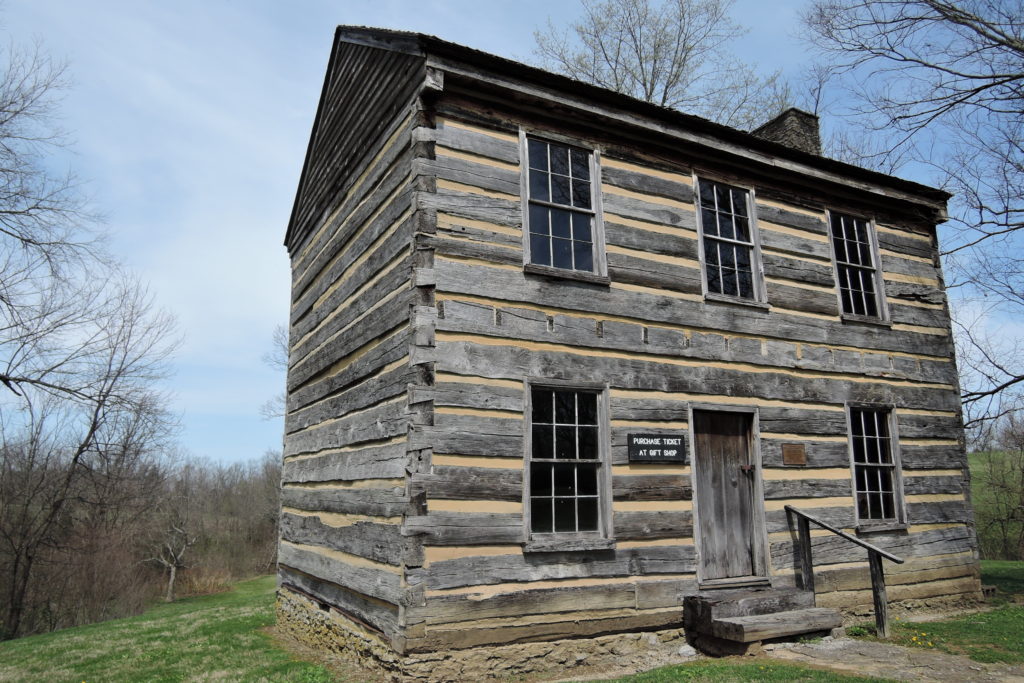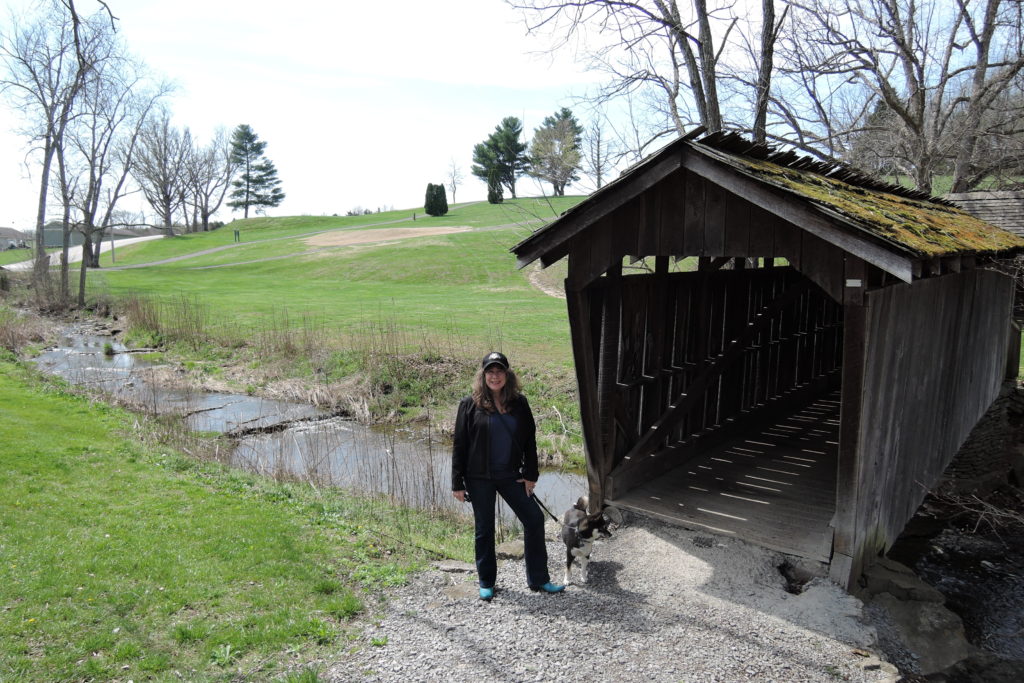 Last year I tried really hard to find this state park, but instead the GPS sent me down a lonely lane only loosely related to asphalt. I think it was called Axe Murder Twins Road. It twisted around, getting narrower and narrower, and then abruptly ended at a tumble-down house with howling hounds and No Trespassing signs on the porch. "You have arrived!" chirped the GPS, and I could almost hear shotguns being loaded as I flung the car in reverse.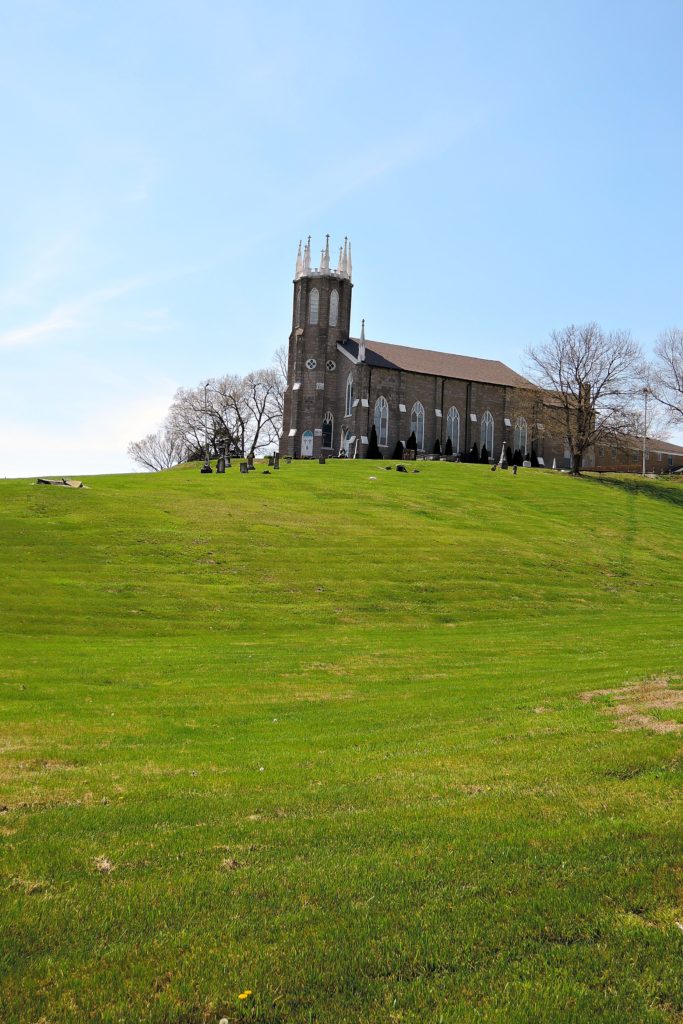 Our Sunday drive today ended on a sweeter note with a visit to St. Rose Proto-Priory – a serene Tudor Gothic church with arching interiors and wonderfully perfumed with Easter incense.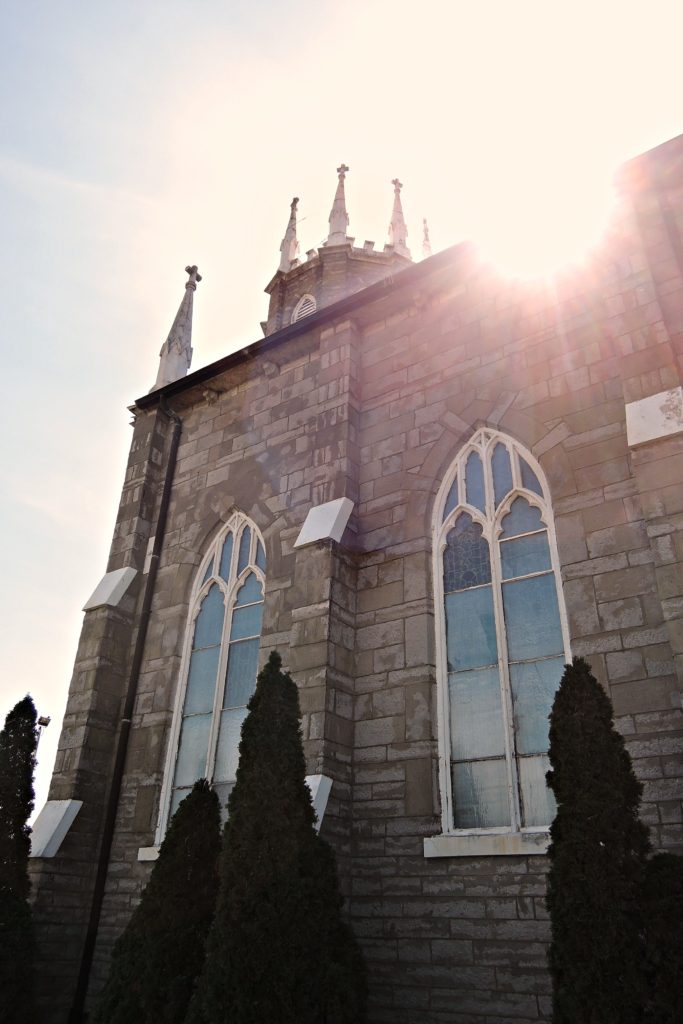 St. Rose was founded by Dominican monks in 1806 to serve the western frontier (Kentucky). It was also the first secular college west of the Alleghenies, its most famous graduate being Jefferson Davis, president of the Confederacy.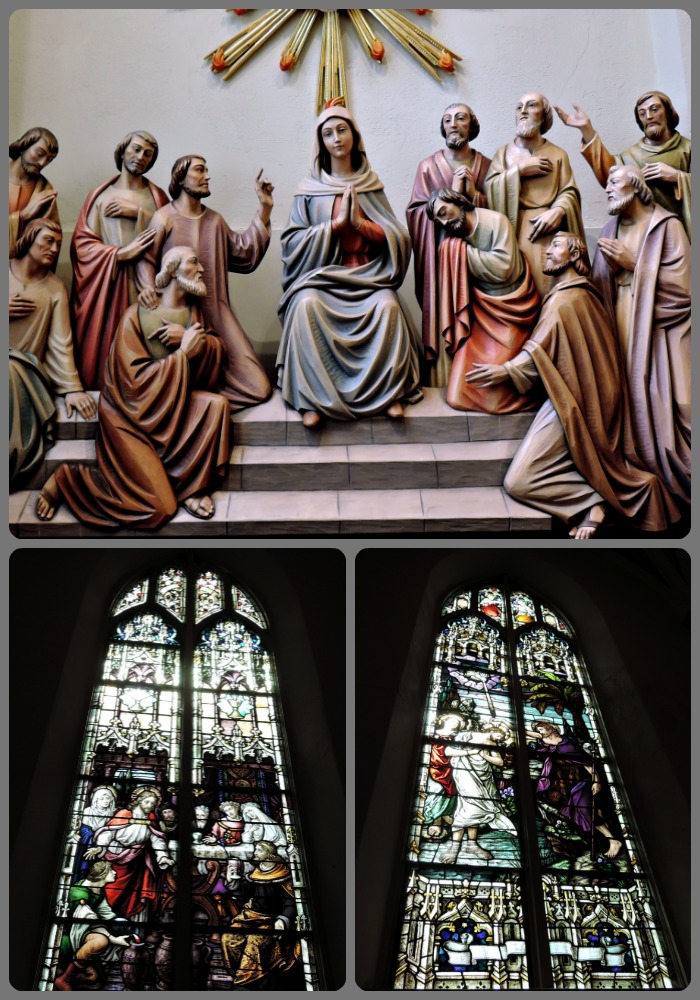 Here we also discovered the legend of Saint Roch, the patron saint of dogs and guardian against pestilence. Medieval folks would carve initials VSR (Viva Saint Roch) above a doorway to ward off the plague. Do you think that might work for the flu, too?