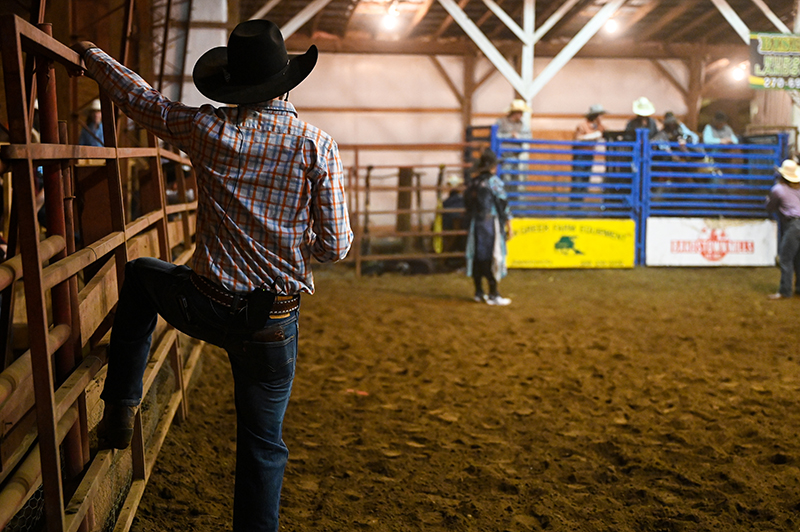 In the hills of Manton, Kentucky, up a steep gravel road, is the XB Arena where Saturday night cowboys come to sharpen their bull riding skills.
While you might not think of bull riding as a family-fun event, a recent Saturday night saw a packed house. No alcohol, no smoking, no cussing.  And games for the kiddies. Family fun night.
The evening opened with a presentation of flags by young cowgirls on horseback, and singing the national anthem.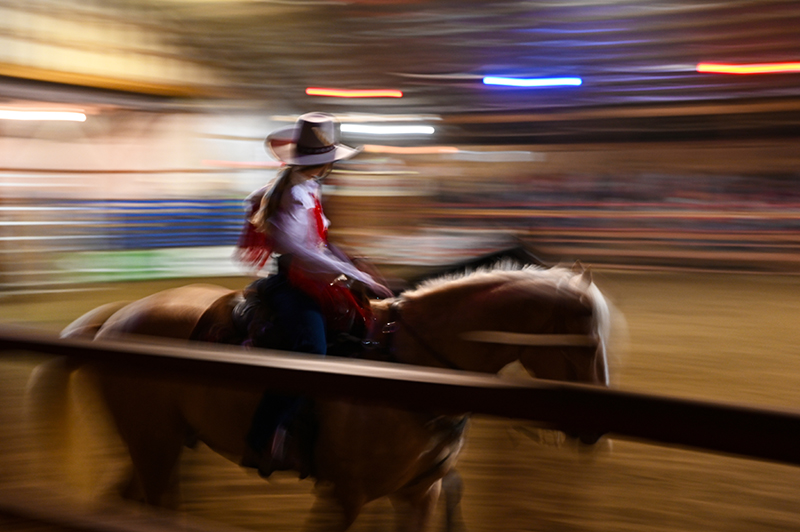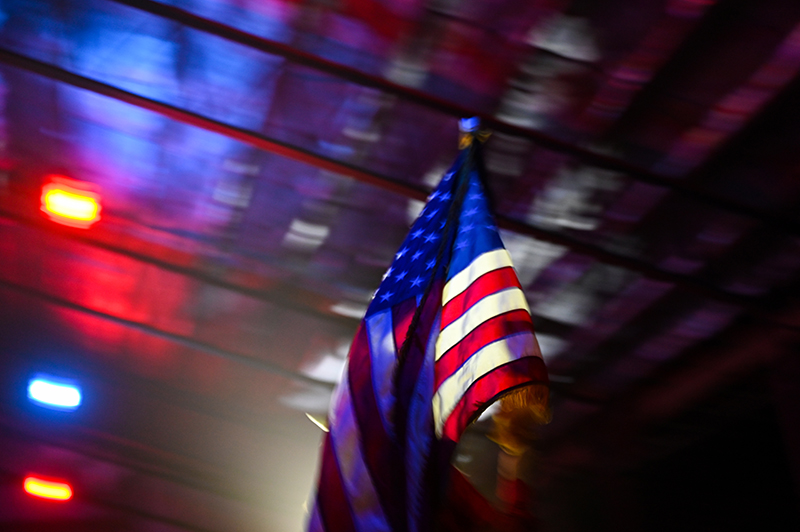 Bull riders were introduced one by one, with cheers raised for local favorites.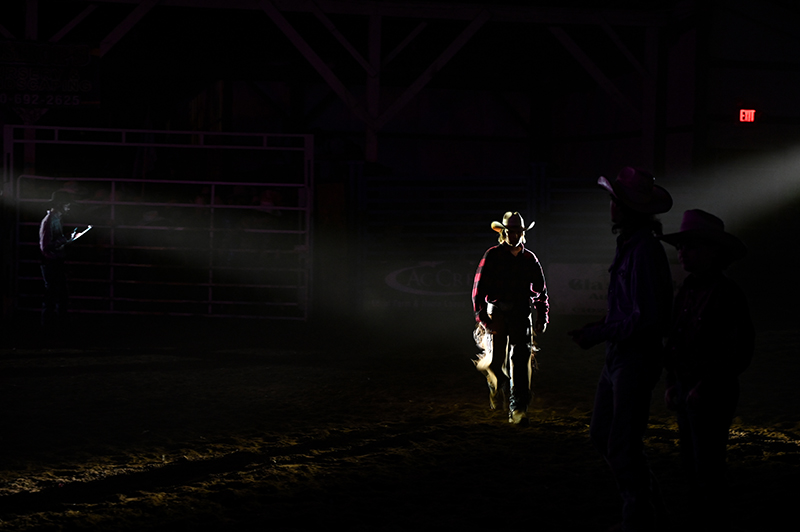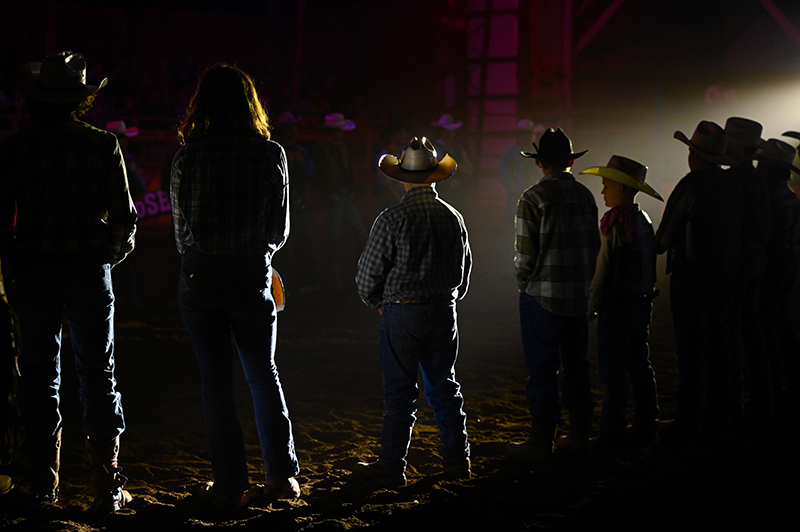 Cowboys prepped their gear in the wings.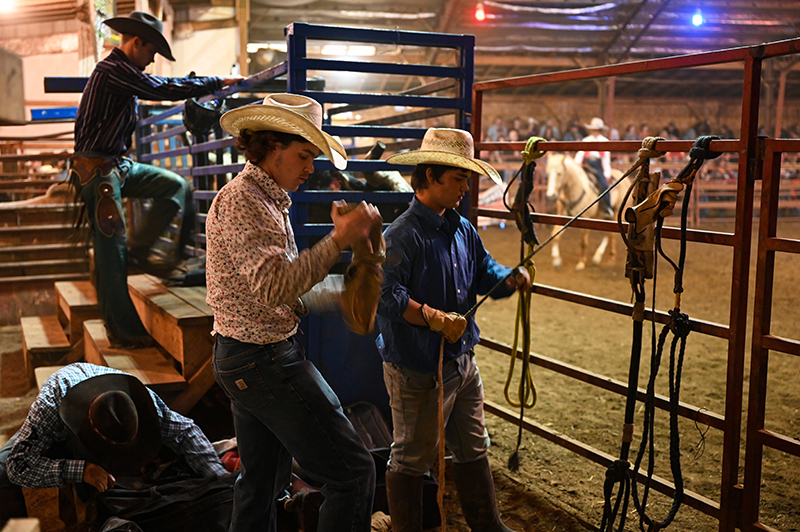 Families settled on wooden bleachers for the main event, while the young'uns played in the aisles.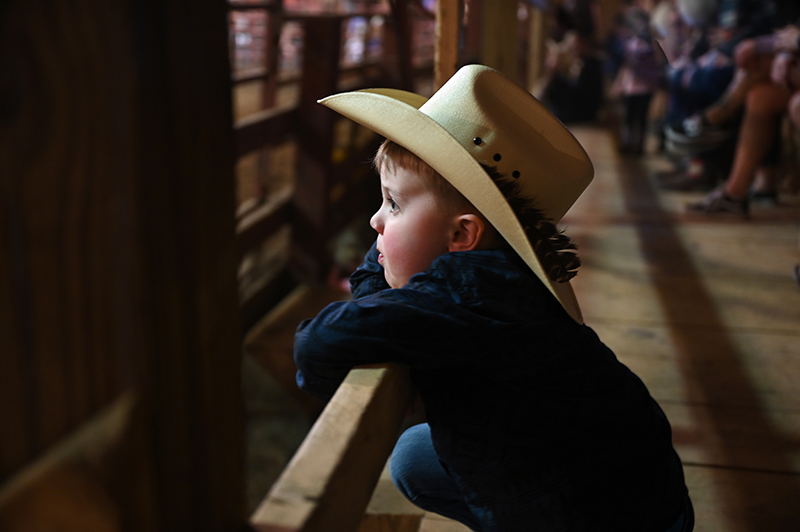 The adult bull riders came out first, trying their best to hang on to the back of a raging beast for eight seconds. This venue is the equivalent of the minor leagues – they gain experience here before going pro.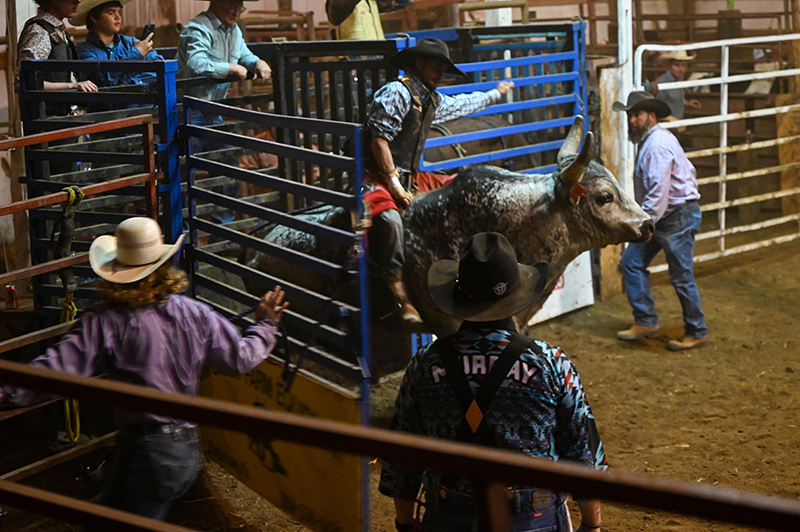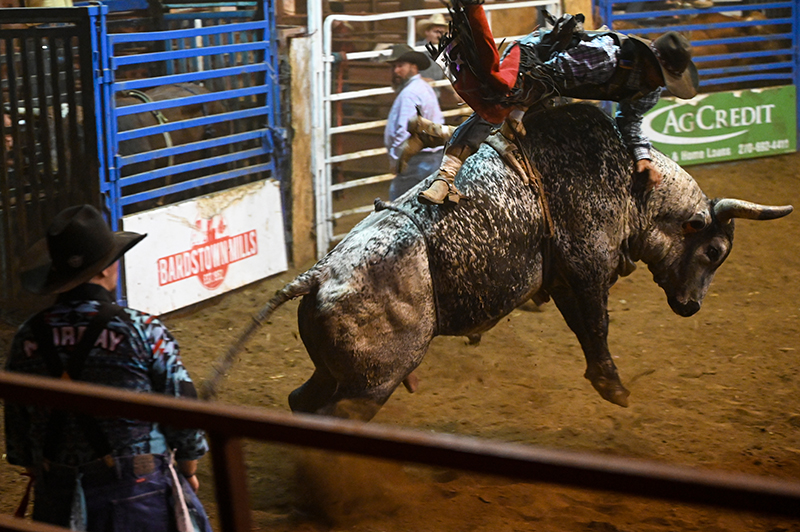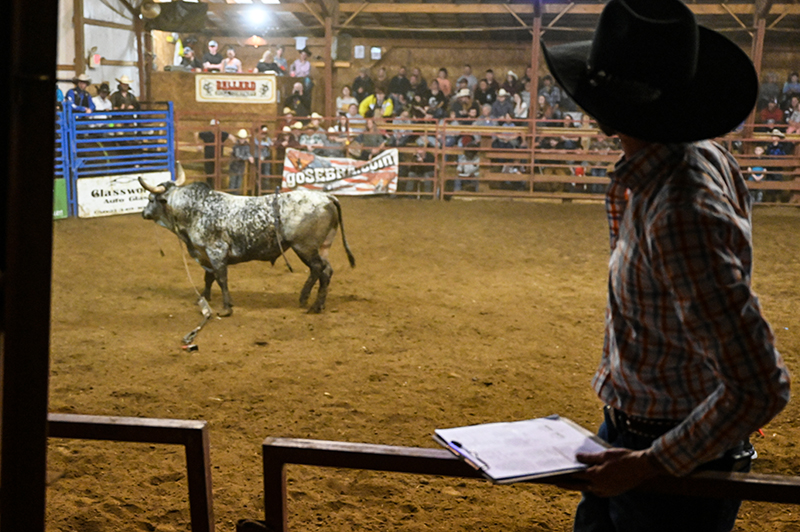 Officials kept track of the standings, and prize money was on the line.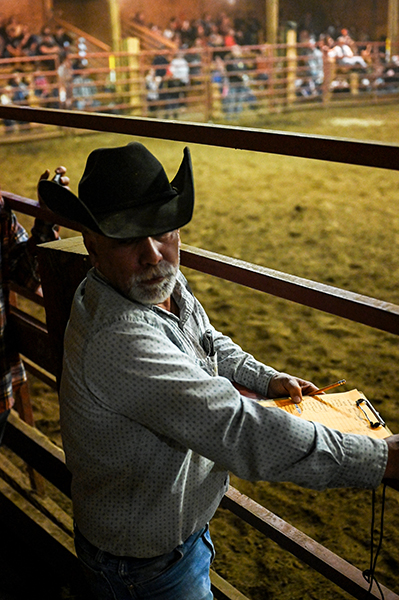 At this level of sport, the bull almost always wins.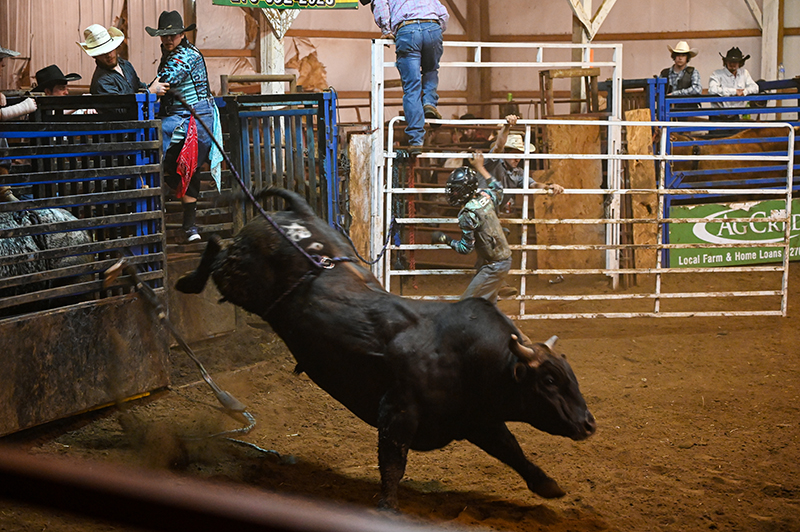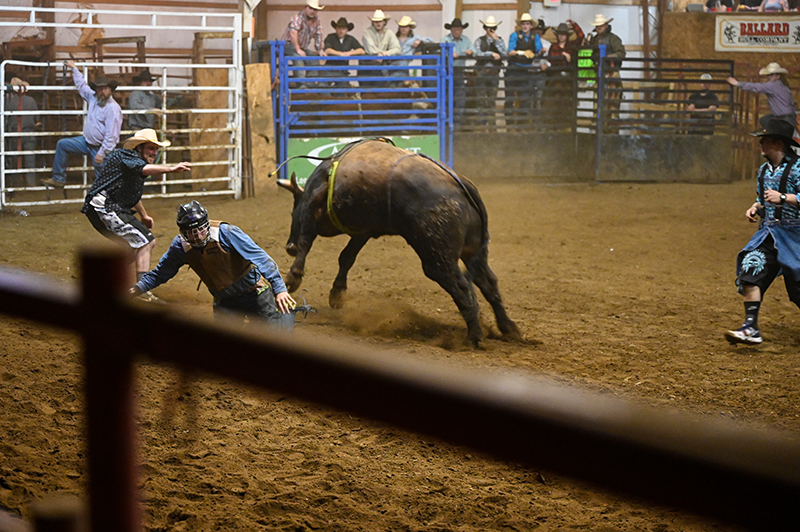 Games for the little kids were held between events. Piglets and chickens were let loose for the kids to catch. One young man was mighty proud of his wrangling trophy.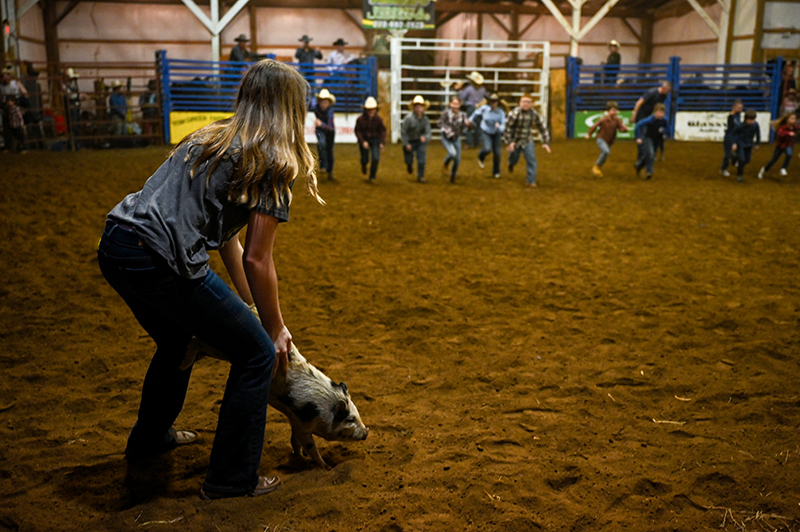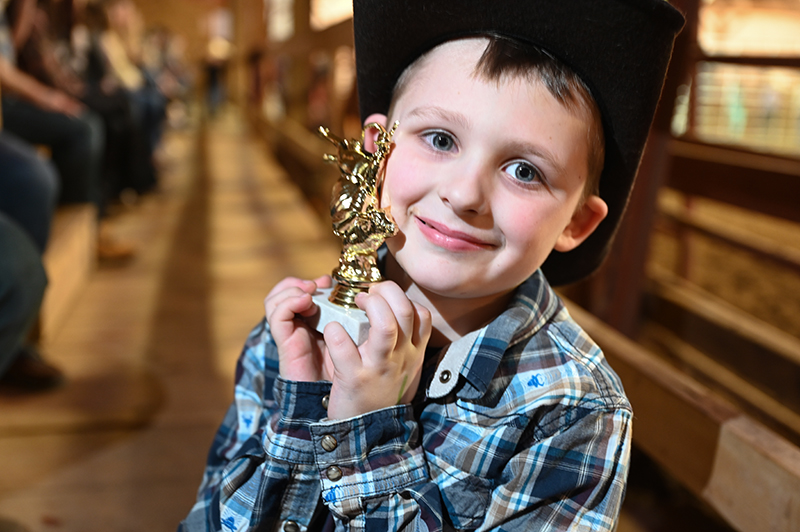 Another event was for young teens. Both boys and girls tried their hand at steer riding – a very gentle trot on a young, tame steer. Still, there were quite a few who took a fall and needed comfort from mom backstage.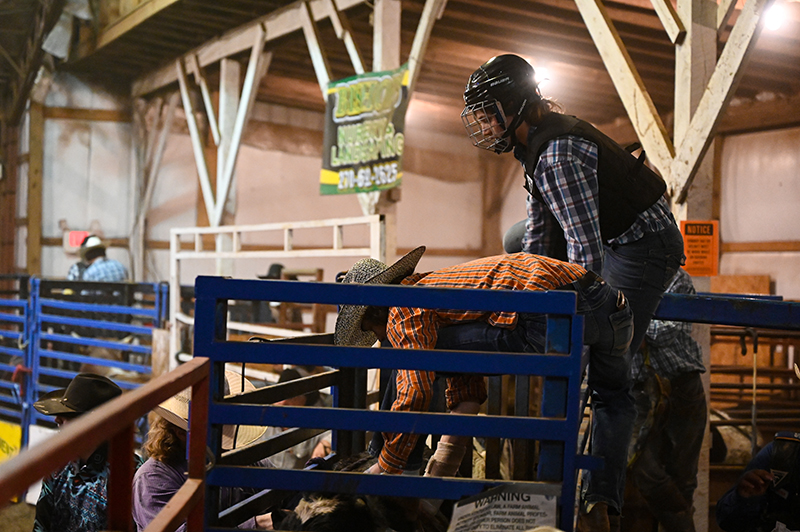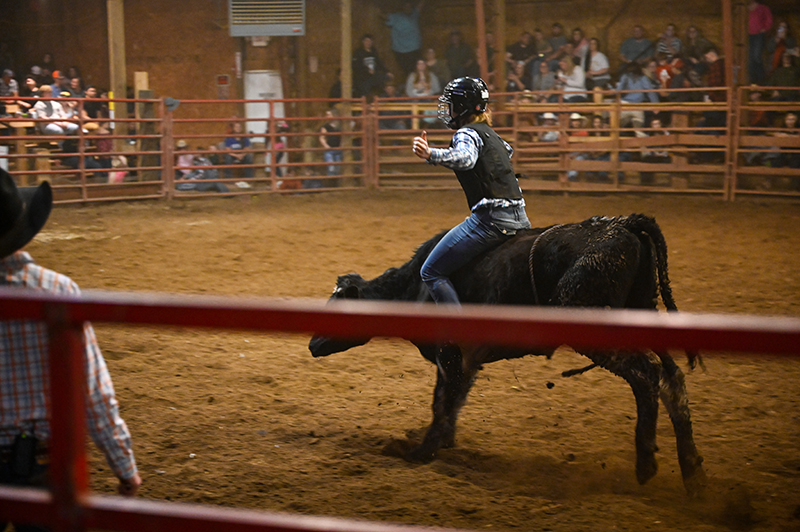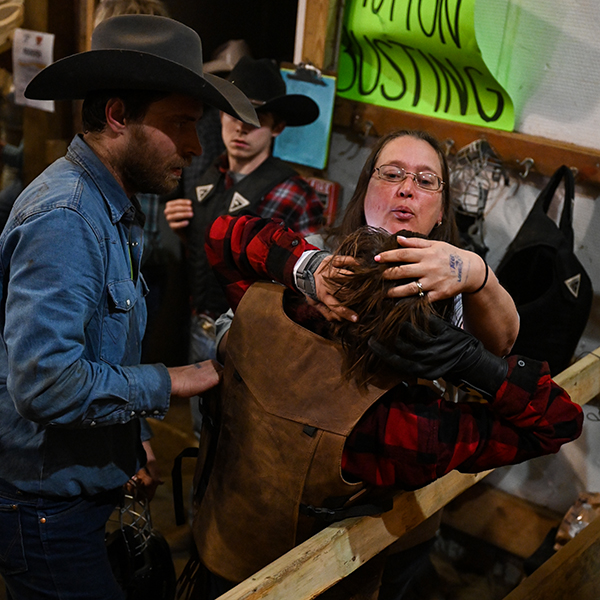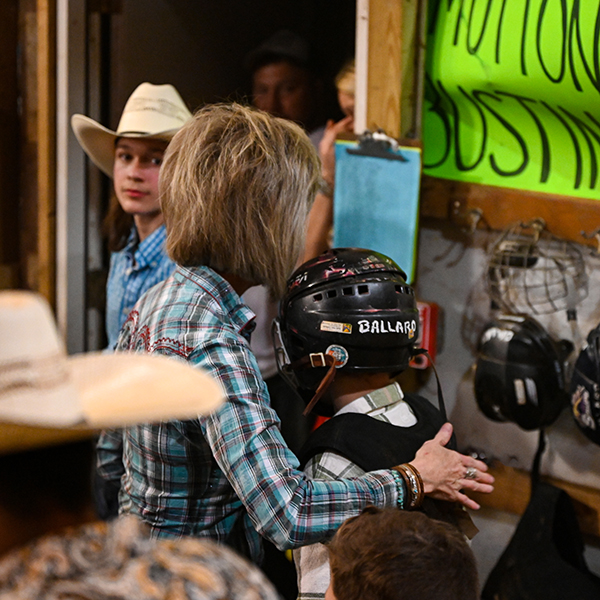 The evening finished off with another round of adult bull riding. By then the animals, riders, and rodeo clowns were getting a bit worn out.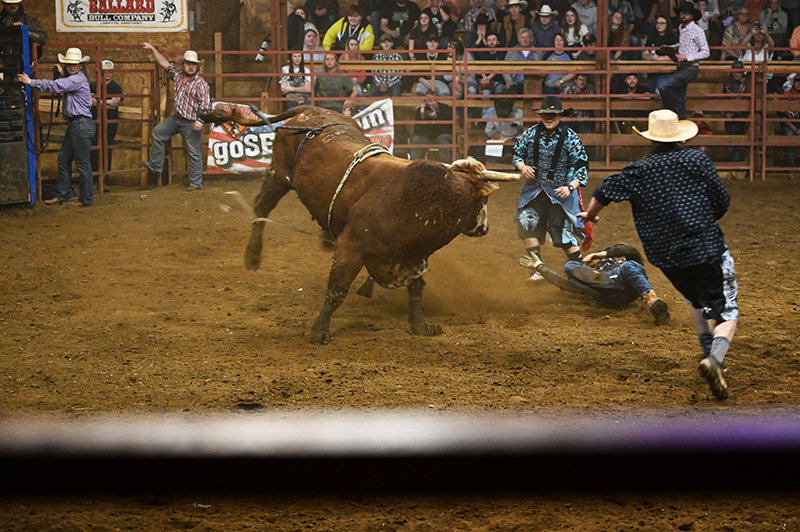 By 9:30pm it was time for everyone to bed down.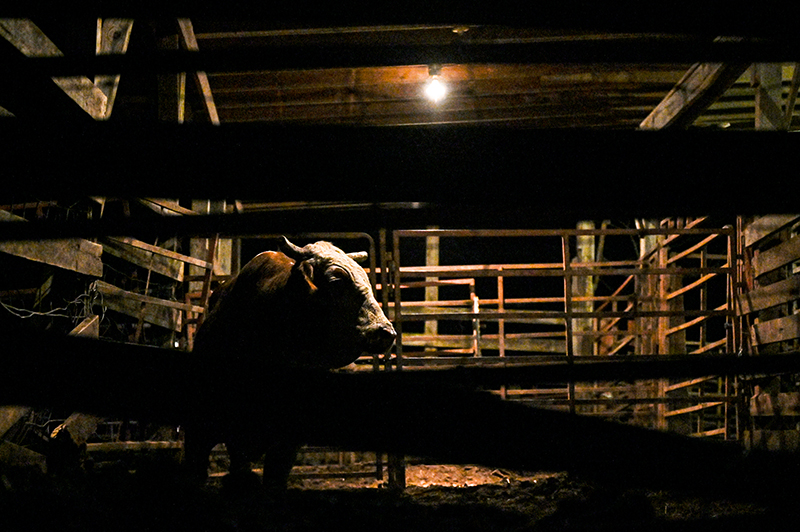 The Saturday night cowboys headed home, and so did we.