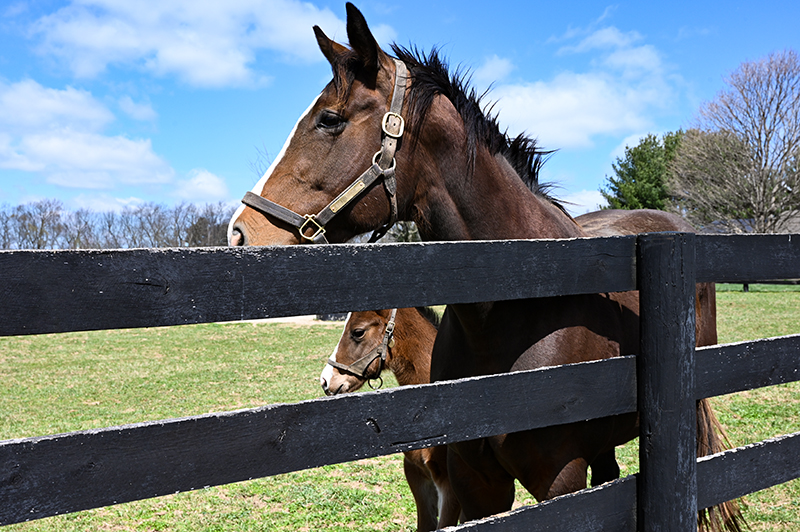 Springtime in Kentucky means it's foal season at the thoroughbred horse farms.
I was invited to Hunter Valley Farm in Versailles to see the new foals. Our friend Edwin took time off his busy day to tour me around the 200 acre breeding farm.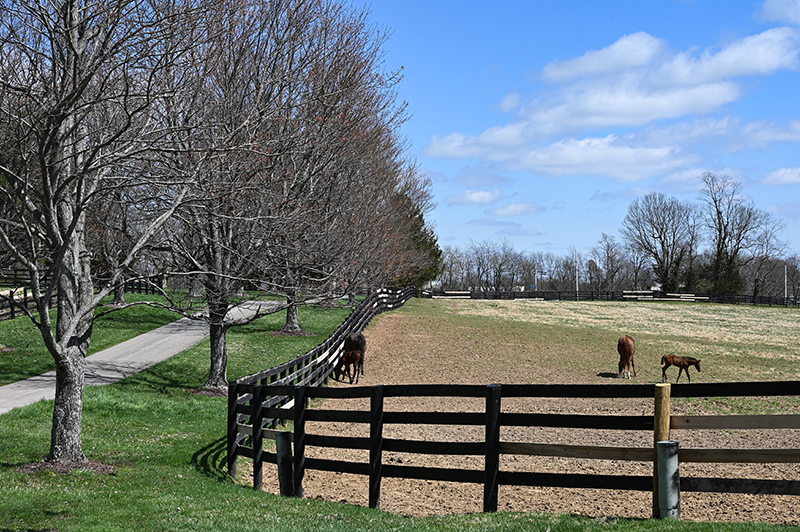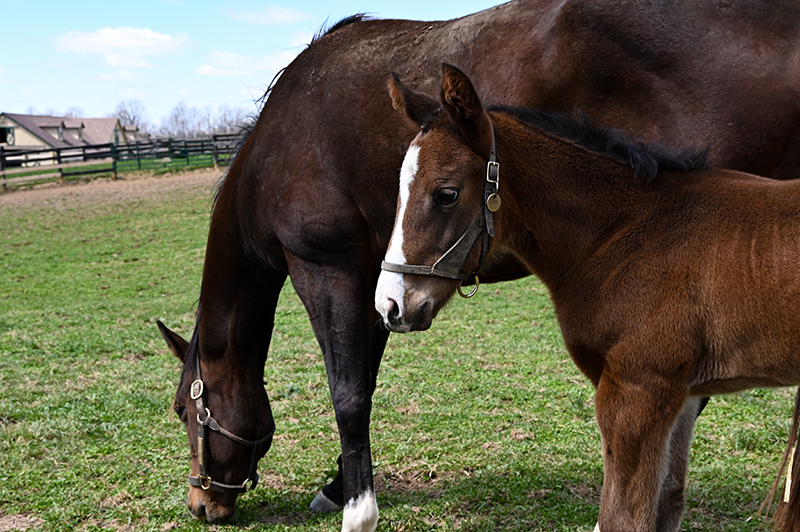 Here at Hunter Valley, thoroughbred horses are bred, foaled, raised, and sold.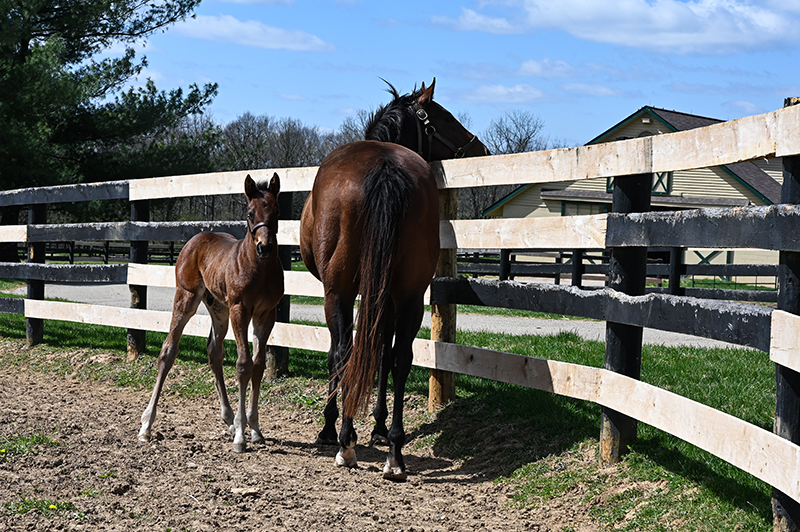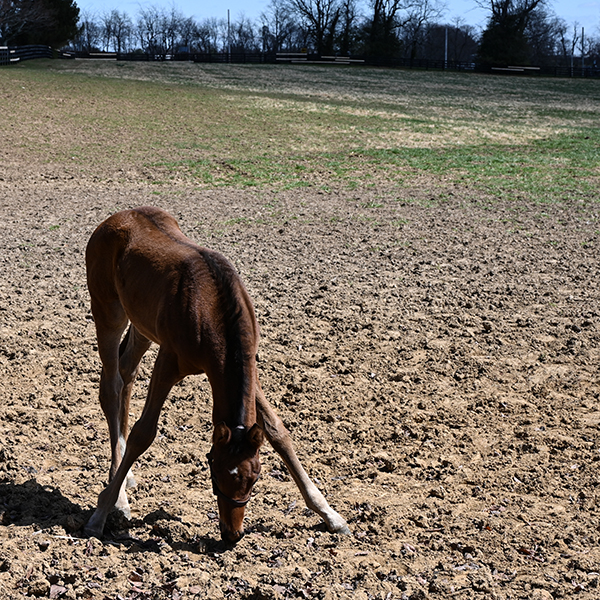 The foals are exercised each day in a series of pastures. There are designated areas depending on the age of the foal, and they are always accompanied by their mother. Pregnant mares are watched closely and have their own pastures to graze.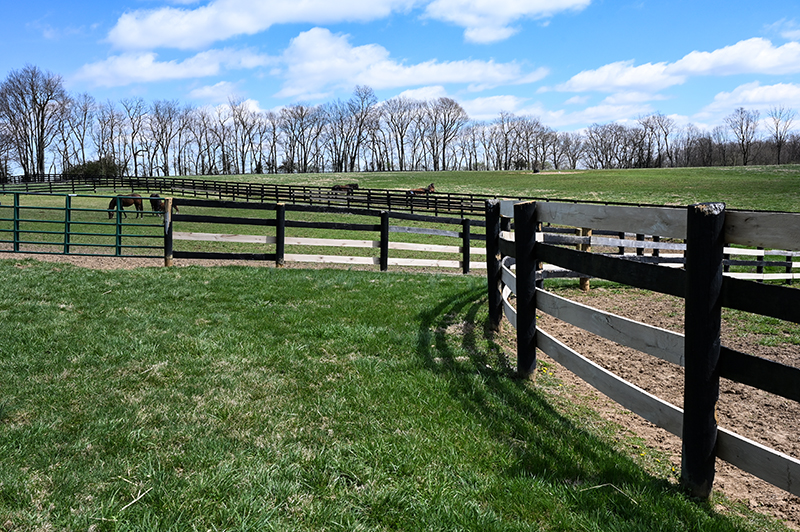 This spring the farm had 38 foals born, with another 17 on the way. That's a lot of young'uns to watch over!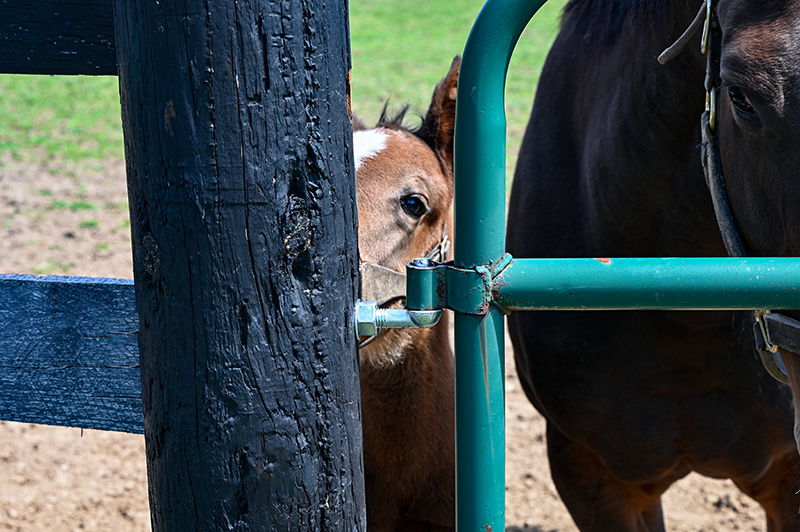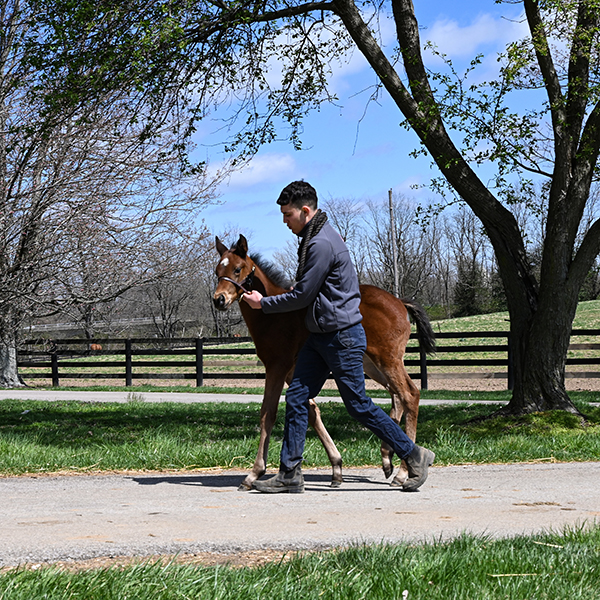 Several big barns on the property house the mares and their foals.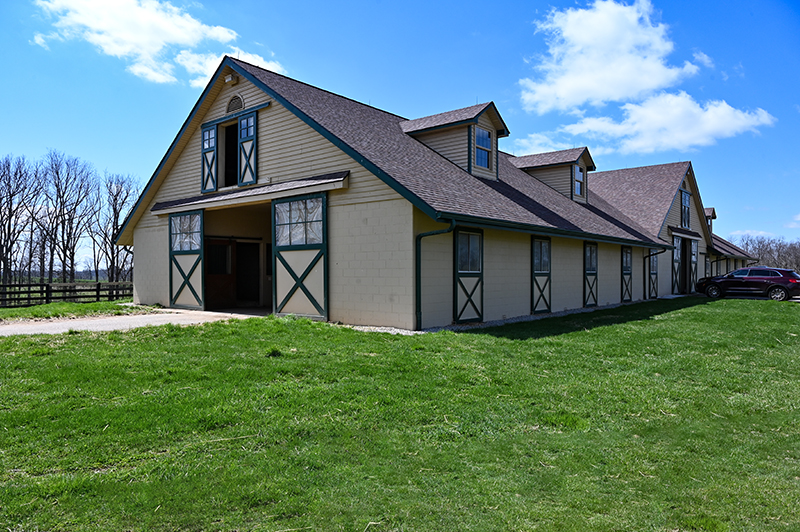 The foals wear little halters bearing a tag with their mother's name. They won't have their own name until later when they are sold for race training. The new owners have naming rights.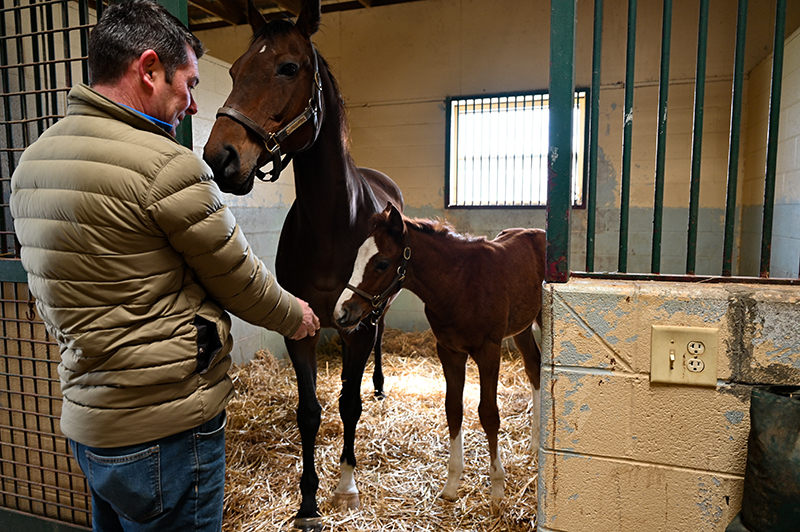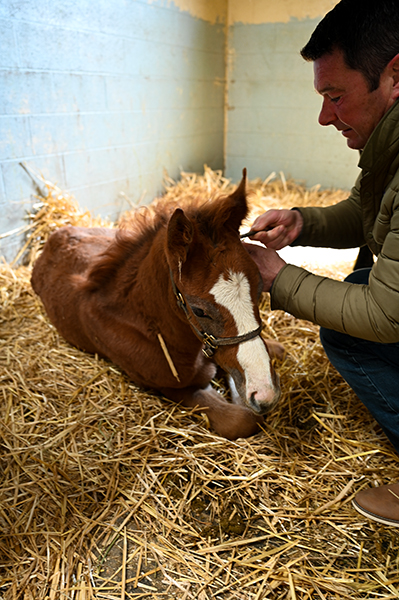 The barns are a quiet haven for mama and her newborn.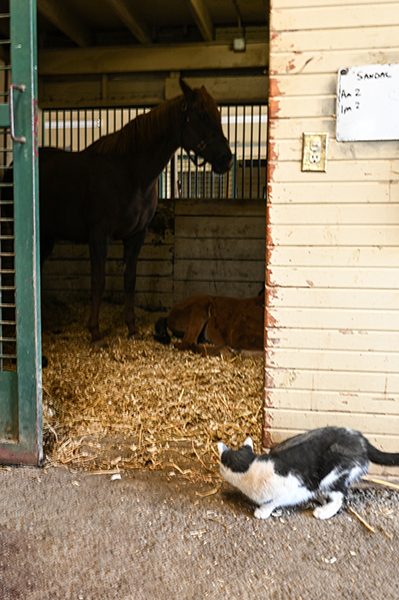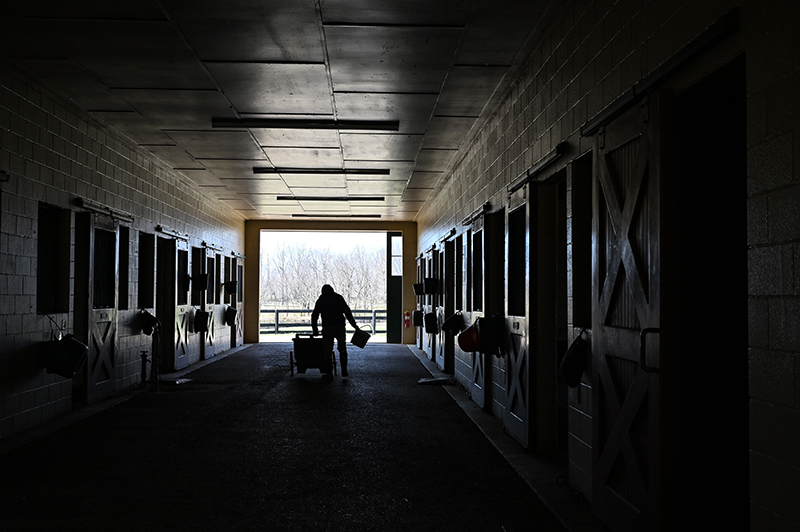 In fact, the whole property has a calm, peaceful feeling. What a great place to grow up!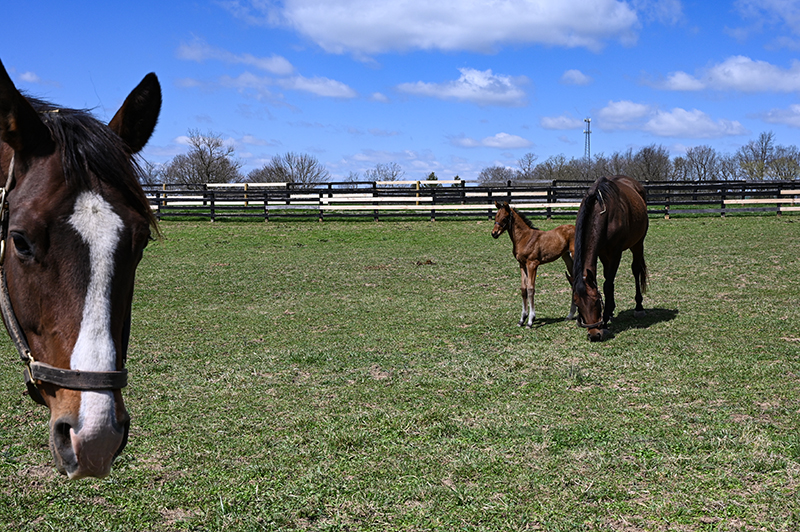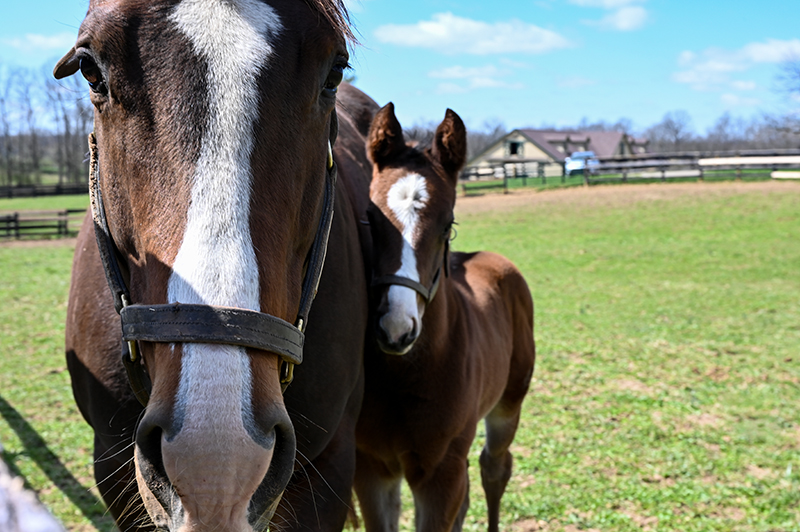 Spending a day with young colts and fillies just puts a smile on your face.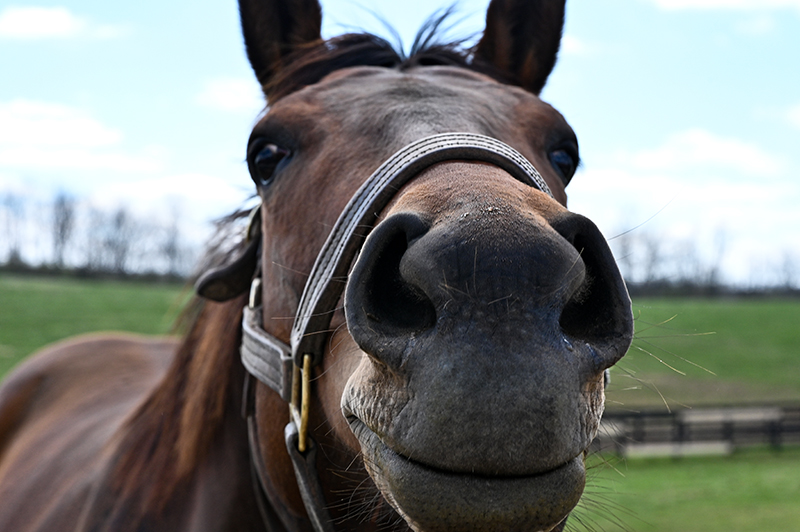 Thanks again to Edwin for the great afternoon!