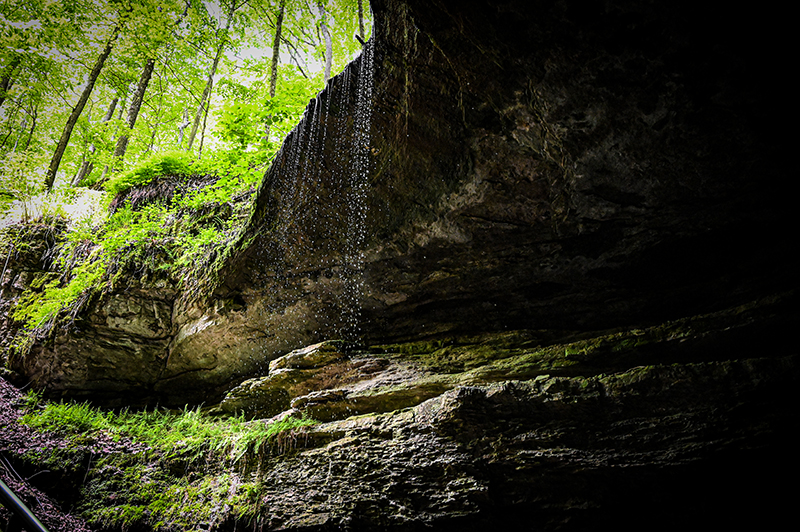 Want to see one of Nature's Seven Wonders? Look no further than Mammoth Cave.
Mammoth Cave is designated a World Heritage Site which along with the Taj Mahal, Machu Picchu, and Galápagos Islands puts it in a rare category of places that have "outstanding universal value to humanity."  In short, these are places with a big Wow Factor.
I toured around Mammoth Cave with my friend Carrie for a couple of days and, oh yes, we were wowed.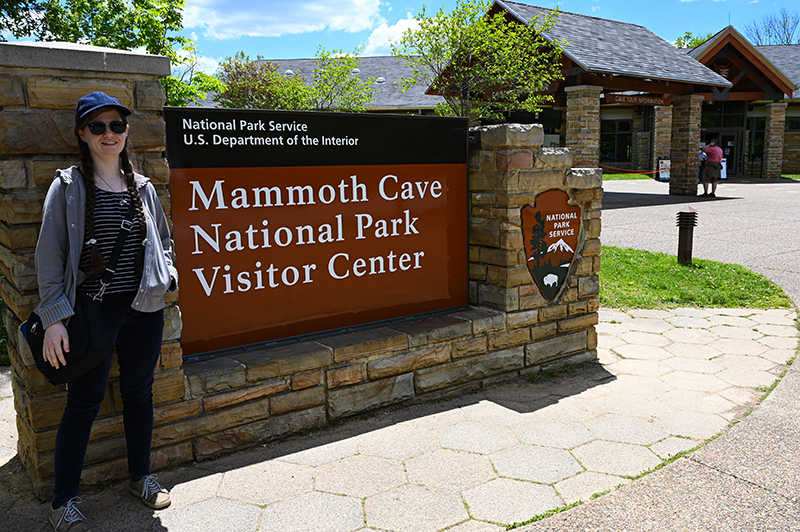 Mammoth Cave has 400 miles of underground passages making it the world's largest cave system. It all starts at the historic entrance with a long flight of stairs descending into the cool, dark passageway.
Inside there are lighted paths and a newly revamped walkway that makes trekking through the cave a lot easier than in years past when you had to sidestep around boulders and crevices.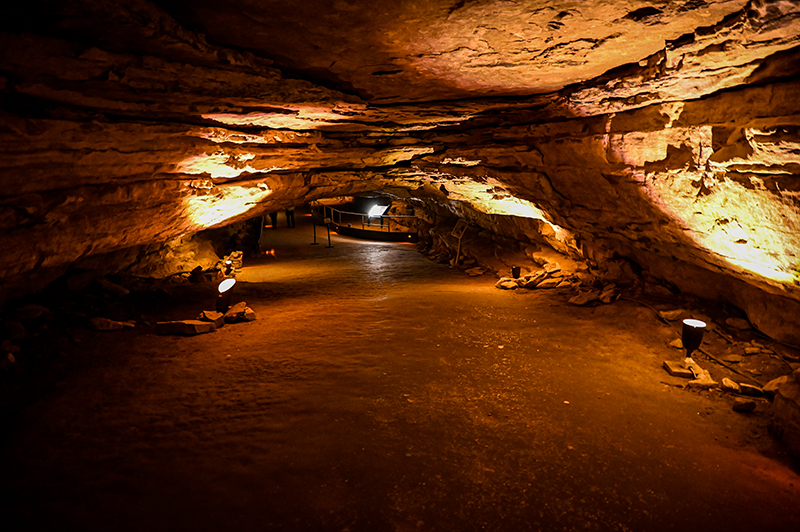 This is an unusual time to visit Mammoth Cave because the National Park covid rules eliminated guided group tours. That meant we were left alone to wander at our own pace without being hustled along in a crowded tour. What a joy to be let loose and free in the cave – just like we were adults or something!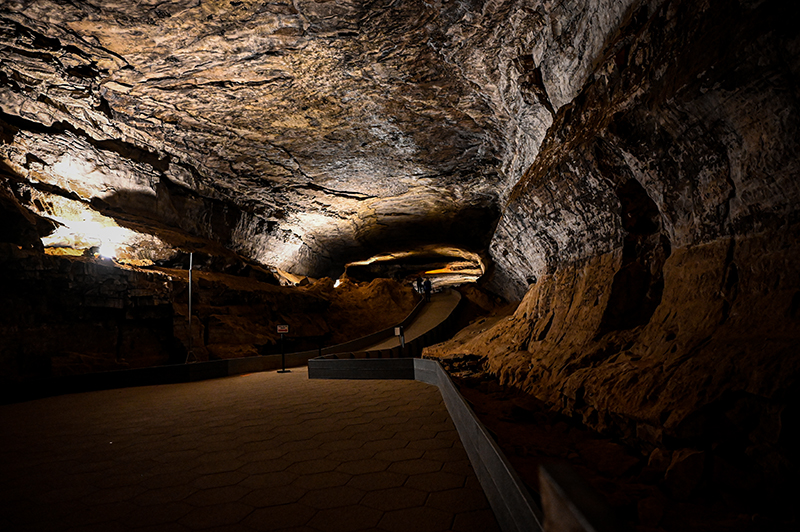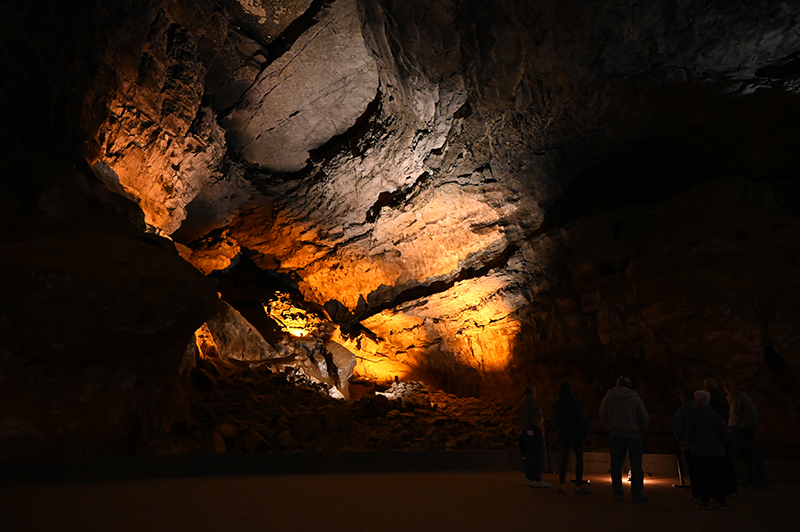 The self-guided tour was 1.5 miles long and park rangers were stationed randomly along the path to answer questions or tell amusing stories about the history of the cave. We spent a long time below ground marveling at the enormous caverns. It's like being inside a cathedral that Nature made.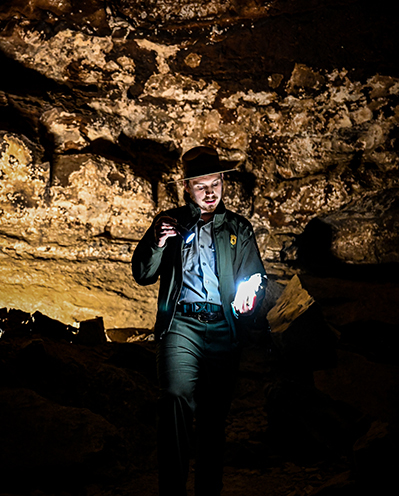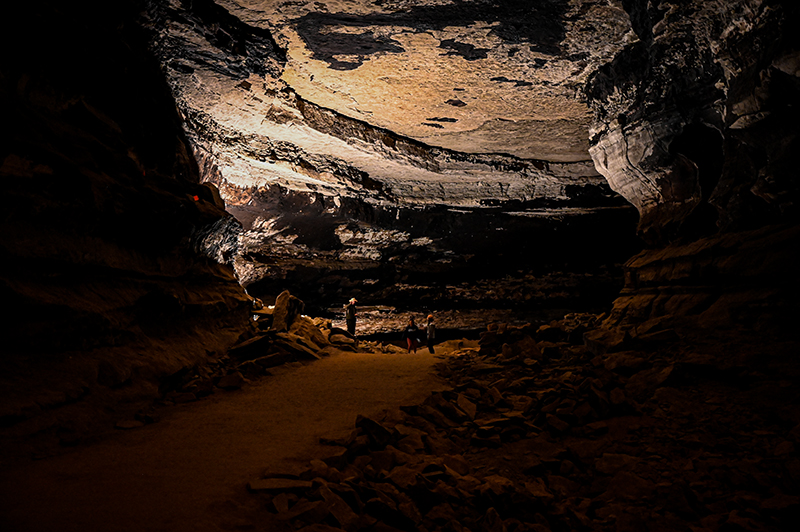 The rest of Mammoth Cave National Park is also wonderful with around 53,000 acres of woodlands and rivers waiting for you to explore. And the campus around the Visitor Center is just as pretty, with walkways leading to picnic areas and cabins.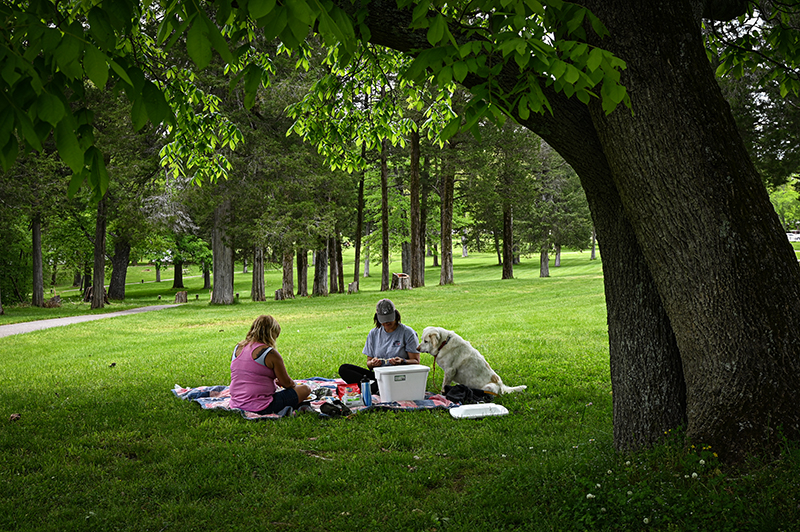 The park has a lodge (hotel rooms, restaurant), tiny historic cabins (built in the 1930's, newly renovated) and a campground (shady and cool). I chose the campground to give Carrie her first RV experience (happy camper).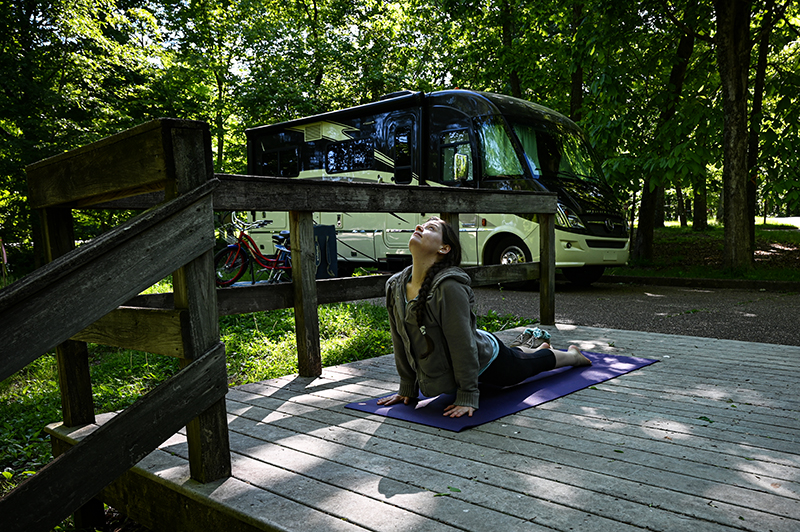 The interior roads of the National Park are perfect for bicycle riding. There's little traffic and the roads wind through a deep forest. There's some thigh-killer hills here, but the electric bikes helped pull us to the top.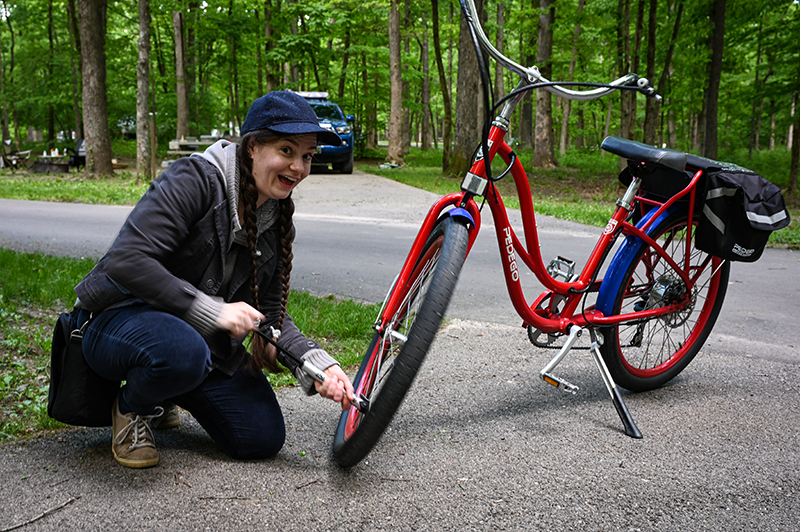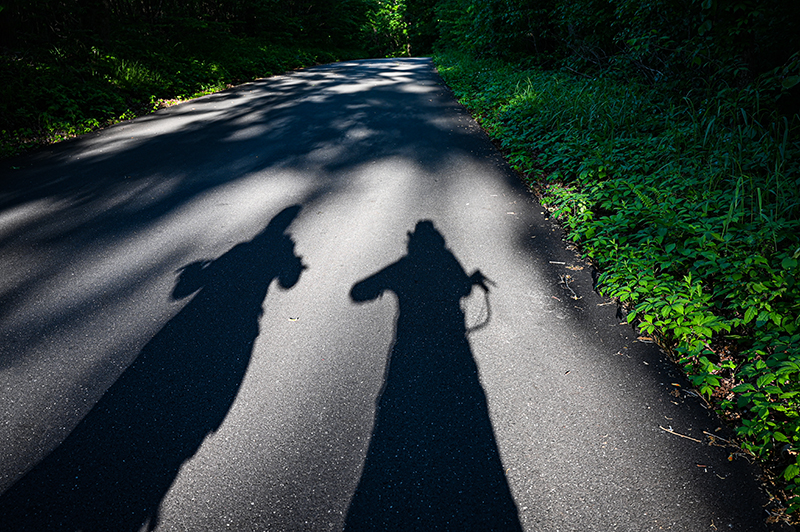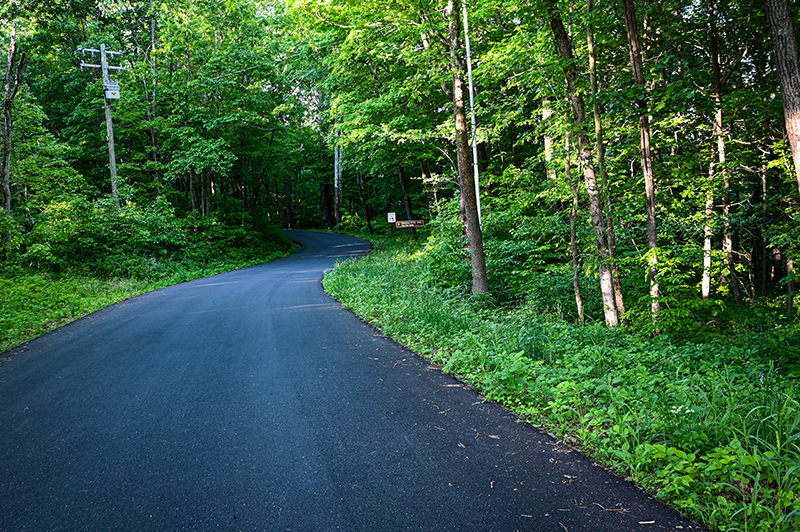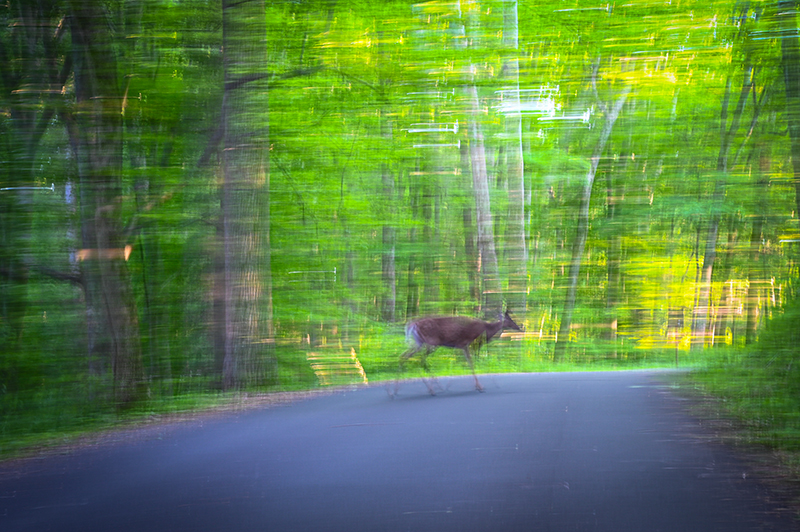 Found a couple of old churches from the 1800's on our ride. Unlatch the door and walk right in.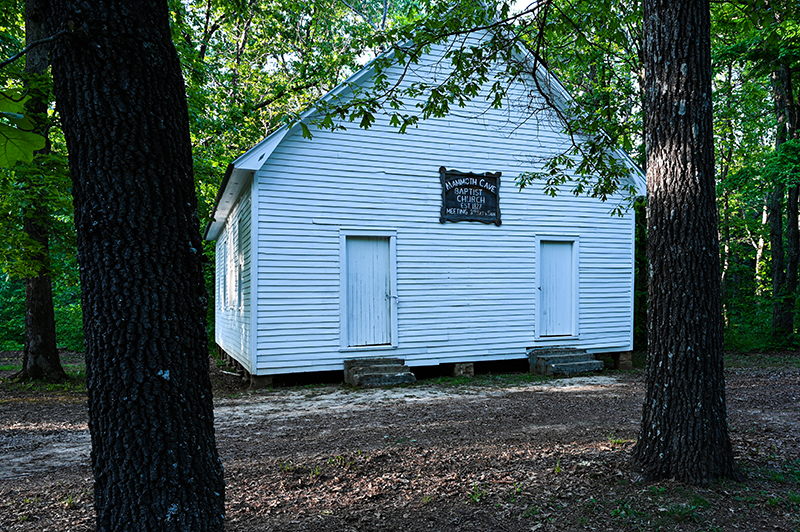 We took the ferry across Green River to picnic on the other side of the park. Big hills on this side – oh my thighs!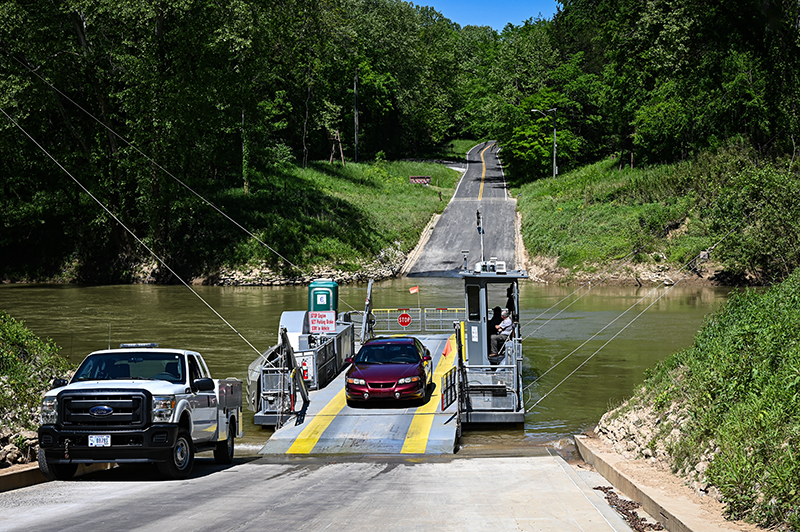 We stopped for ice cream at the Visitor Center and caught an evening lecture at the amphitheater. Perfect day.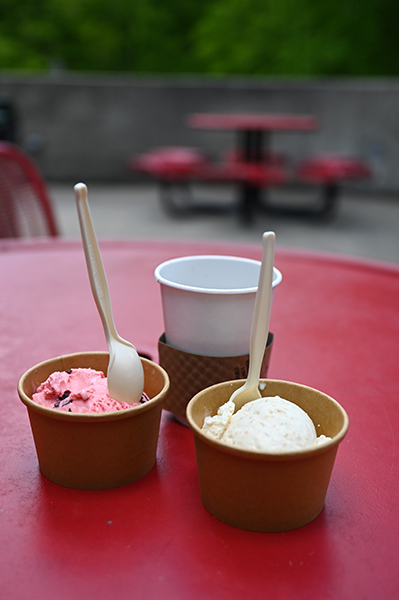 Our Mammoth Cave trip ended with a marshmallow roast just to round out the camping experience. I think Carrie is hooked now.
Want to see natural splendor, deep forest, and a Wonder of the World? It's all right here at Mammoth Cave!
Have you been?