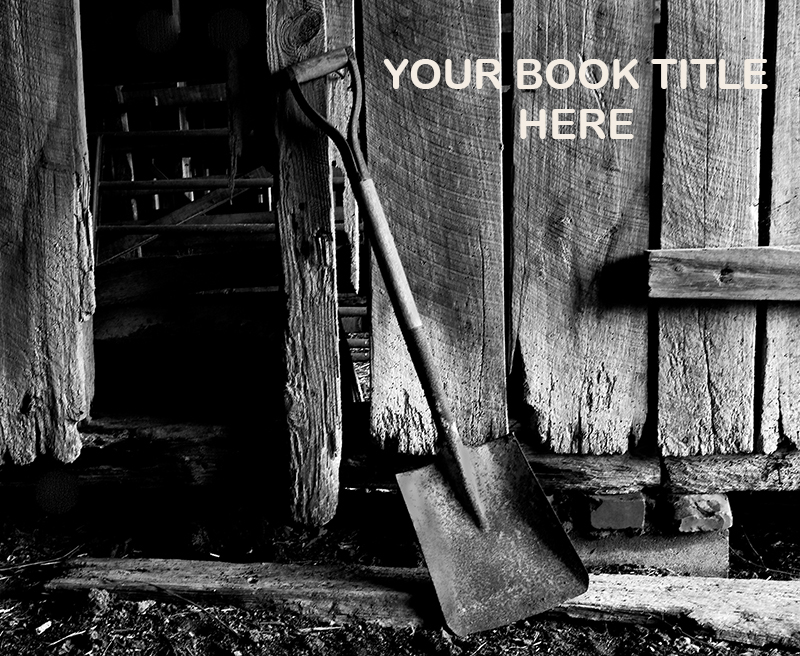 Did you know there's a whole industry just for book cover photography? That's news to me, too, but I'm all in!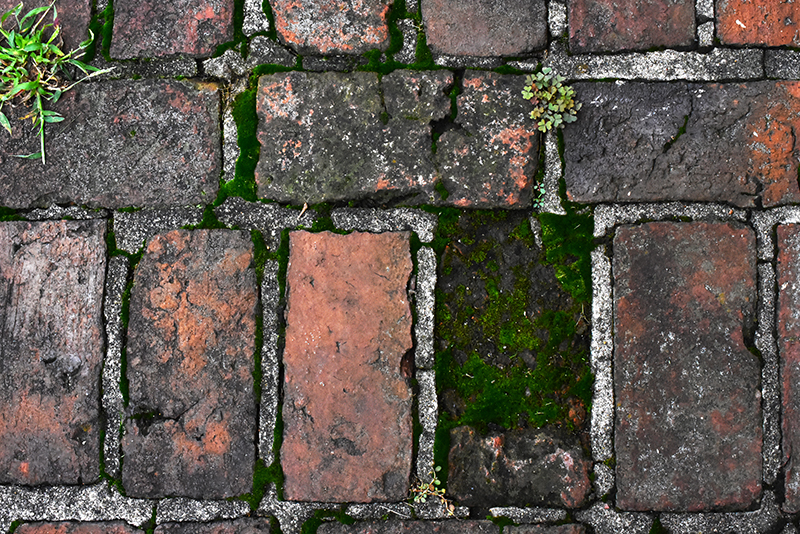 There's a couple of swanky agencies who specialize in selling photographs for book covers. They offer images from photographers all over the world so publishers have plenty of choices to design their book cover. And the photographers get royalties every time their picture is used. That's called Royalty Managed Rights or RM.
Book publishers are often looking for pictures that are vague or mysterious. The most popular image for thrillers is a girl in a red dress running away. Next time you're in a book store look around – there's hundreds of red dresses! Here's two examples from novels published in Poland (I think).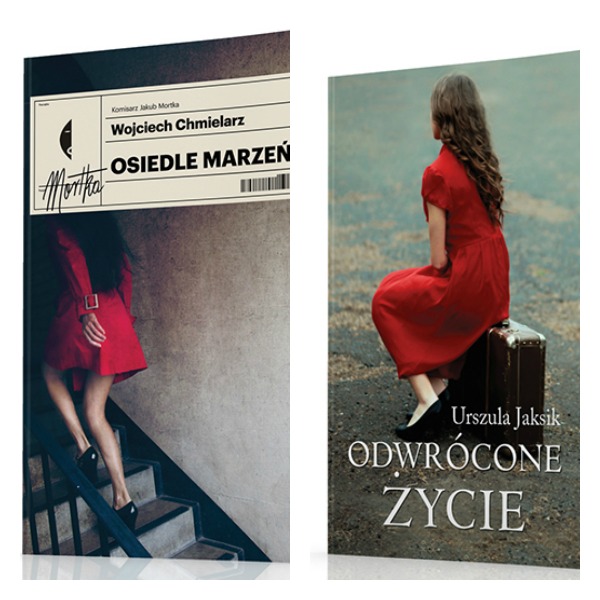 While I don't usually photograph girls in red dresses, I did research how to sell images to the book cover market, or what is loftily called "Premium Creative Stock." It seemed like a pretty straightforward process, and low risk if you're with a reputable agency. And since I had nothing better to do this winter, I thought I'd give it shot.
I picked one of the agencies, Arcangel Images, and filled out an application to be a contributing photographer. I had to present my portfolio of work and – holy crow! – I got a contract a week later.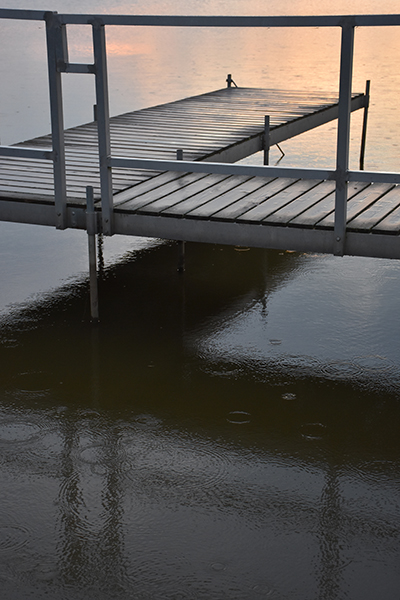 Archangel offers a "curated collection" which is a snooty way of saying they're really picky about the images they accept. They have a tough submission criteria, they know what sells, and some of it is way over my skill level. Four different editors have to approve your photographs. They want clean shots without a lot of special effects. Vertical format, high resolution, and plenty of room for the book title are some of the elements they look for, along with being "technically perfect" – whatever that means!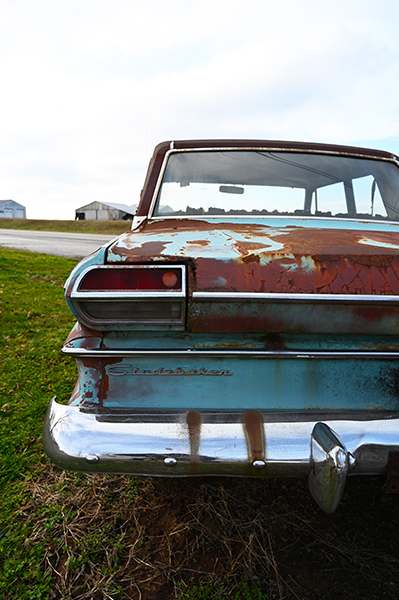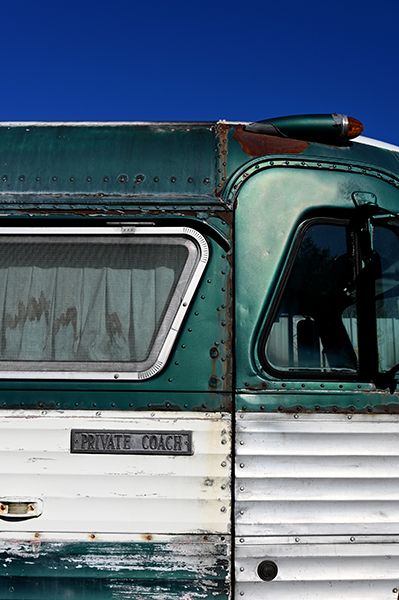 I've got a hard drive languishing in a drawer with some 80,000 pictures on it – all my photography work from the past few years. So I combed through it looking for the best of the best. Out of the 100 or so images I've submitted so far, Arcangel has accepted about one-third. I'm starting to get a feel for what they want. Moody stuff. Dark and broody pictures. Melancholy and bitter subjects. Geez, that's all the weird stuff I like to shoot!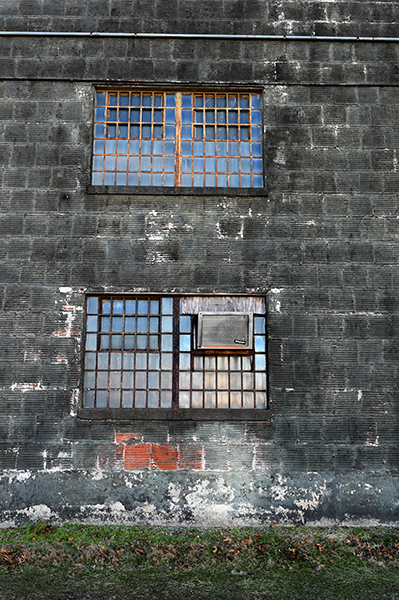 Most of the photographers at Arcangel are from Europe, and talent just oozes from their images. It's rarefied company. But Arcangel wants more American pictures to offer to US publishers, like farms and football fields and such. I think that's how I squeaked in. Hey, here's a gal from the boondocks – let's give her a try!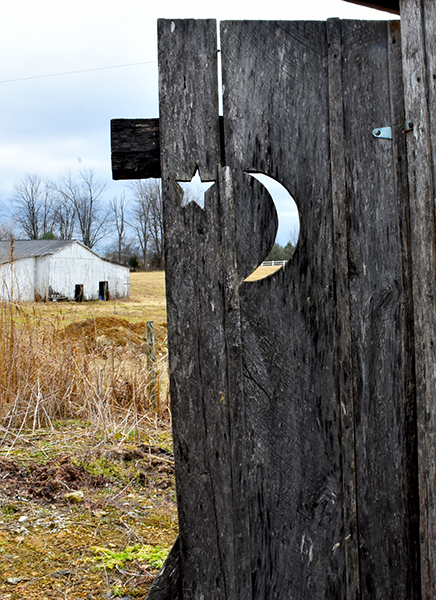 So I'm out with my camera again looking for moody farms and abandoned factories and zombie hatcheries. We'll see if all this work turns into real money in the future. I wouldn't mind selling a few book covers – wouldn't that be cool to see your picture in a book store!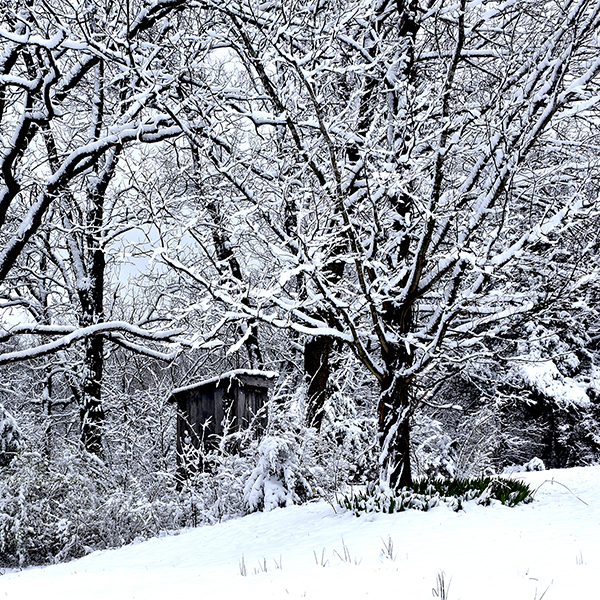 I'll keep you posted on my progress. And just because I can say it now, here's the disclaimer –
ALL IMAGES COPYRIGHTED – LICENSING OPTIONS AVAILABLE AT ARCANGEL.COM