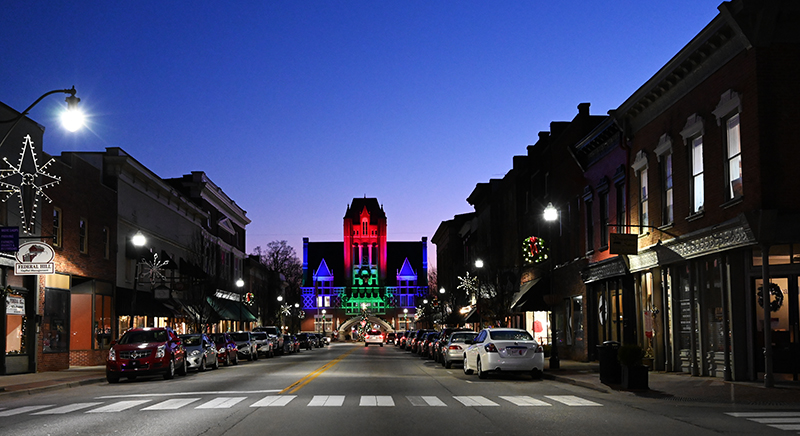 Bardstown, Kentucky
It's the holiday season and our small town is decked out in festive lights. This time of year Bardstown is especially pretty at night, with the town square brightly lit in holiday colors.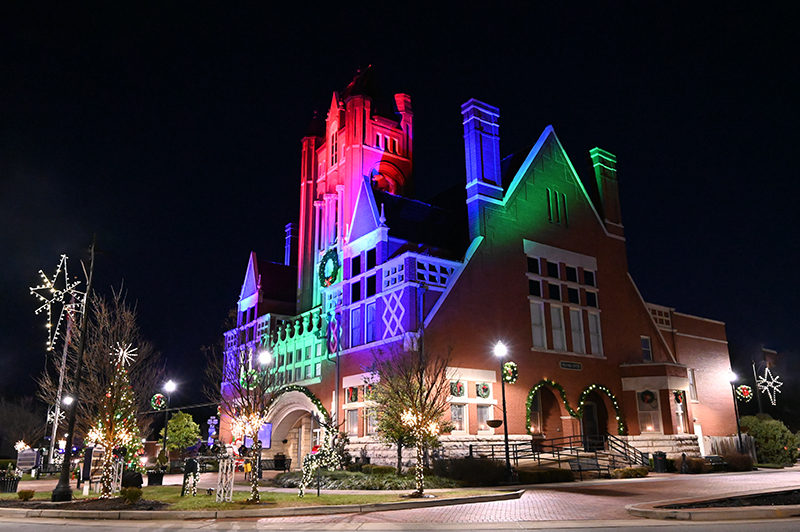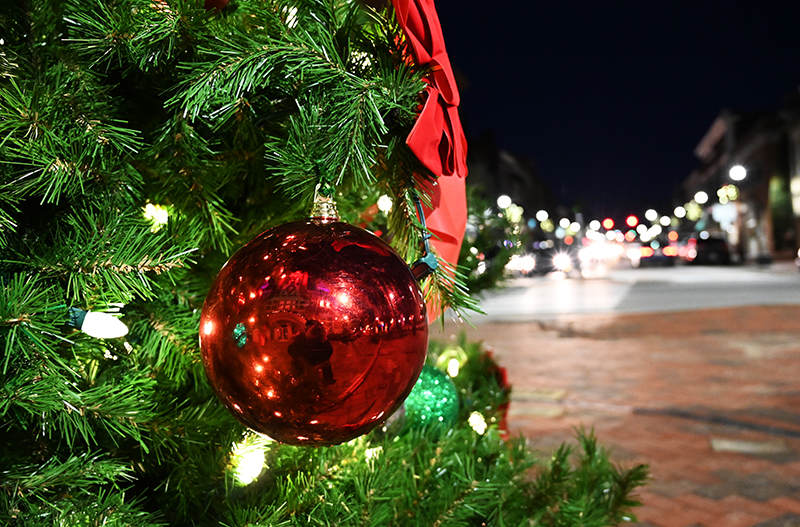 The shops along Third Street are decorated for the holidays. I love window shopping after dark when everything sparkles with cheer.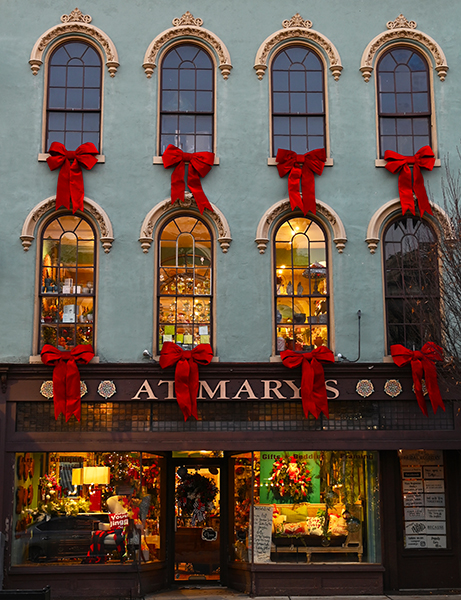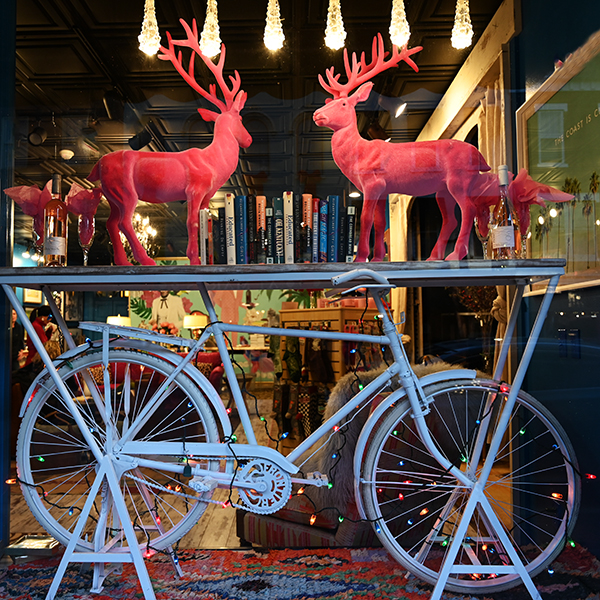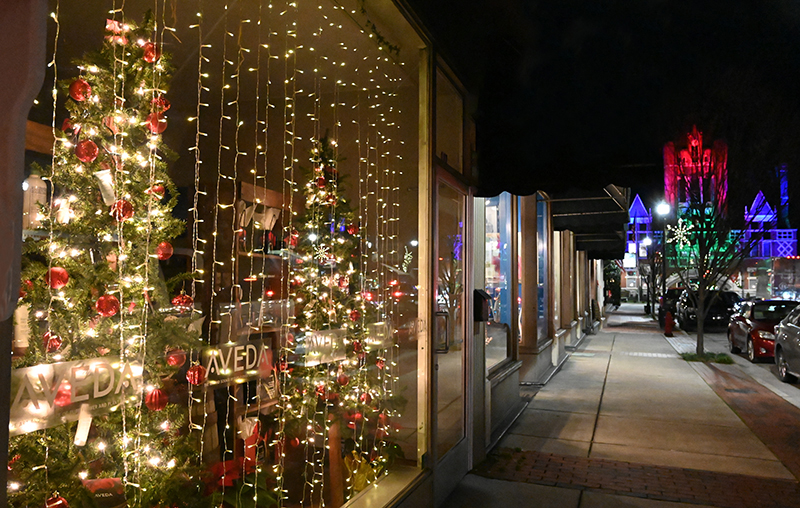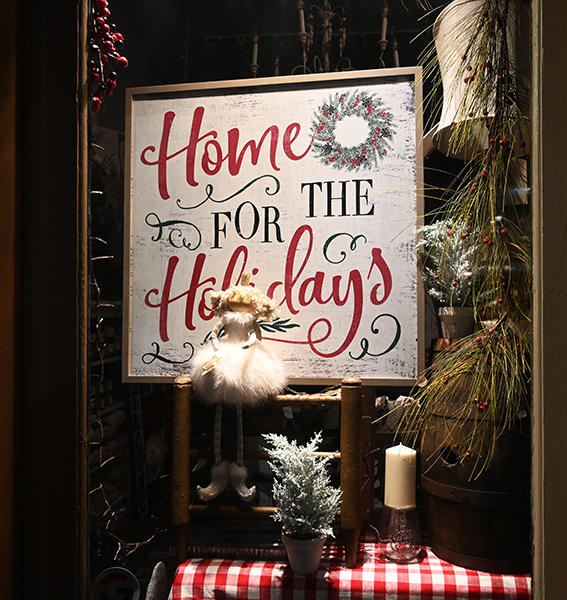 Some of the historic homes in Bardstown are decorated with old-fashioned wreaths and garlands. It takes a lot of time and effort put up these decorations, plus a bunch of ladders and nails. That's real dedication to the holidays!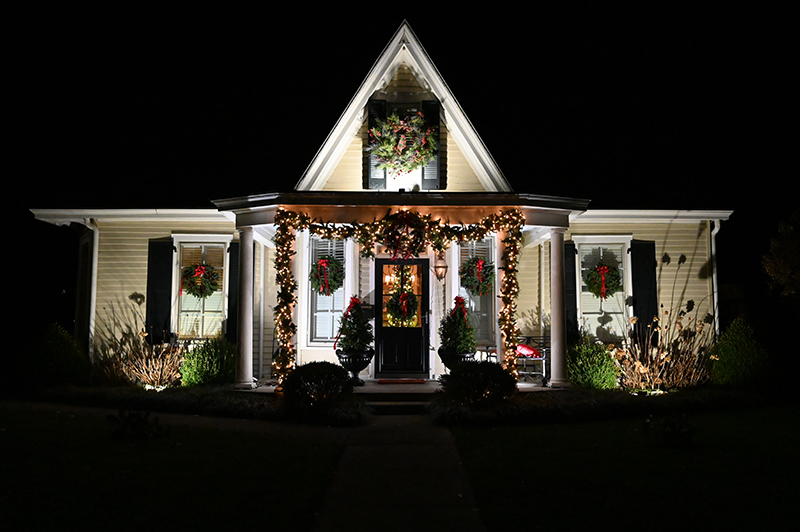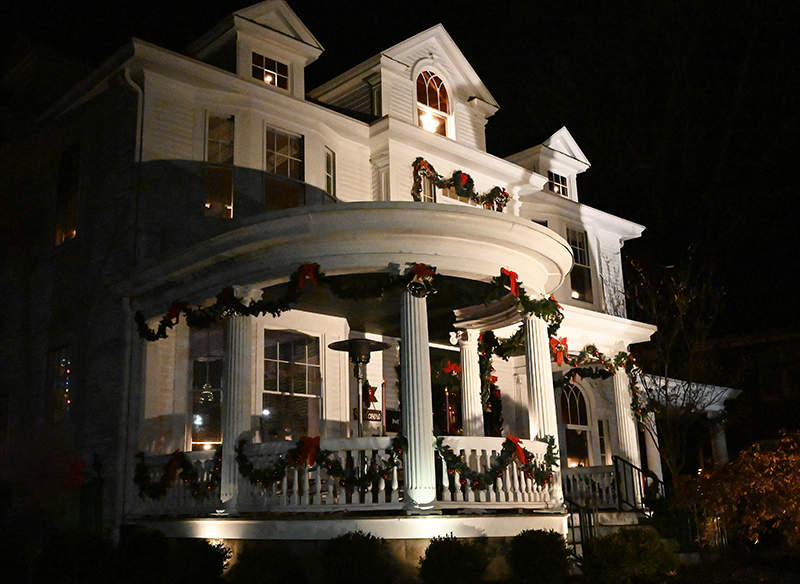 Our own holiday decorations tend to be minimalist. Sparse even. No ladders involved. But that doesn't dampen our holiday spirit a bit. Here's our wee Christmas tree – go ahead and laugh!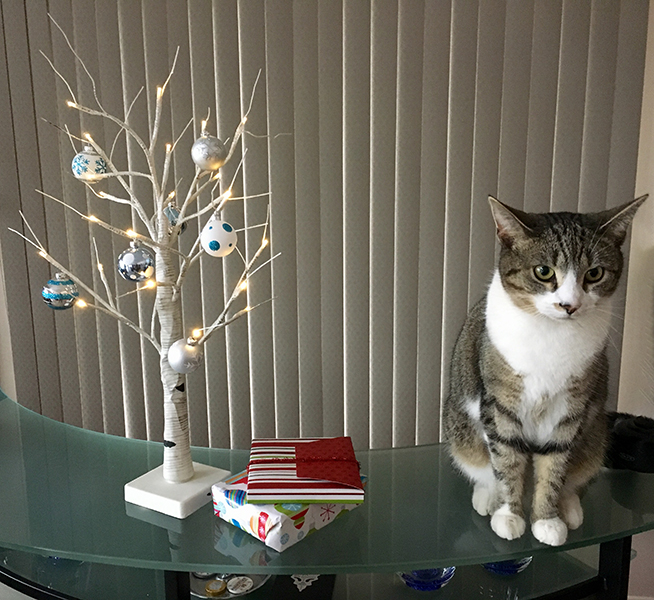 From our house to yours,
Wishing you all a Merry Christmas!