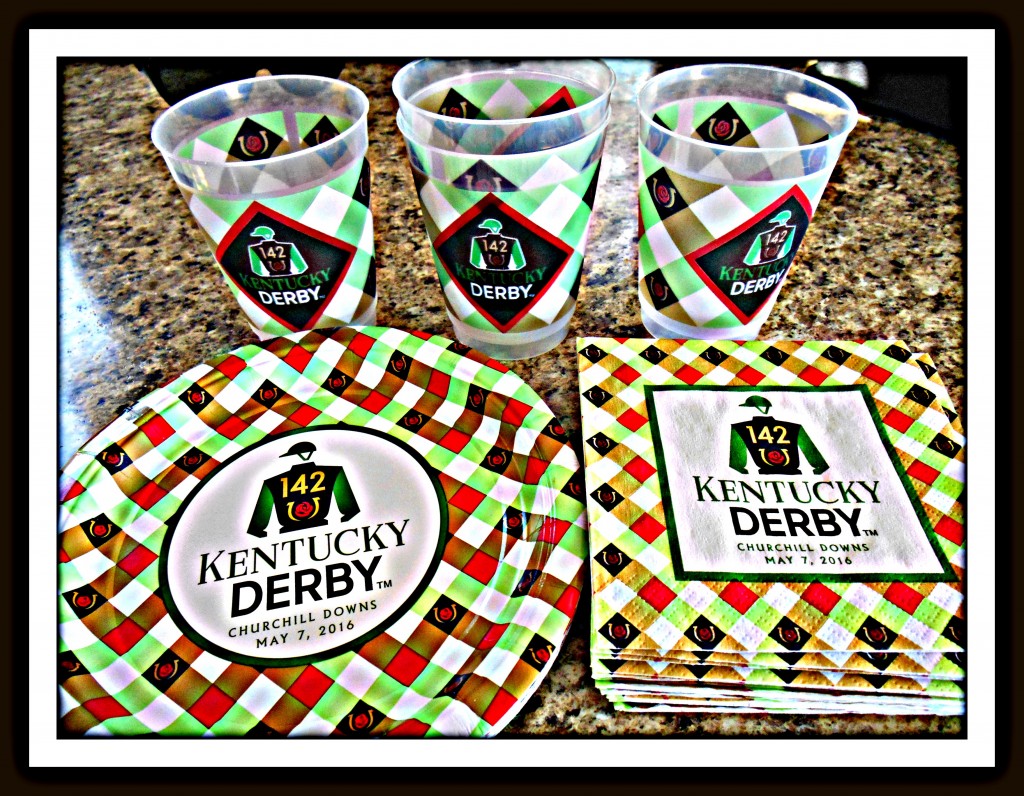 DERBY DAY – On the first Saturday in May the Kentucky Derby race is run at Churchill Downs in Louisville. Seventy miles away in Lexington, at an equally celebrated race track, Keeneland hosts The World's Largest Derby Party. And we gladly joined their festivities for the day.
Built in 1936, Keeneland is on the National Register of Historic Places and still maintains its old-time charm with tree lined avenues and rock wall fences. The movie Seabiscuit was filmed here because it's so authentic to the period. Keeneland has a long tradition of racing, and is also the world's largest Thoroughbred auction house.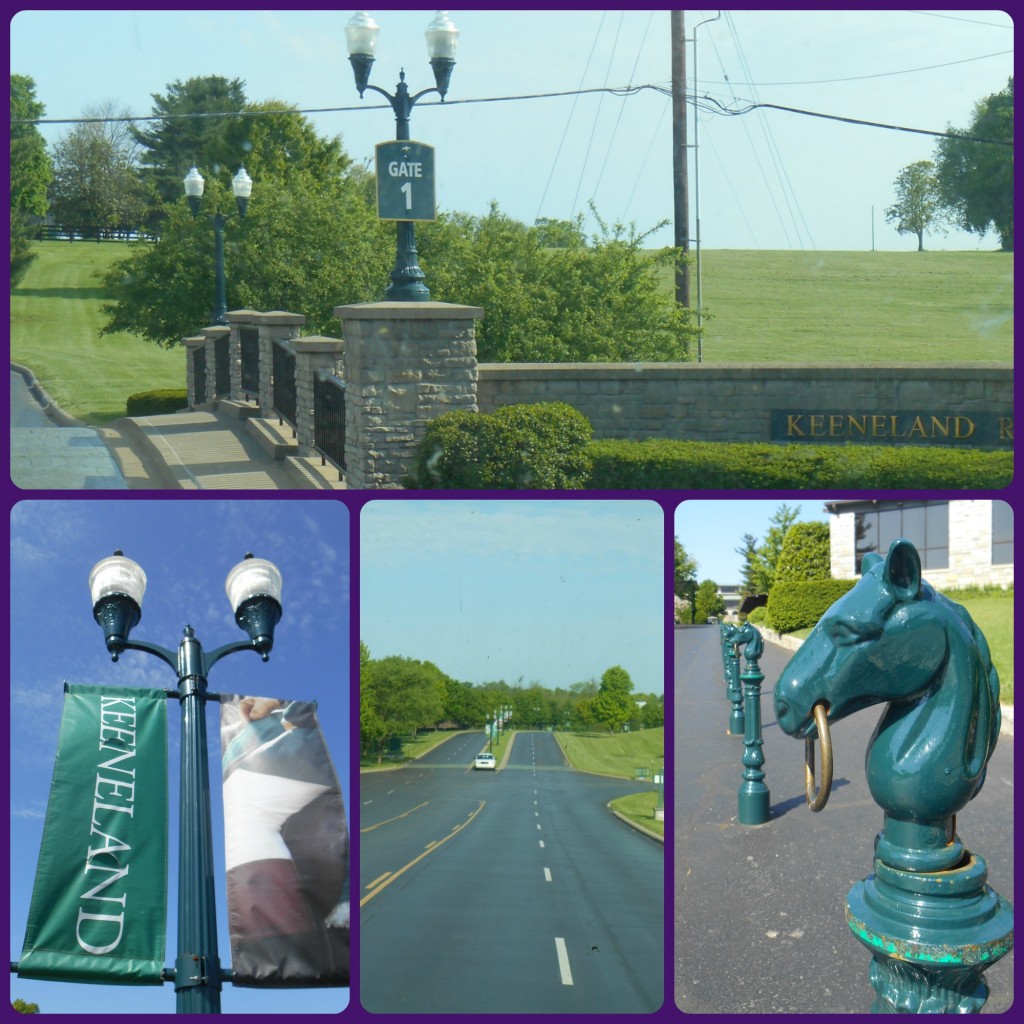 This gorgeous property is situated on several hundred acres along Versailles Road (pronounced "Ver-Sails" in the local accent) and is surrounded by all the swanky horse breeding farms that make Lexington famous. Even the Queen of England keeps her horses here!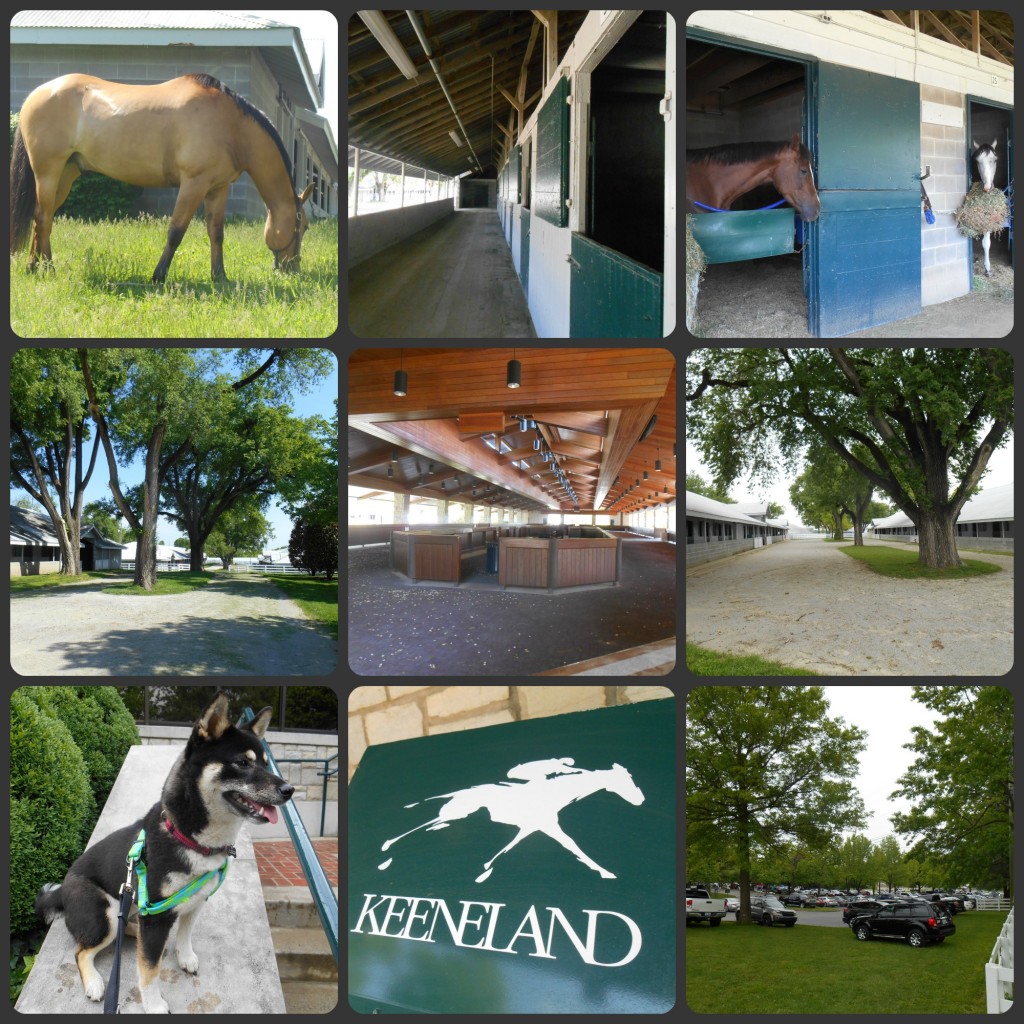 We arrived at Keeneland early in the morning to secure a good parking spot for the motorhome and settle in for a long day of tailgating. A line of RVs were already encamped in the designated area and the party was waiting to start. In the lull before the race day crowds descended, the dog and I took a walk around the mostly empty grounds.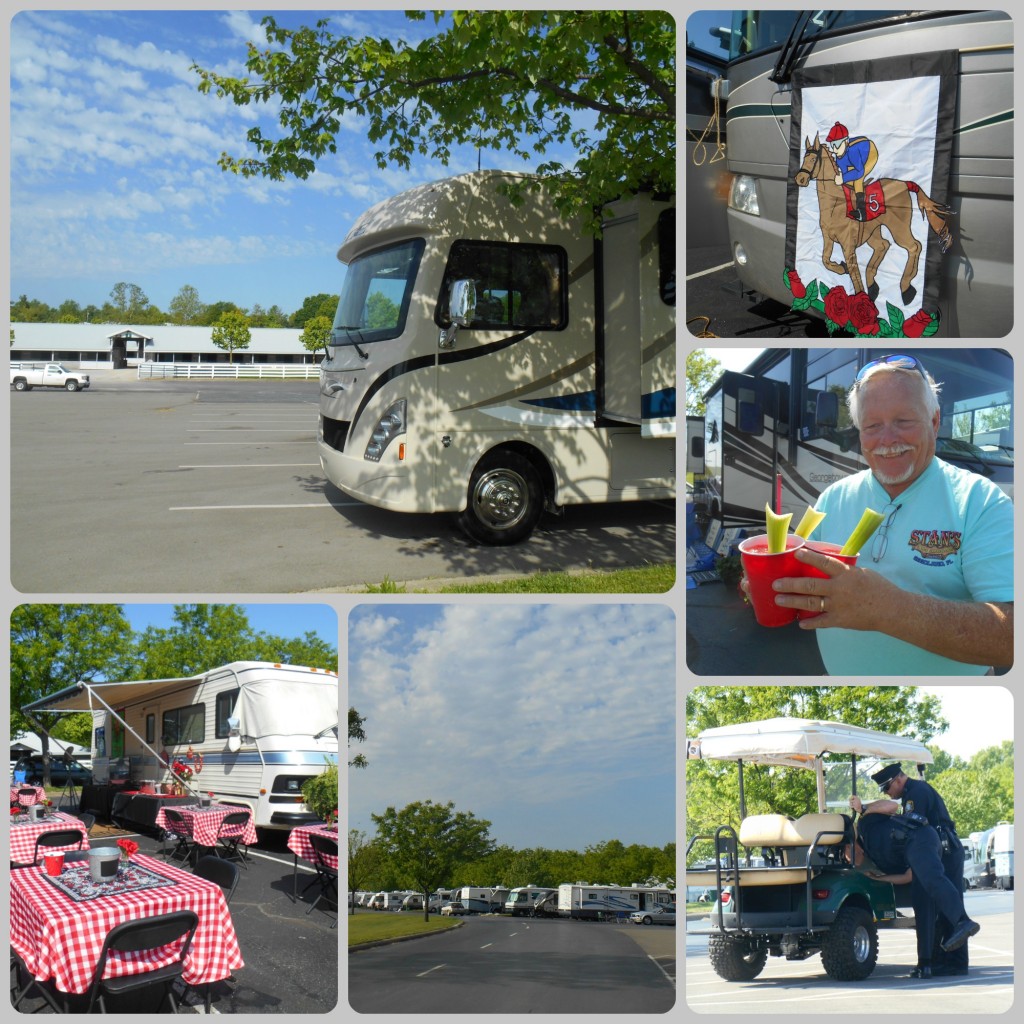 Around noon the party wagons started rolling in and parking areas quickly filled to overflow capacity. Our friend, Rhonda, joined us early in the afternoon and we trotted over to the grandstand, grabbed some seats and scrutinized the racing form. Tim did a good job of picking a horse in one of the pre-derby races based solely on its name, Camelot Kitten, and he walked away with a big wad of cash. Now that's handicapping!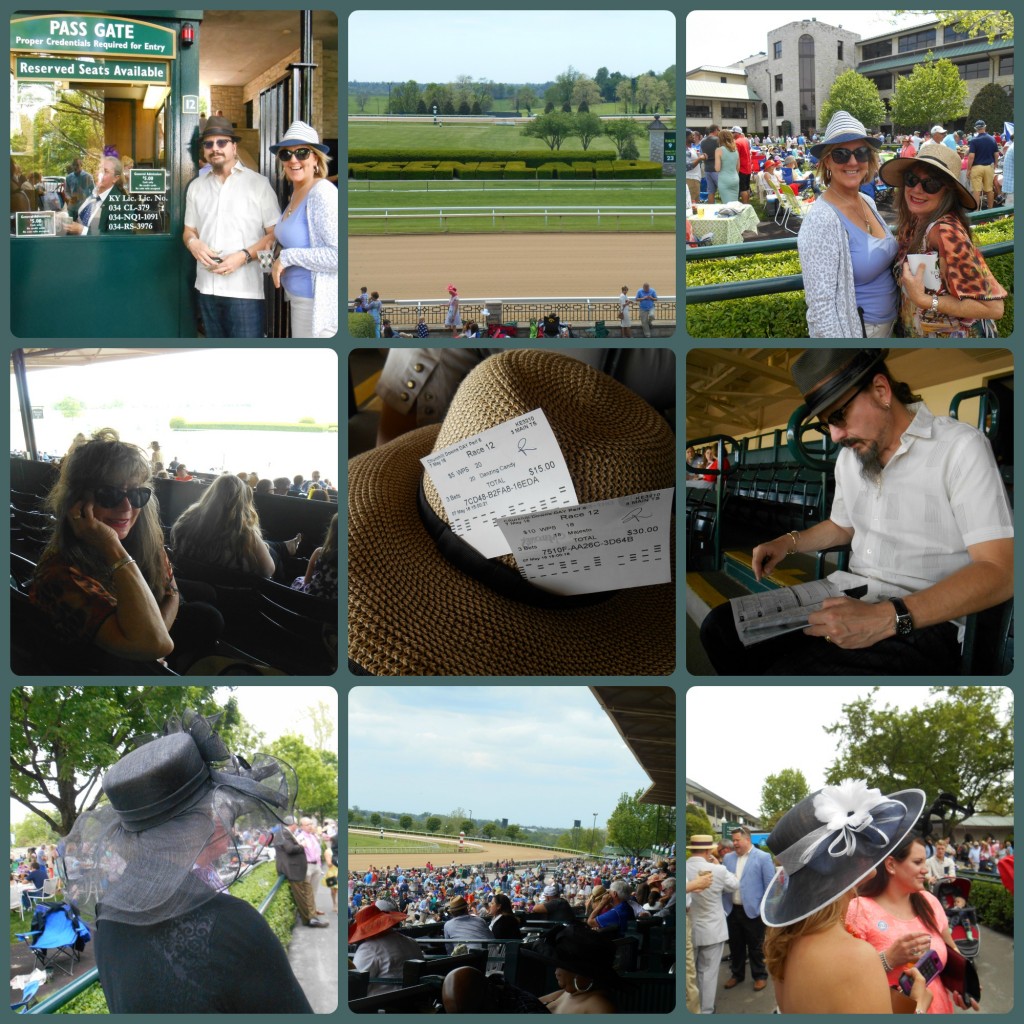 The skies opened up right before the Derby Race so we hightailed it back, tote tickets in hand, and watched the race on our own JumboTron screen in the coach. None of us had the Derby winners, but a call-in bet by my Dad netted $30.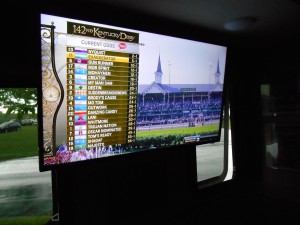 Since the parking is free and we are settled in nice and cozy, we'll just camp here at Keeneland overnight and head back home tomorrow. Add in Tim's big win and this was a swell Derby Day!