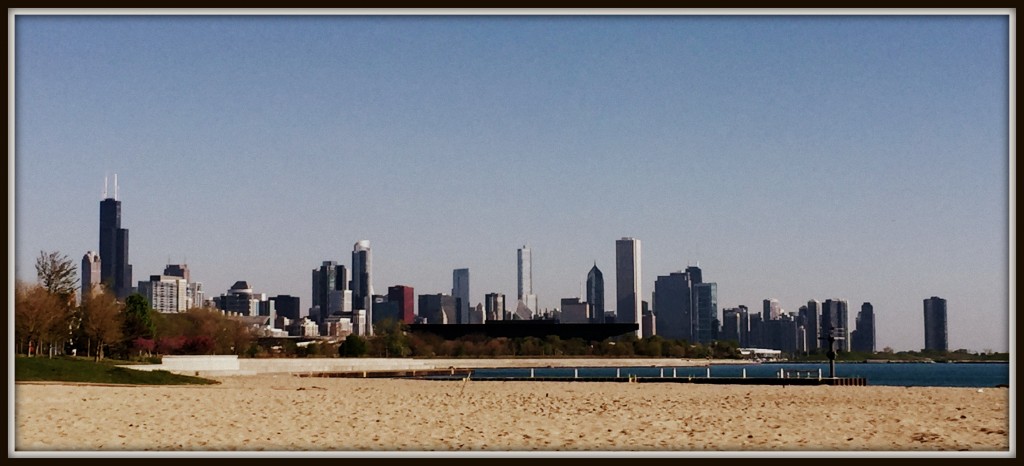 McCormick Marshaling Yard
Downtown Chicago
View Map
Chicago is a beautiful city, filled with friendly Midwest folks and some of the finest restaurants and stores in the country. And the startling green water of Lake Michigan adds a special backdrop to the extraordinary architecture. It's always been one of my favorite cities, and now especially so because our good friends, Andy and Maxine, have a second home right in the heart of downtown. We spent a couple of wonderful days exploring the town with them, being chauffeured in style and treated to their favorite places, all within walking distance of their grand 39th floor apartment.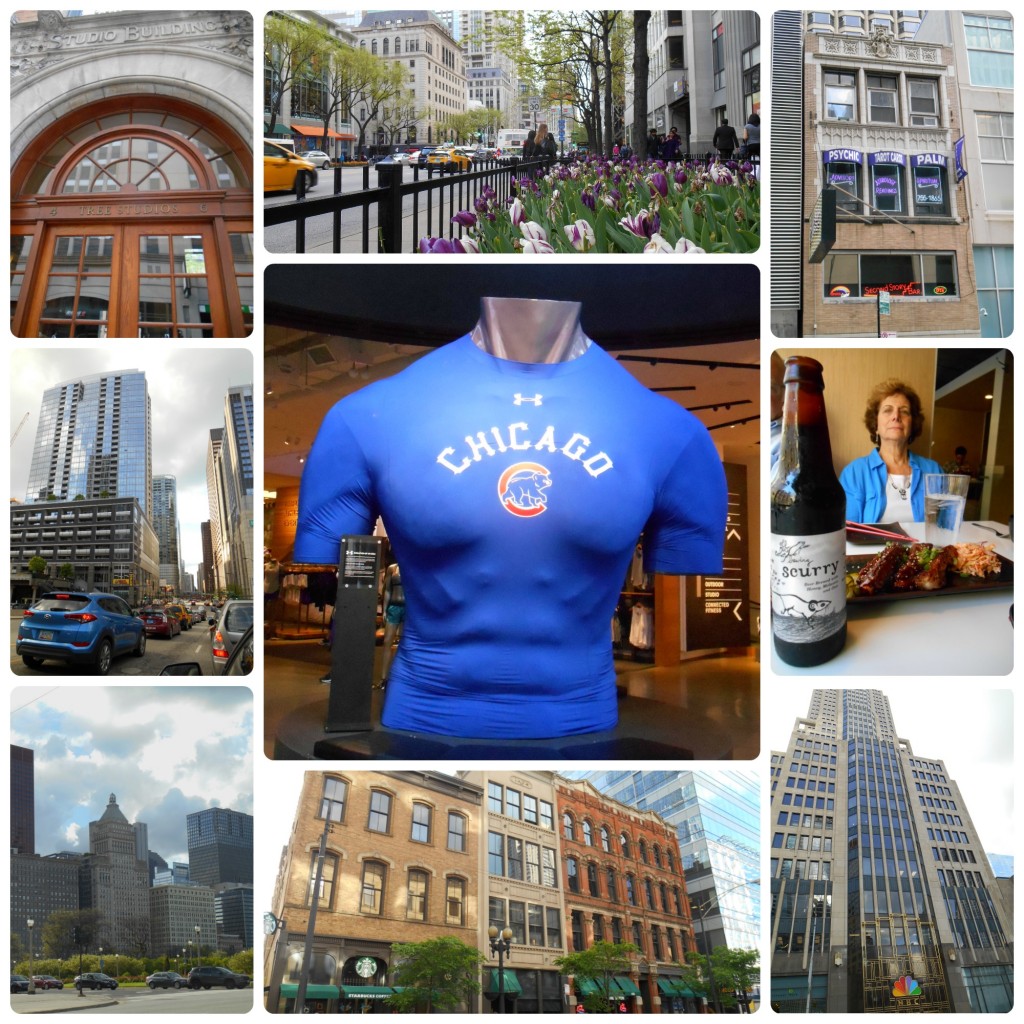 Back on ground level, over by the giant McCormick Place Convention Center, we are dry camping at one of Chicago's best kept secrets – the Marshaling Yard. Here a half dozen RV's are lined up next to tour buses and semi-trucks in a 12 block parking lot squeezed between Lake Shore Drive and the commuter train line. It's a busy yard with trucks coming and going, but fortunately quiets down at night. There are no amenities here, you've got to bring your own water and power, but for $35 a night it's hard to beat the downtown location.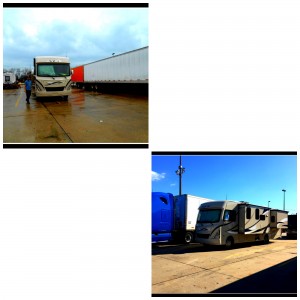 We spent a gorgeous afternoon wandering around Navy Pier in between rounds of dining at fabulous restaurants. A huge Italian grocery store called Eataly was an experience all its own. Not only do they have a dizzying array of cheeses, meats, pasta, and desserts, but each grocery section has its own cafe where you can order up any Italian goodie you can dream of and eat it right there. I didn't want to leave!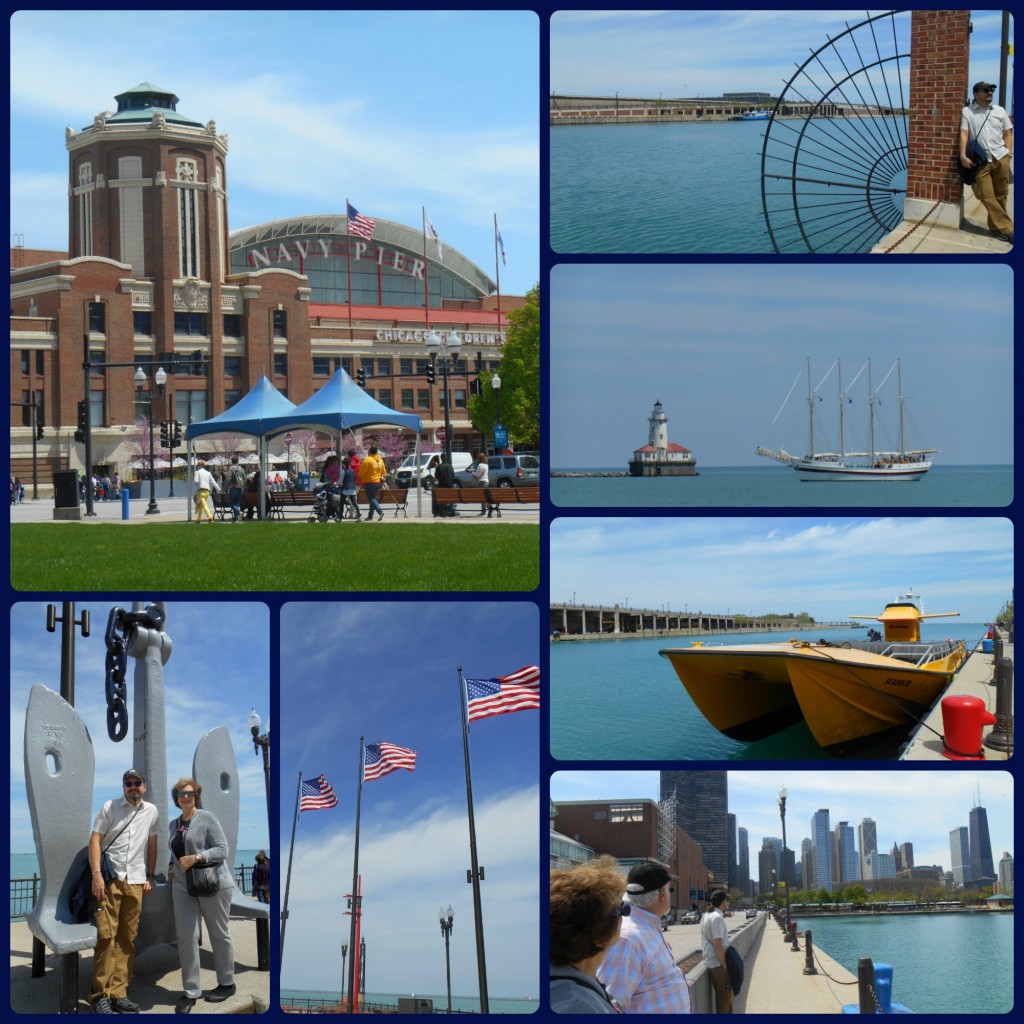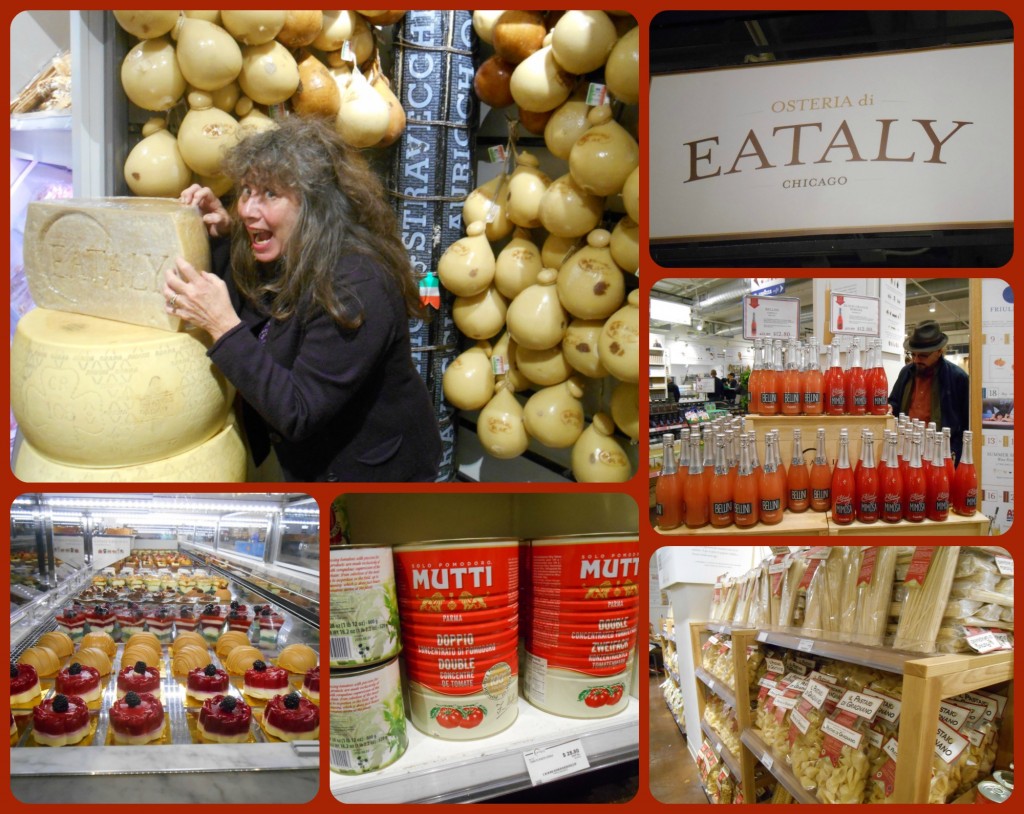 We had a great time with our friends and it reminded me how I much love a big, sophisticated city with all its cultural diversity and exciting street life. Love it, as long as I can return to toes in the grass and hugging trees. Which will be our adventure tomorrow when we head east…