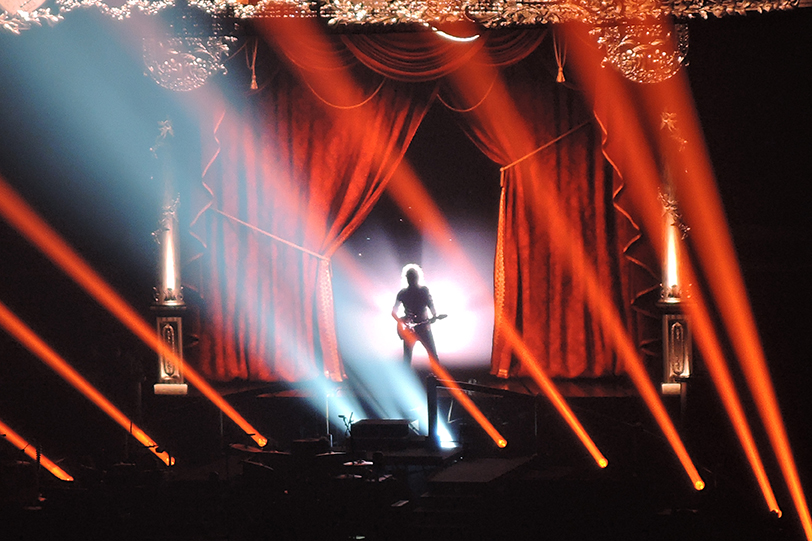 There's no school like Old School Rock N Roll!
Queen has been rocking the house since the '70s and they know how to put on a darn fine show. I haven't seen a concert this good since … well, the '70's. Big sound, big talent, big show.  And they played every head-banging Queen song you'd want to hear.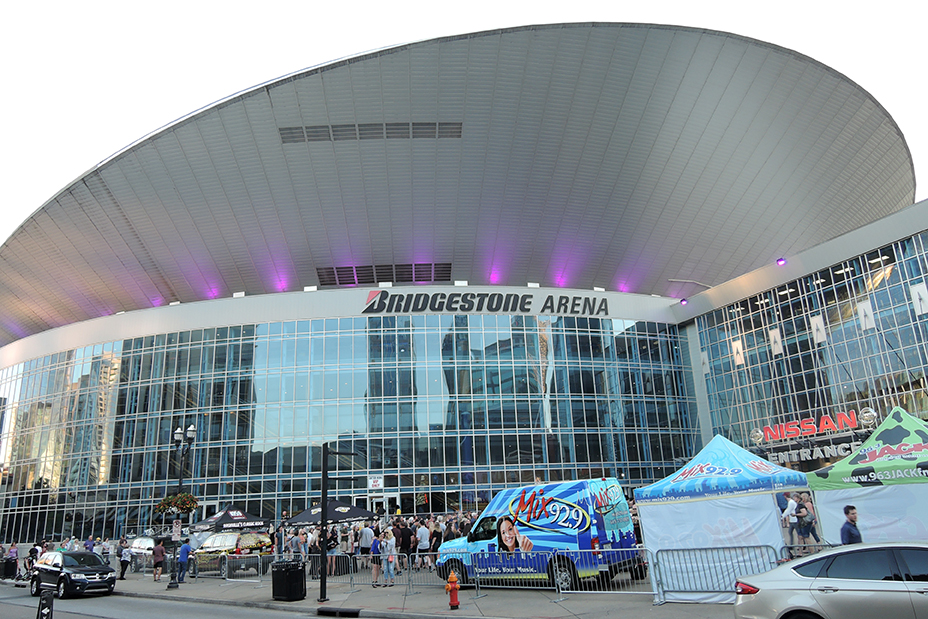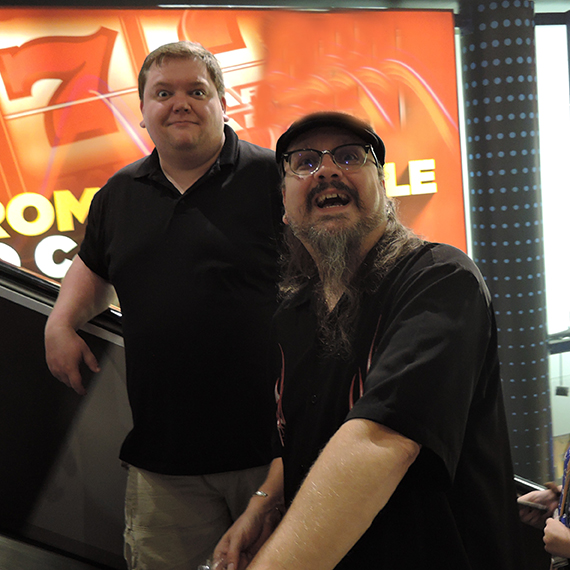 We hooked up with cousins in downtown Nashville to see Queen at the big Bridgestone arena. The place holds 20,000 and every seat was filled with fans of all ages. Merchandise booths were set up outside the arena where you could buy concert tee shirts and memorabilia. It's a badge of honor to wear a shirt from the actual tour, and even though they charged a whopping $45 for a tank top we all bought something.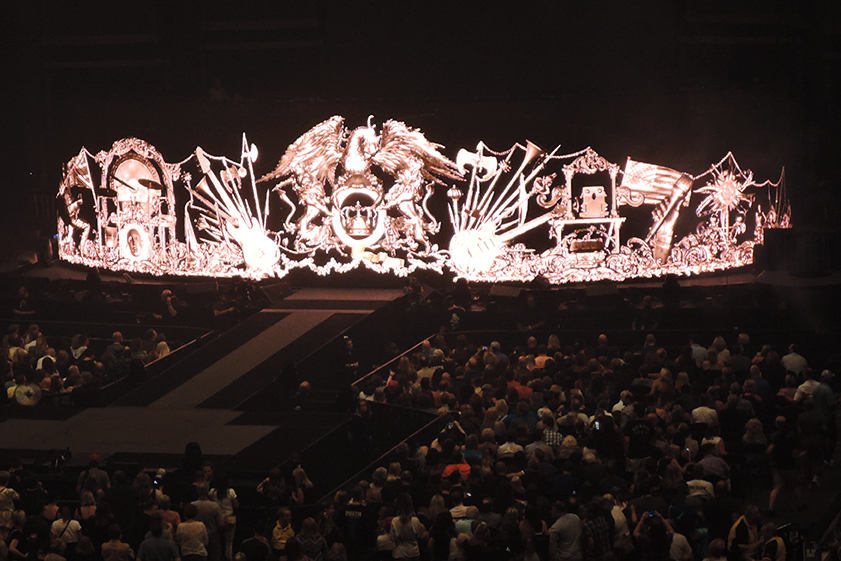 Two of the original four members of Queen are still touring – Brian May (guitar god) and Roger Taylor (drummer). Of course the original lead singer, the incomparable Freddie Mercury, died back in the '90s.  But Adam Lambert (of American Idol fame) is a good replacement front man. He was quick to say, "I'm not Freddie," and went on to perform an exceptional show, hitting all the right high notes.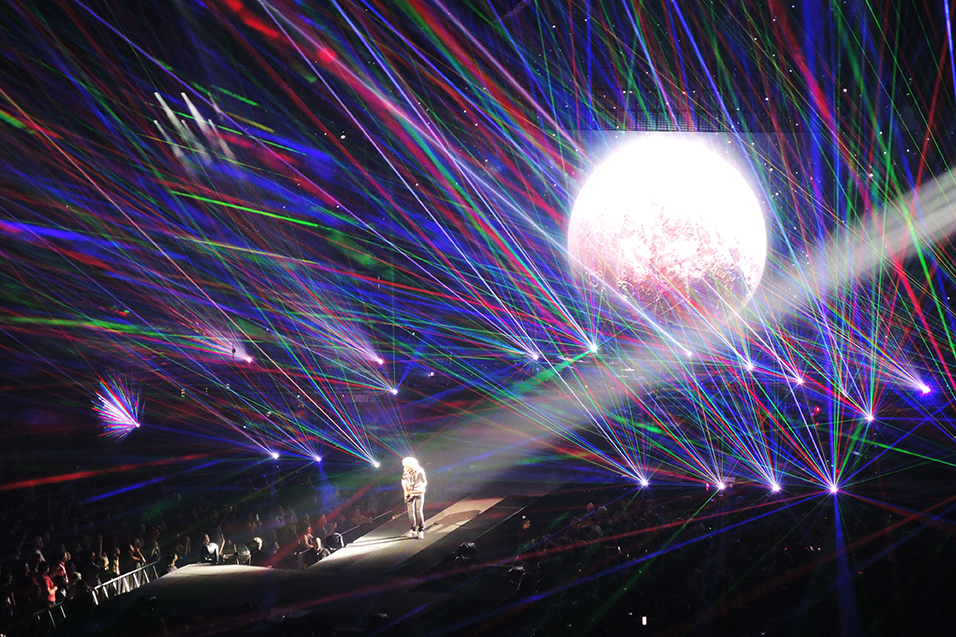 Being a veteran of many rock concerts I'm pretty hard to impress with stage effects. But Queen's laser light show blew us all away. It was awesome! At one point mid-concert Brian May took center stage and slowed things down with a beautiful rendition of "Love of My Life." They dimmed the house lights and he asked the audience to turn on their cell phone lights.  Ten thousand fans obliged and it was one of the most memorable moments of the night. That set ended with Brian doing a duet with a projected image of Freddie Mercury and there wasn't a dry eye in the house.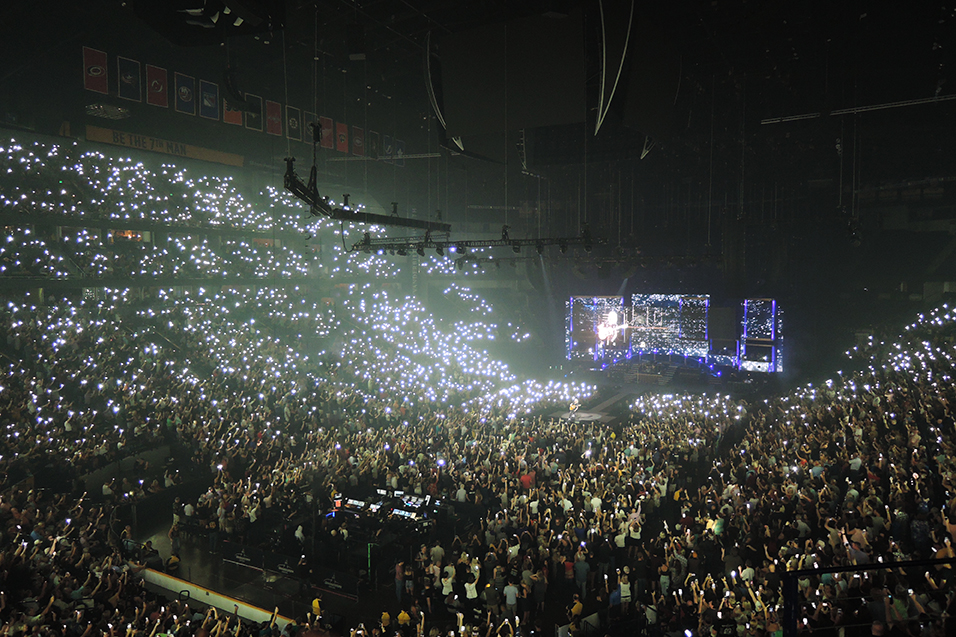 So "another one bites the dust" in the old school rock category. If you have a chance to see these classic bands before they're all gone, do so. They can still rock the house!
We spent a few extra days in Nashville camped at Percy Priest Lake. The Hermitage is nearby, which was Pres. Andrew Jackson's home and now his mausoleum. Jackson is on every $20 bill, and while he was he was the founder of the modern Democratic party and trounced the British in New Orleans, he also was responsible for the Indian Removal Act and the Trail of Tears which displaced 50,000 Native Americans from their homeland. Oh, and he ran a big cotton plantation and owned a couple hundred slaves. So I'm not too keen on this guy. But he had a nice mansion which is now a museum.
We spent an extra day riding the electric bikes on part Nashville's Greenway.  It's a 99-mile paved walkway that runs from the dam at Percy Priest Lake all the way around downtown, crossing two rivers along the way. The greenway connects a bunch of city parks and we saw lots of folk out enjoying the afternoon.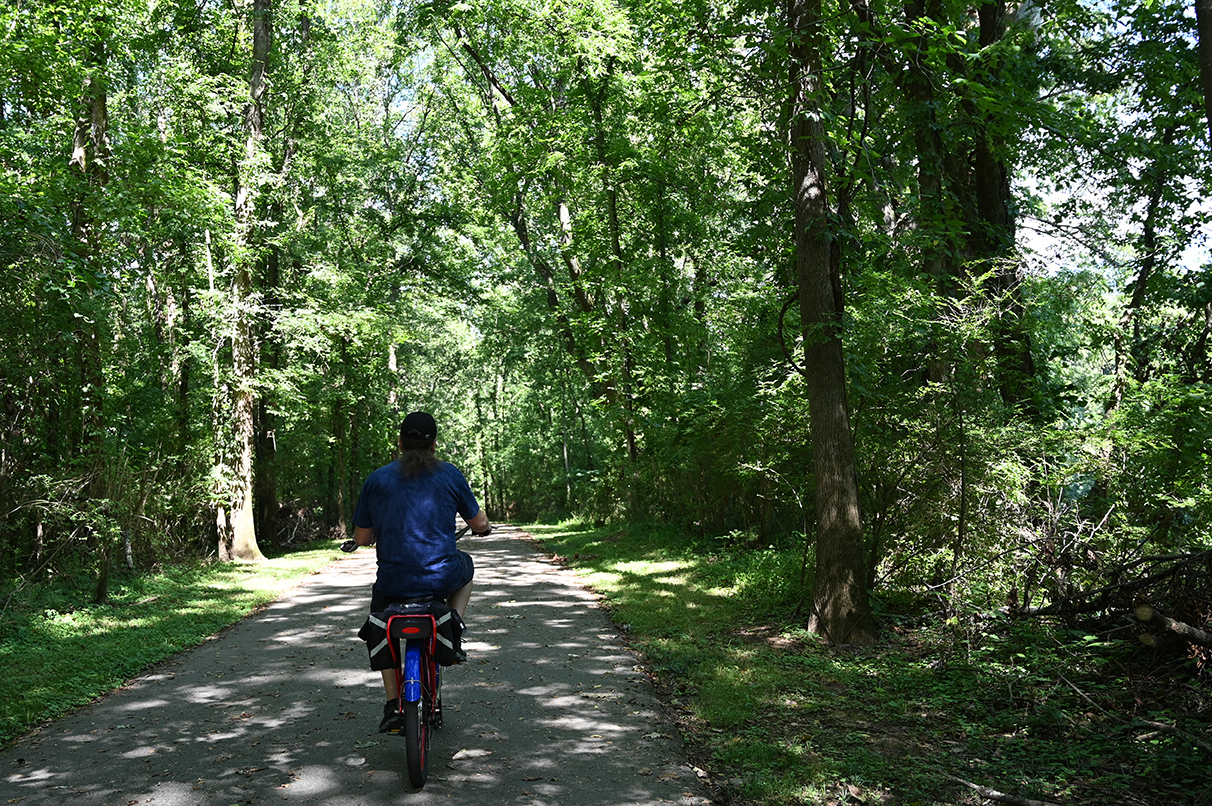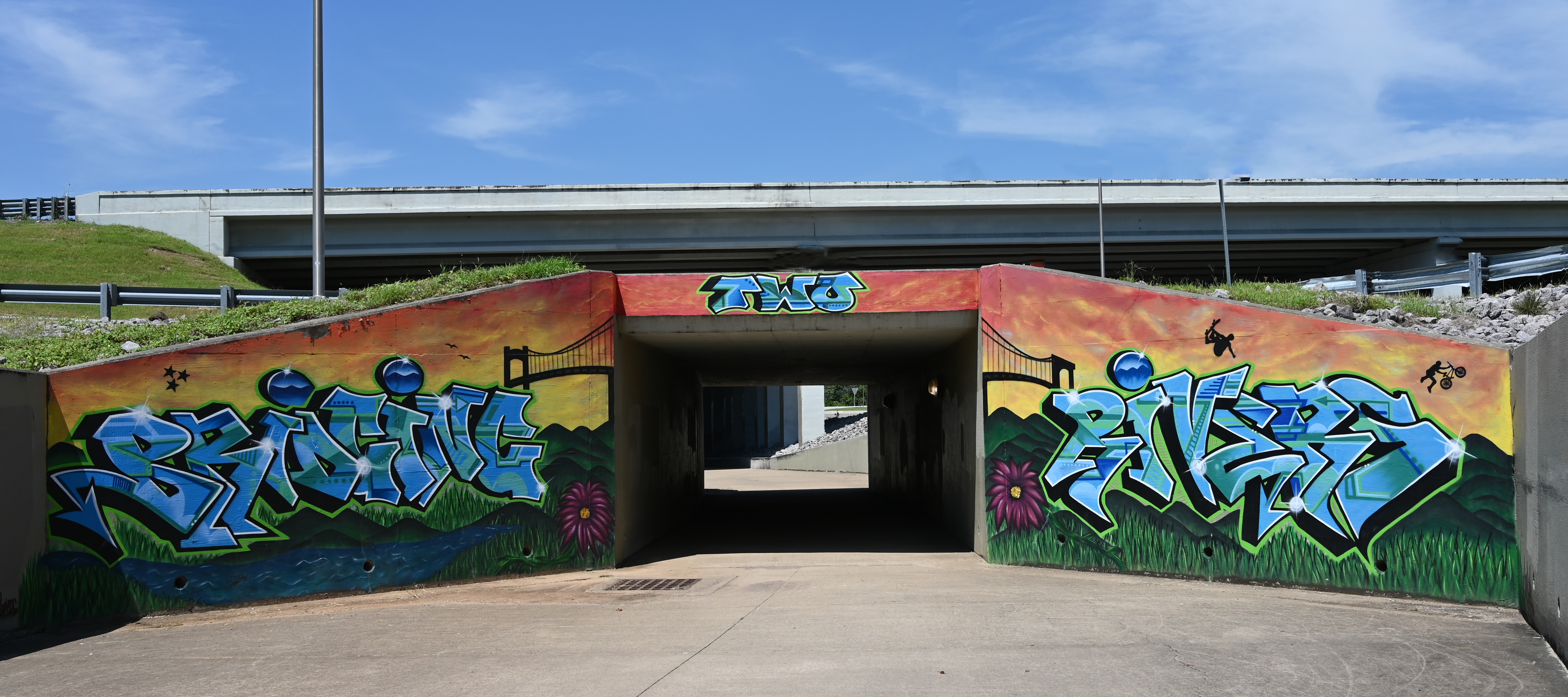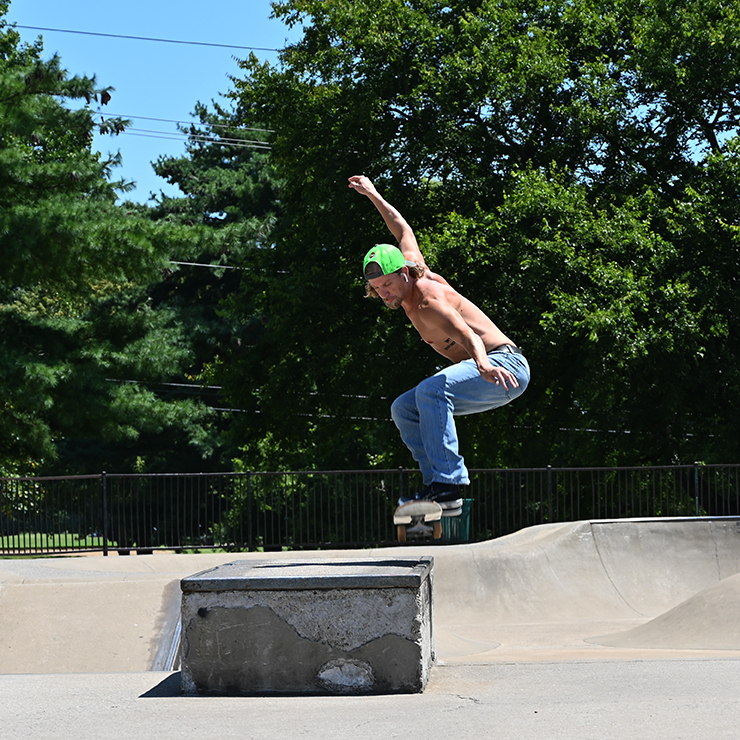 All in all, we had a dam fine time in Nashville!
Dog-hemian Rhapsody
I see a little silhouetto of a dog
What a pooch, what a pooch
Can you do the FANG-dango?
Thunderbolt and lightening, very very Biting me
Oh Coco-mia! Oh Coco-mia!