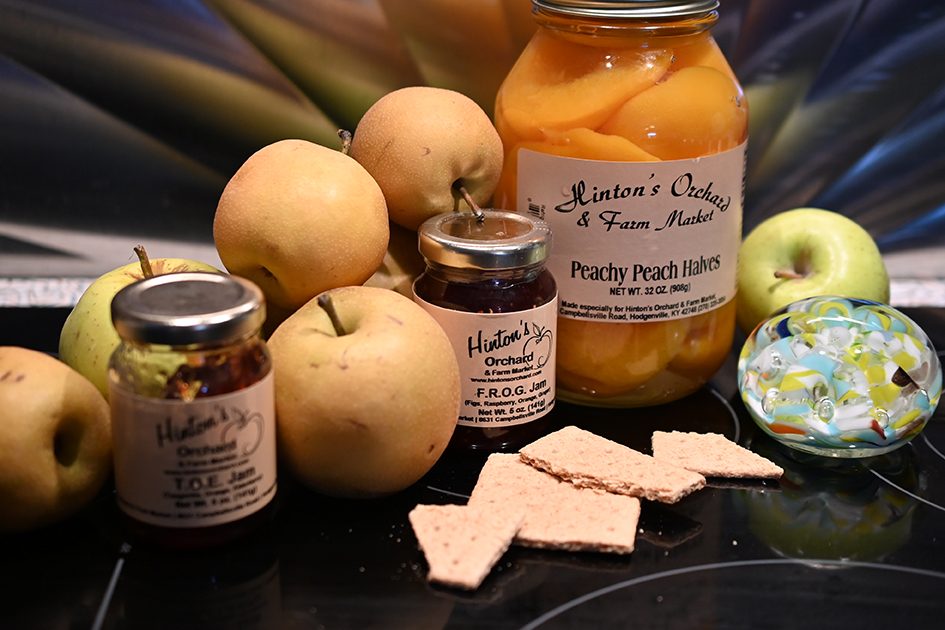 It's late August and summer feels old. Bright green trees are fading, a few leaves have dropped, and geese are practicing flight formations. A little chill has crept in at night and apples are on the ground already.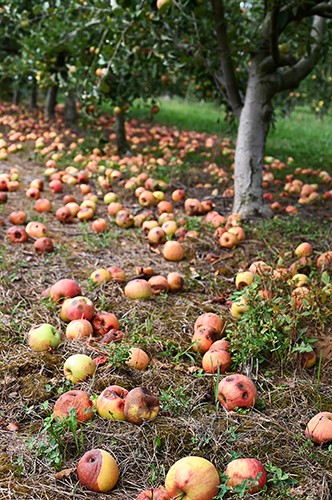 We worked all day Sunday on our farm putzing with equipment and clearing brush. So for a change of pace in the afternoon we drove out to a different farm.
Hinton's Orchard is a family run business in Hodgenville, and although Tim practically grew up in that town it was a first time visit for both of us.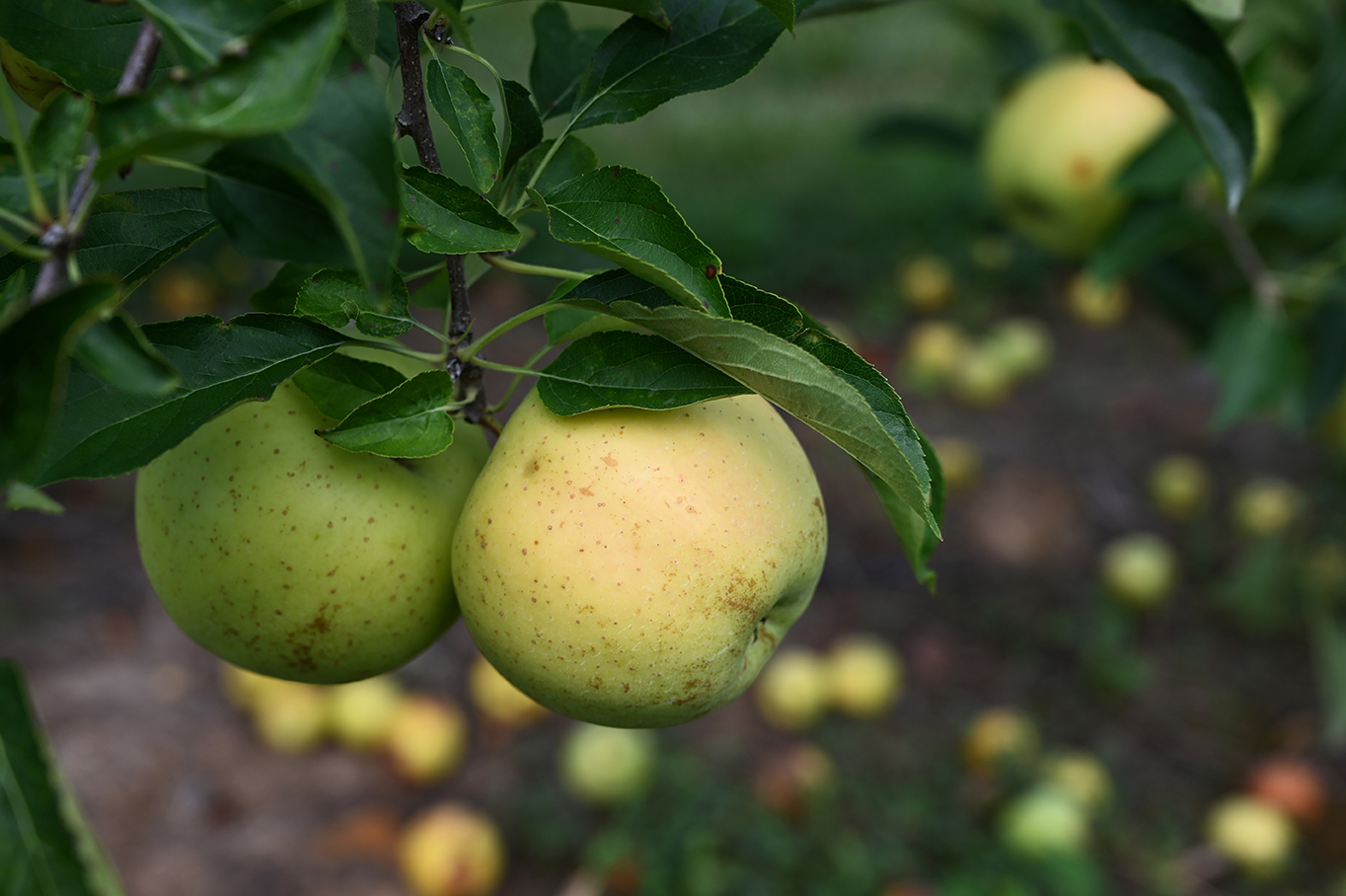 Hinton's fruit farm hosts a bunch of fall activities, like a corn maze and wagon rides to the pumpkin patch. But late in the afternoon on a late summer Sunday the fruit farm was as sleepy as we were.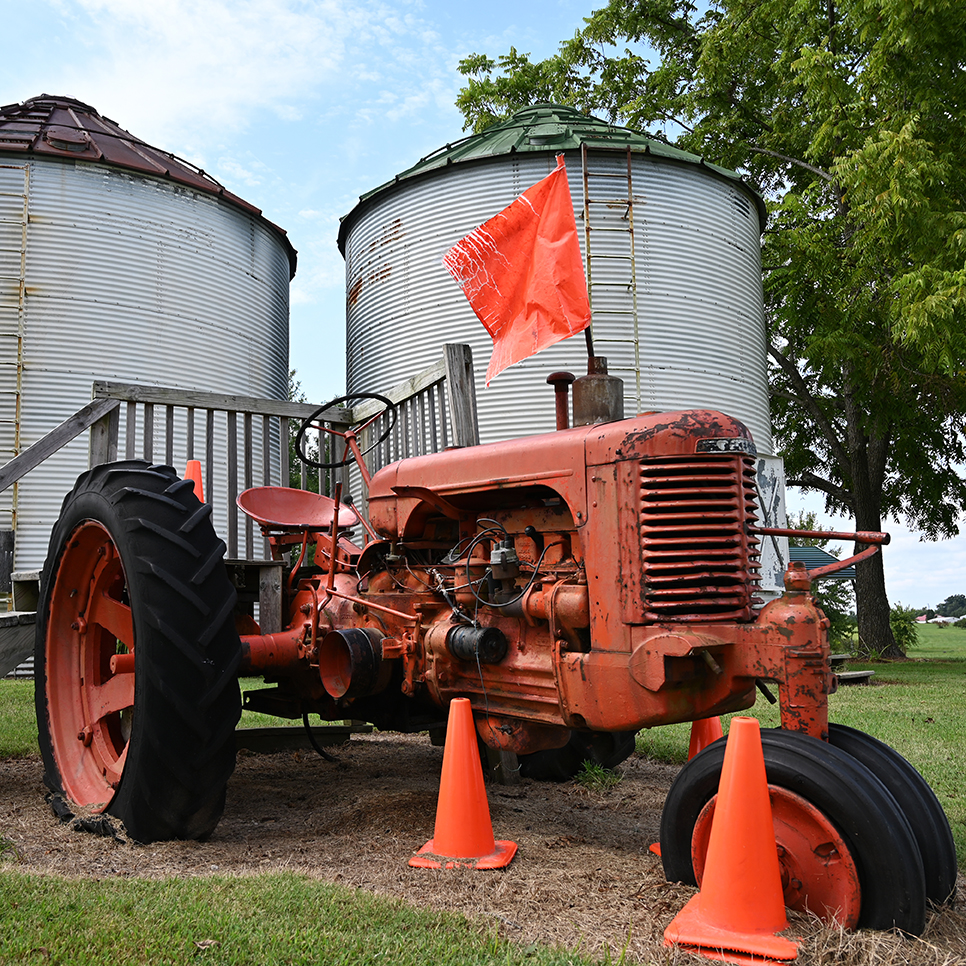 We poked around in the orchard, bought some fruit and jam in their little gift shop, and enjoyed an ice cream cone on the slow drive home.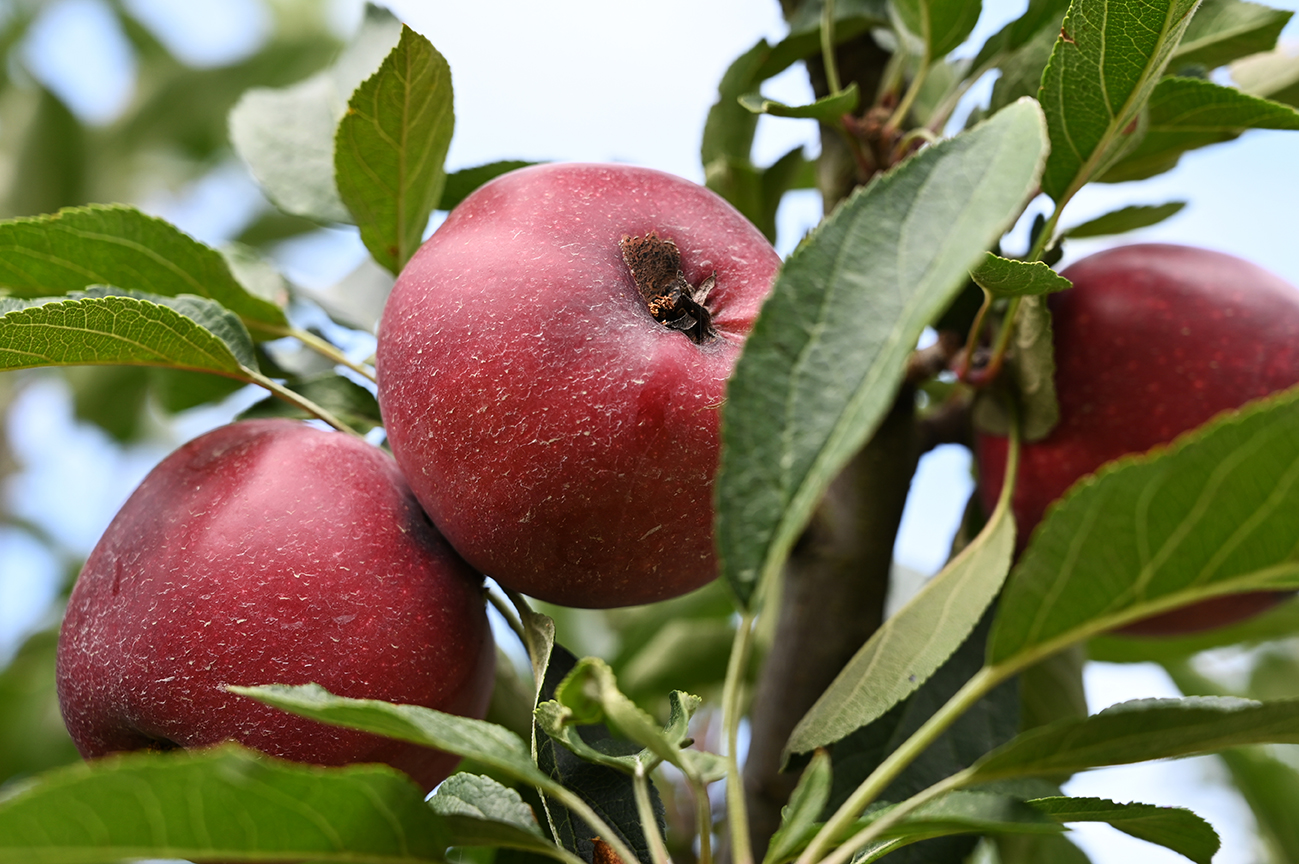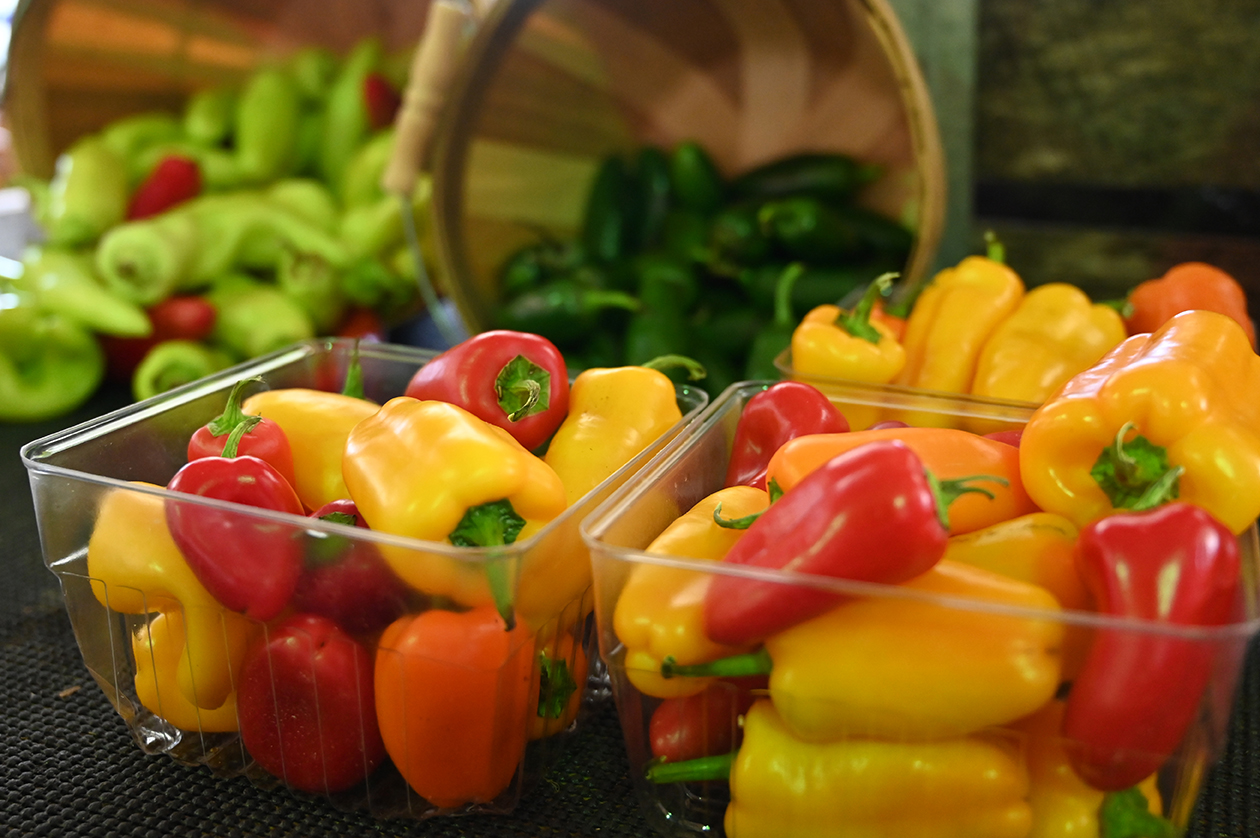 I expect we'll come back to the fruit farm during pumpkin season. I've heard they make a fine apple cider.