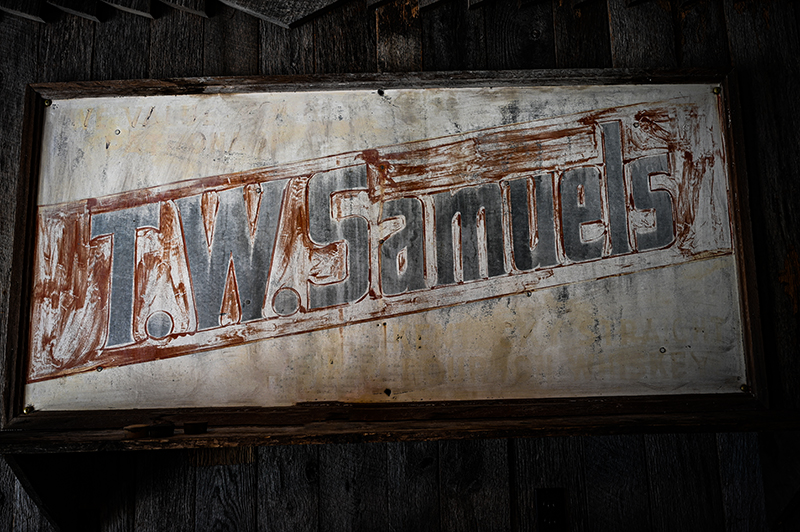 Abandoned for fifty years, Old Samuels Distillery is coming back to life.
Charming little Deatsville, Kentucky – a whistle stop of a town – is dominated by the hulking ruins of the Old Samuels Distillery.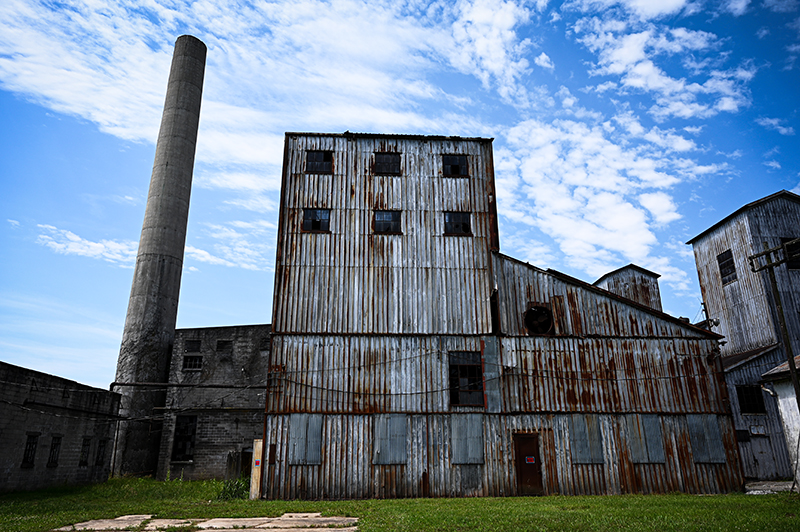 Old Samuels has a long history of owners starting in the 1800's. Its last operation was in 1972 and things have been left untouched since then.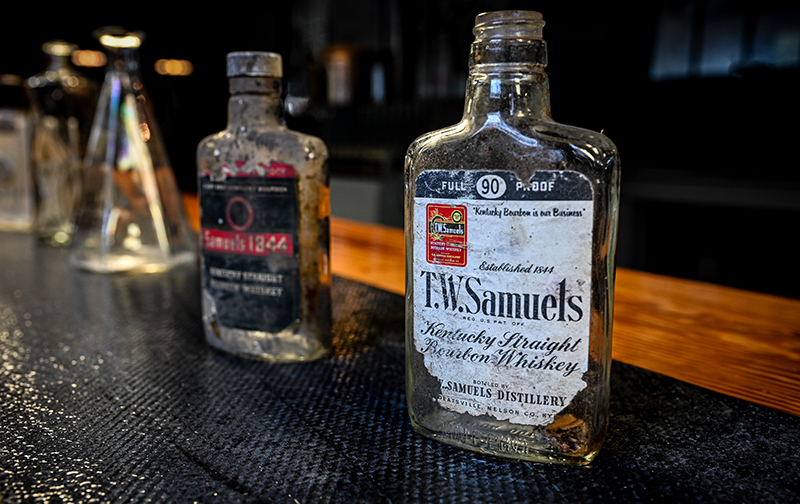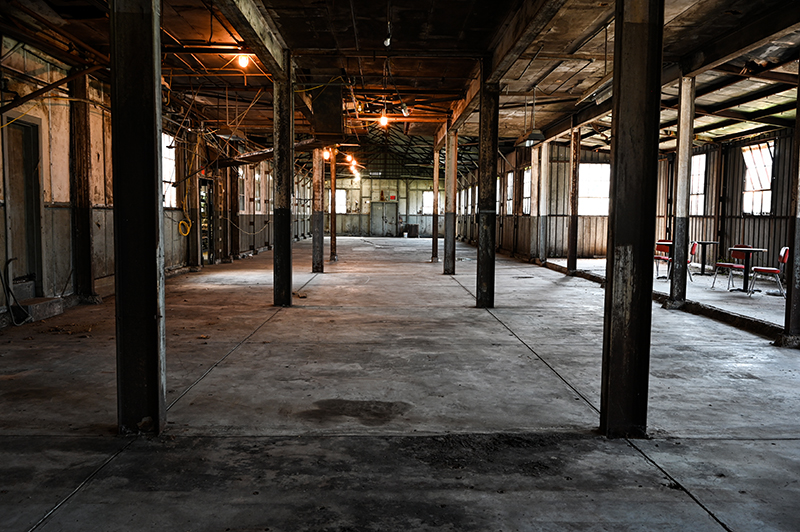 The new owners are preparing to restart production and you can tour the old buildings before they renovate.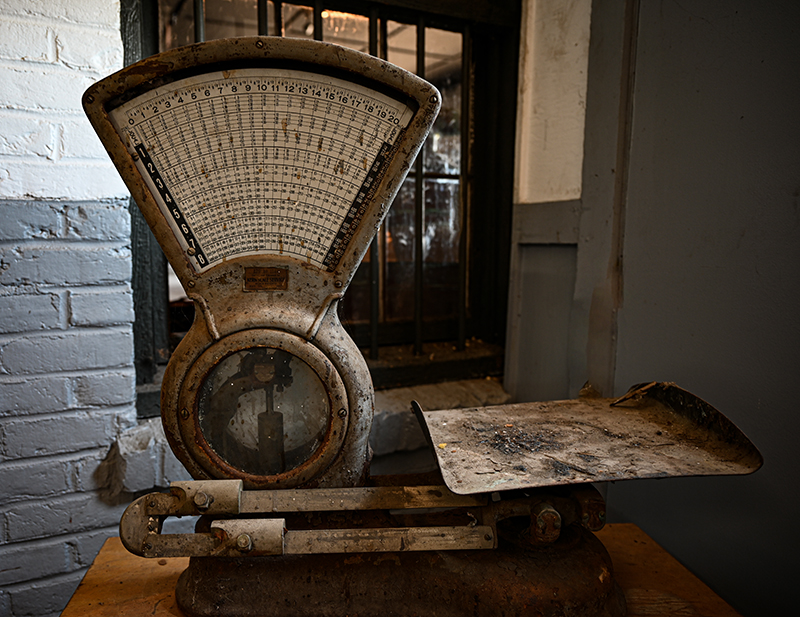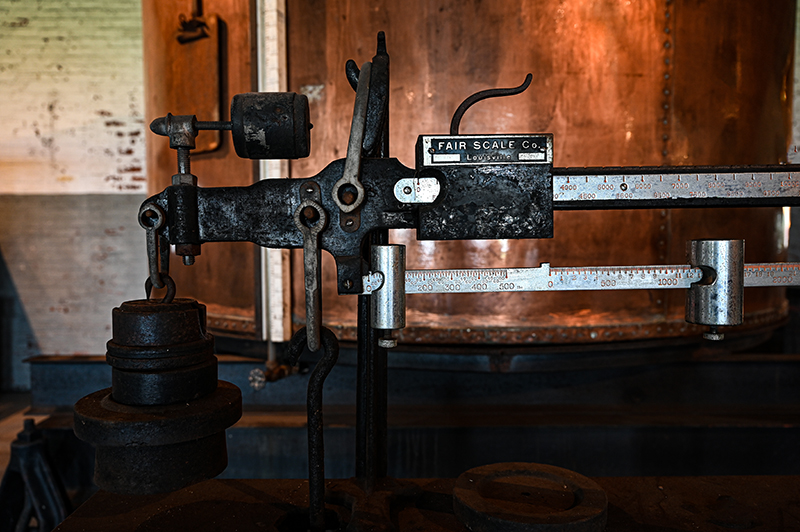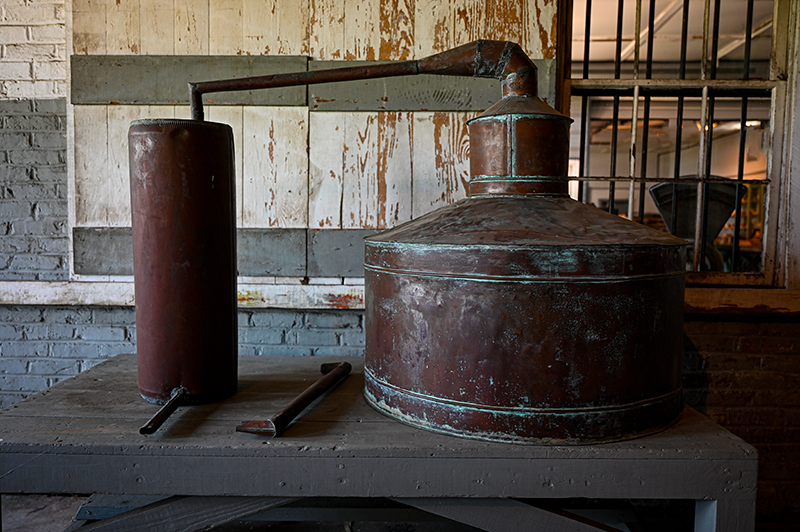 There's nothing I like better than seeing old factory stuff. It just fascinates me.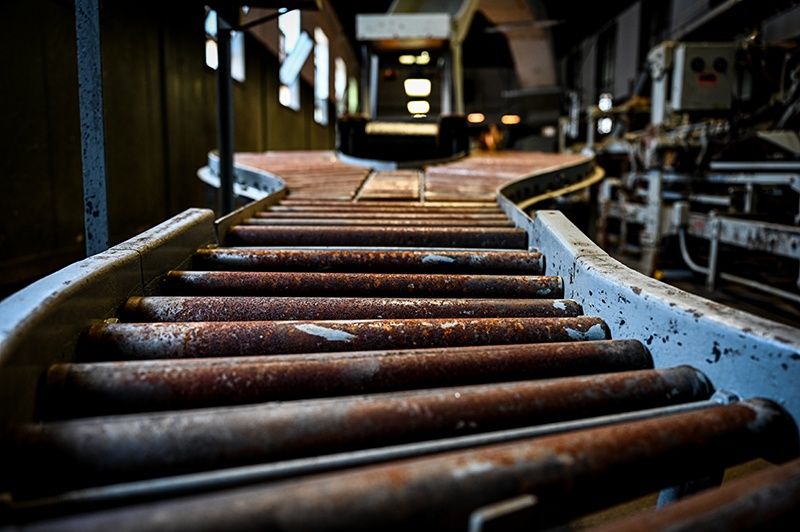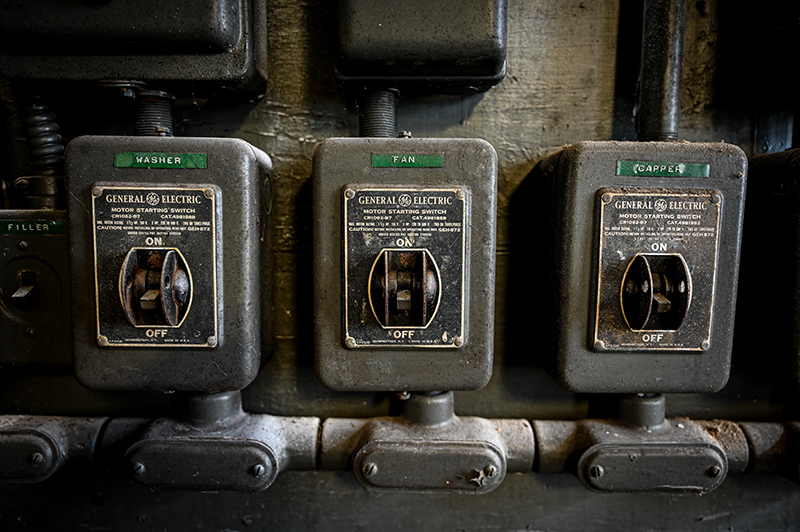 The power plant building still houses the huge steam generators.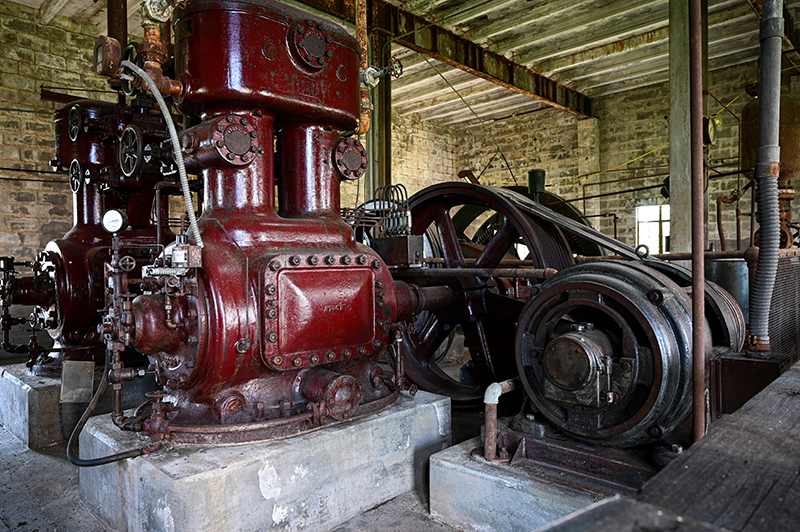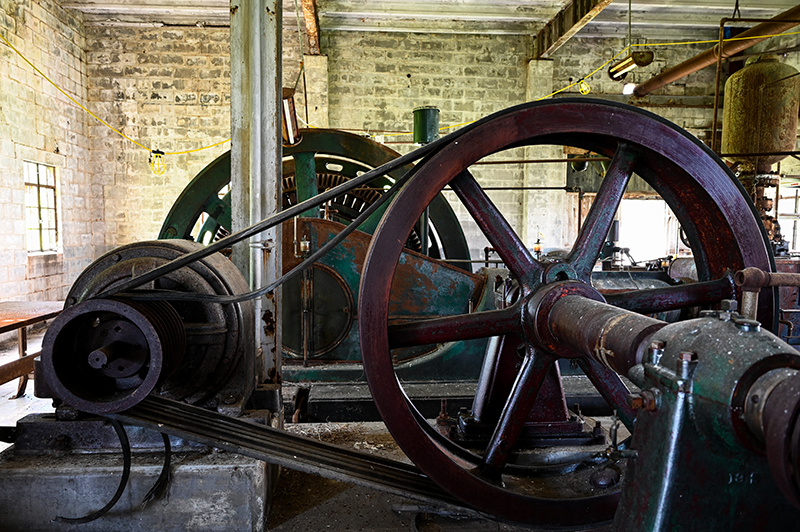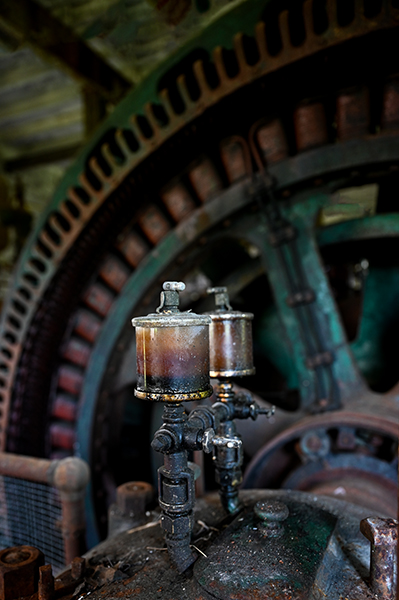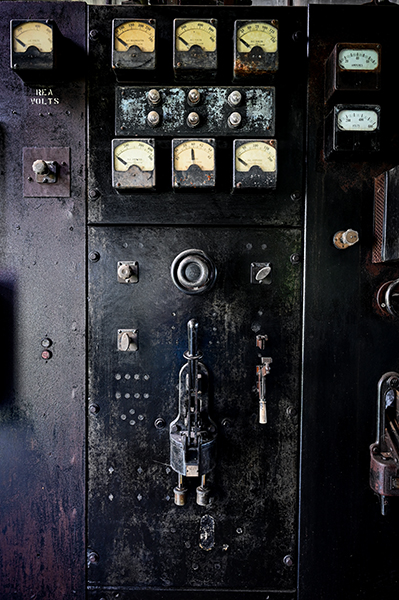 The chemist's lab looks like workers just stepped out to lunch – all the equipment was left intact.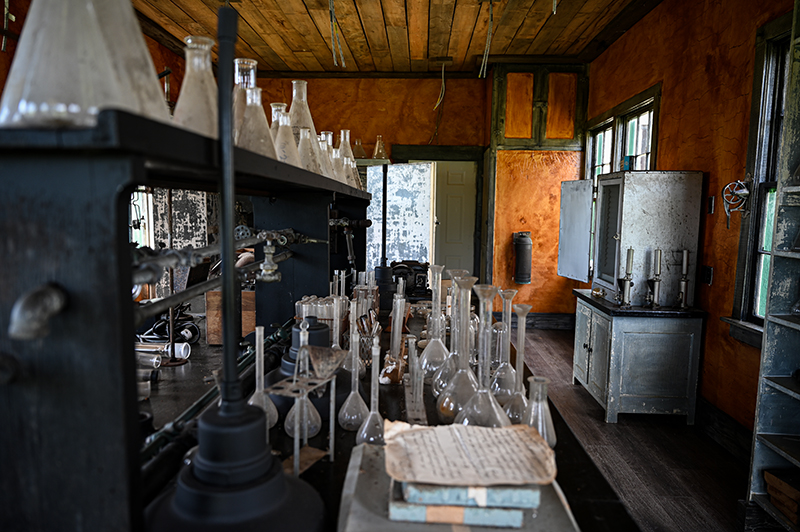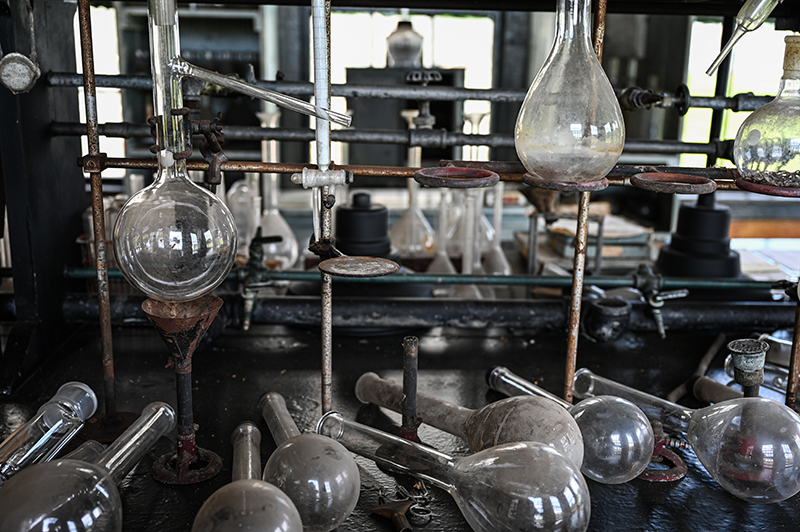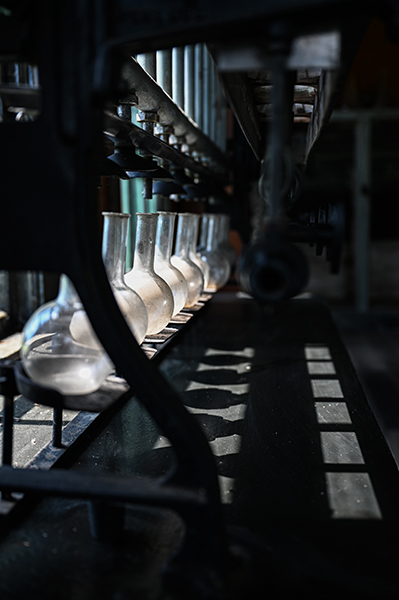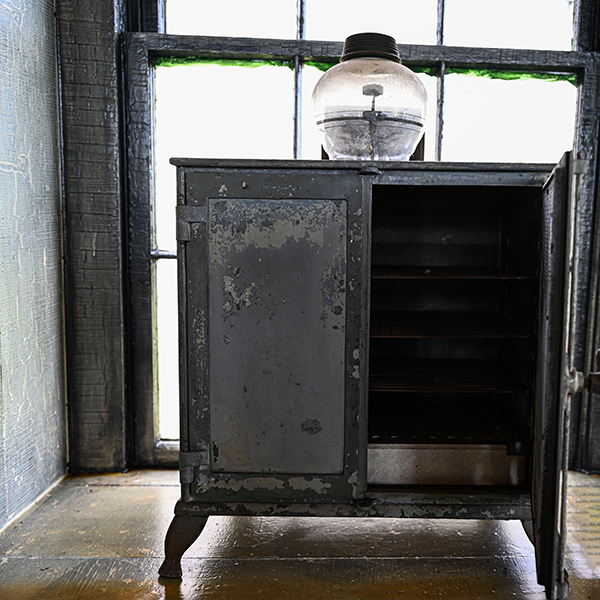 There are quite a few buildings on the Old Samuels property, each in various stages of rust and ruin.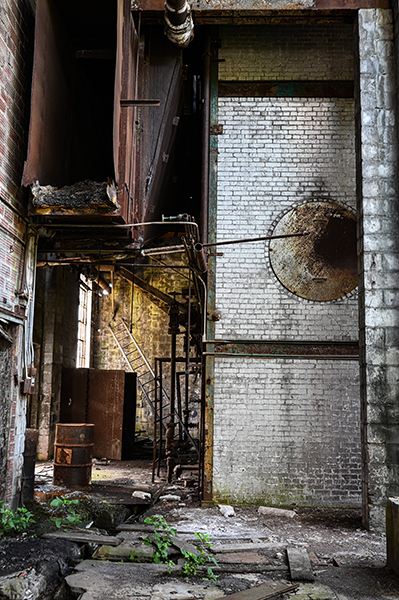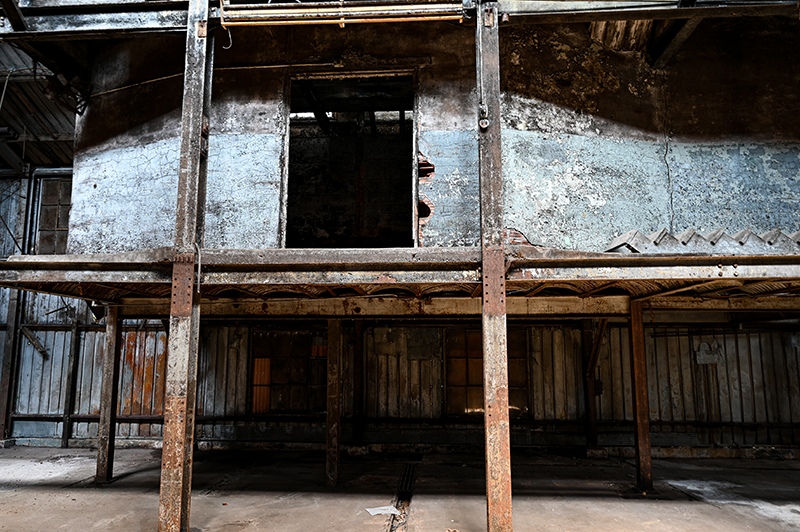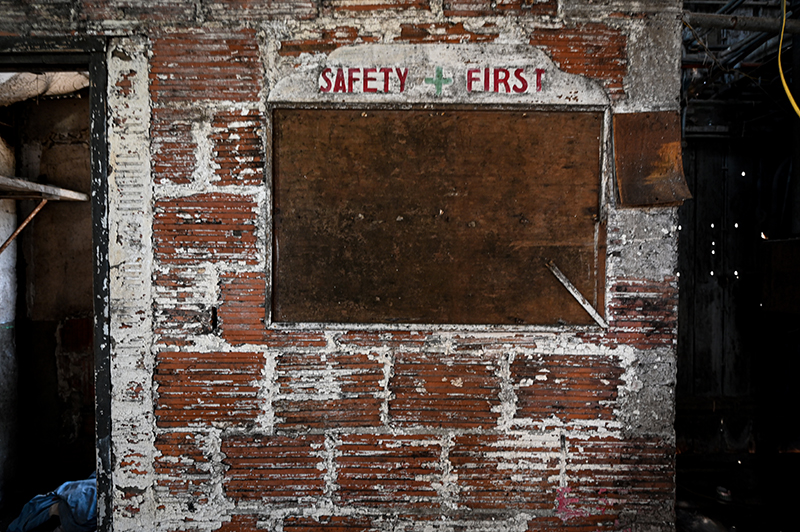 Touring the Old Samuels distillery was like looking through a window to the past.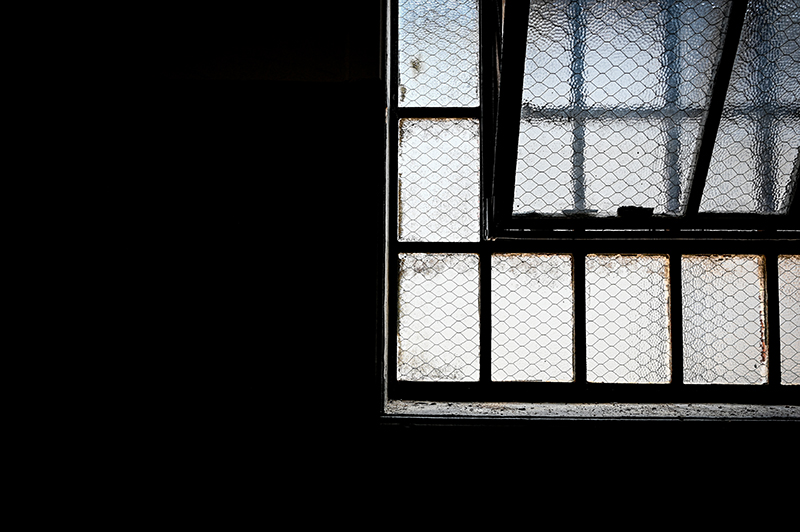 You can arrange for a tour and keep up with their progress at oldsamuels.com. Tell Adam I sent you!