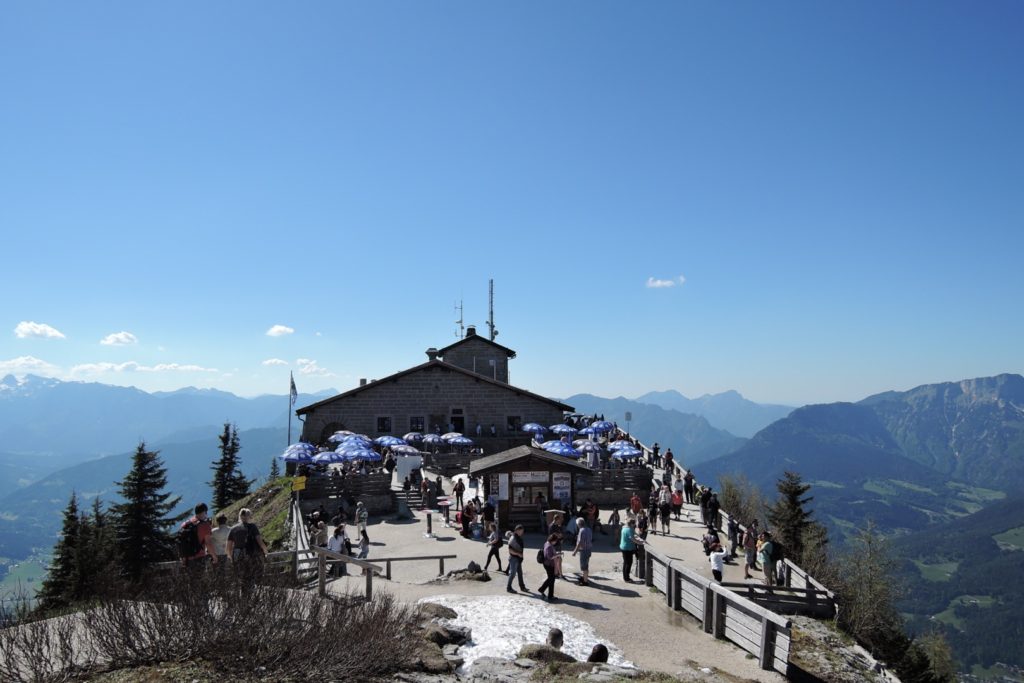 High above the Austria-Germany border, towering over the little town of Berchtesgaden on a 6,000 foot subpeak is the The Eagles Nest – Hitler's private retreat.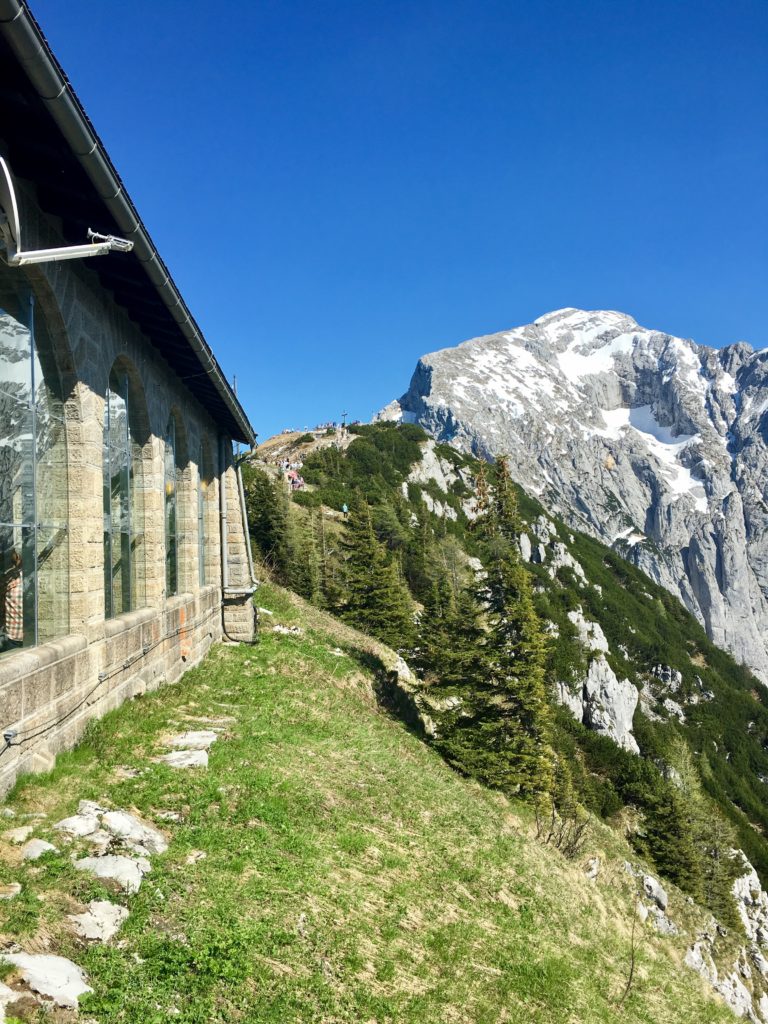 The chalet was built in 1937 as a 50th birthday present for Adolf Hitler, although the Führer only visited a dozen times.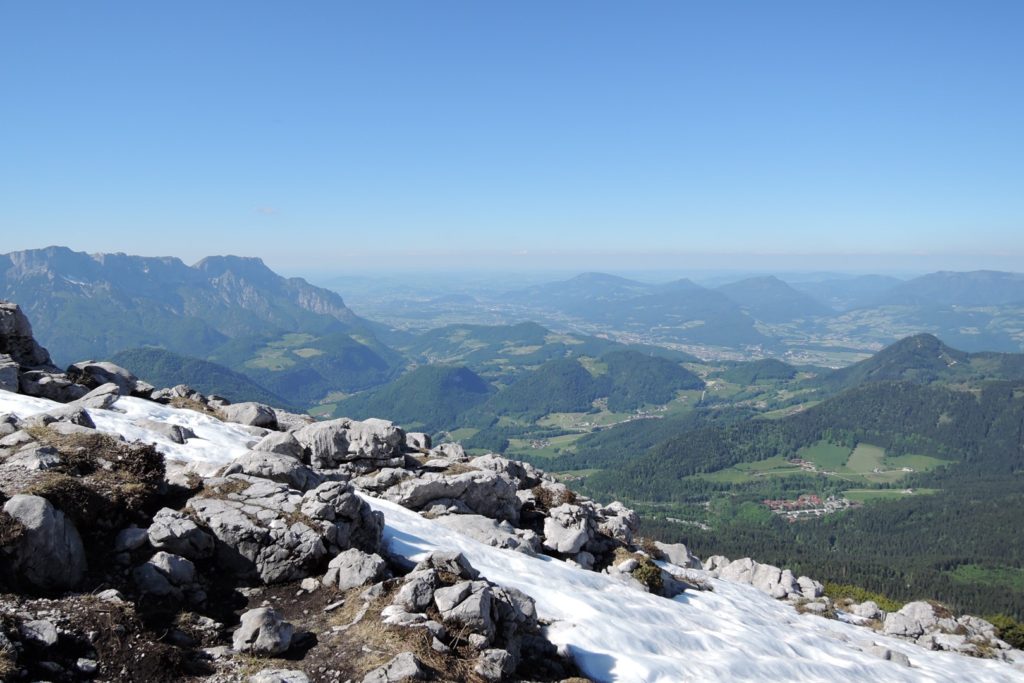 He picked a fabulous spot. You feel like you're on top of the world up here, and it'd be easy to plot global domination from this vantage point.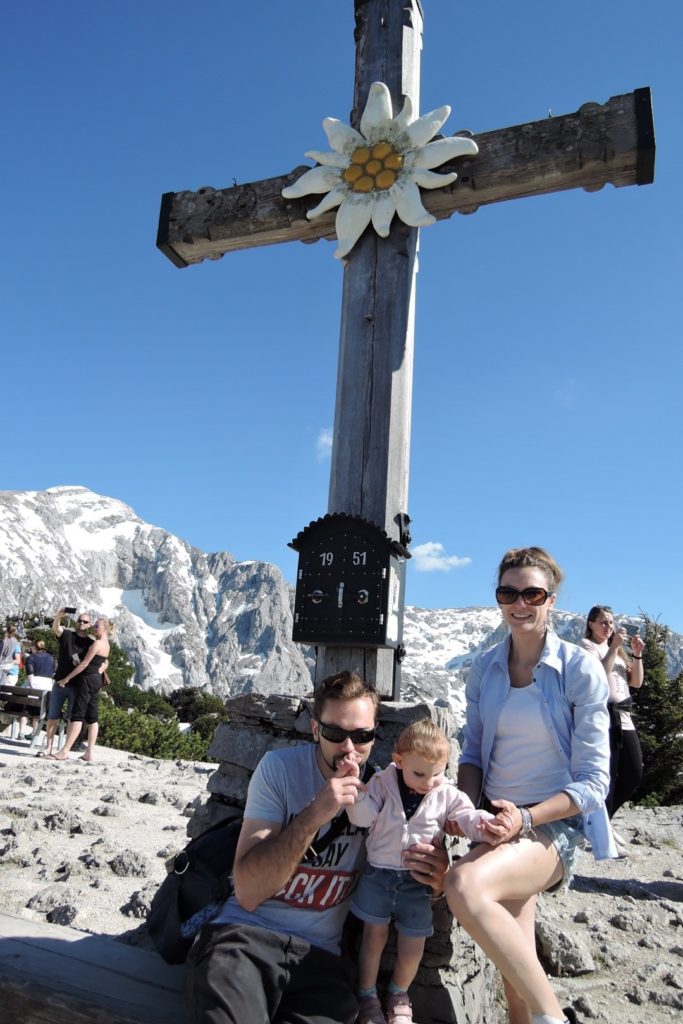 We weren't the only ones curious about The Eagles Nest. There were throngs of tourists from Russia, China, and India. This is a big destination stop because the view is over the top – literally.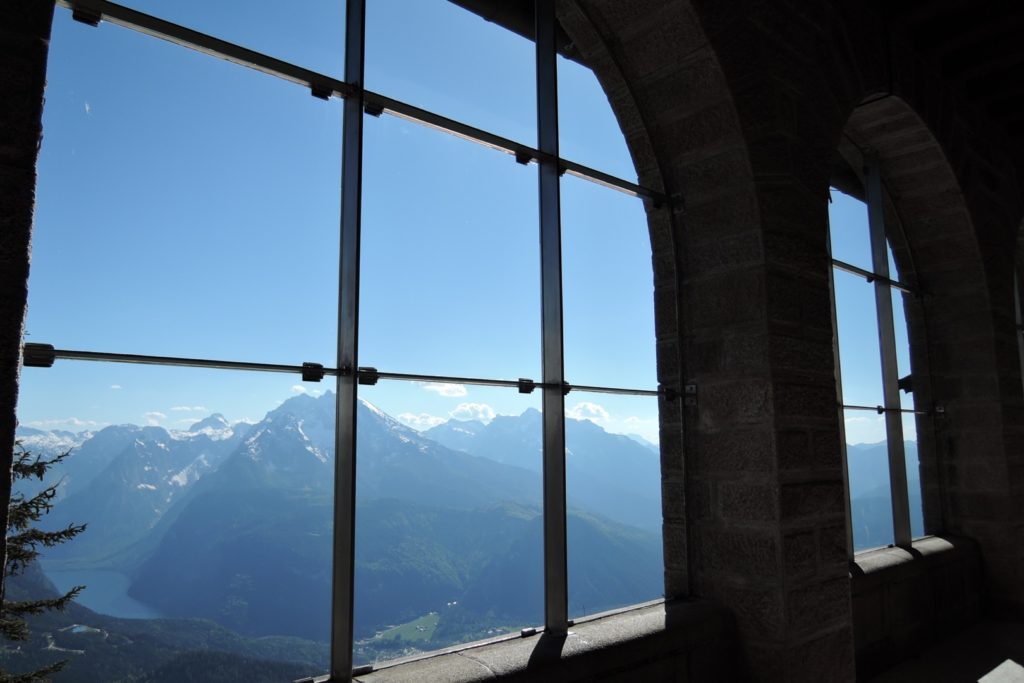 You get to The Eagles Nest via specially built buses that are made for the steep mountain road. After exiting the bus a long tunnel leads to an ornate elevator which rises 140 meters up to the chalet. We picked a day when crowds were packed into the tunnel waiting for a ride up. At least we didn't have to hike up 6,000 feet!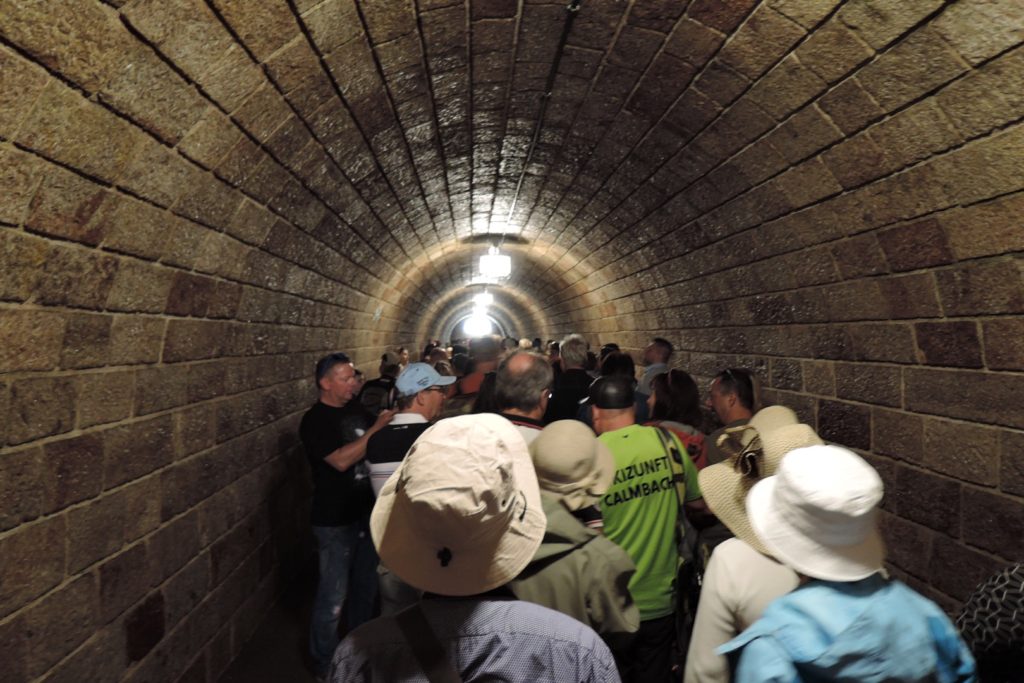 Allied Forces tried to bomb The Eagles Nest, but it was too difficult to target. The chalet survived and is now a restaurant and beer garden. Very little is mentioned about the history of the place. So forget about the past and just enjoy the view!