Sevierville & Pigeon Forge
Smoky Mountains, Tennessee
Along Route 66 in Tennessee there's a 20 mile strip of rides, restaurants, shopping and shows. Nestled in the Smoky Mountains, this long road of tourist attractions runs from Sevierville, through Pigeon Forge, and ends in Gatlinburg. You can't see it all in one week, but we tried our best!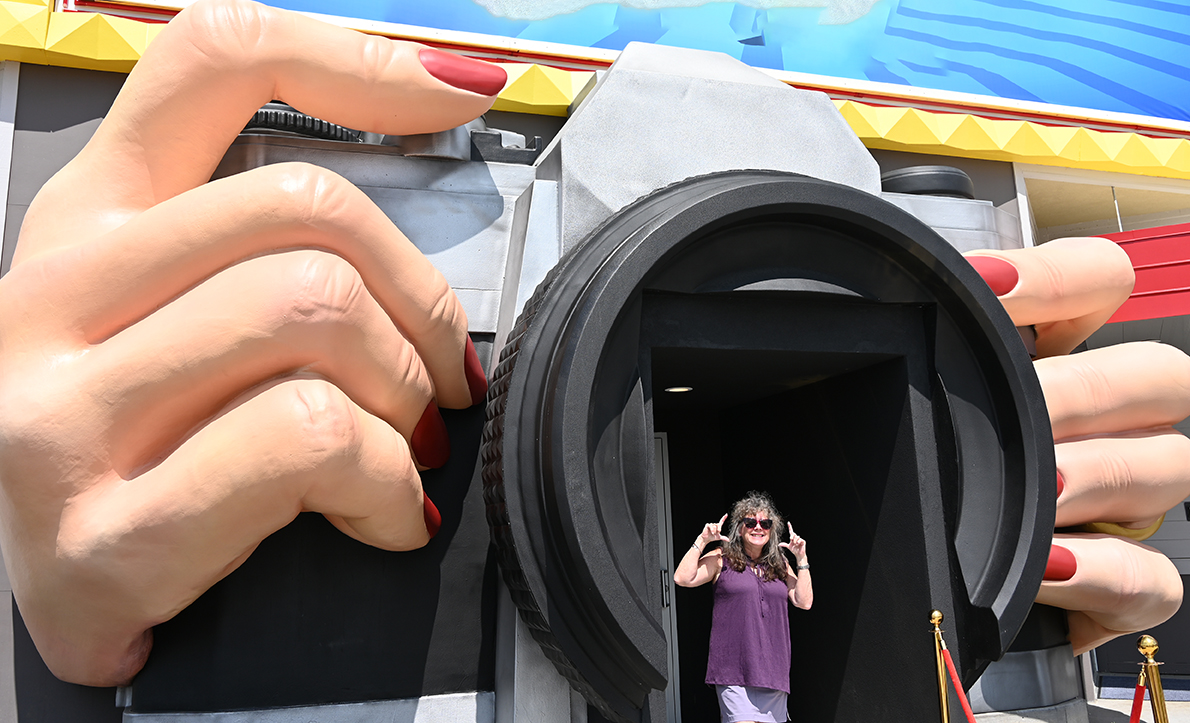 Our overseas family joined us for the better part of a week and we cruised up and down the Pigeon Forge strip every day. American-style shopping was at the top of the list – boots, guitars, and Brooks Brothers were the big score.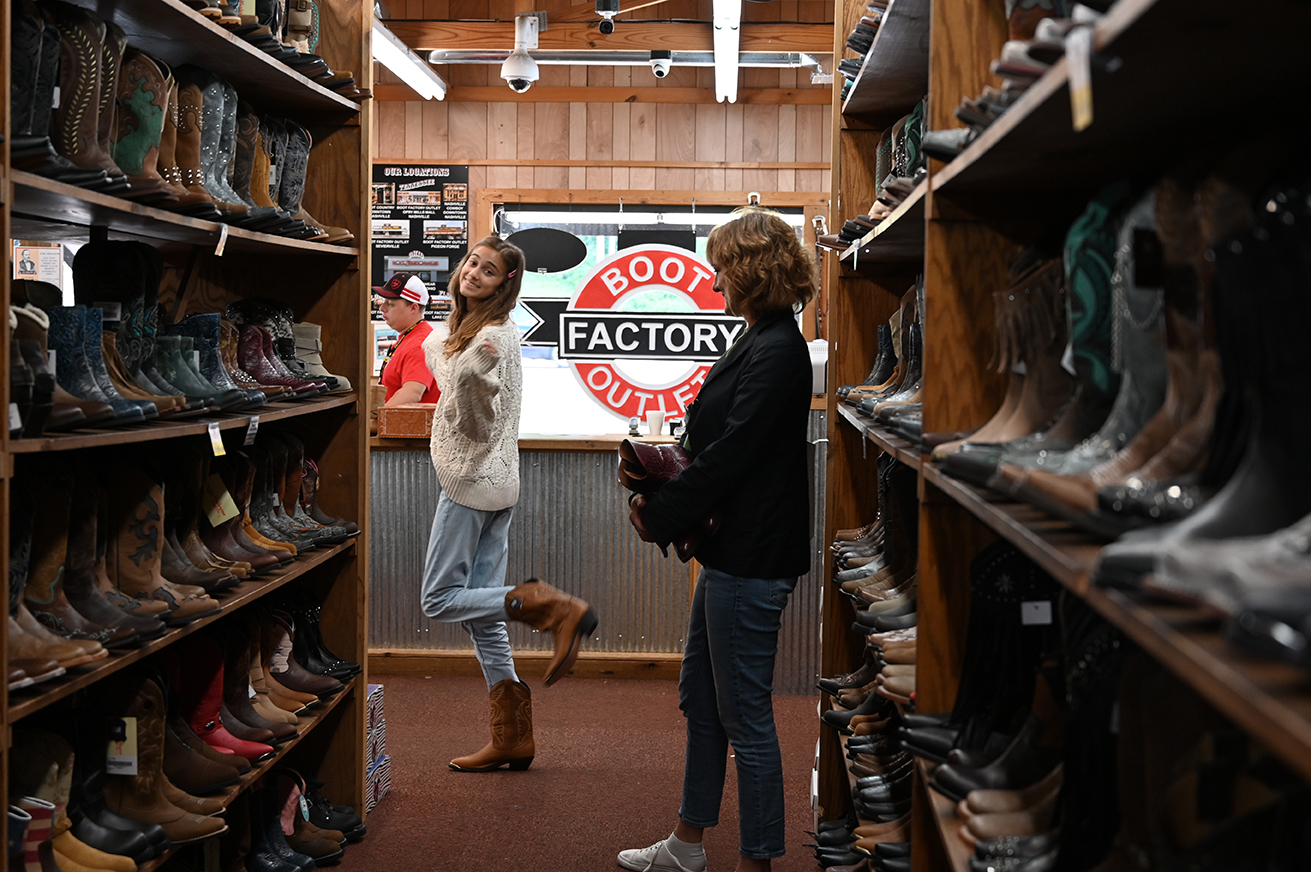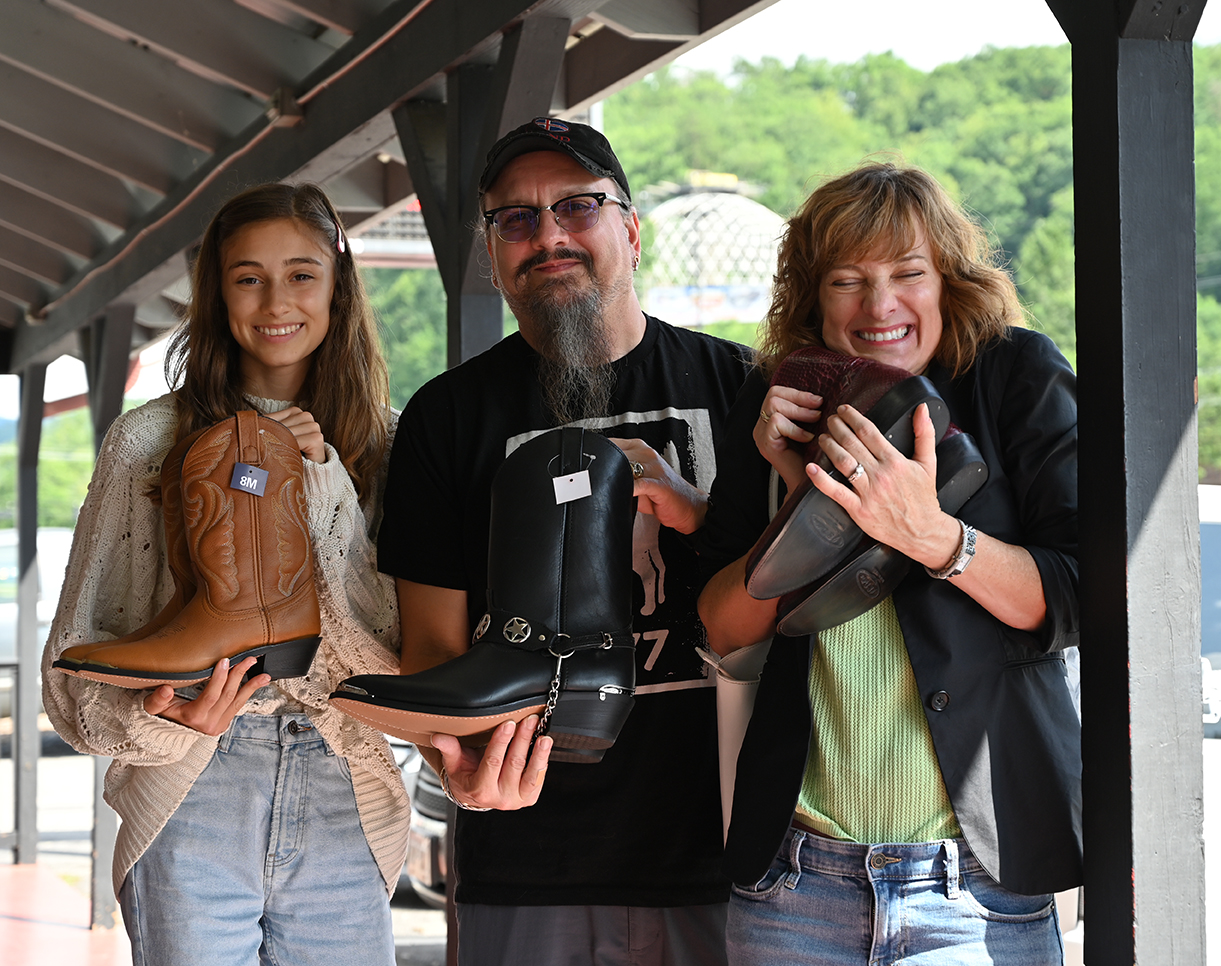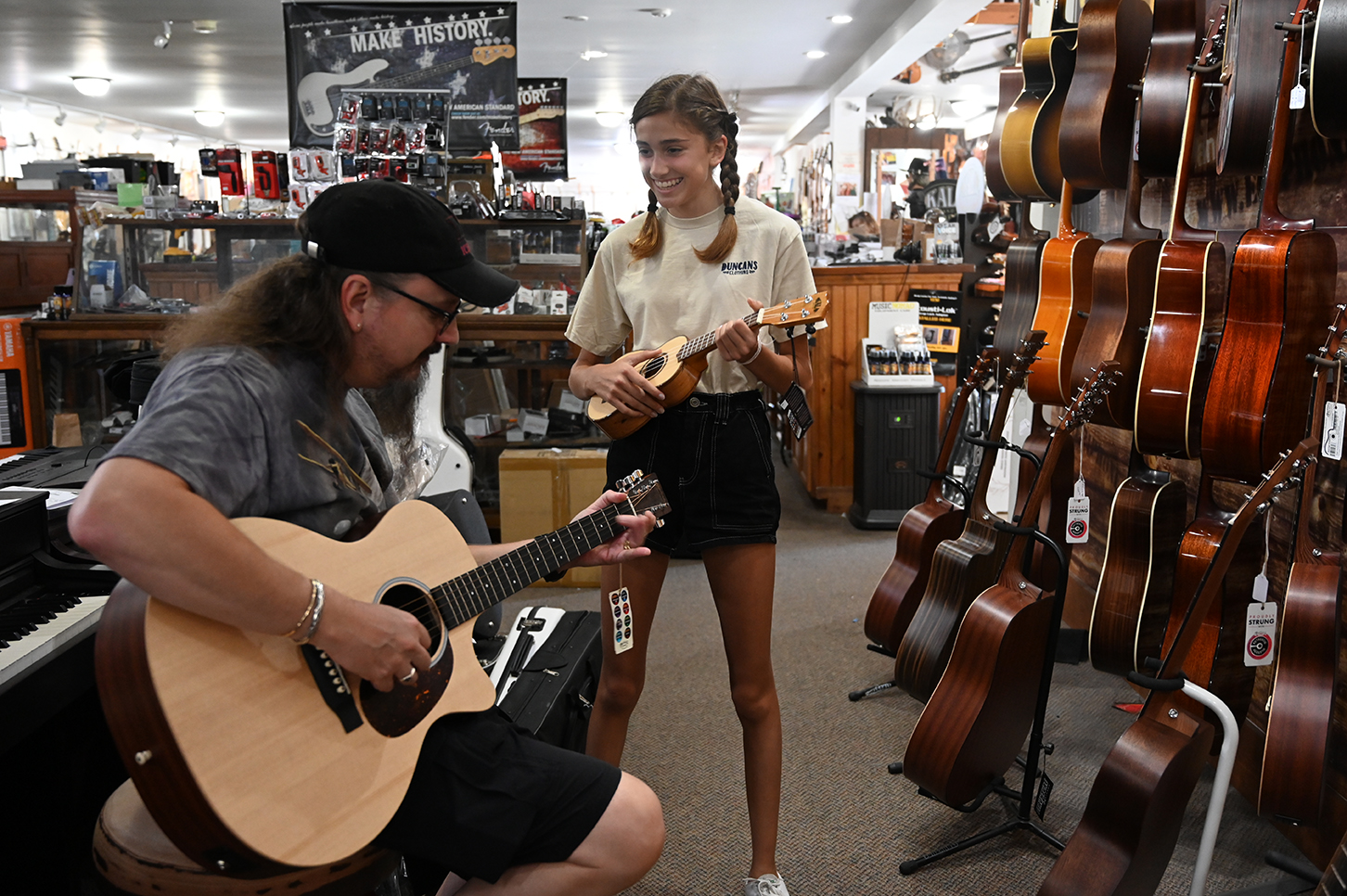 This area attracts lots of tourists in the summer and even though they've widened the road to six lanes there's always a traffic jam. So much traffic in fact that we never actually made it into the town of Gatlinburg proper. Just couldn't get that far down the strip. But we found plenty to do in Pigeon Forge!
The Escape Room was a good start for our party of clever adventurers. We were locked in a room and given an hour to solve all the puzzles to escape. Sofia was the hero and figured out the hardest puzzle. Way to go, Sofi! We escaped with 11 minutes to spare. Later in the afternoon us girls went to a nail salon for some pampering.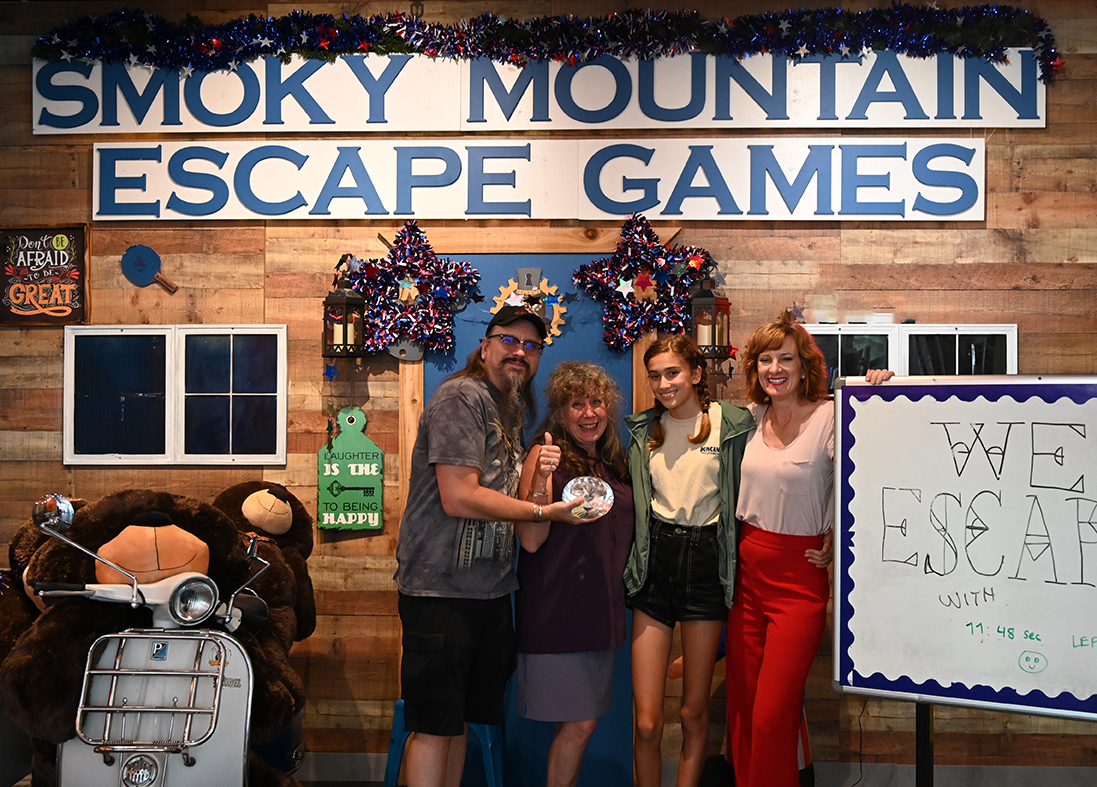 Midget Wresting. Oh my word. Only in America!  A professional show of midget wrestlers. We laughed and cheered through the whole thing. Actually, these guys were very athletic and put on a great show. They have a permanent arena in Pigeon Forge now.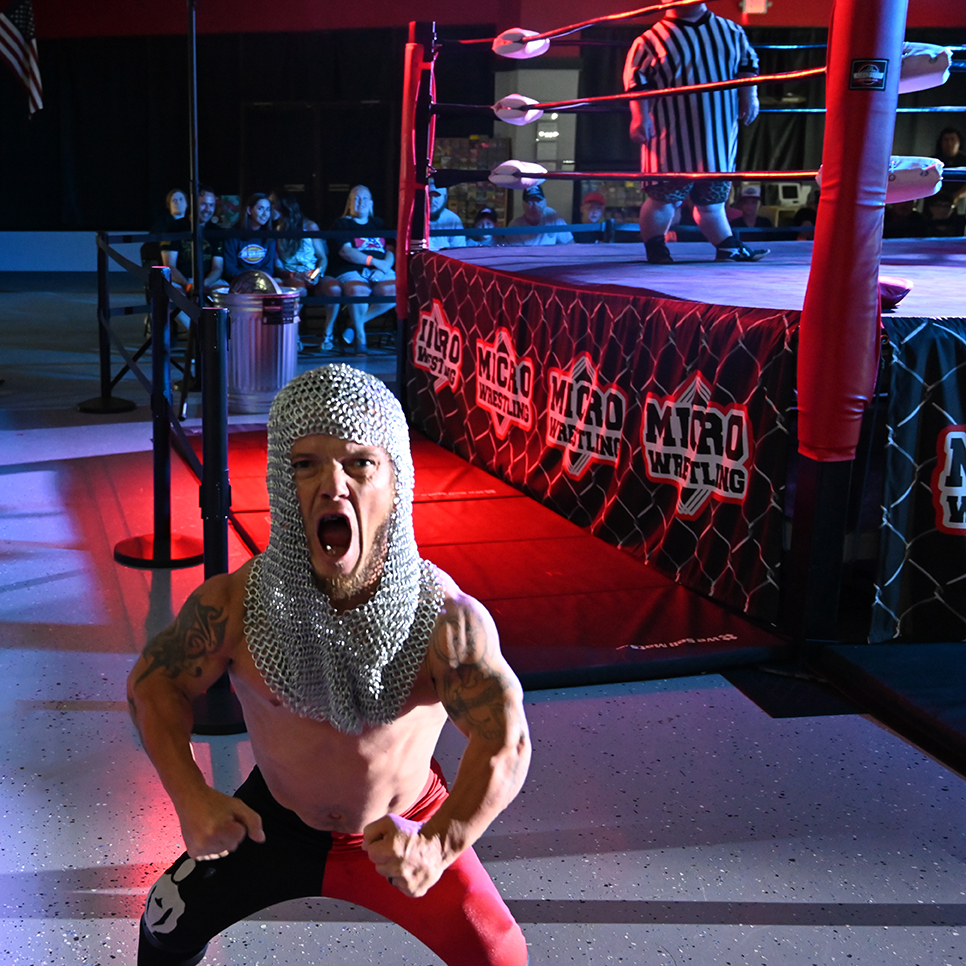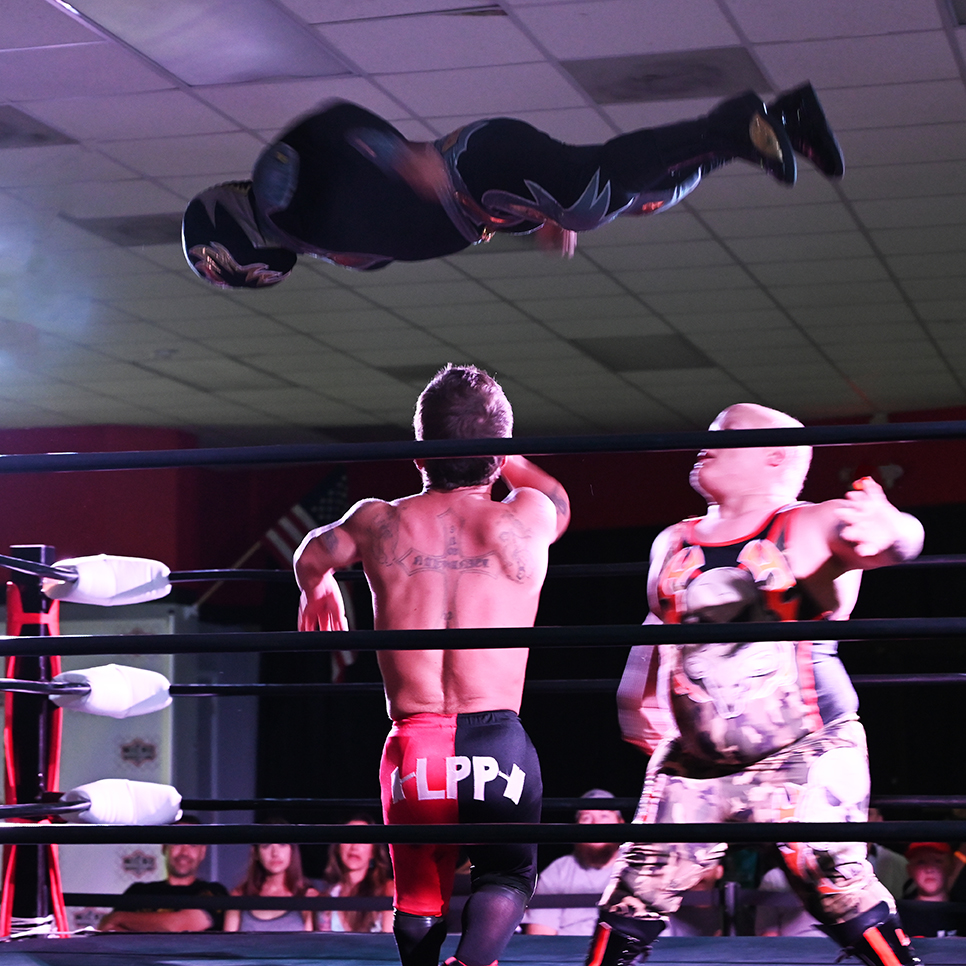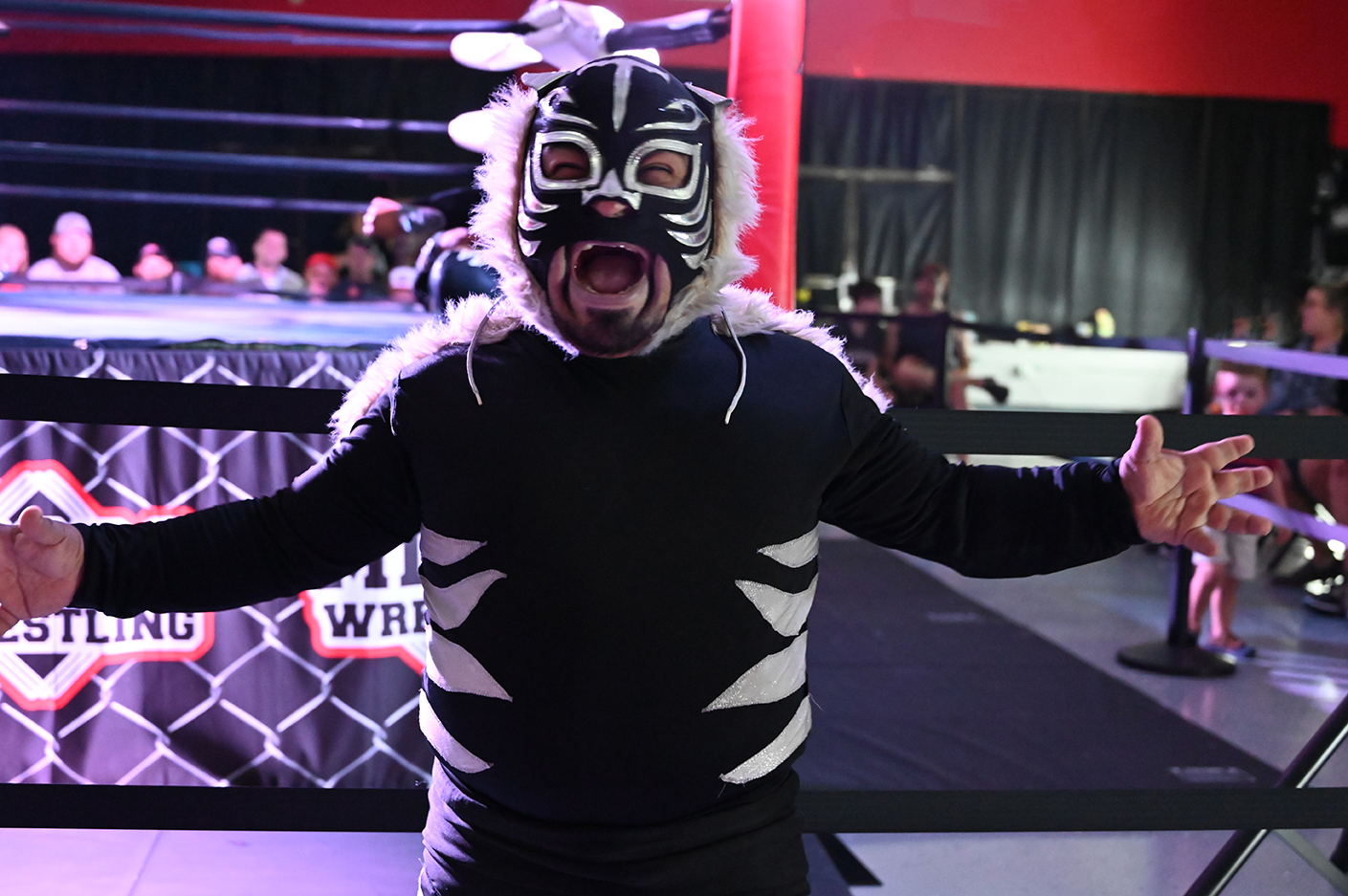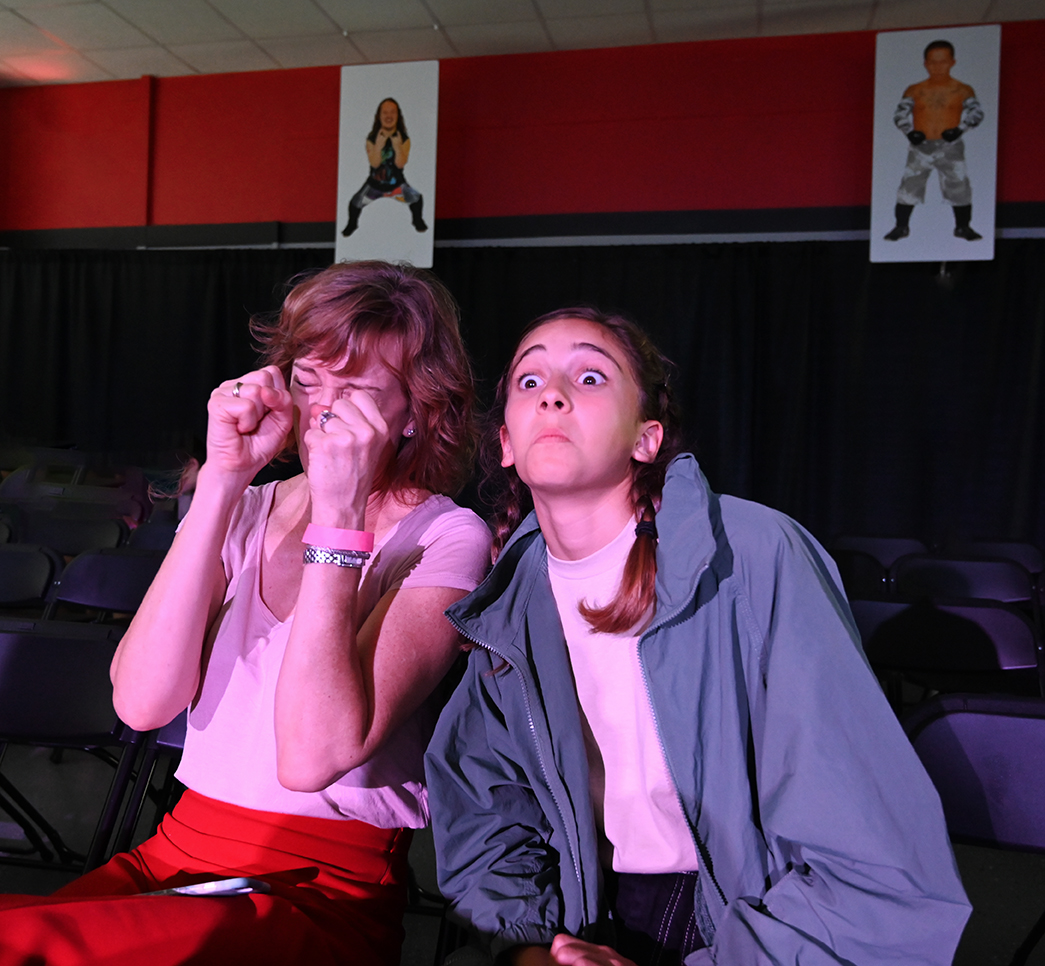 Pirate Voyage.  This dinner theater show is a Dolly Parton venue and Dolly does it right! A big extravaganza pirate show with music and singing and high diving acrobats that land in water. There was even a trained seal named Salty. We sat in the Sapphire section and rooted for our pirate team by wearing blue, including blue hair dye in beards and bangs!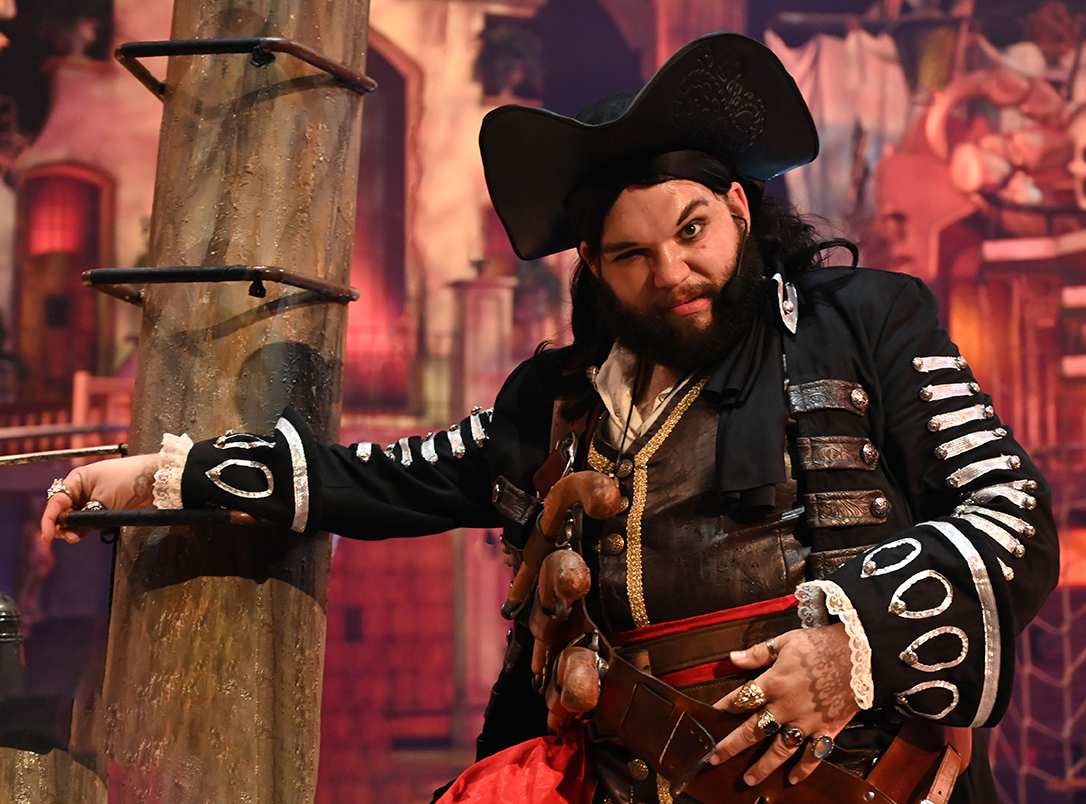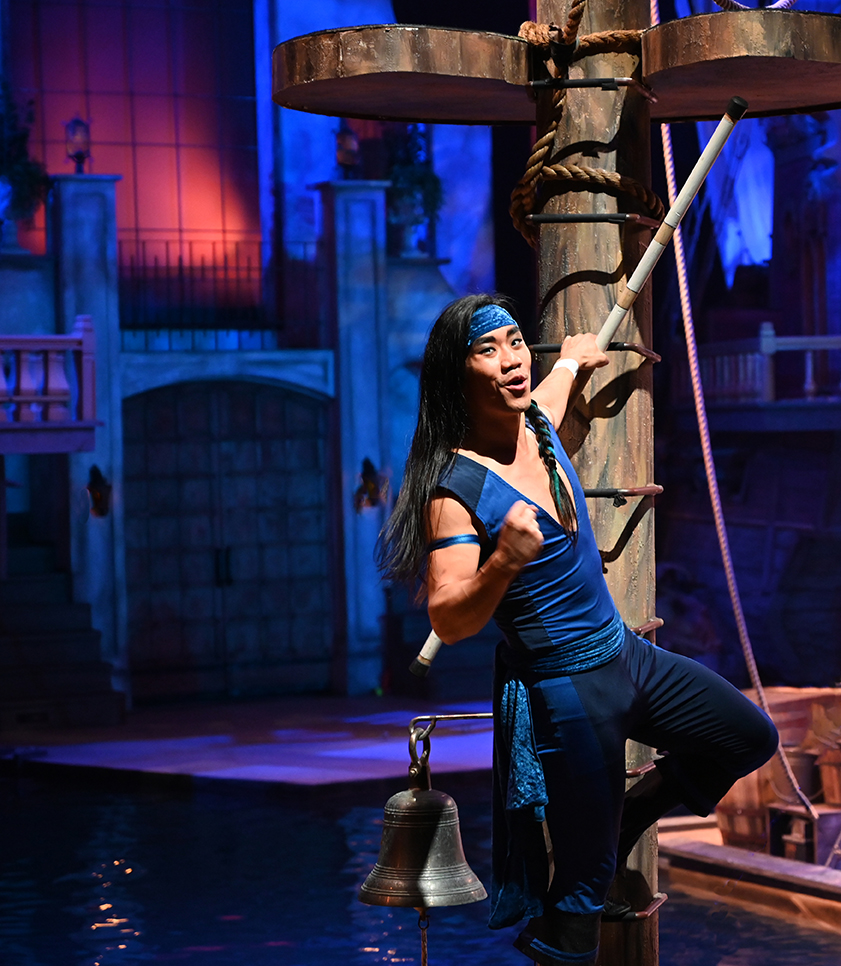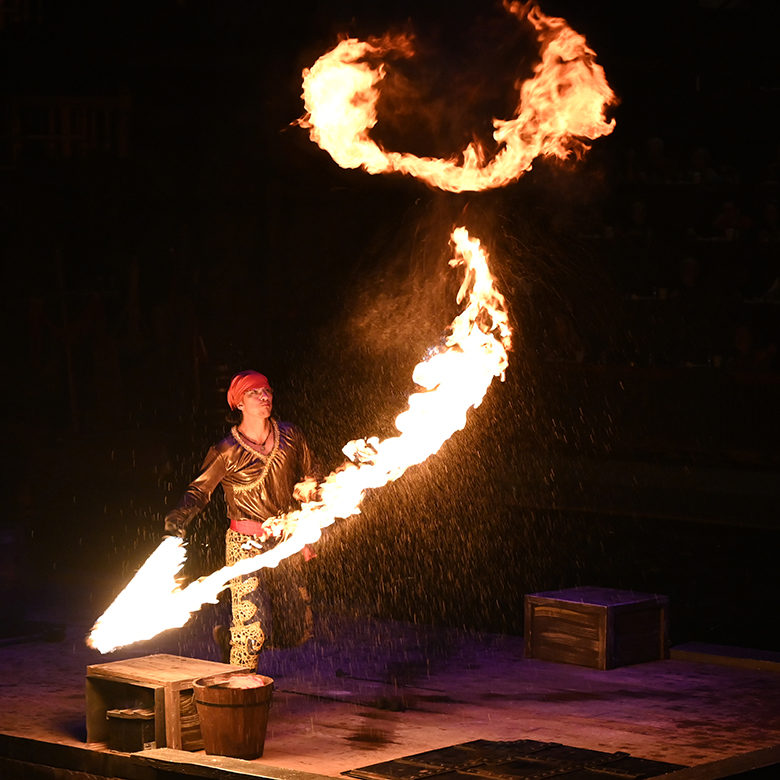 Up at the north end of Seveirville, where the traffic is thinnest, is a swell campground alongside the French Broad River. It was a good spot to loll around and hang out with family – something we only get to do once a year or so.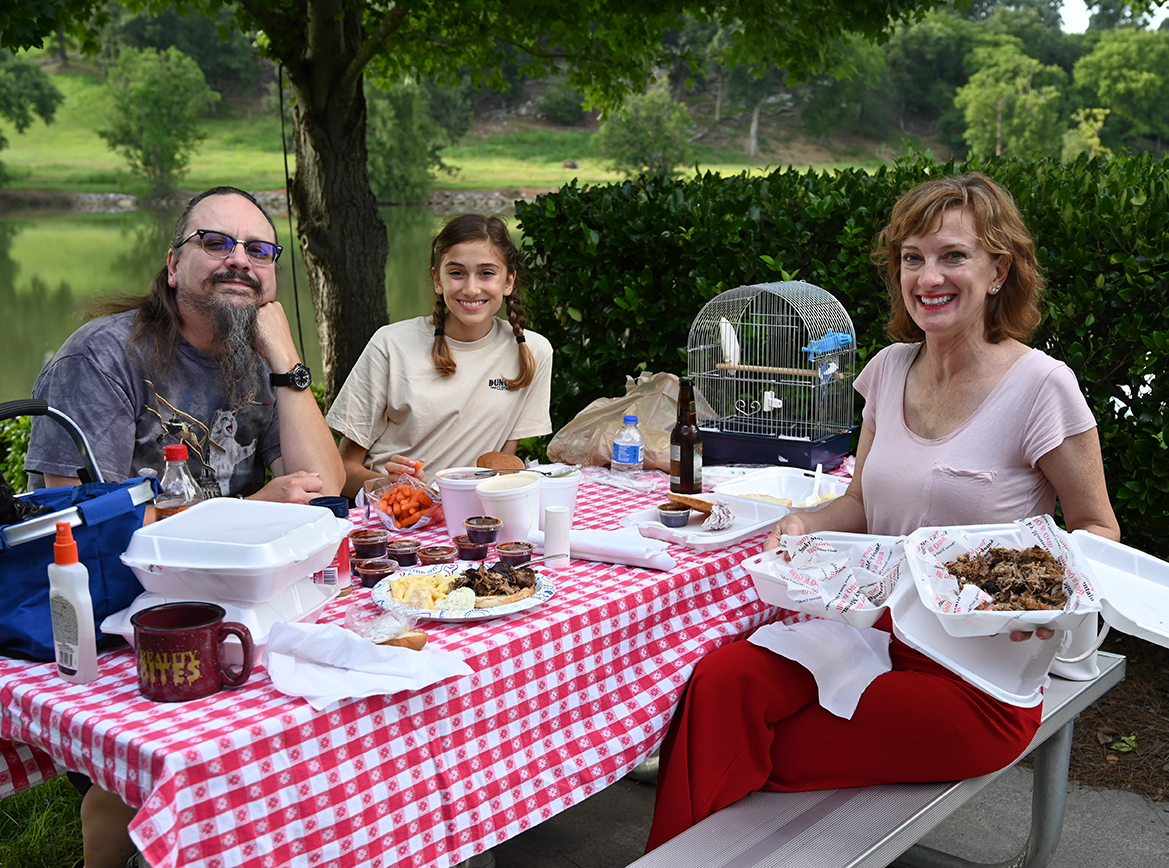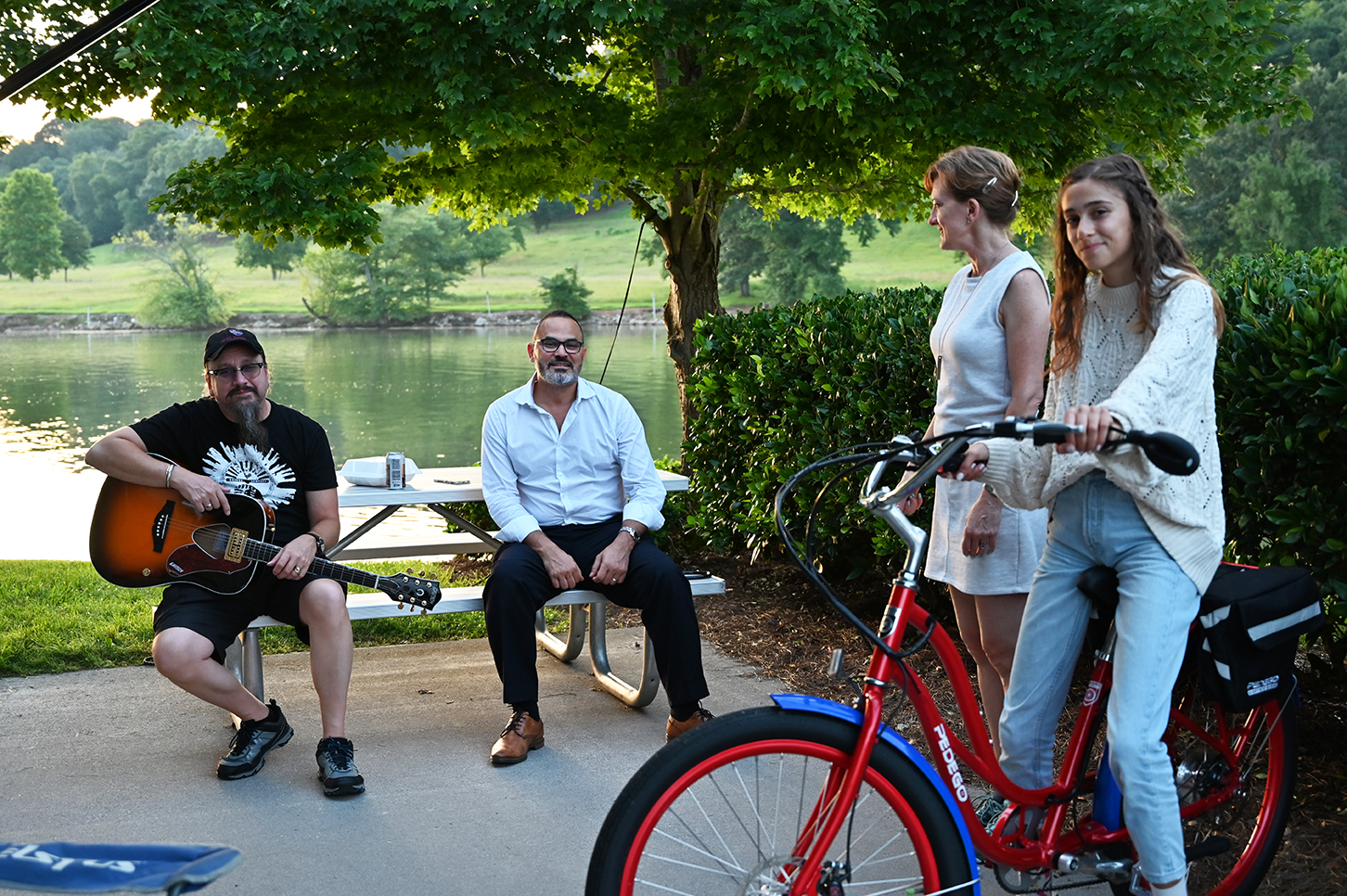 Our campground was withing walking distance of the legendary Smoky Mountain Knife Works and Tim made it a goal to shop there every single day. This is a huge store with many levels and even a couple of museums. If it's sharp or bladed, it's at SMKW.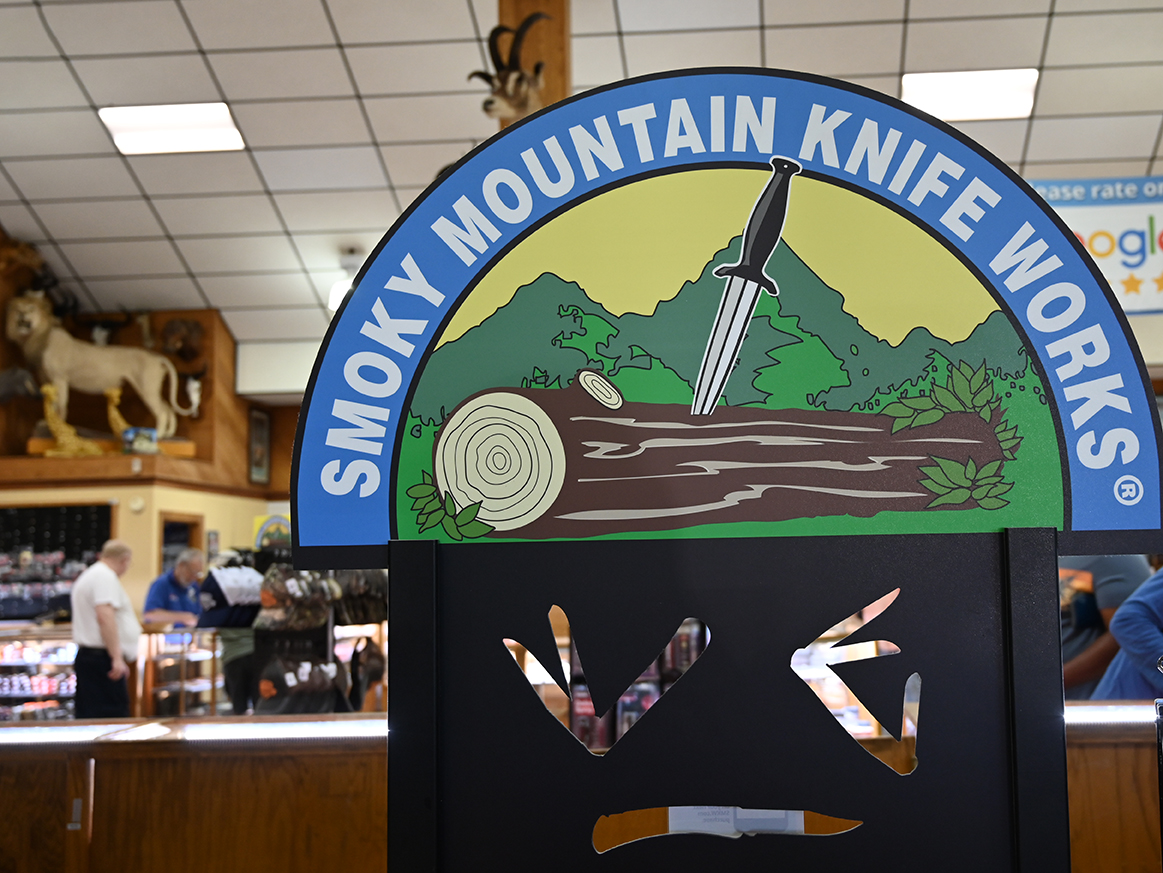 I can highly recommend Two Rivers Landing RV Resort in Sevierville, It was quiet and peaceful and has a lovely view of the French Broad River. And even though we didn't manage to get to all the way down to the town of Gatlinburg, this was a great Smoky Mountain getaway. We miss our overseas family already!