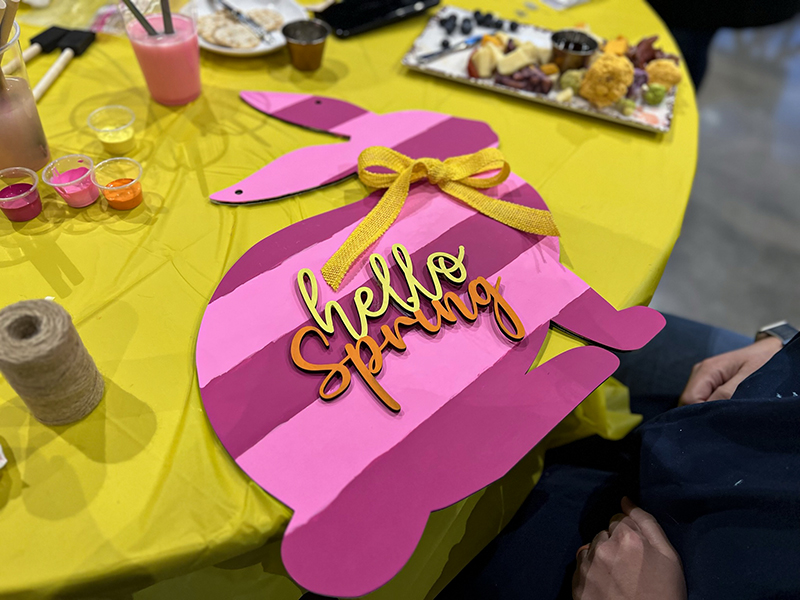 It's a sure sign of Spring when the bunnies come out!
While waiting for the tornados to die down and camping season to begin, I've been finding things to do close to home.
Just down the street from me, Log Still Distillery offered a couple of classes this spring. You're invited to make crafts and sip cocktails for an evening at their new event space.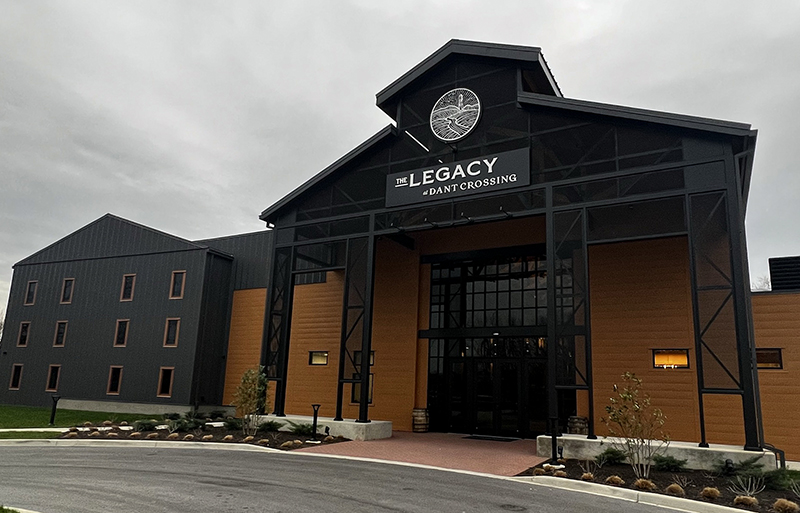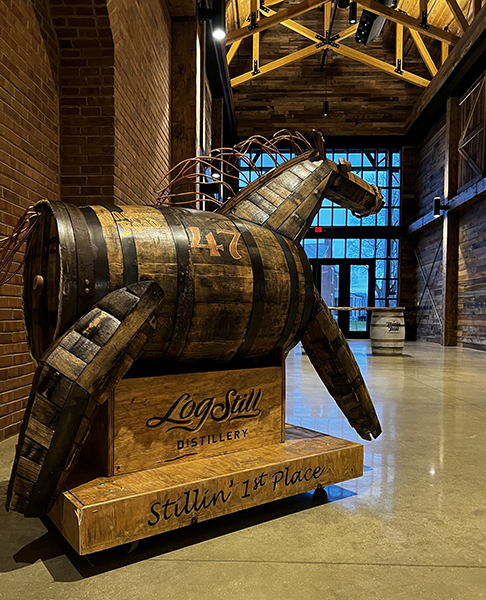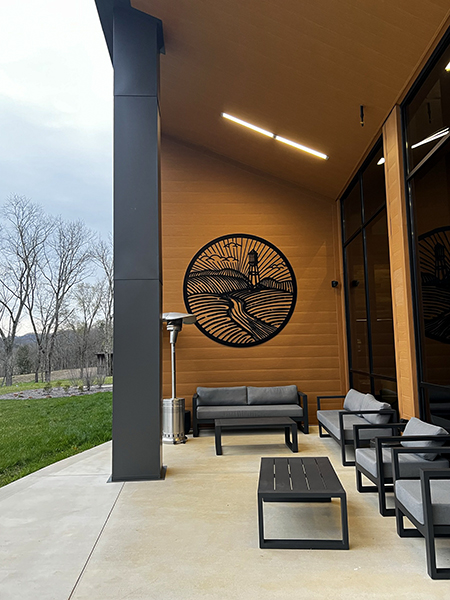 Last week's craft class was painting a decorative door sign. We were given a blank board, a choice of paints, and some easy instructions.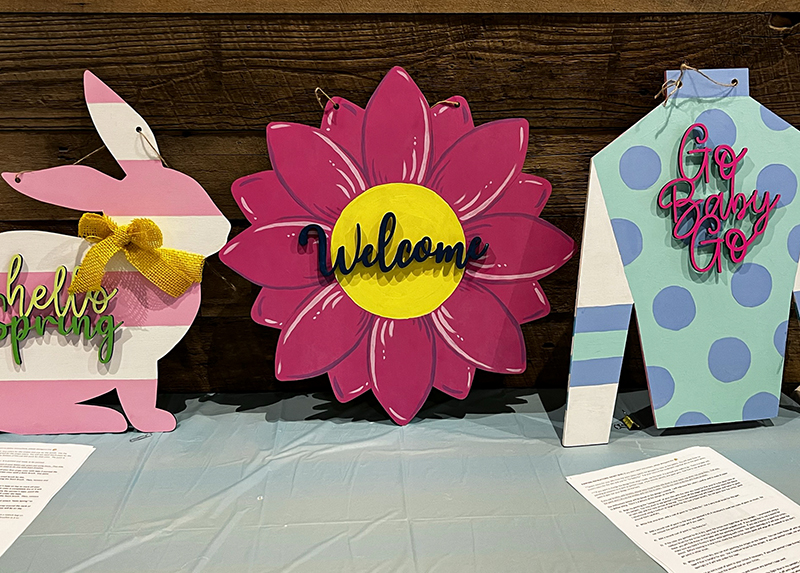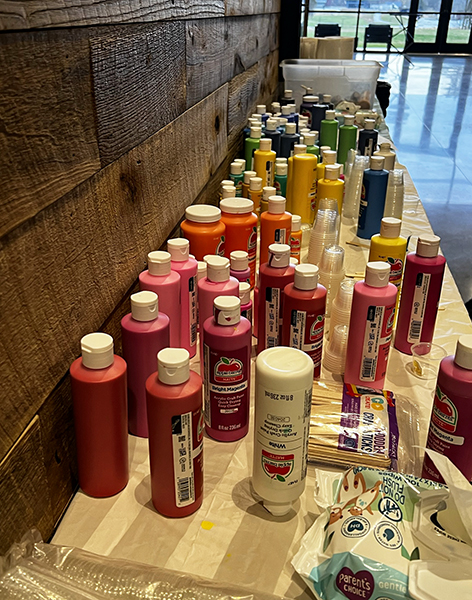 The event hall was filled with ladies having a fun evening out. Tables were prepped with art supplies plus an apron to keep your clothes clean.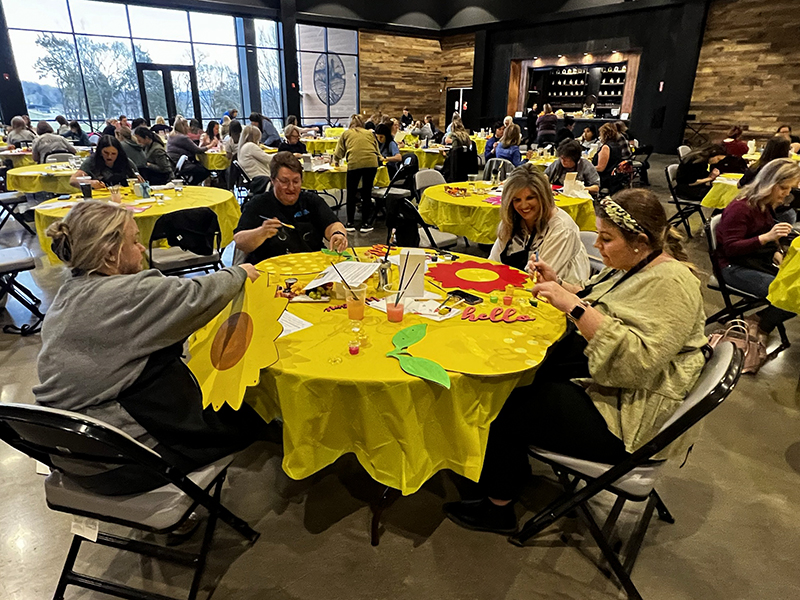 You're on your own to create a door sign. All levels of artistic ability welcome.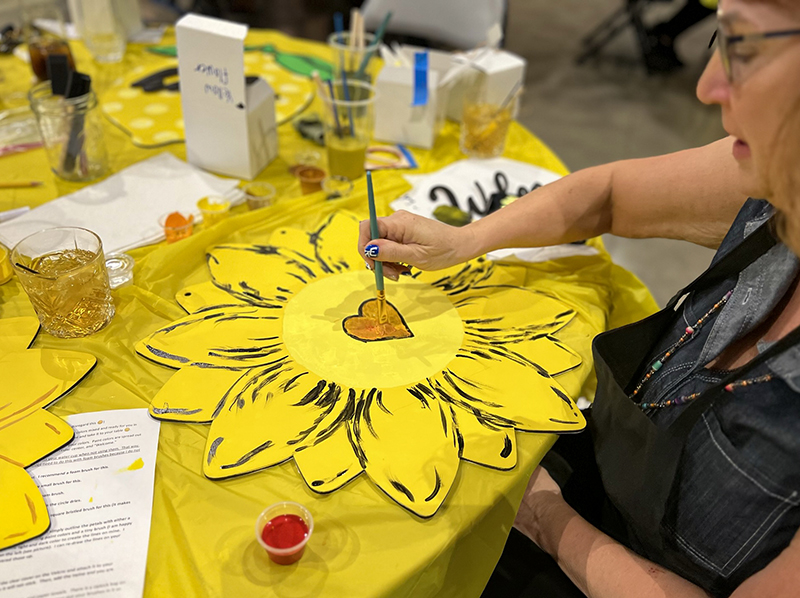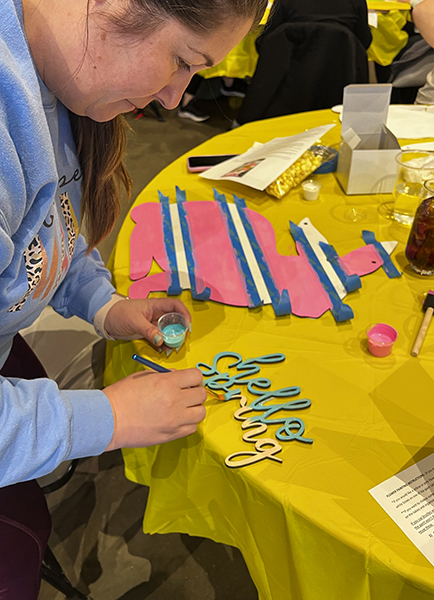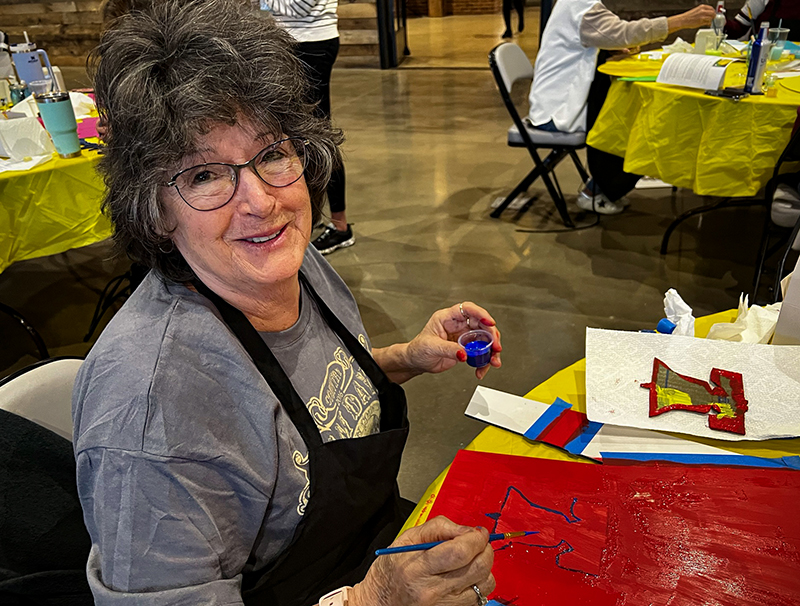 The bar stayed open and hors d'oeuvres were served tableside.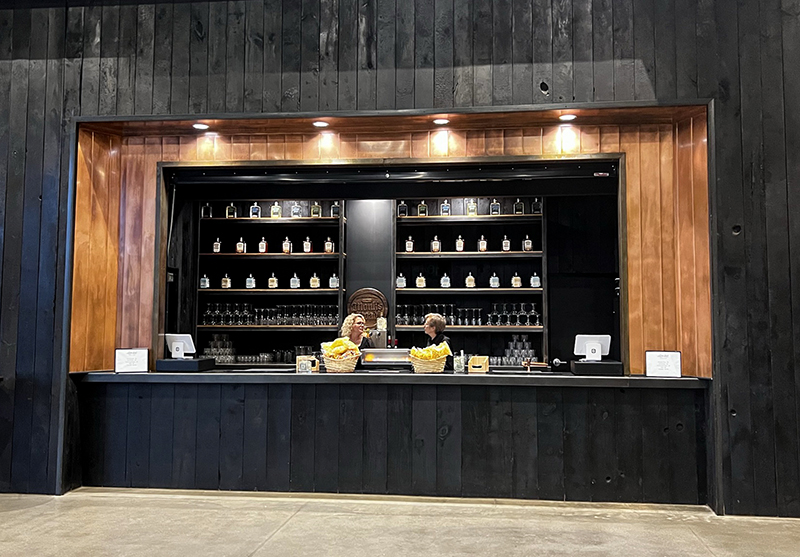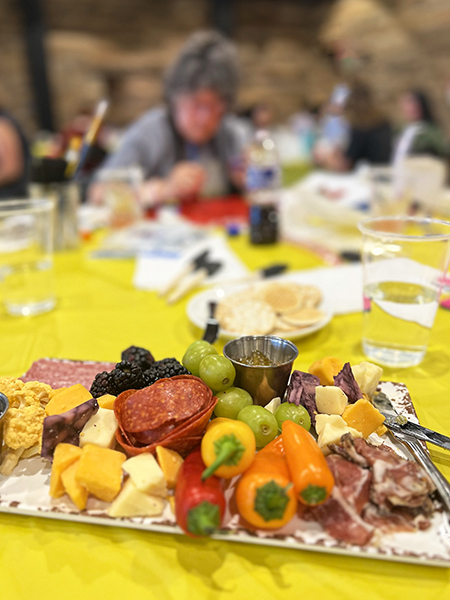 At the end of the night, everybody went home with a finished sign.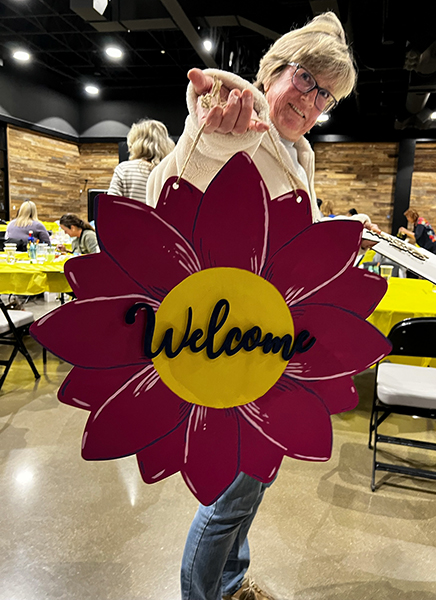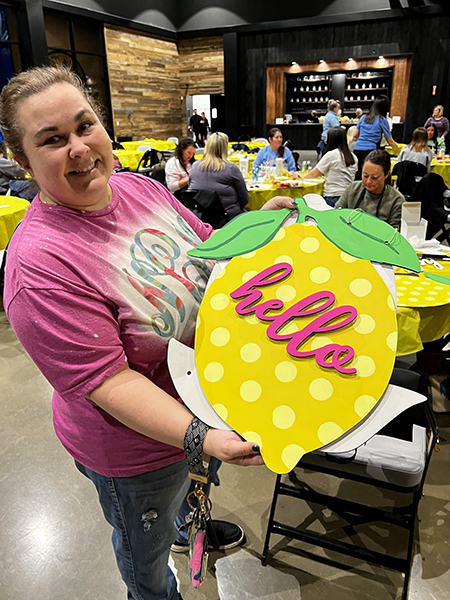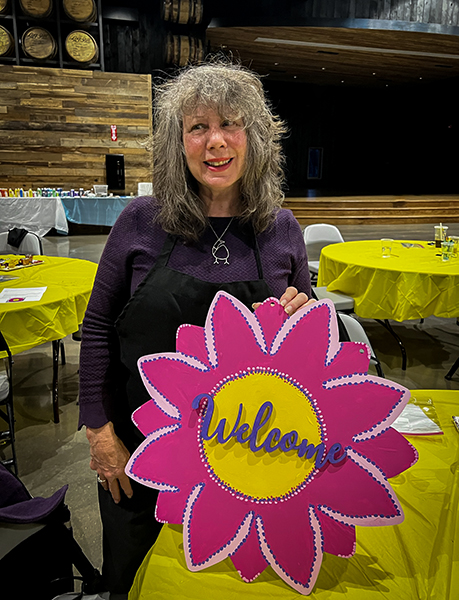 I'll be glad when the weather breaks so I can get the RV out on the road. Meanwhile, I'm just hopping around locally like a spring bunny.