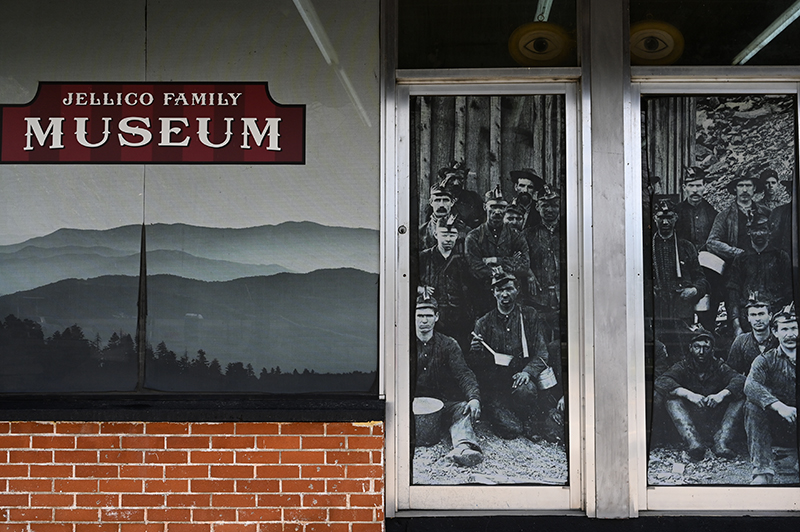 On the border of Kentucky and Tennessee, along a sub-range of the Cumberland Mountains, the town of Jellico once produced the world's finest coal.
For about fifty years, from the 1880's up to the late 1930's, the Jellico coal seam yielded top quality bituminous – low in ash and sulfur, and first rate for "steam and stove." At its height, the Jellico mines produced over a million tons per year and employed thousands.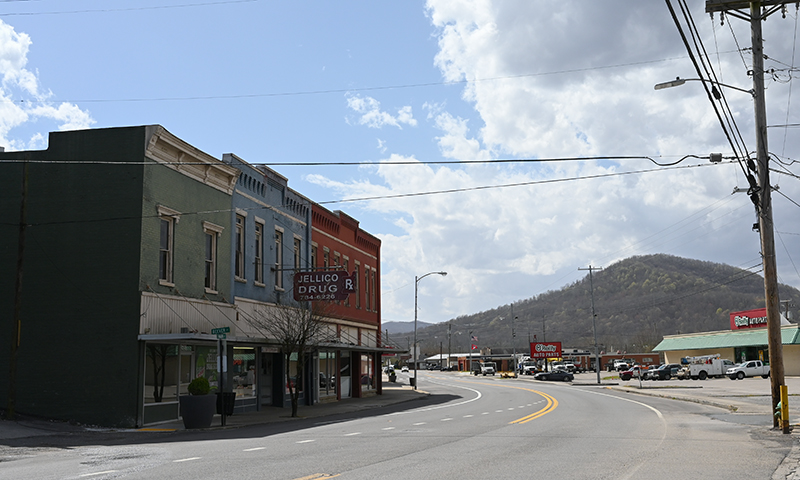 The town of Jellico prospered along with its mines, even though the business of strip mining changes the landscape forever. Whole mountains are removed as the coal seams are dug into deeper and deeper.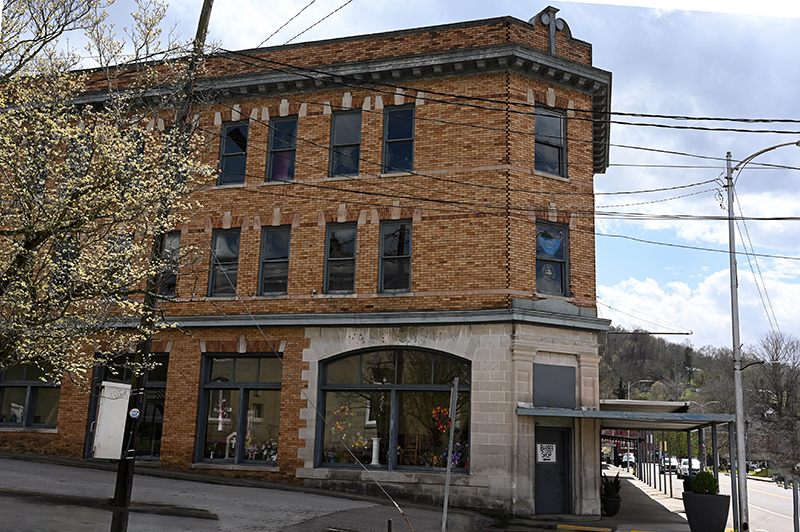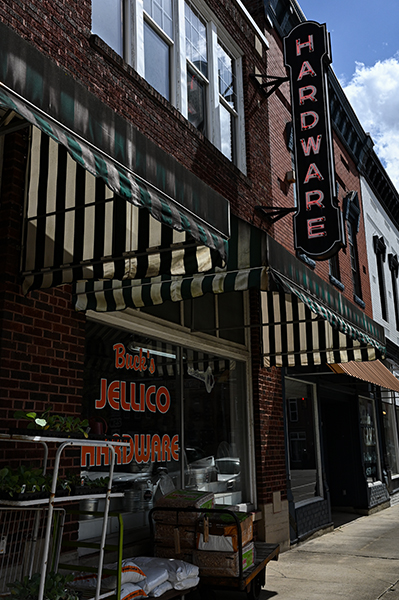 One of my favorite buildings in Jellico is the Post Office And Mine Rescue Station. A grand old limestone and granite beauty, it's also testament to the dangers of mining.  In fact, the town was flattened in 1906 when a railcar filled with dynamite exploded in the depot.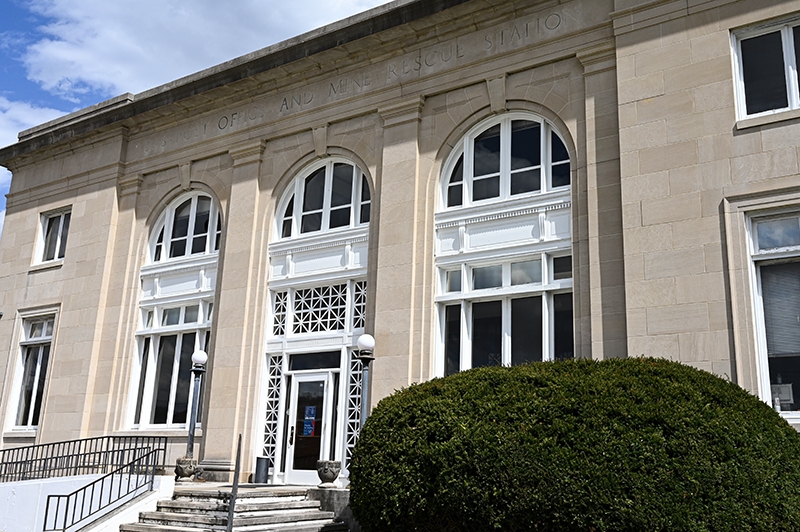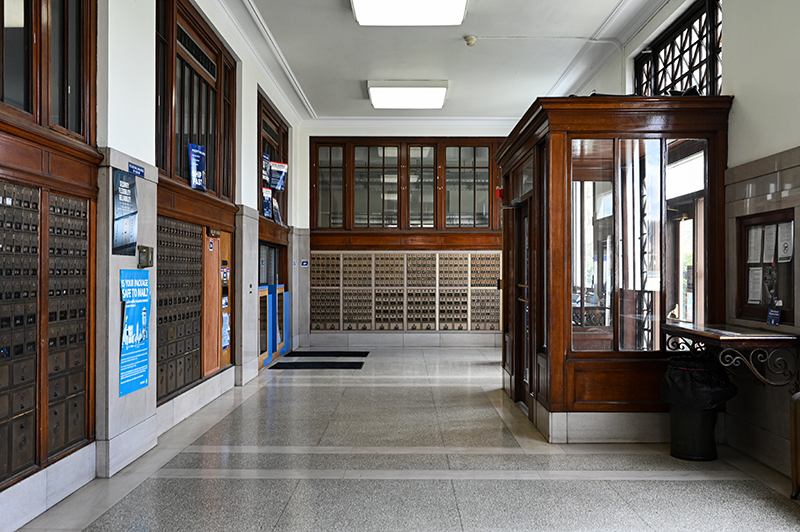 Today Jellico's downtown is a bit empty. Seems like all the businesses have moved closer to the interstate.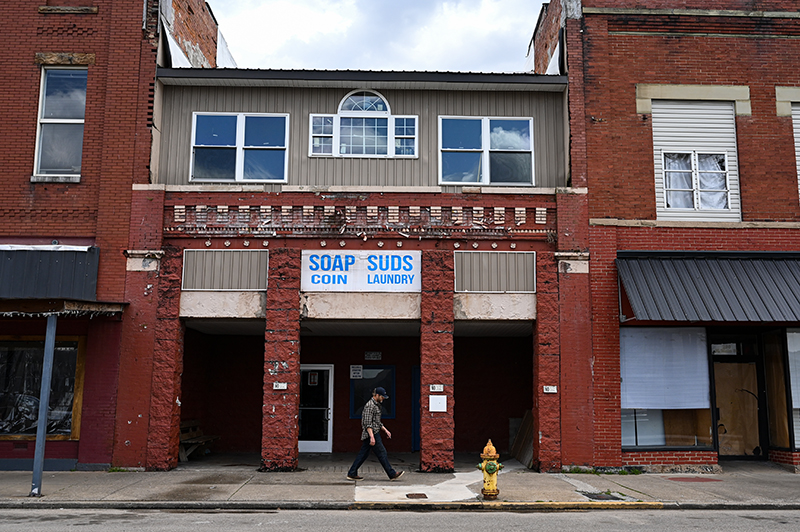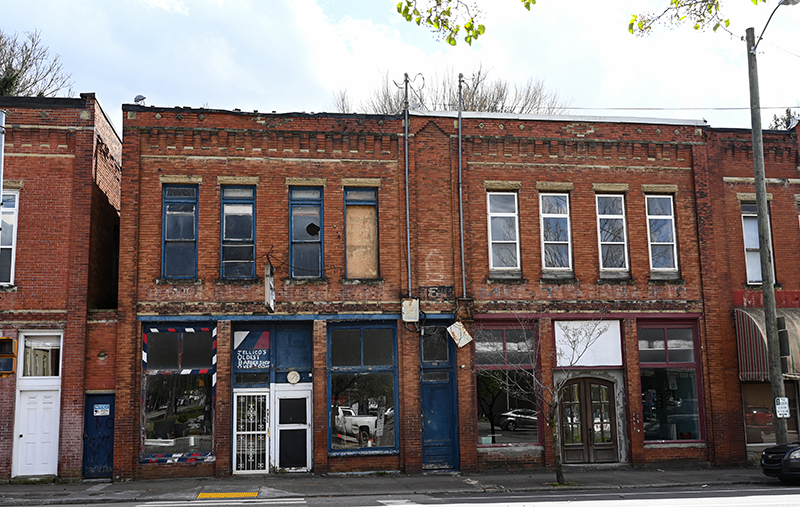 But one shining star in Jellico is Indian Mountain State Park. A gem of a park, it sits on a reclaimed strip mine, just a few blocks from downtown.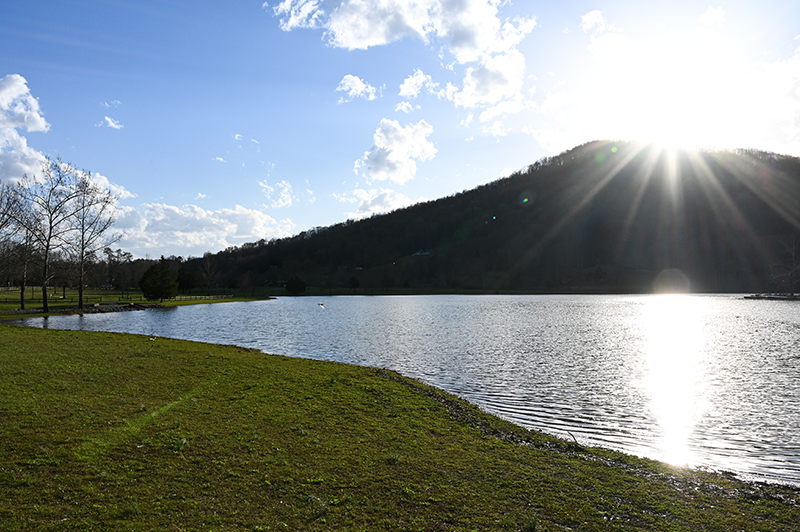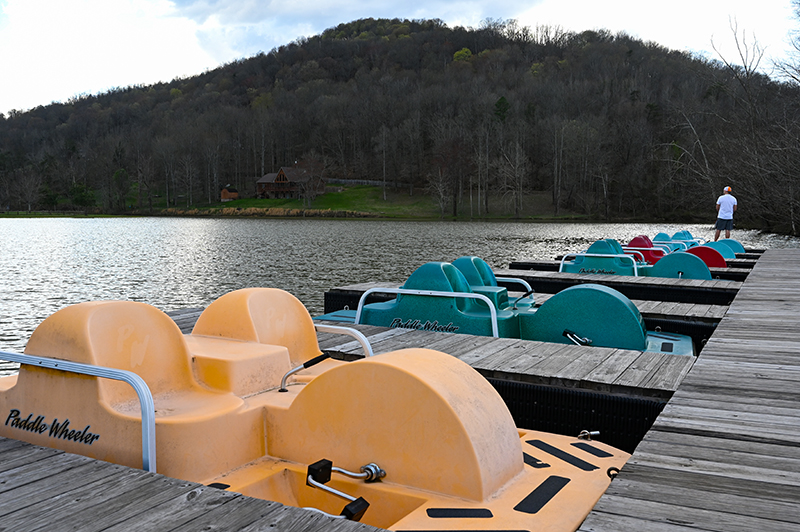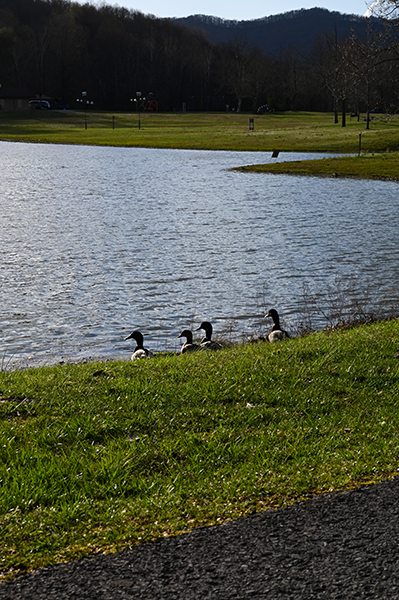 Tennessee State Parks department did everything right here. It's a lovely spot to camp overnight when we're traveling east.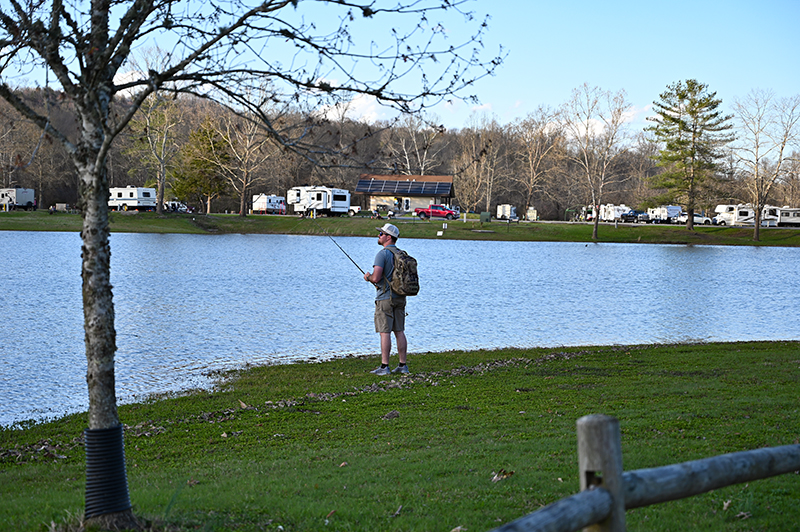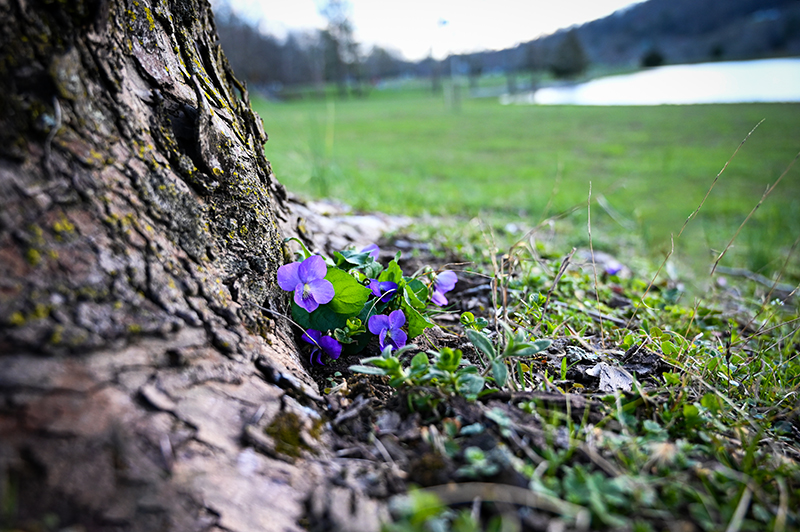 From the ashes of a coal mine, the land has been reborn. A mine is a terrible thing to waste!