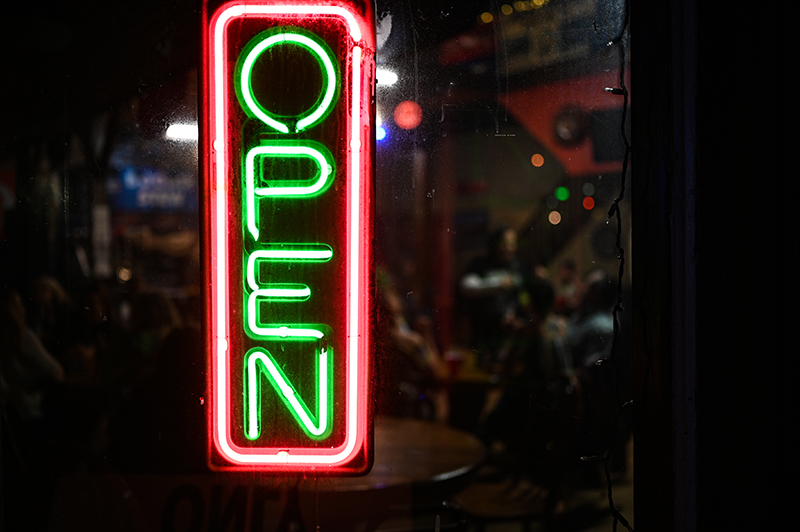 It's Saturday night at the Longbranch Saloon.

Years ago I used to spend my Saturdays at the Guggenheim Museum followed by cocktails at the Champagne Bar in the Plaza Hotel. Fast forward a few decades and I'm watching my husband play lead guitar for a local band at a smoky biker bar in central Kentucky.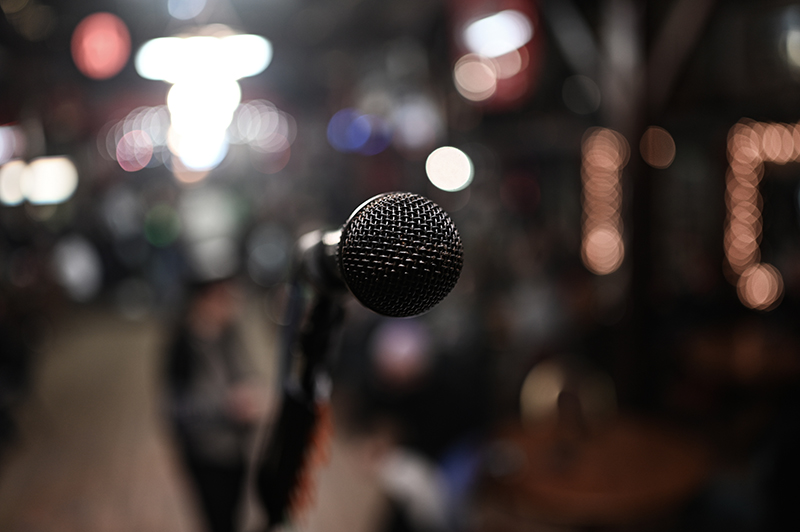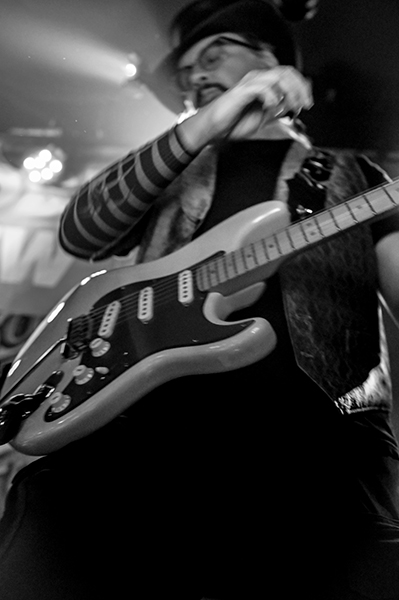 Culture comes in many forms. It doesn't always mean Fine Art and High Tea. There's a rich and complex culture embedded everywhere you go. Maybe you just need to stop and look around to appreciate the nuances.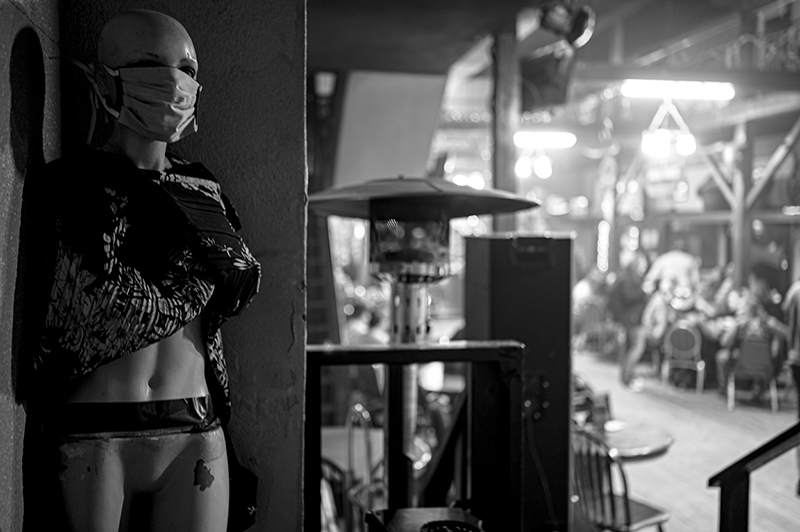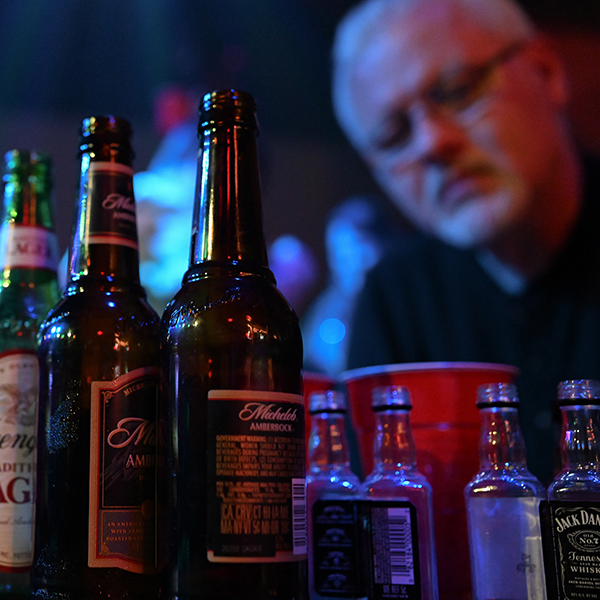 I've photographed here before so folks are used to me lurking around with a camera. That helps because I wanted to show you another type of culture.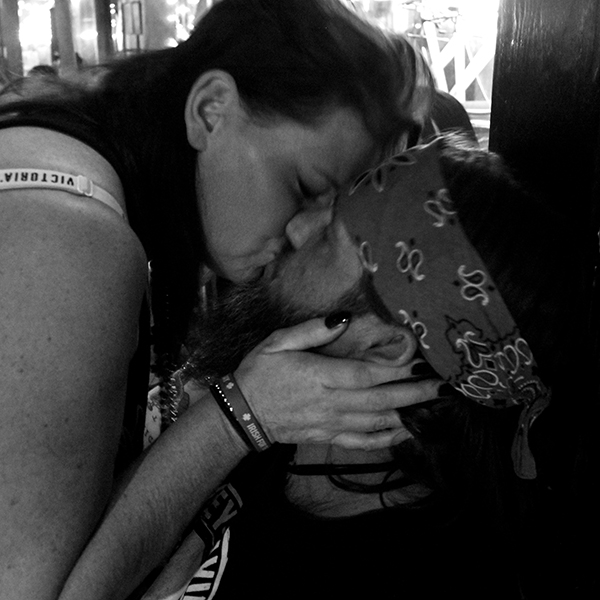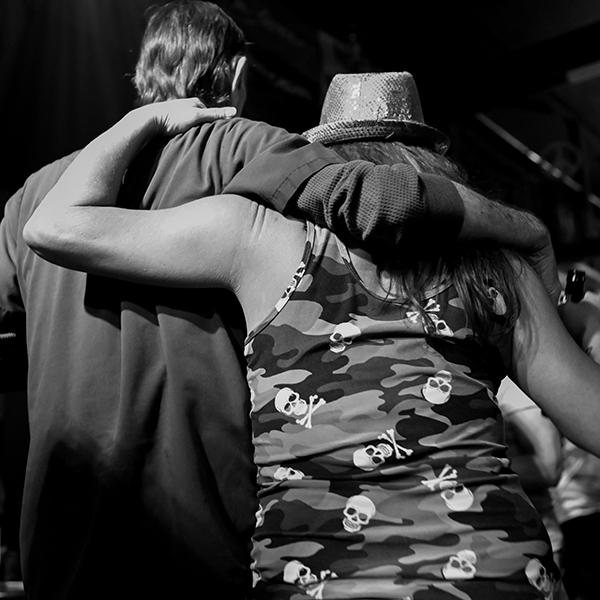 Everybody was in a great mood Saturday night. Seems like it's been a long time since we've been allowed to have some fun!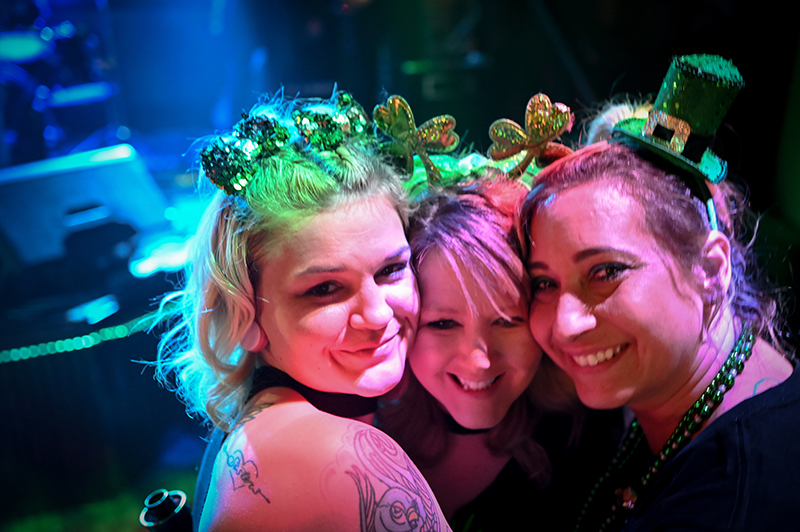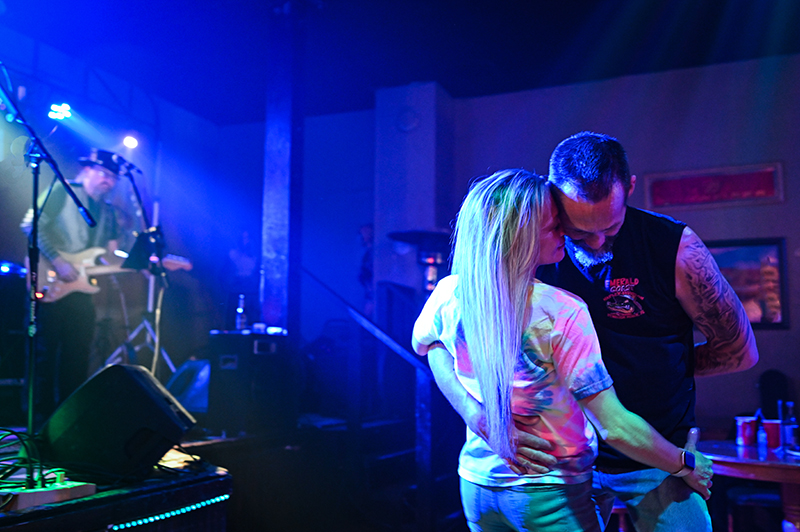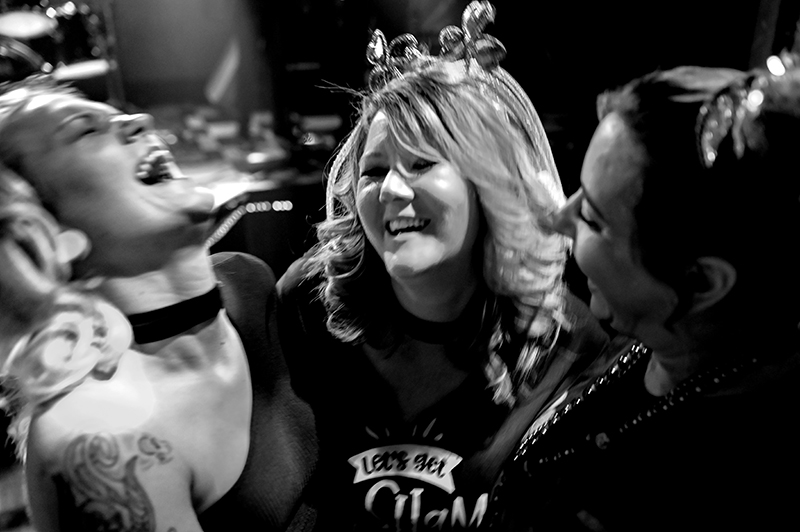 There's some colorful locals at this saloon. But even the grizzled biker dudes are friendly if you take the time to talk to them.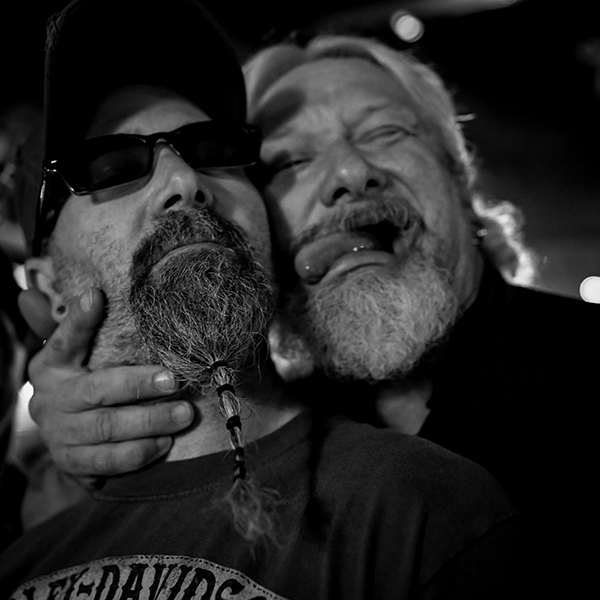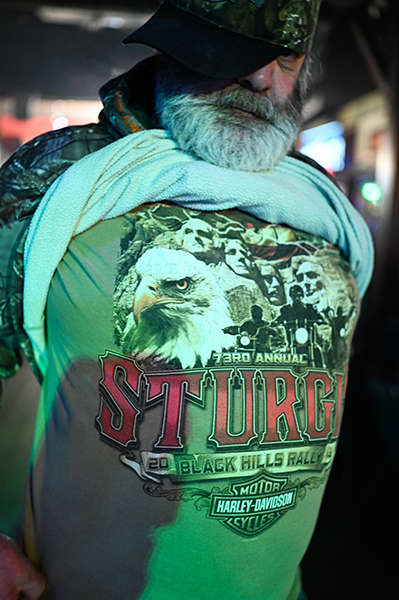 The band was smoking hot. They played four long sets of rock that set the crowd to dancing all night long.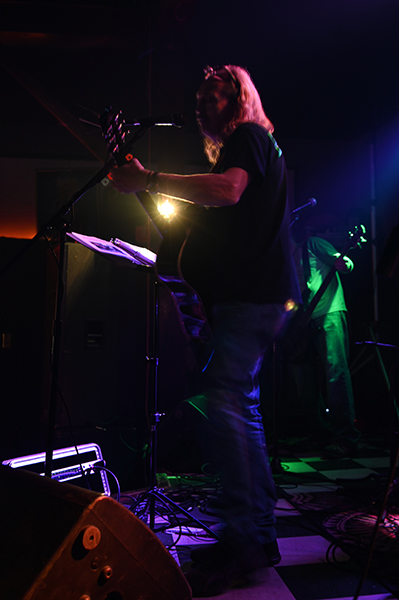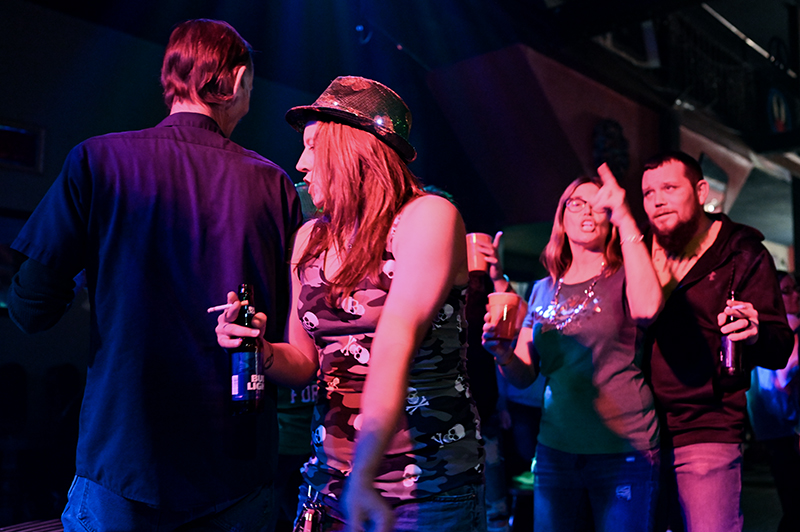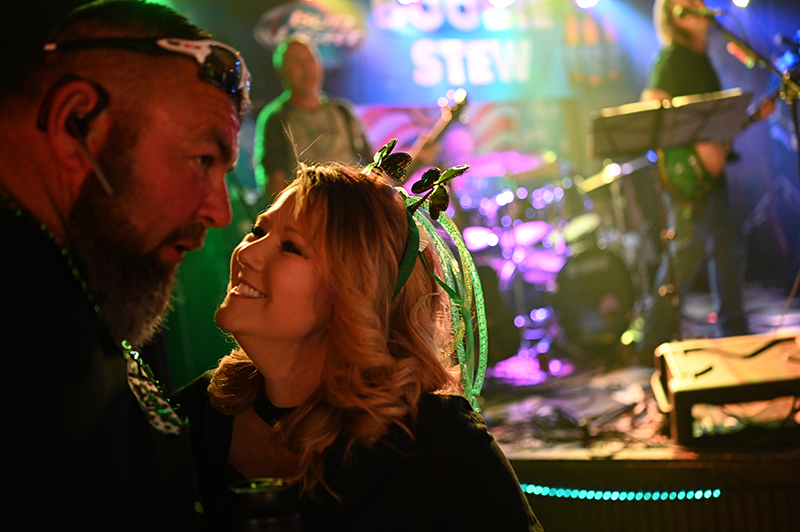 Culture is what you choose to make of it.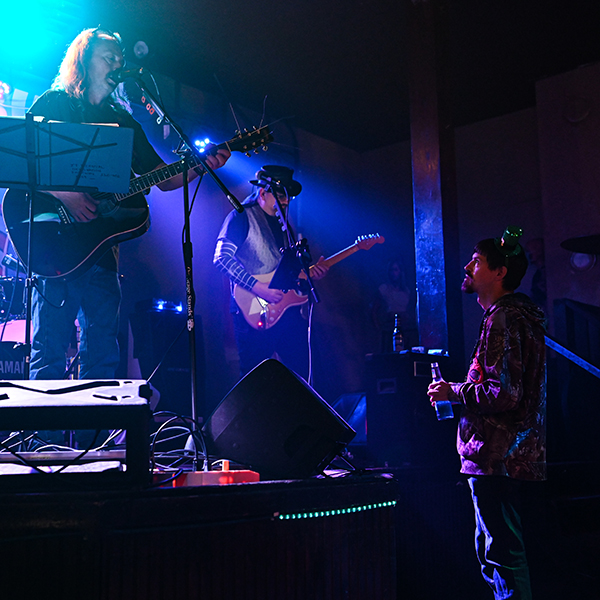 So skip the champagne and come have a beer with us one Saturday night!