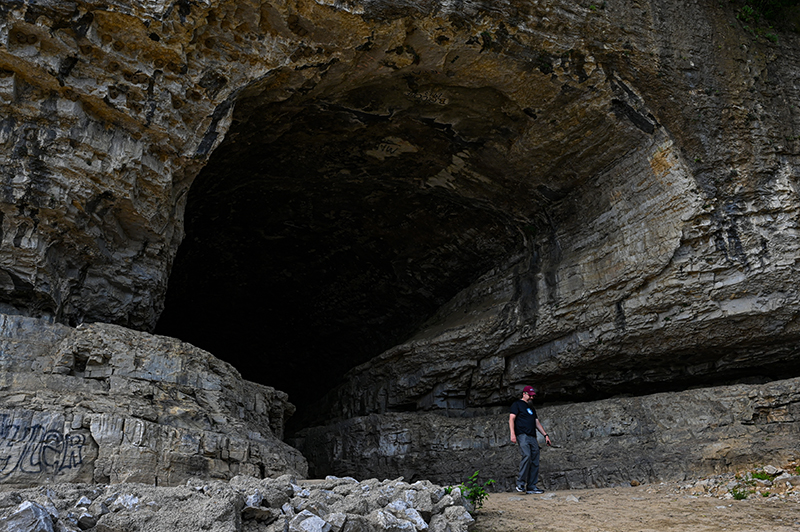 Cave-In-Rock is a cavern alongside the banks of the Ohio River in Southern Illinois. It's also a state park and tiny village.
We're always looking for someplace new to explore. Cave-In-Rock has been on my list for a while.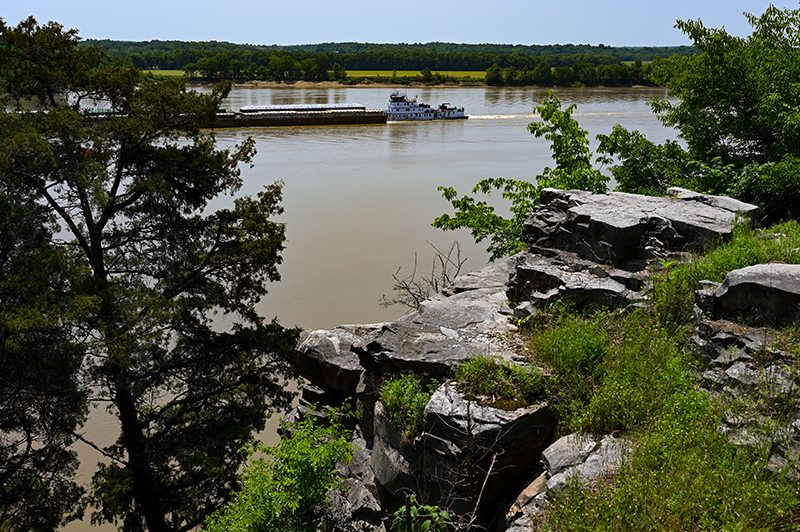 The tiny village of Cave-In-Rock is a couple of streets wide, but a popular destination. Everybody wants to see the cave.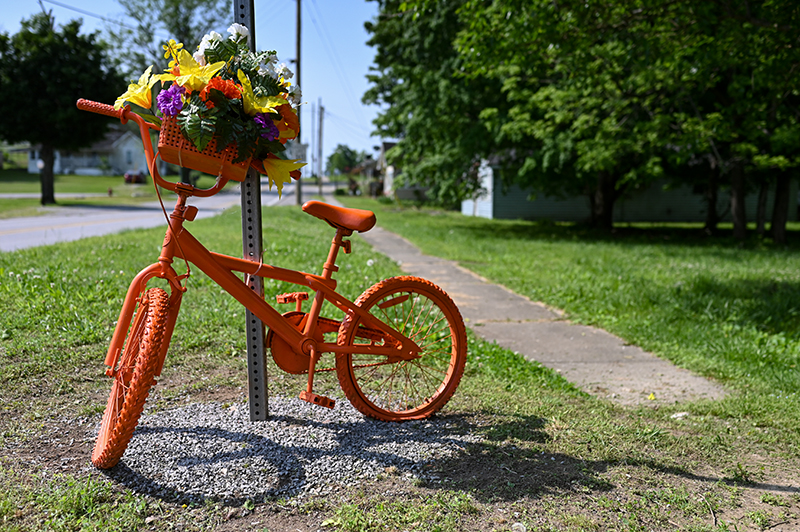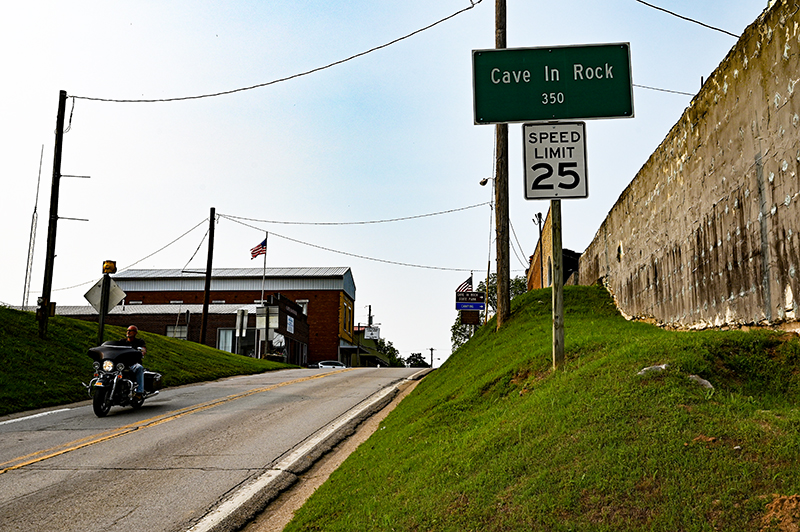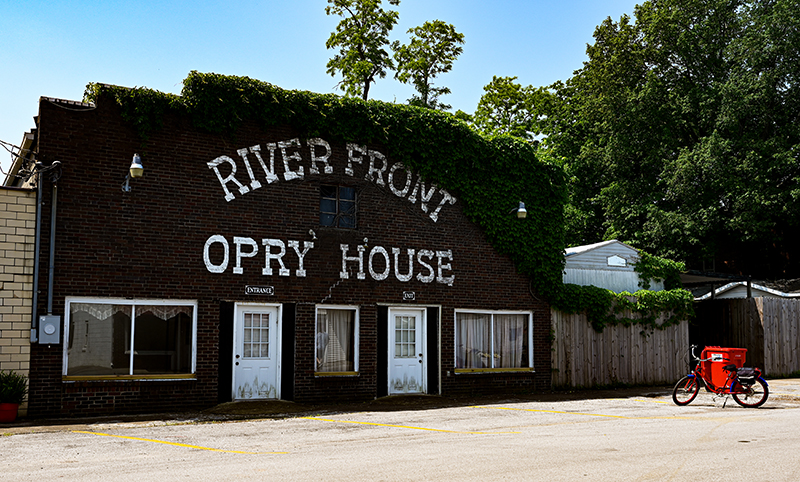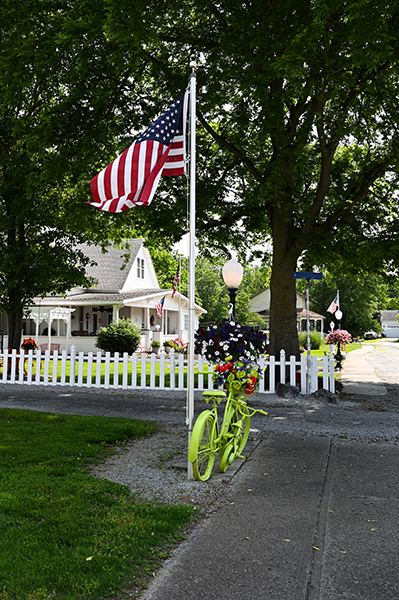 The State Park dominates the town. It has a swell restaurant, cabins overlooking the river, and a pretty little campground.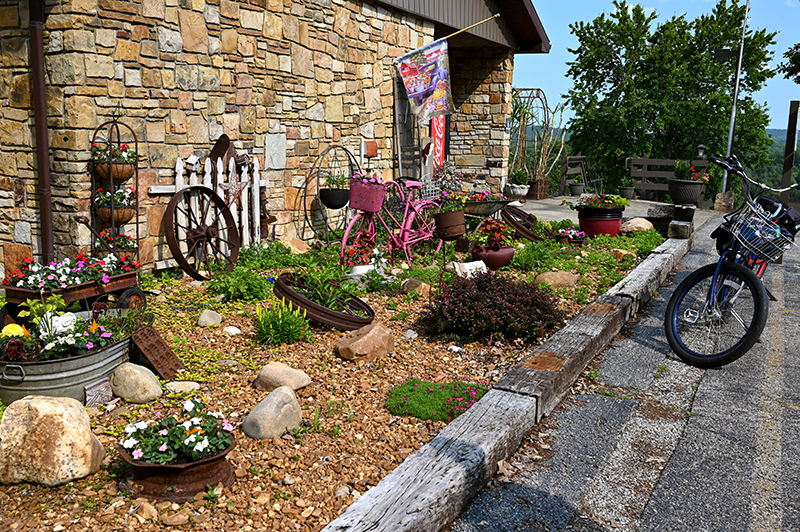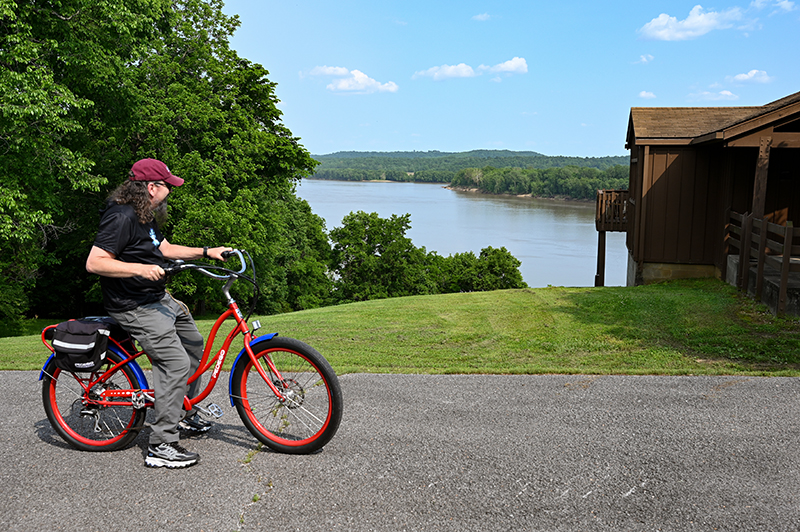 The other big business in town is the ferry to the Kentucky side of the river.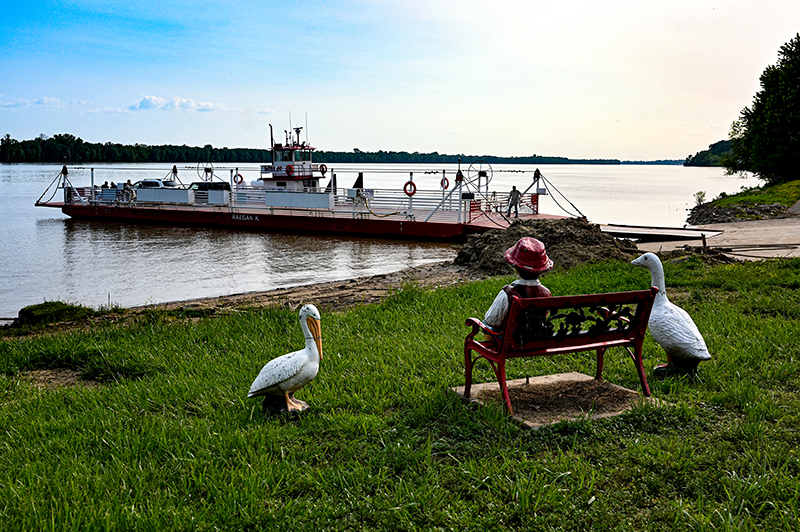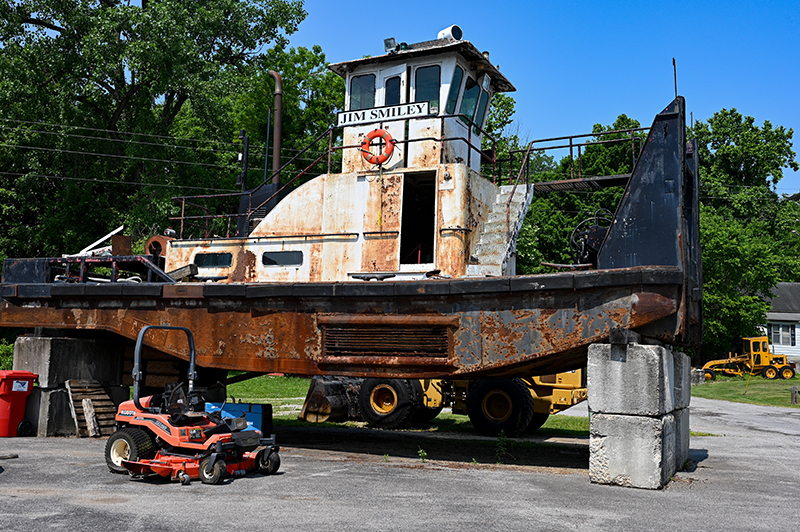 But of course, you come here to see Cave In Rock. A walk down a steep stone staircase takes you to the banks of the river. A couple hundred years ago this was the infamous hideout for bandits and river pirates who preyed on unlucky travelers coming down the river on rafts.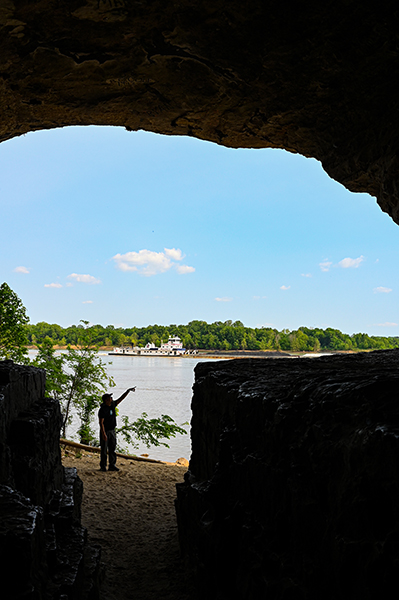 Cave In Rock was featured in the movie How The West Was Won, where a hapless Jimmy Stewart (approx. age 104) gets robbed and falls in love with an orphaned pioneer girl (approx. age 14). It's an uncool theme these days, but a realistic portrayal of the river bandits.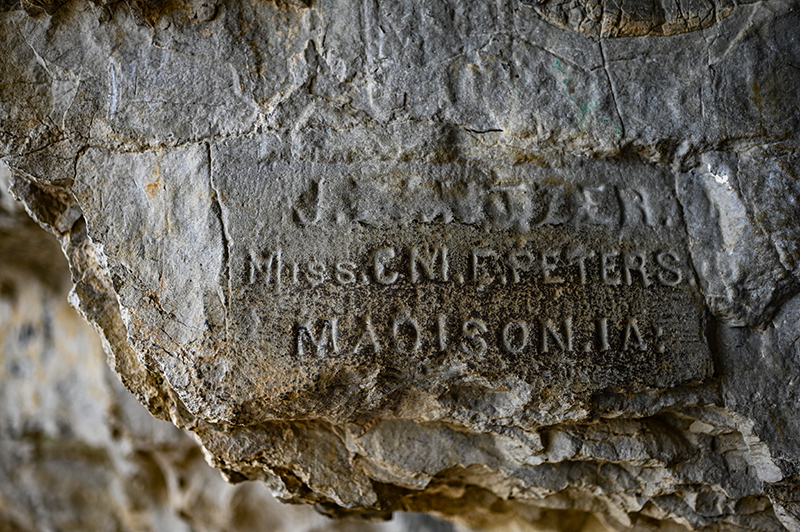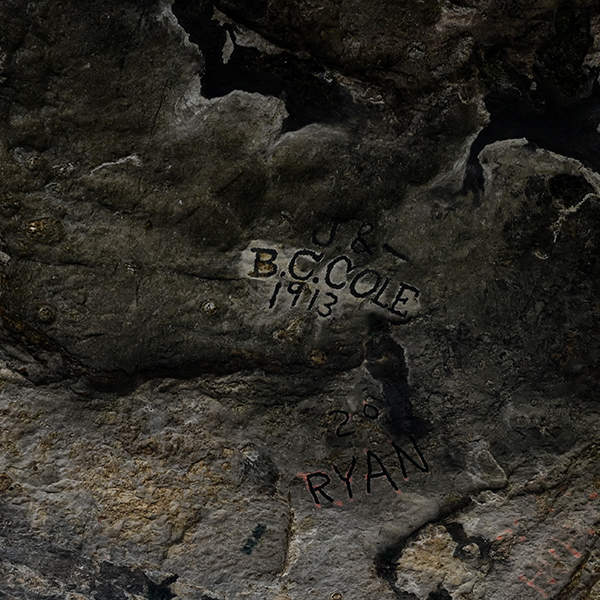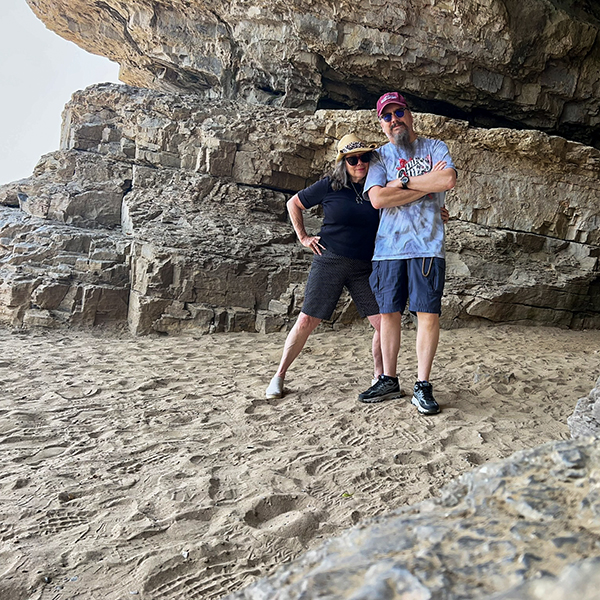 We camped at the state park a couple of nights which gave me an opportunity to explore the back alleys of town. It's always a little different than what you see from main street.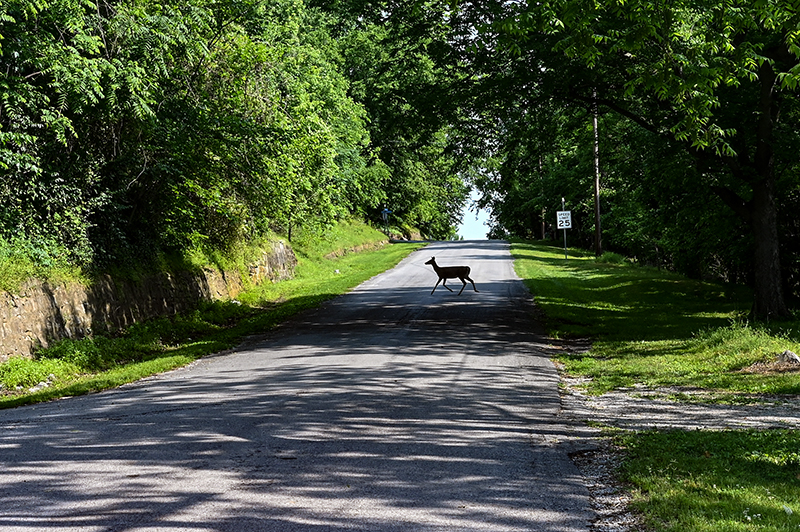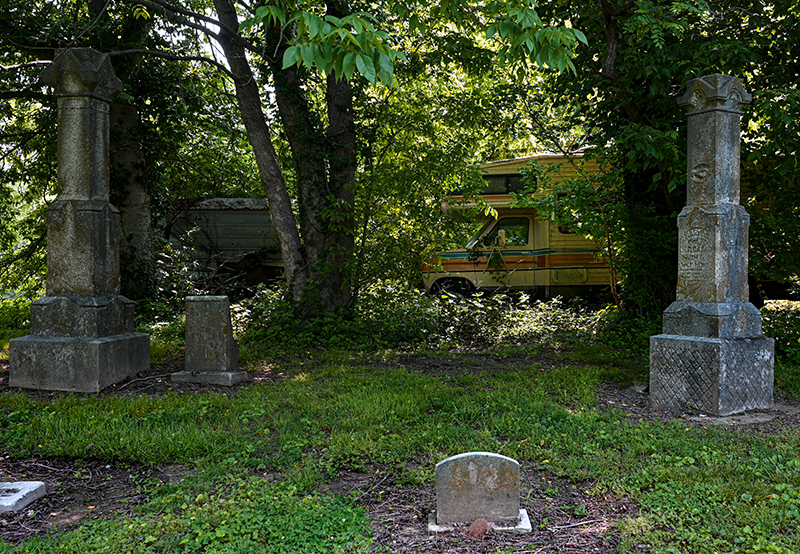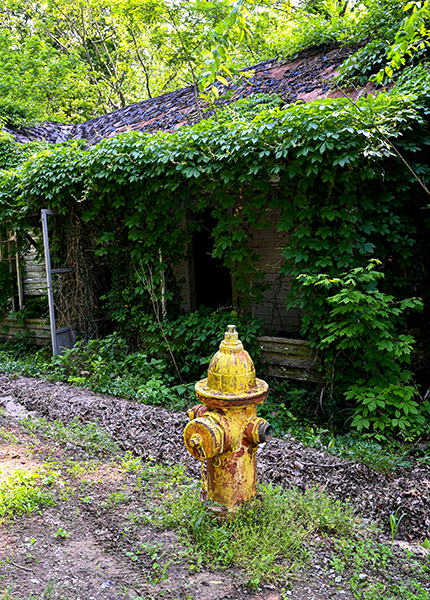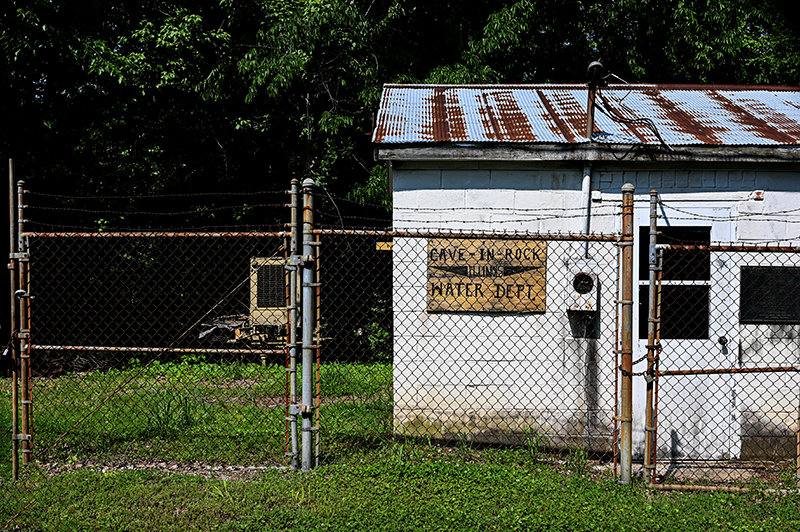 Time to head home on the ferry. Free ride to the Kentucky side.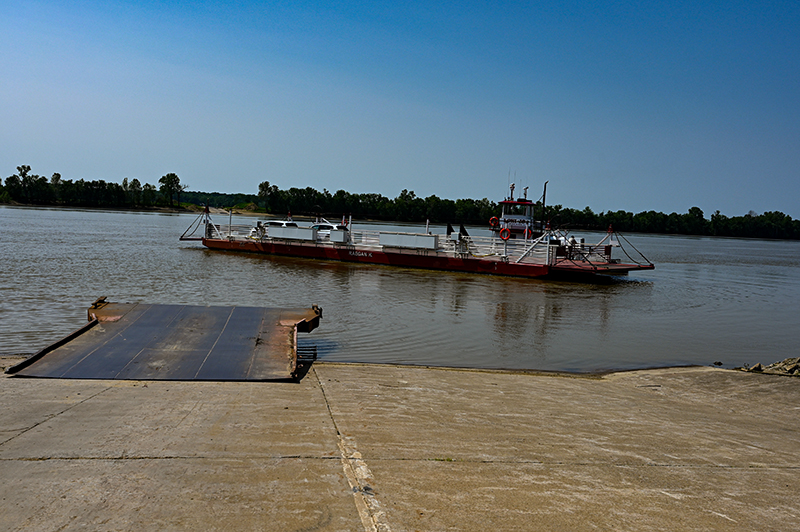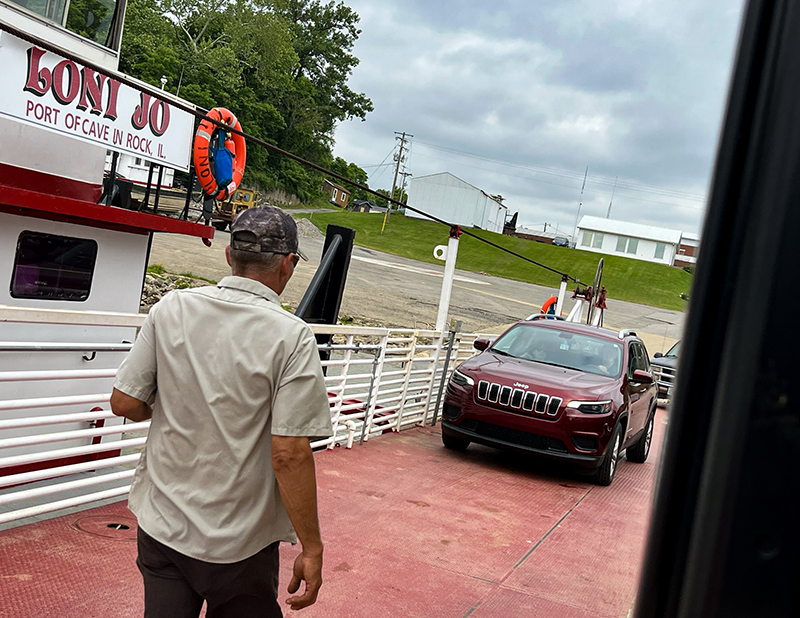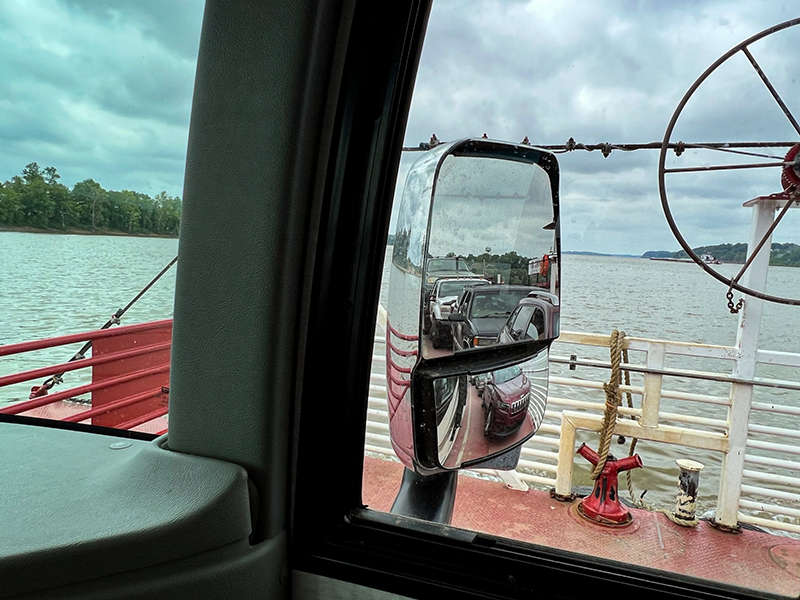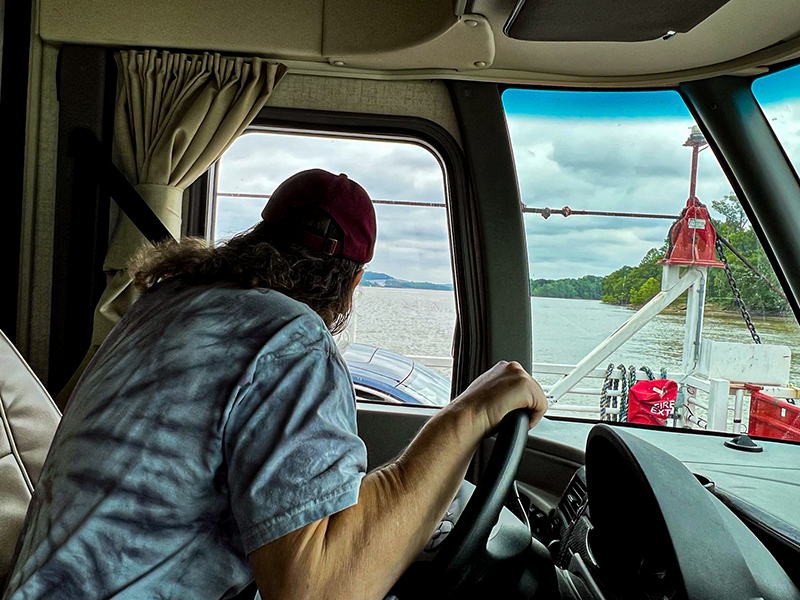 Southern Illinois looks promising for more camping trips. We'll be back.