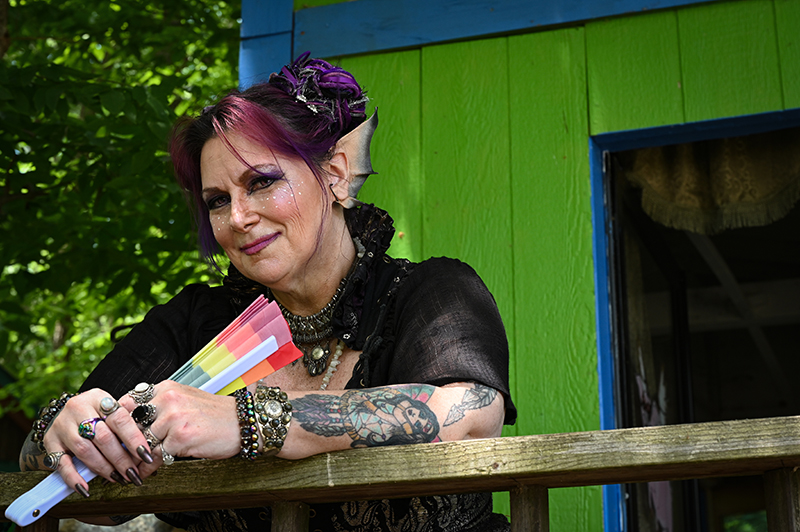 Winged faeries, trolls and changelings, damsels and warriors all came out for opening day of the Kentucky Renaissance Fair.
The village of Eminence, Kentucky was overrun with strange and unusual creatures as the Ren Fair got underway.
It's a gathering from all corners of folklore and fairytale, with food, grog, and entertainment. Even mud wrestling!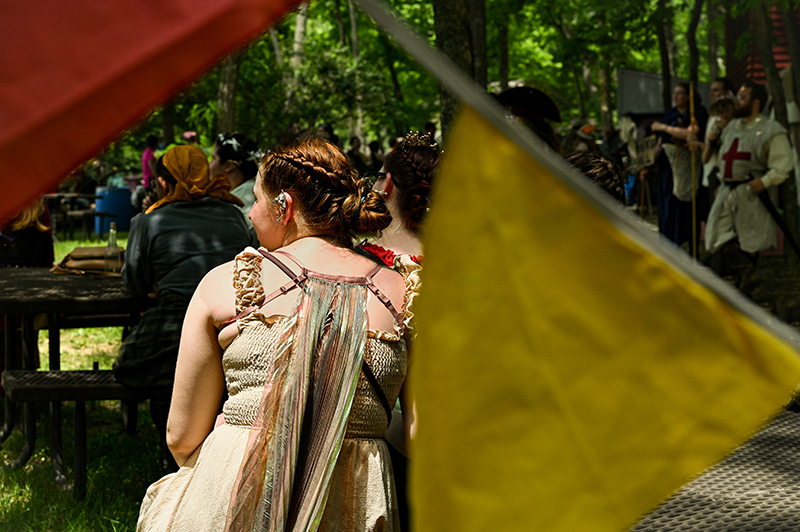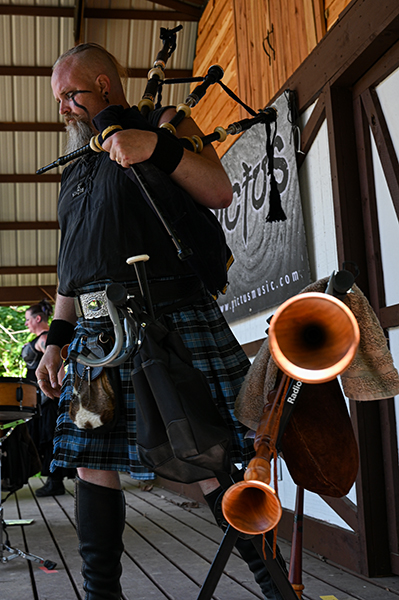 There's a shady forest at the heart of Ren Fair. Beware what might crawl out!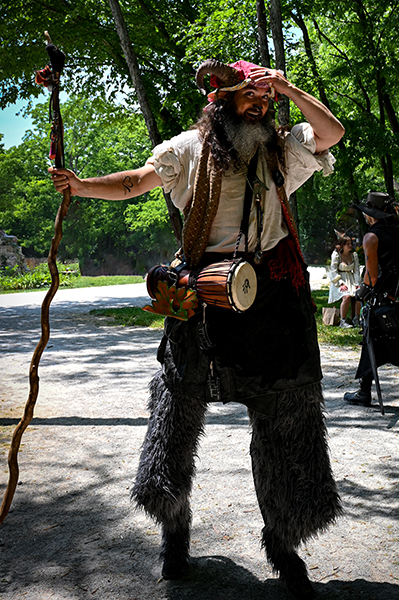 Here shopkeepers have set up their tents in the woods. Commerce aplenty.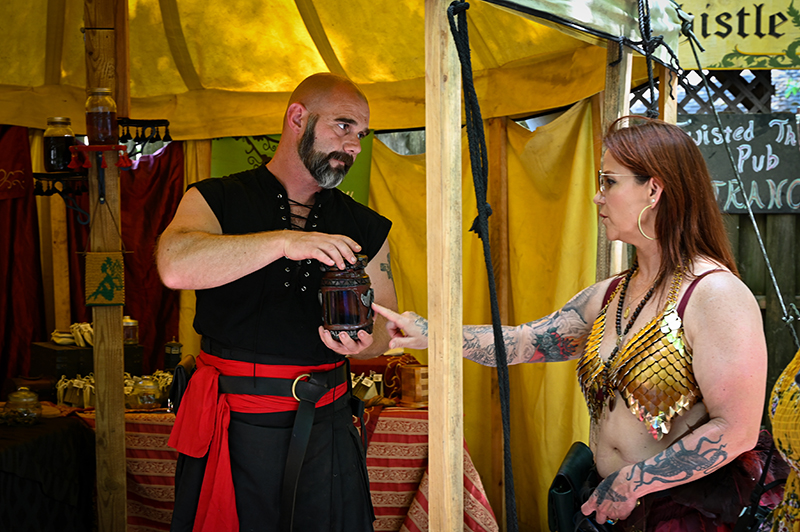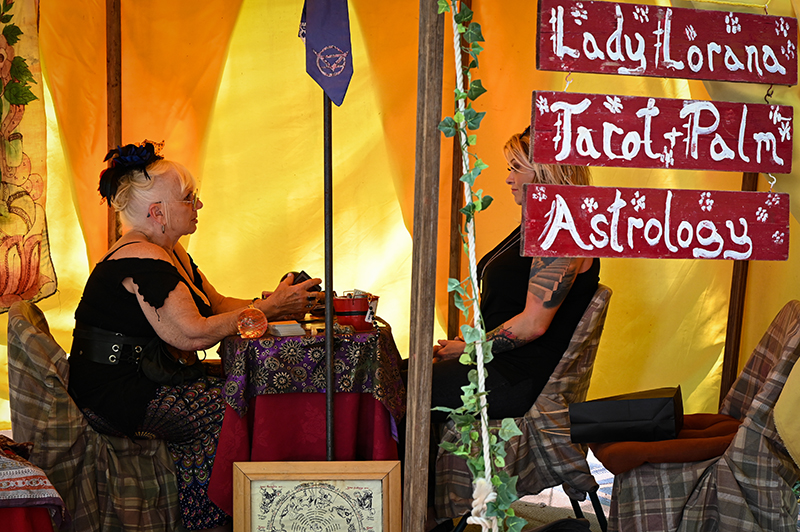 Next to the jousting court, young damsels tried to fight with sword and shield. No maiden blood was shed.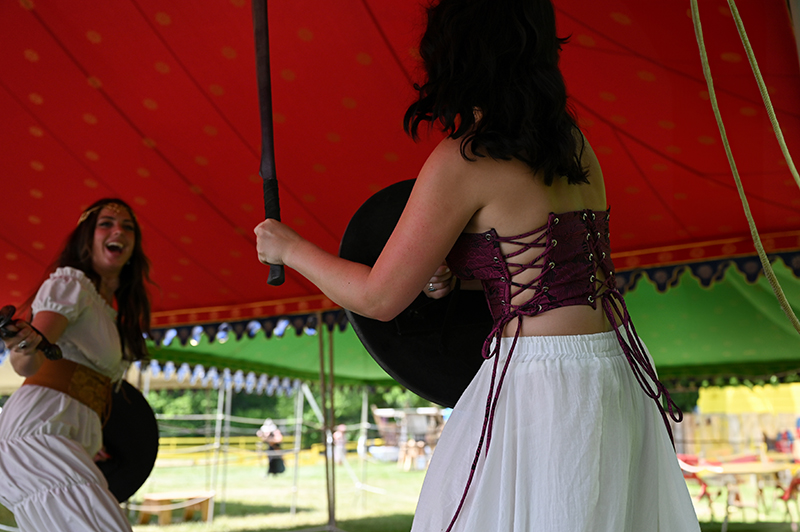 Over at the Viking Longhouse, music drifted through the open doors calling in the curious.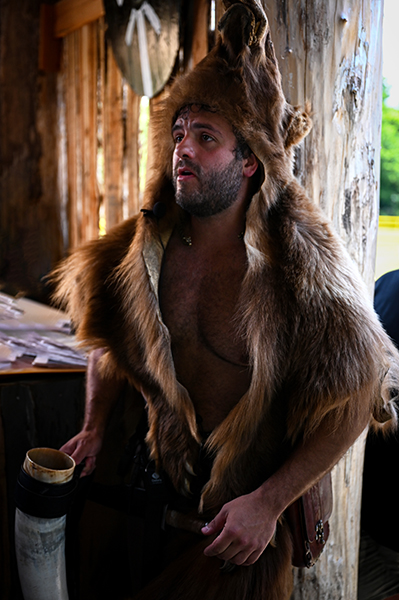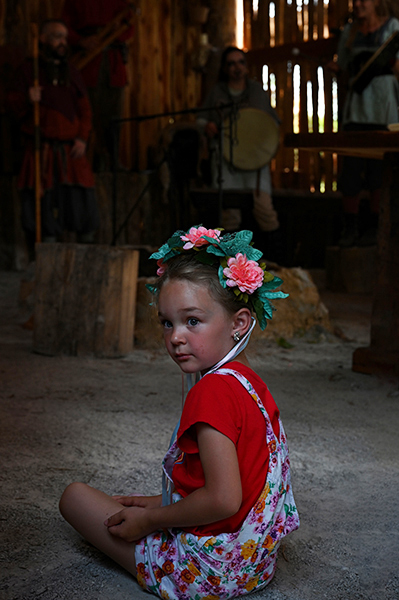 The unwashed entertained at the mud pit.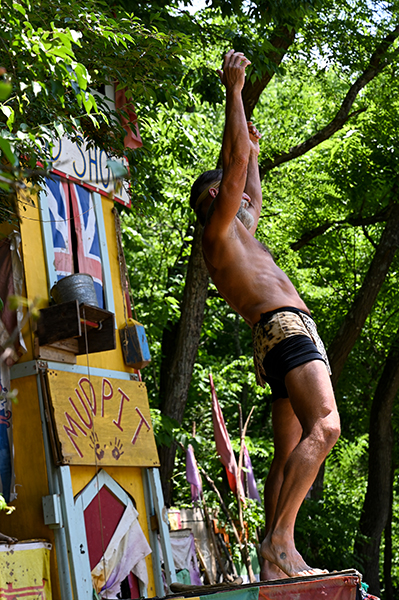 And the pub crawled with lads and lassies partaking of spirits.
A fine day with some good knights.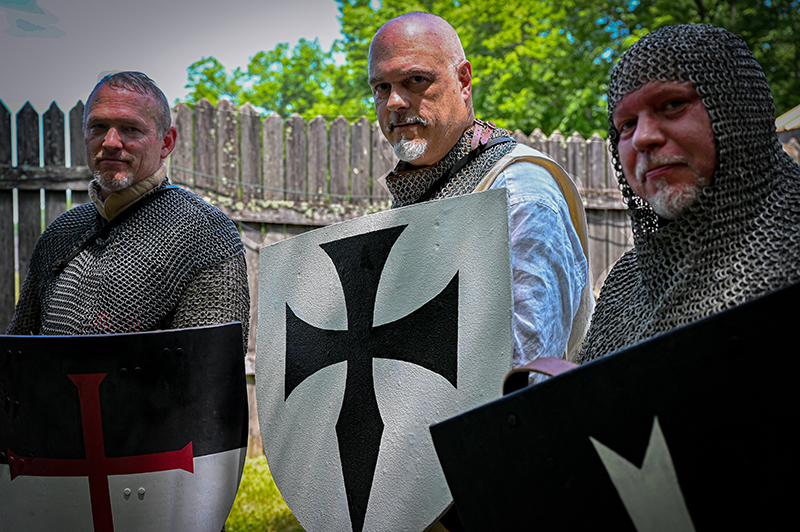 The Kentucky Renaissance Fair is open every Saturday & Sunday through July. Bring your fairy wings!
Visit kyrenfaire.com