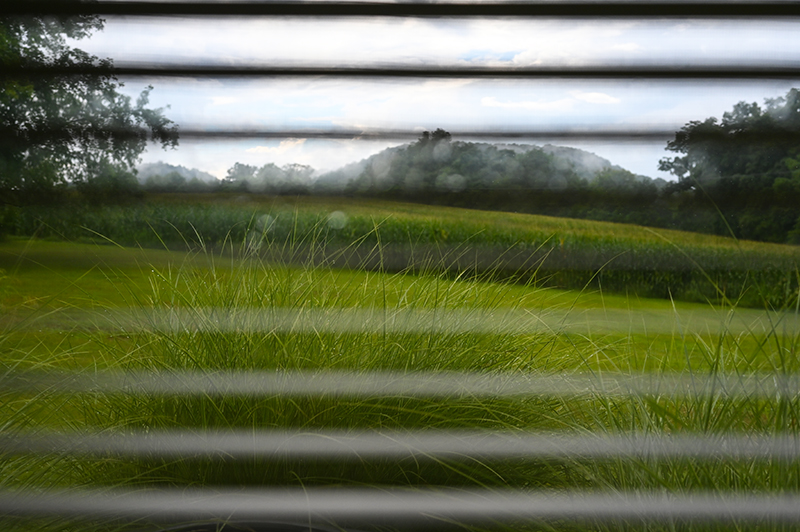 August is the month when we lose the battle with Mother Nature. Everything at the farm is tall, green, and unstoppable. It can't be mowed or clipped fast enough. And then there's the rain…
Summer storms have popped up all week. I spent many afternoons looking out the windows, waiting for the rain to stop.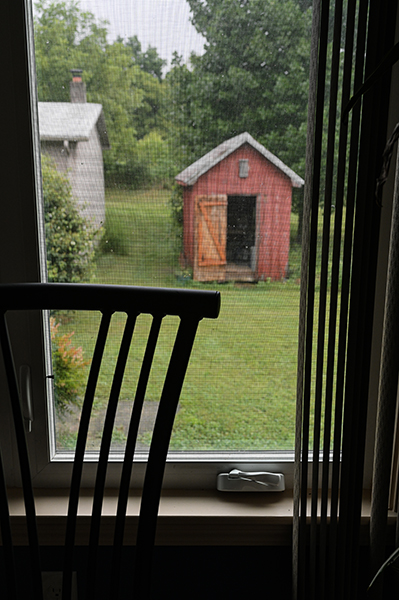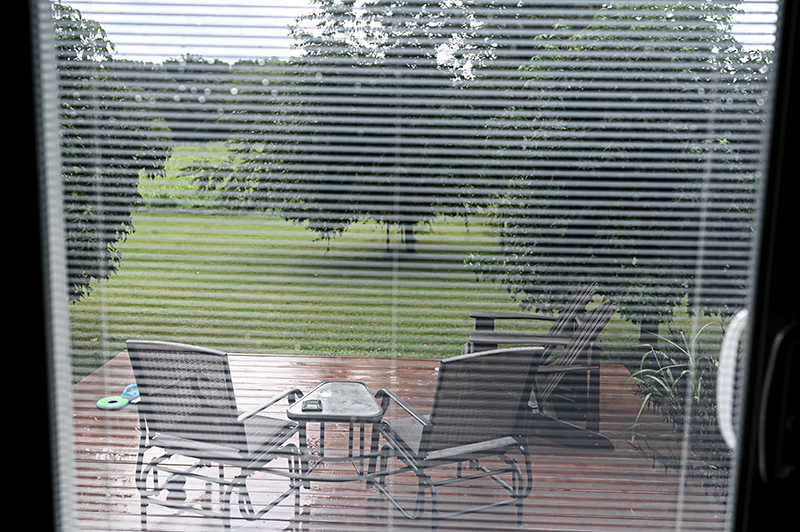 The storms kept us cooped up in the house. Everybody's going a little stir crazy.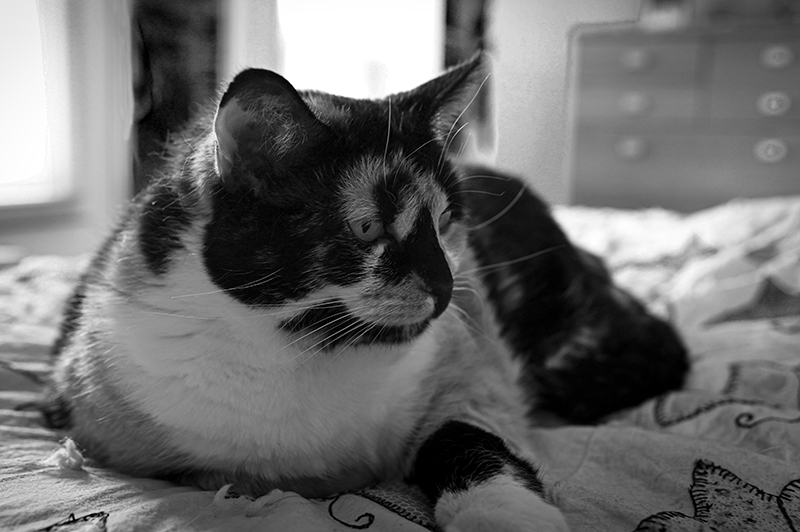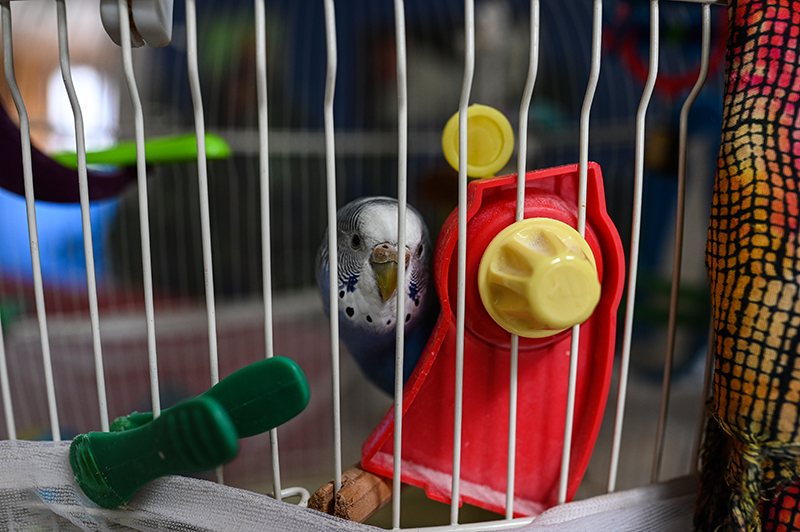 Finally a short break between showers. Time to go out and stretch the legs.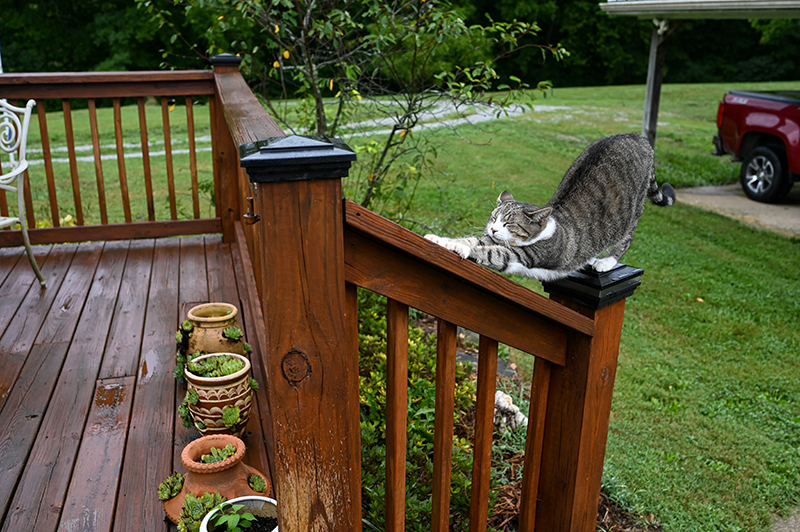 I walked barefoot around the yard, wet grass between my toes. Gee, I forgot how good that feels!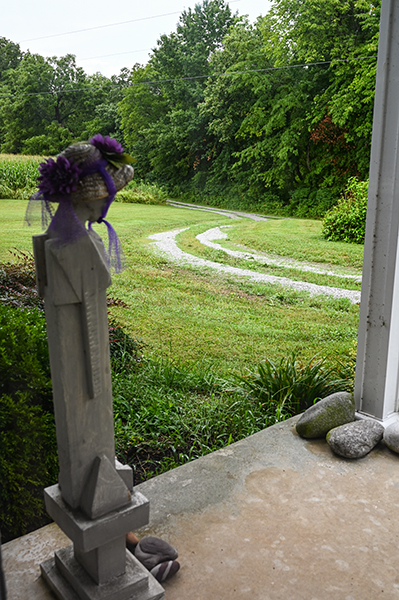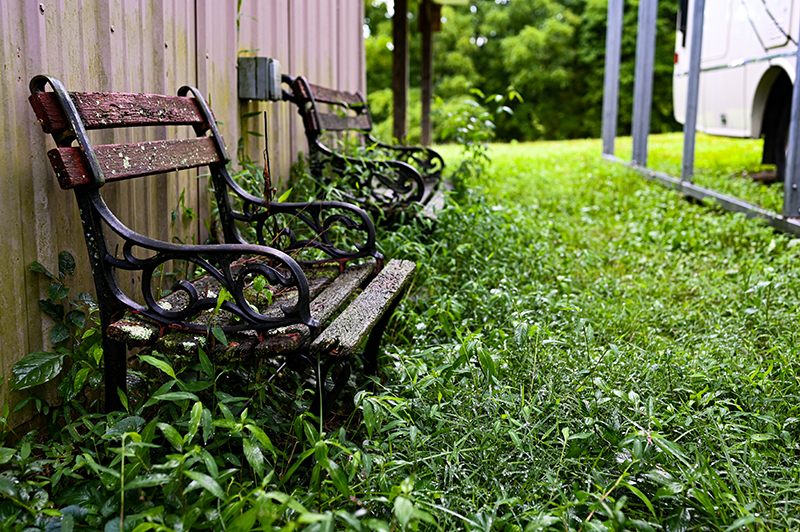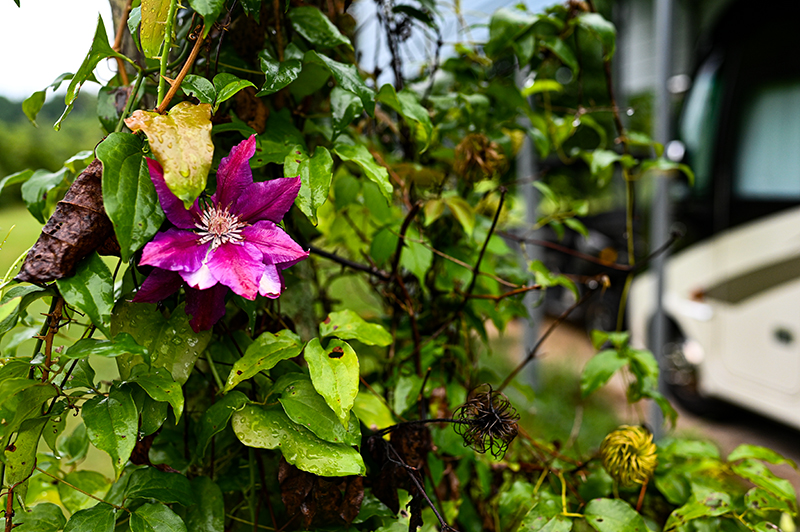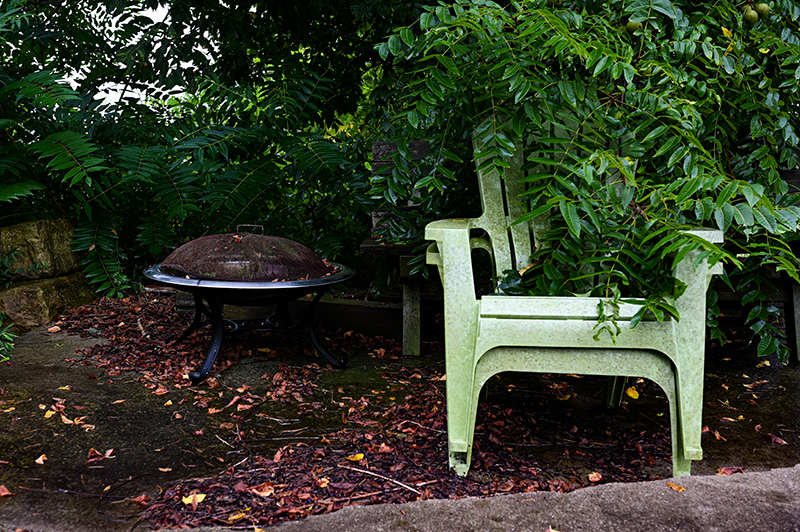 For all the inconvenience, we like summer rain. Rain is good for the corn crop which reaches about 8 feet high now.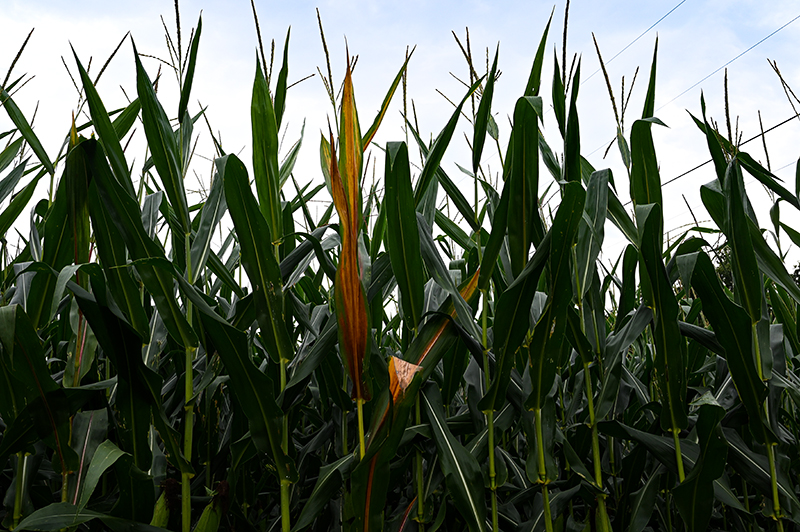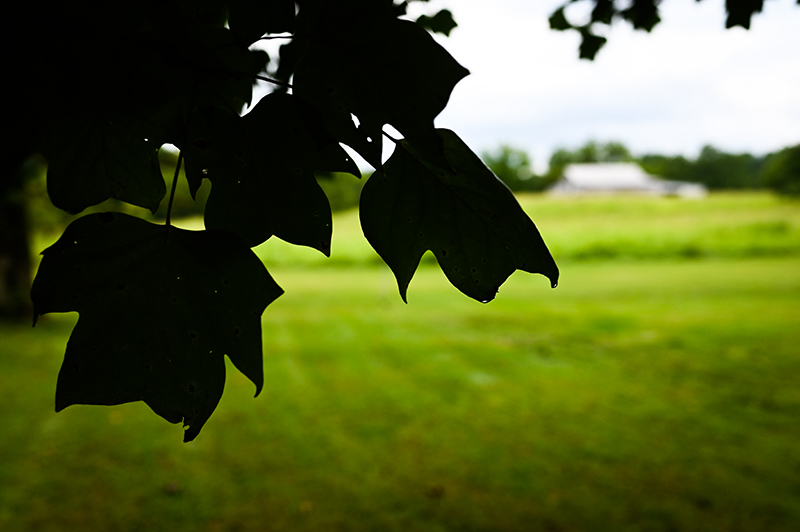 Years ago I turned the old meat house into a garden shed. That's where I hung up my snow skis. Literally. A nod to the naked fact that I'm not fit for alpine sports anymore.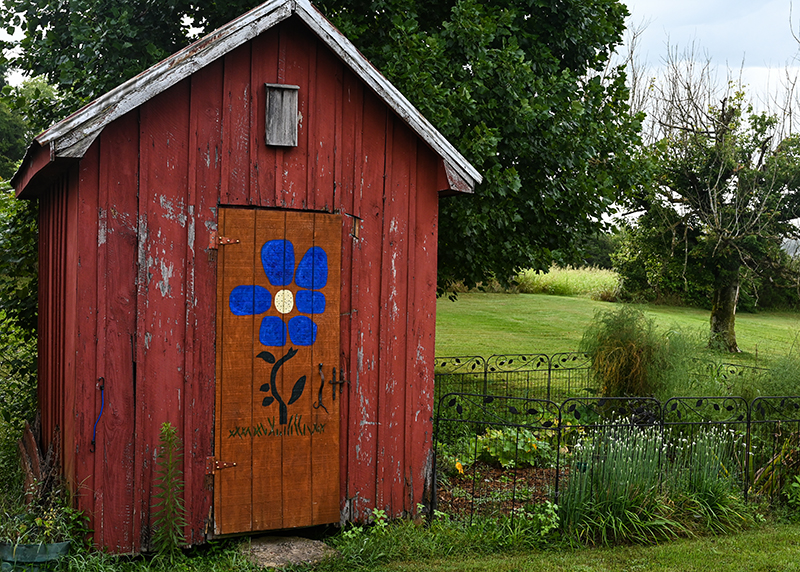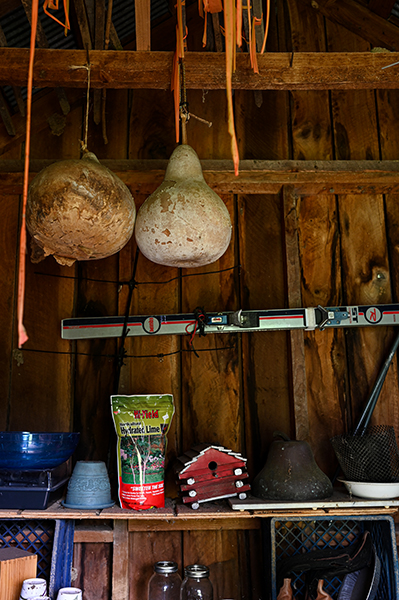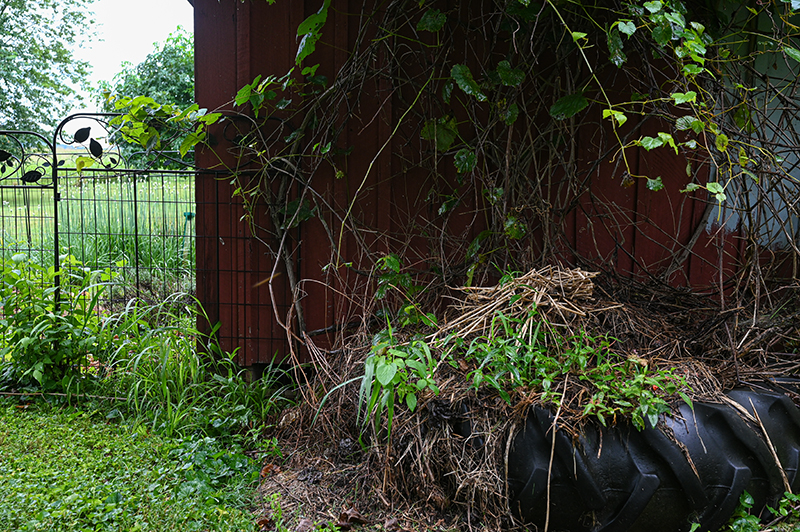 Out in the yard you can still find old plow marks on the rocks. Made with a horse-drawn plow and a lot of back-breaking labor. We have it pretty soft compared to the old-timers.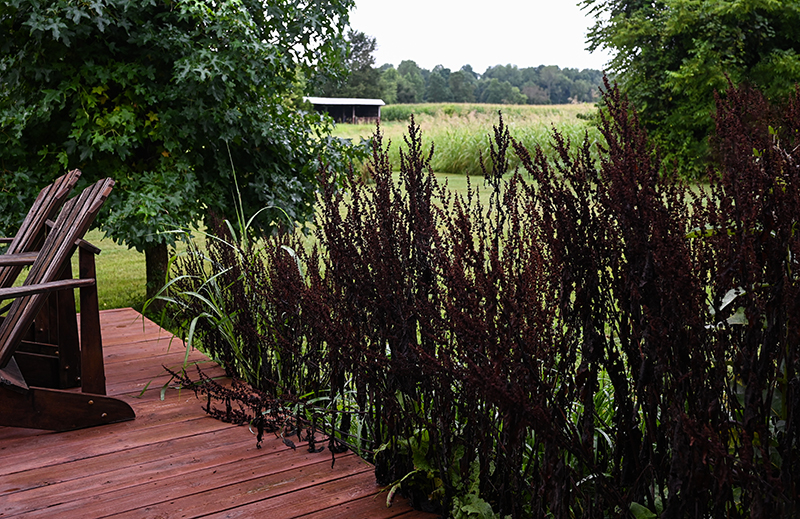 Oh. It's raining again. Let's head back inside.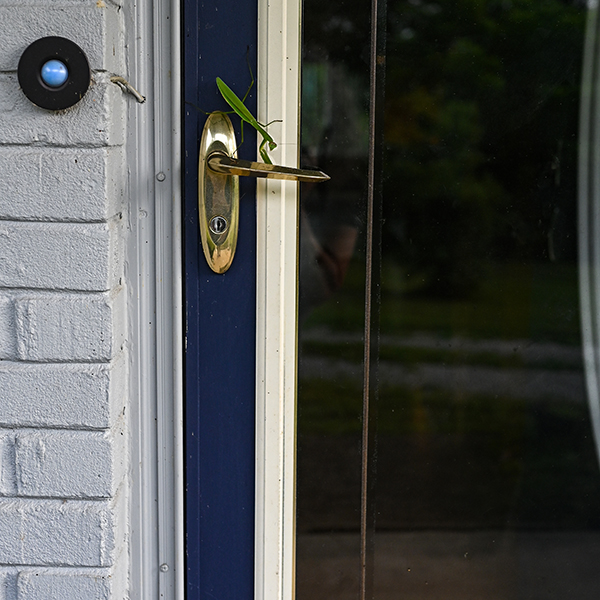 August – right as rain!