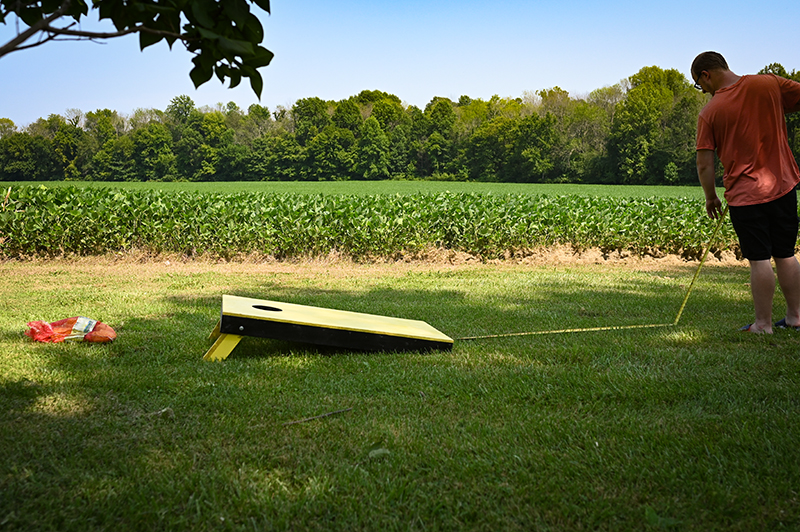 Cornhole games in the backyard. Ahh…the simple pleasures of summer.
We were invited to a backyard party out in the country. Playing cornhole alongside a soybean field is pretty commonplace for us, but it may seem exotic (in a redneck way) to our city friends.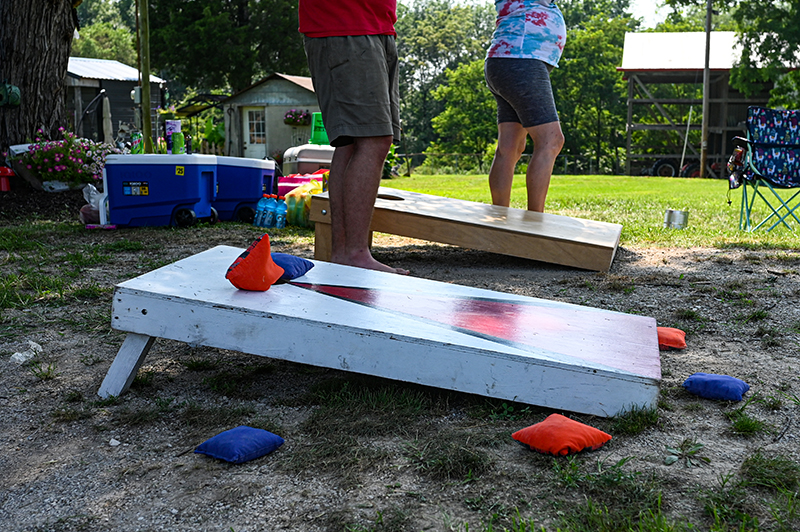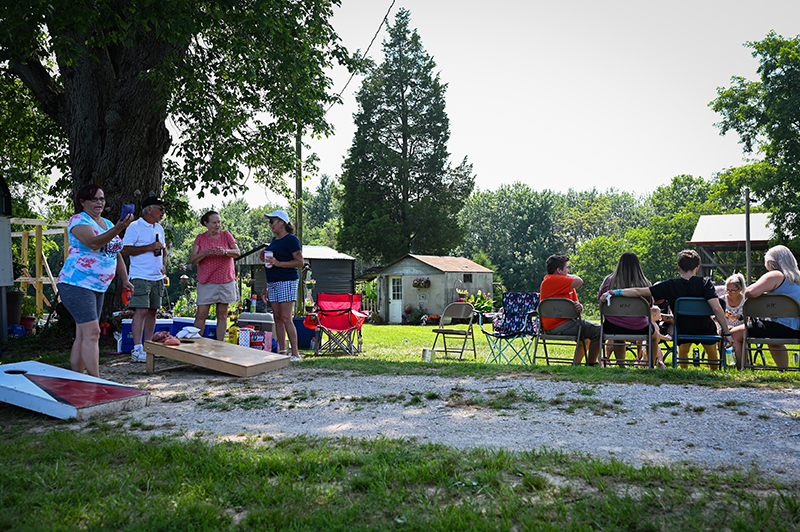 Cornhole is the next generation's version of horseshoes, and the competition was pretty fierce. Teams were formed up, rounds were scheduled, and our host made sure the games kept moving at a steady clip.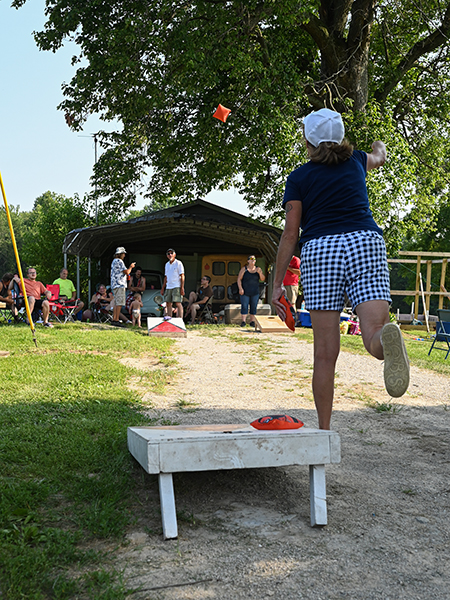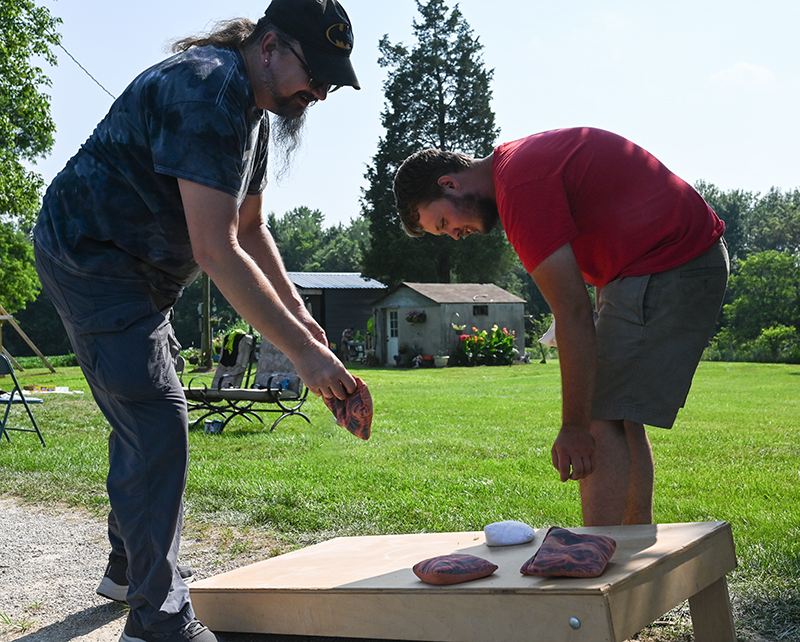 My skills were pretty weak and I bagged out of the games in the first round. Those of us not playing spent our time sitting around in the shady spots sipping beer and watching the action.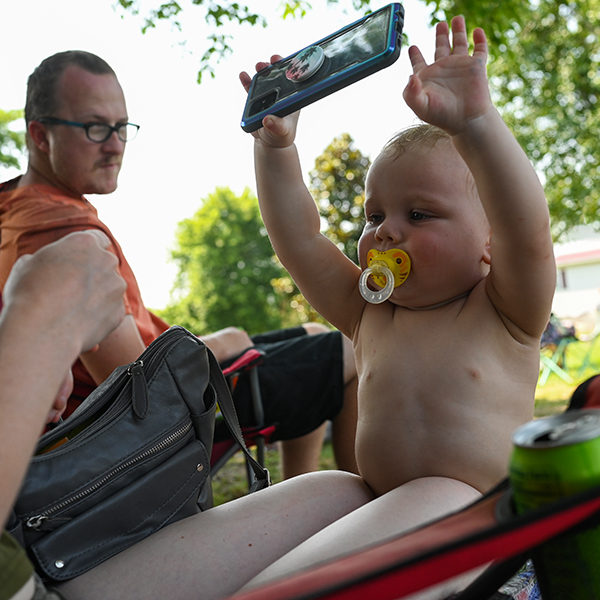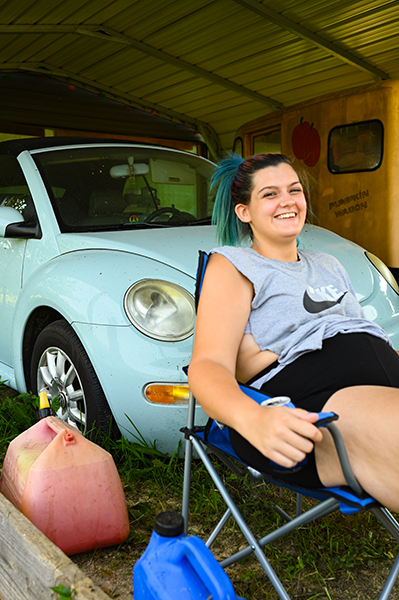 While competition raged on with teams vying for first place, I poked around the property a bit.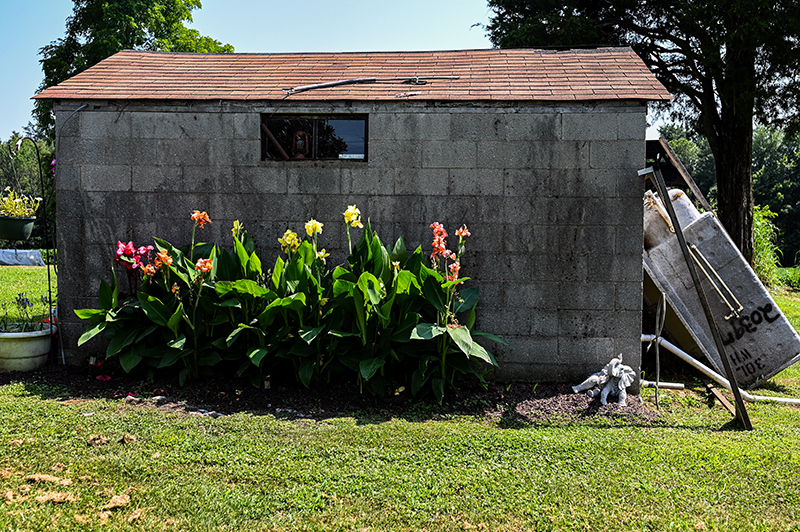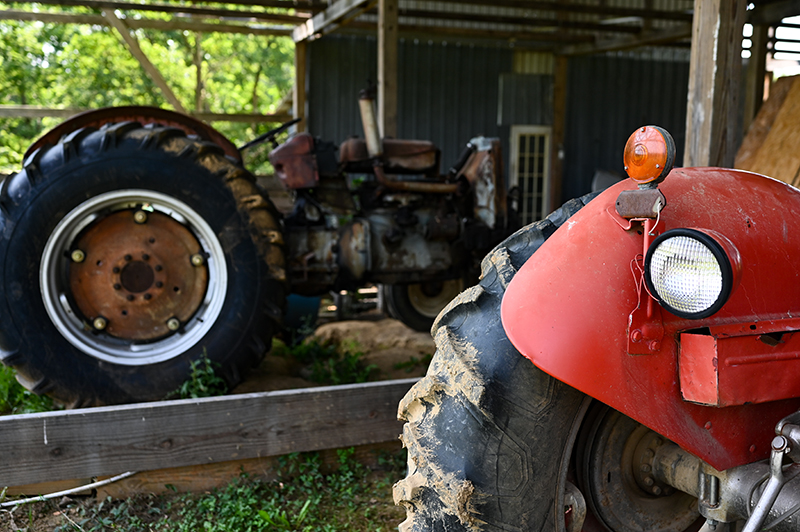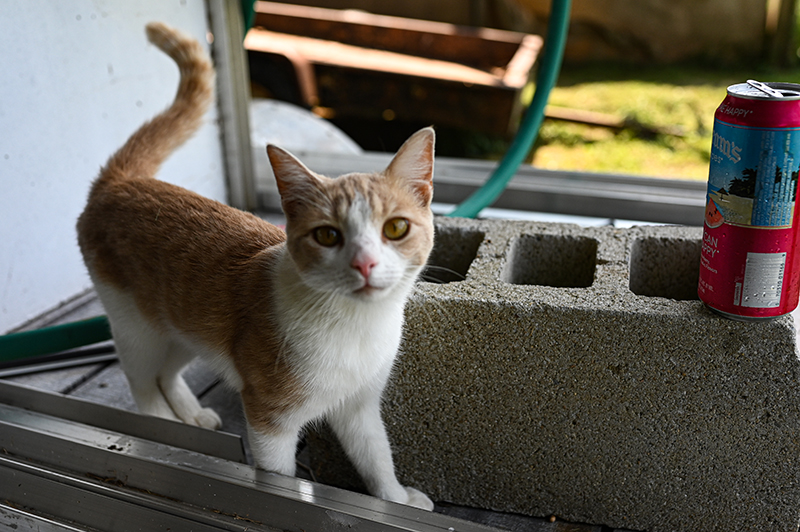 The games went on through supper time, and Tim showed off his pitching skills right up to the end.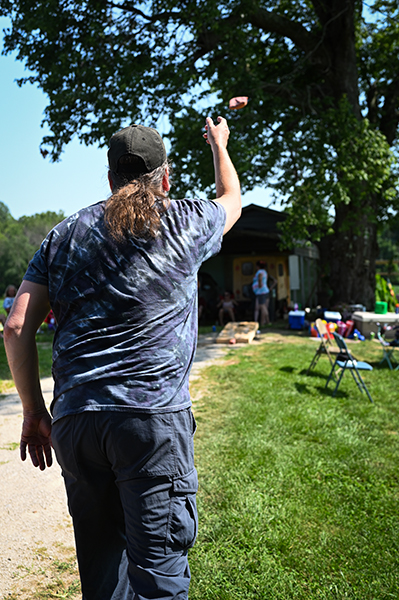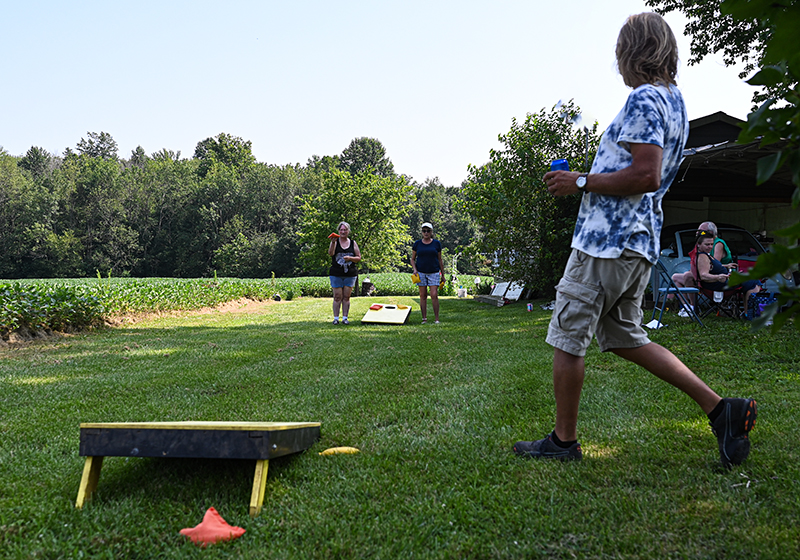 Just a nice way to spend a summer Saturday – friends, food, hot dogs and beer.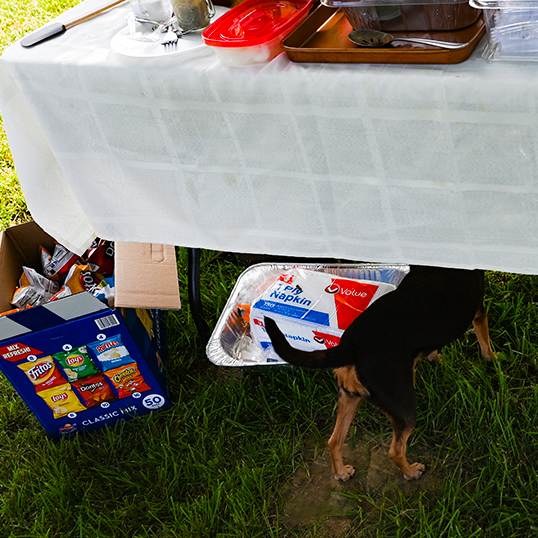 What have you been doing on the weekends?