The Kentucky State Fair is one of the largest in the country. You could spend a week here and not see everything!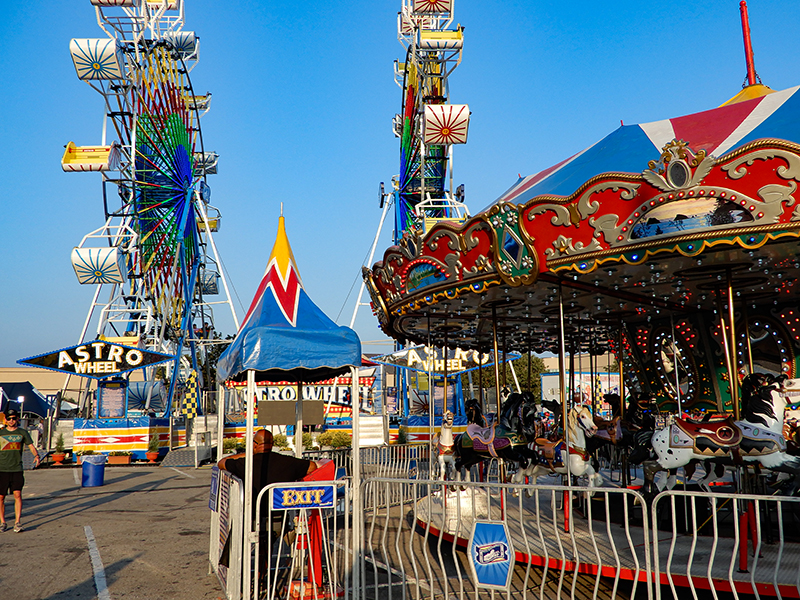 A couple of weeks ago we made our way to the State Fair. There's a lot of reasons we love the fair. Here's a few…
It's the food – corn dogs and lemonade, funnel cake and pork sandwich and (only in America) the Donut Burger. Have you tried one? Me neither!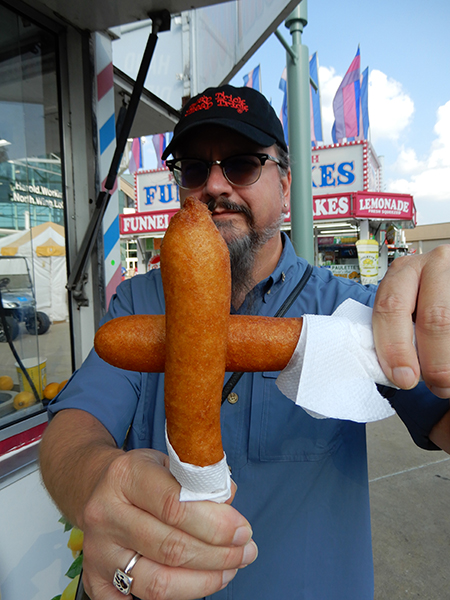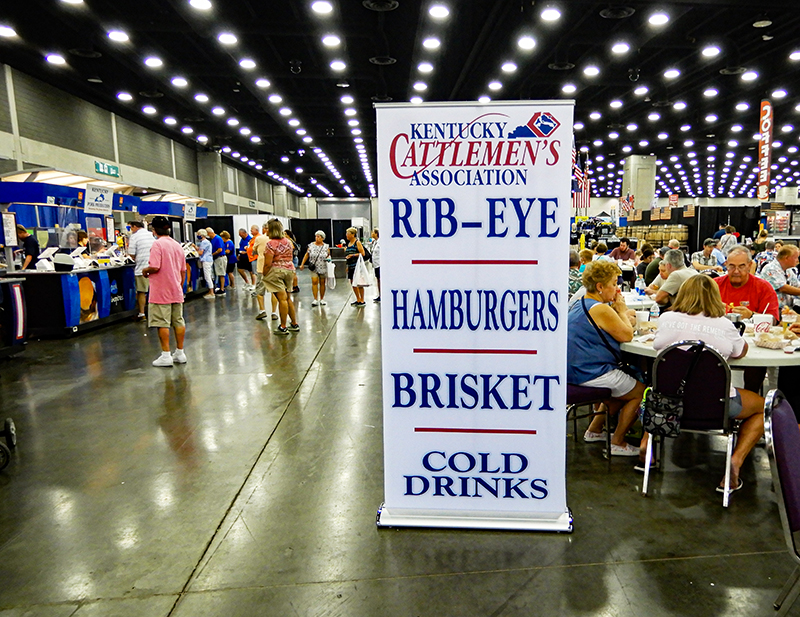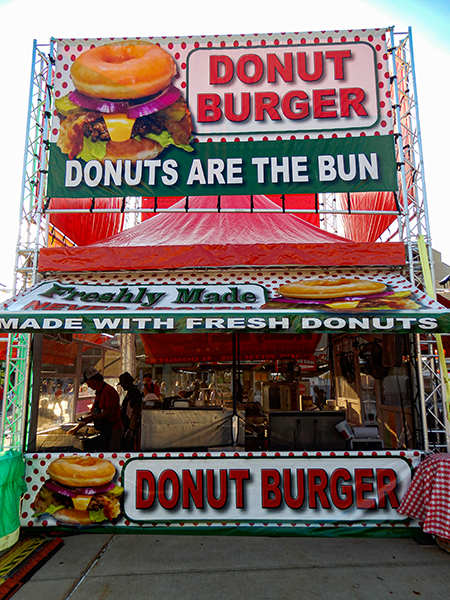 So many State Fair contests – cakes, pies, antiques, photos, art, and anything else you can give a prize for.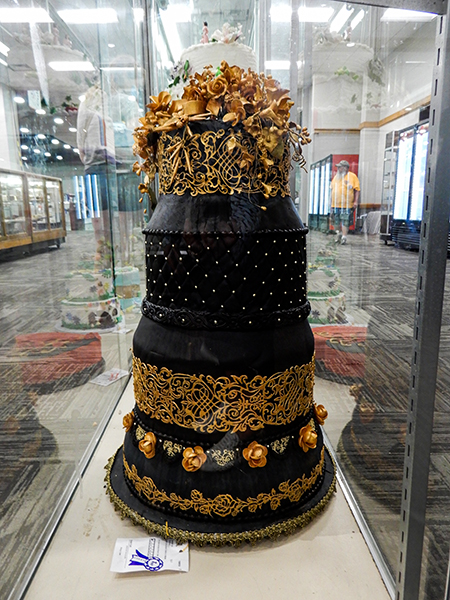 There's horticulture and agriculture prizes – This year's winning pumpkin weighed a whopping 1640 pounds!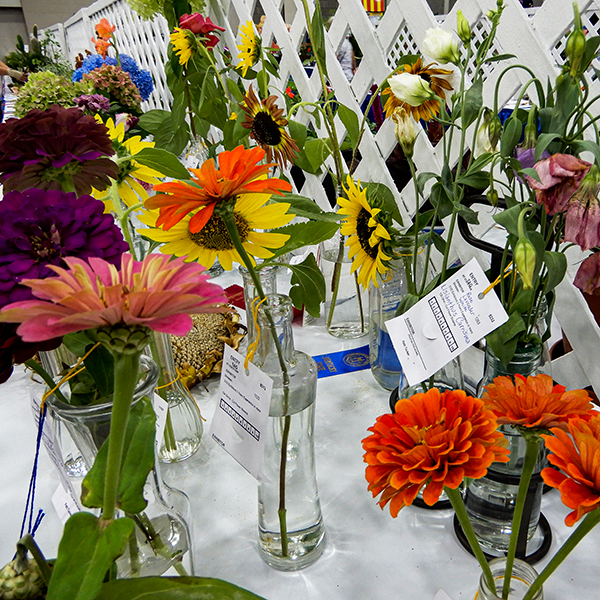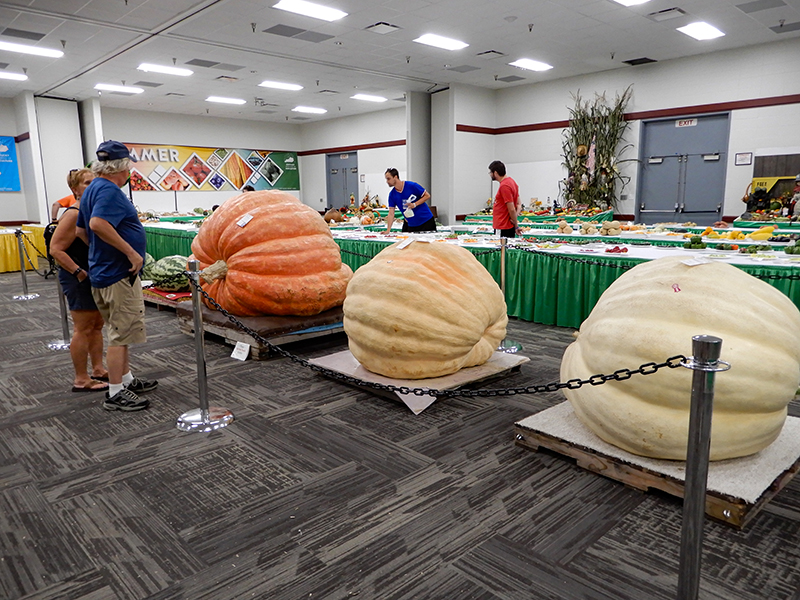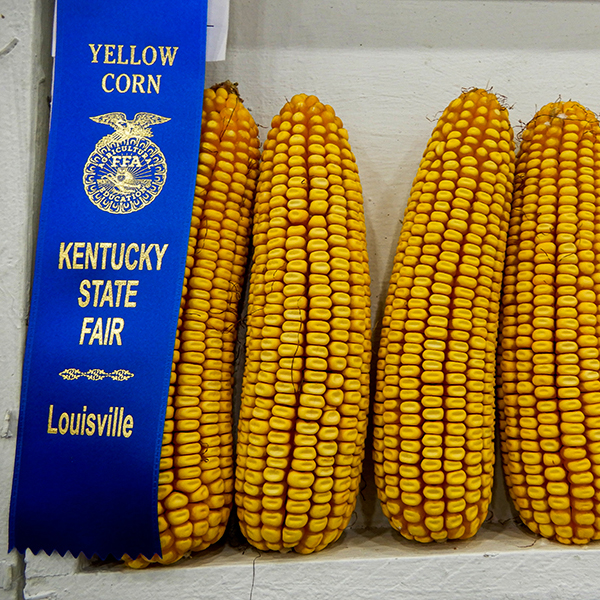 The crafts and quilts – dioramas, knitting, Christmas trees, woodworking, and stuff you didn't even know was a craft.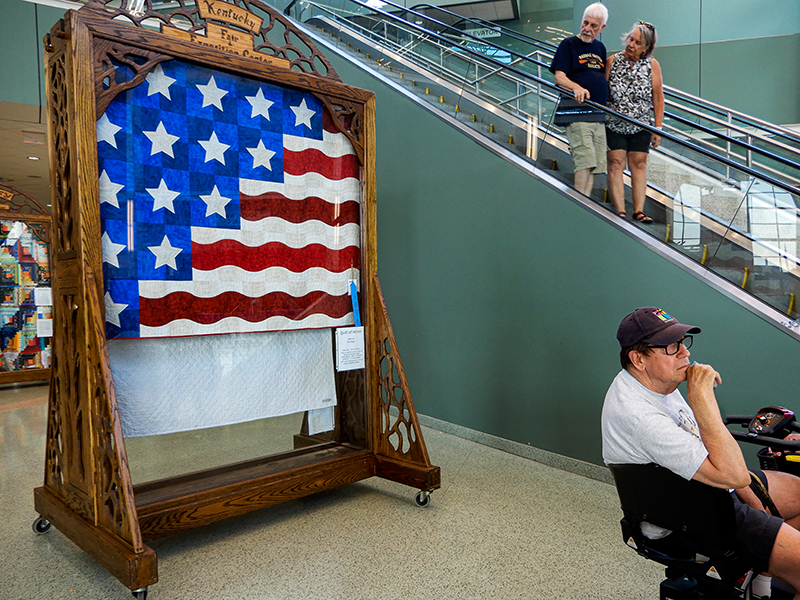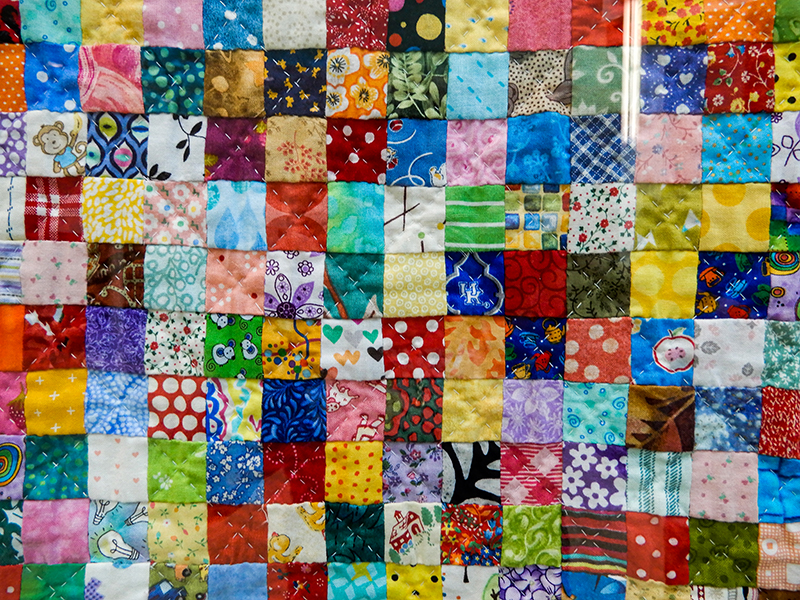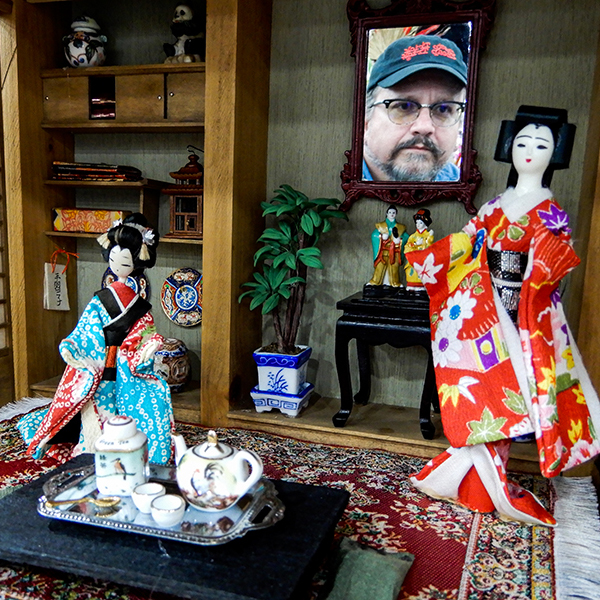 The animal exhibits – cows, pigs, sheep, jacks and mules. Along with a world famous horse show (ticket holders only!)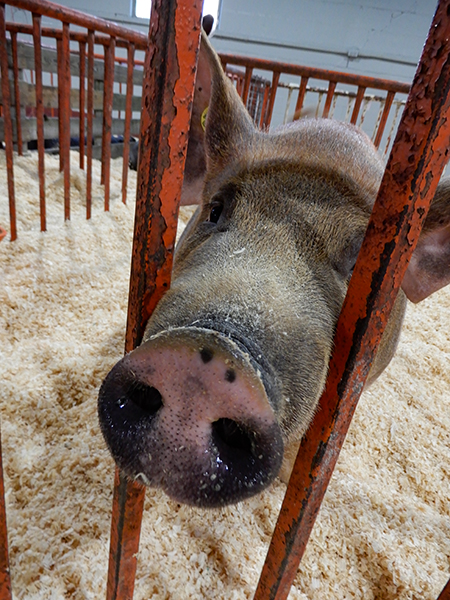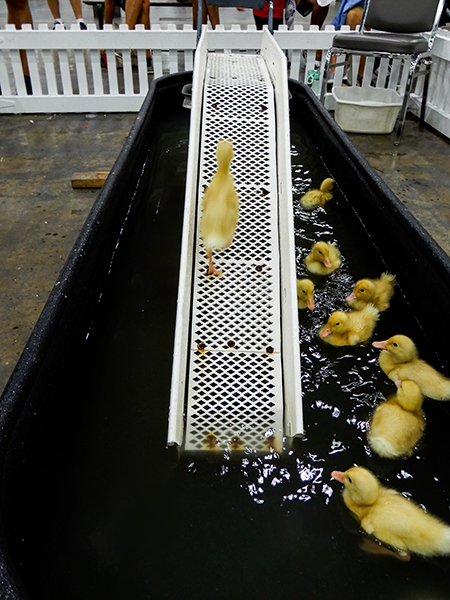 The people – yup, they're all here from every walk of life.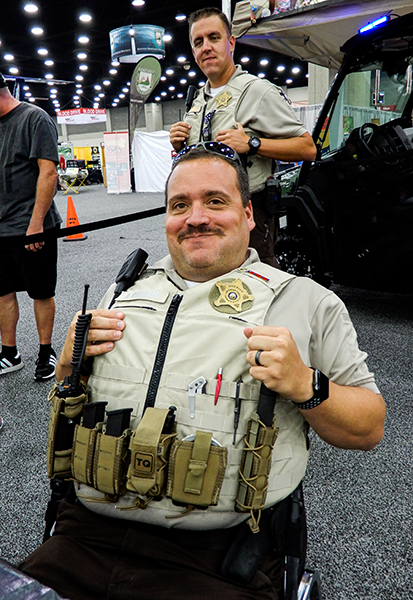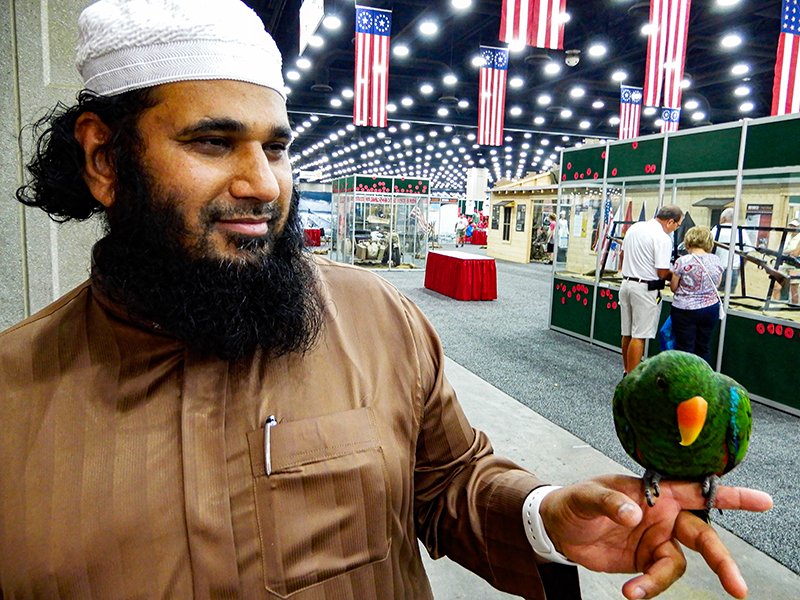 There's pure Kentucky – like cured tobacco, country hams, and Freddy Farmer who has hung around the fair for over half a century.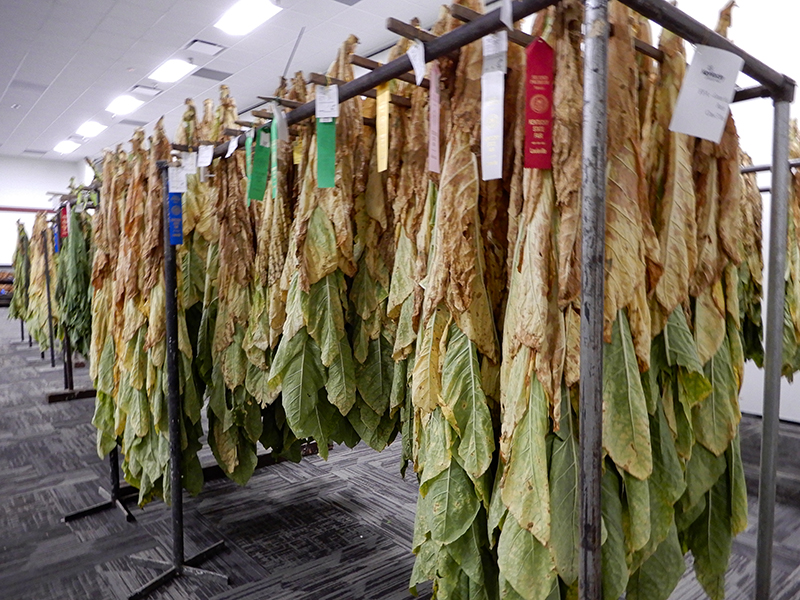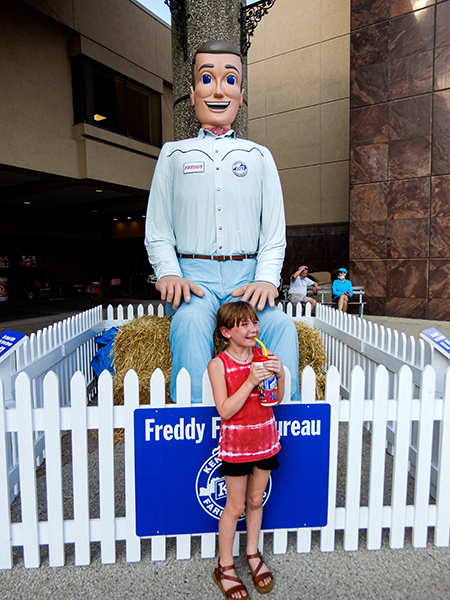 Outside there's a whole 'nother world of carnival games and rides at the Midway.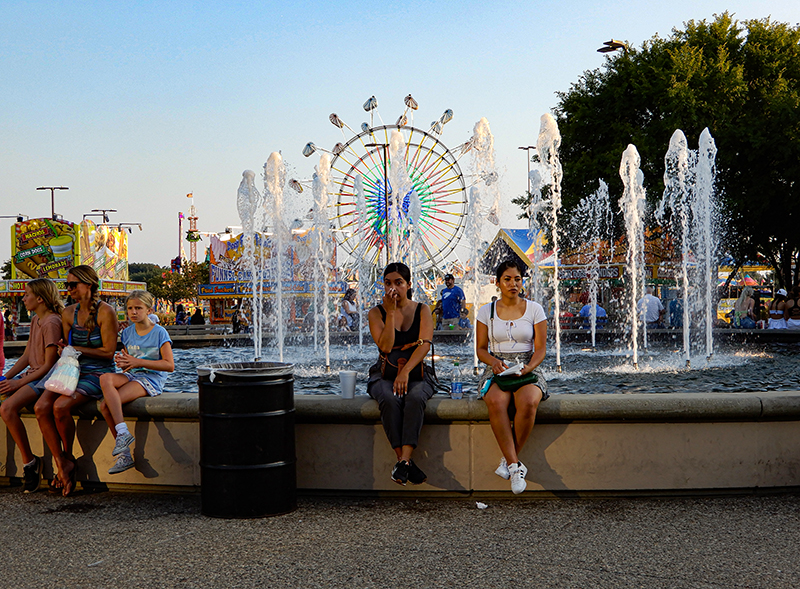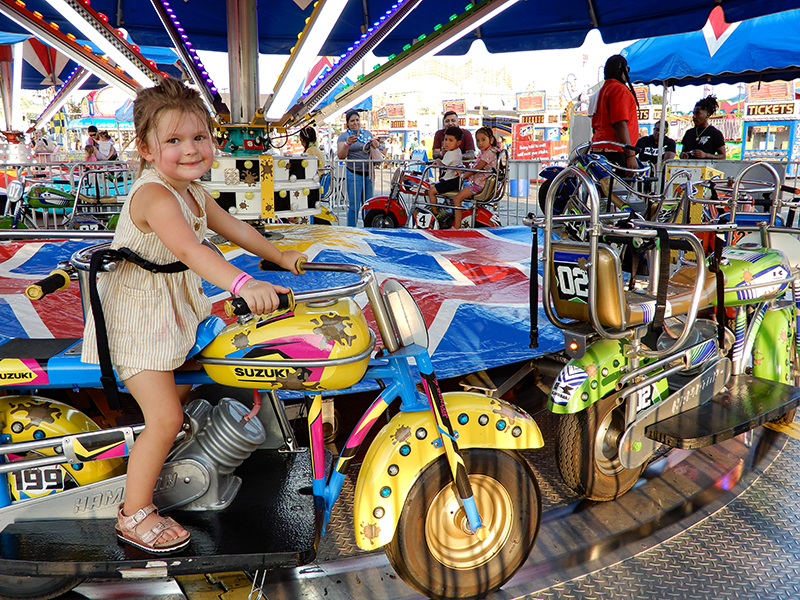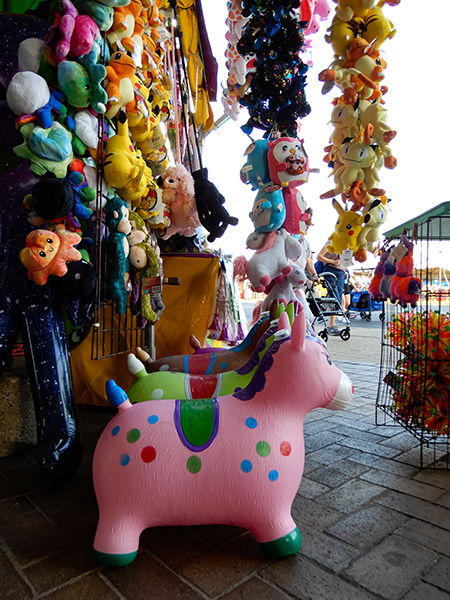 And the great free concerts – we saw a handful of 1960's bands all in one show including the Cowsills, Gary Puckett, the Association, and the Turtles. All for free!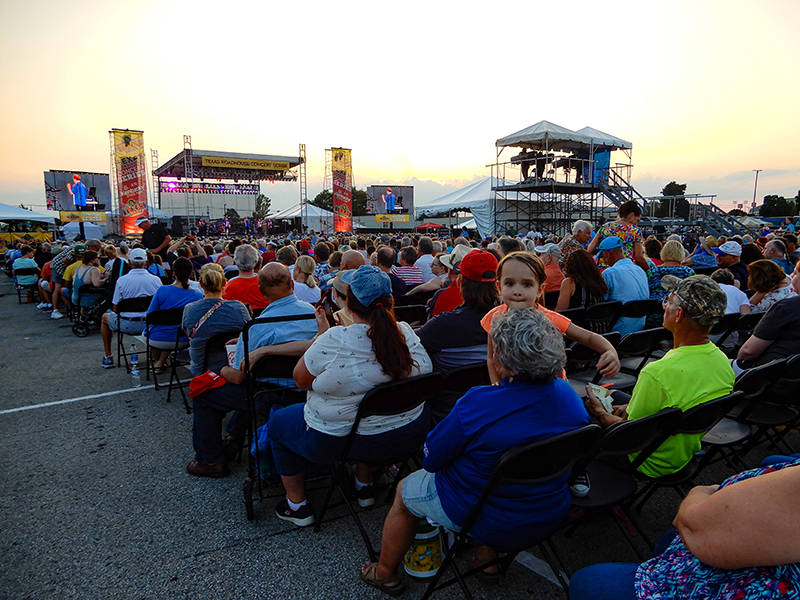 It was a great day  – exhausting and so much fun. The State Fair really has it all.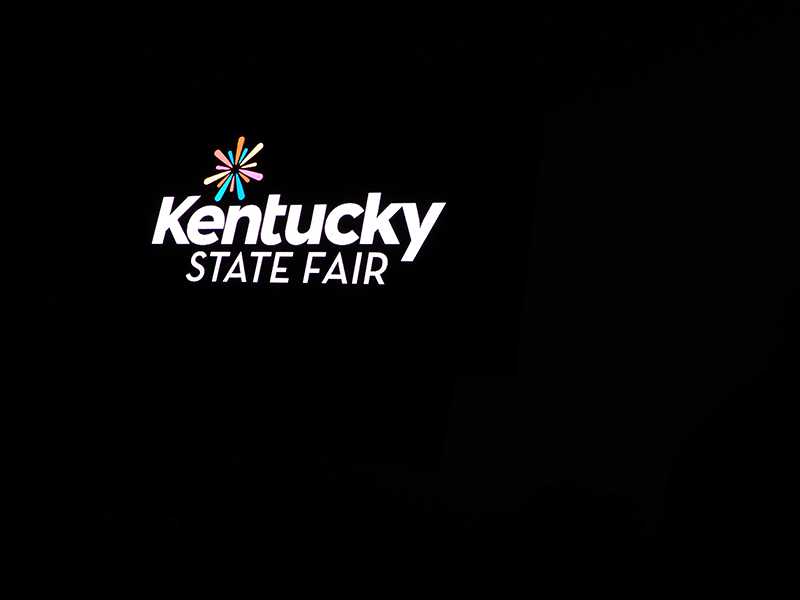 What's your favorite thing at the Fair?