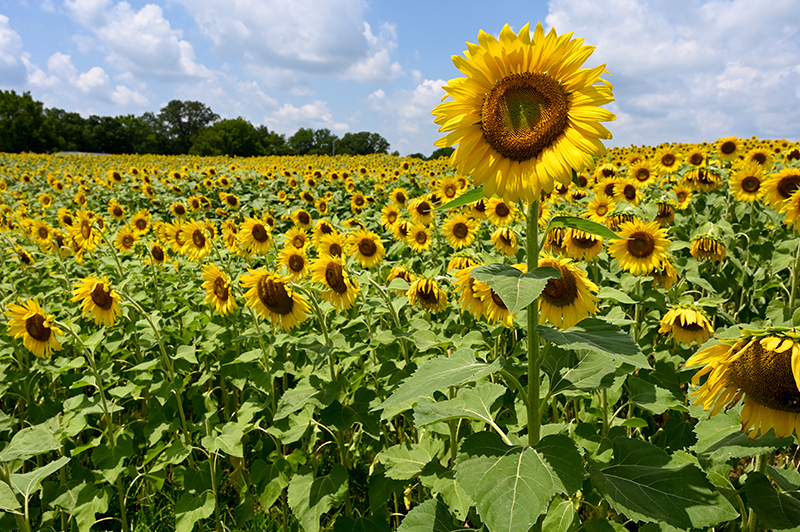 The old Carter Family song reminds us to keep a sunny perspective.
"Well, there's a dark and a troubled side of life
There's a bright and a sunny side too
But if you meet with the darkness and strife
The sunny side we also may view"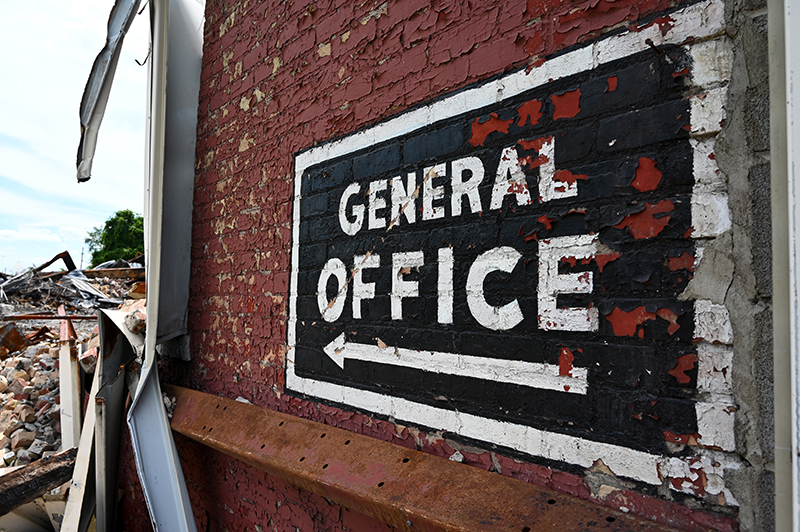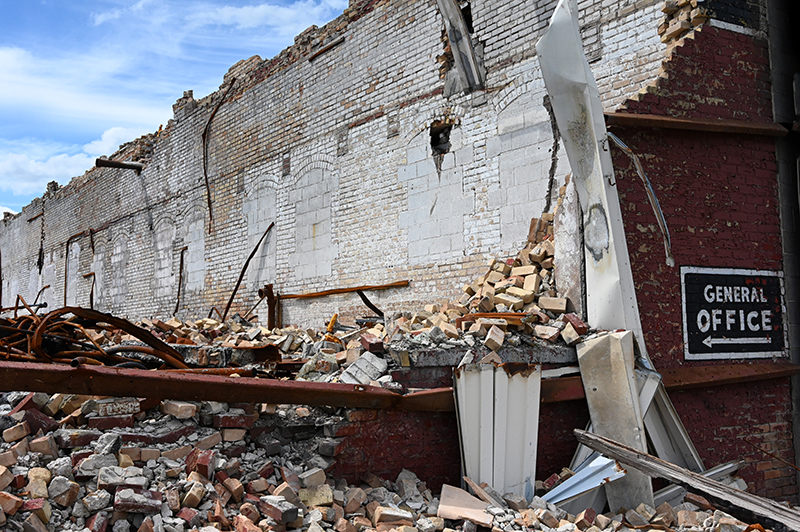 I've been wandering around old places lately. There's something about viewing rust and ruin that draws me into a deep contemplation.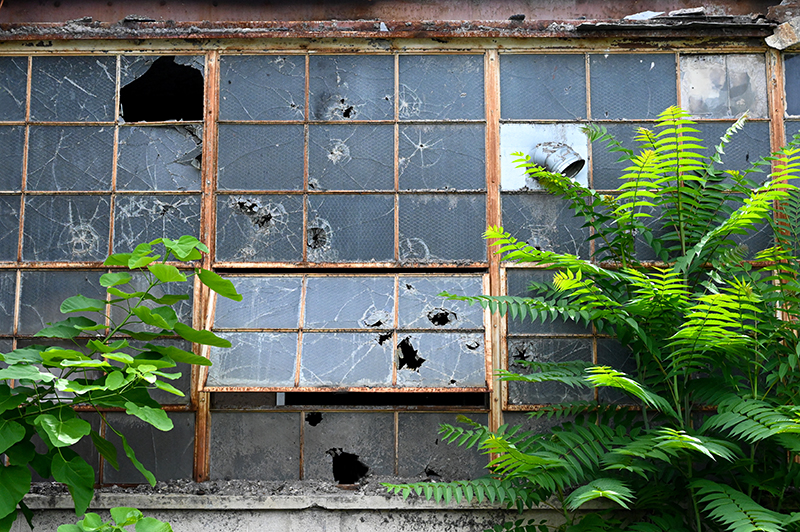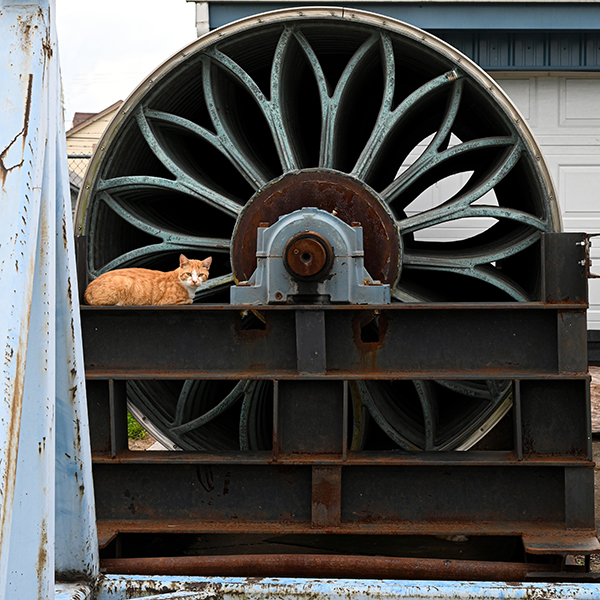 I like to think about what these places were like in their heyday, all lively and bustling. Yet I can also respect what they have become over time. There's beauty in old things, too.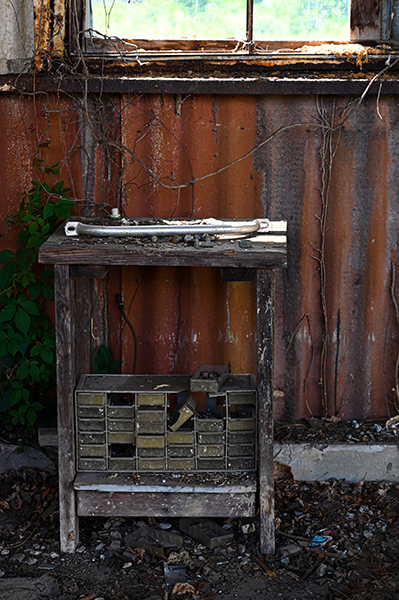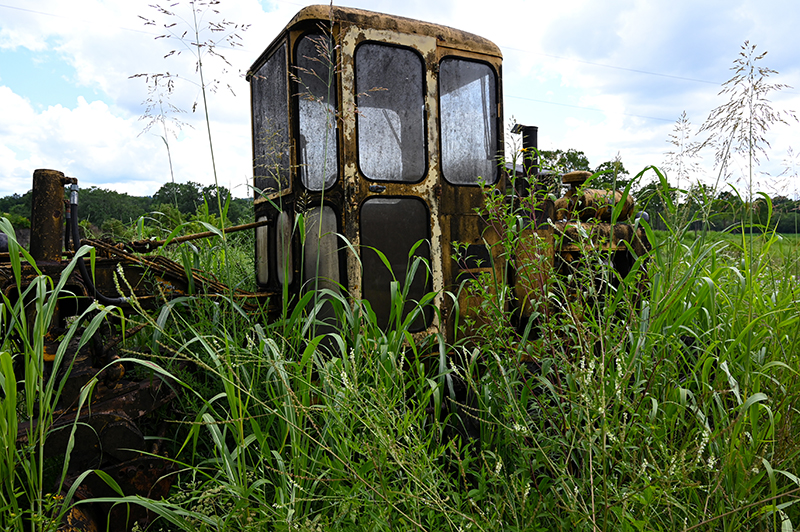 And then there's the real reason I'm looking backward so much – my mother passed away last month.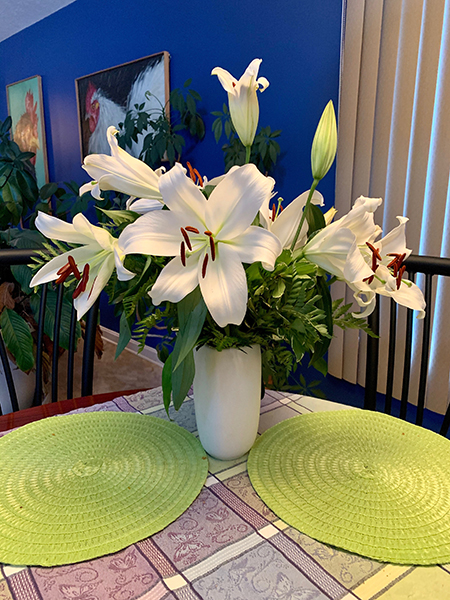 Miss you, mom.
You are my Sunshine.