Delaware, Ohio
View Map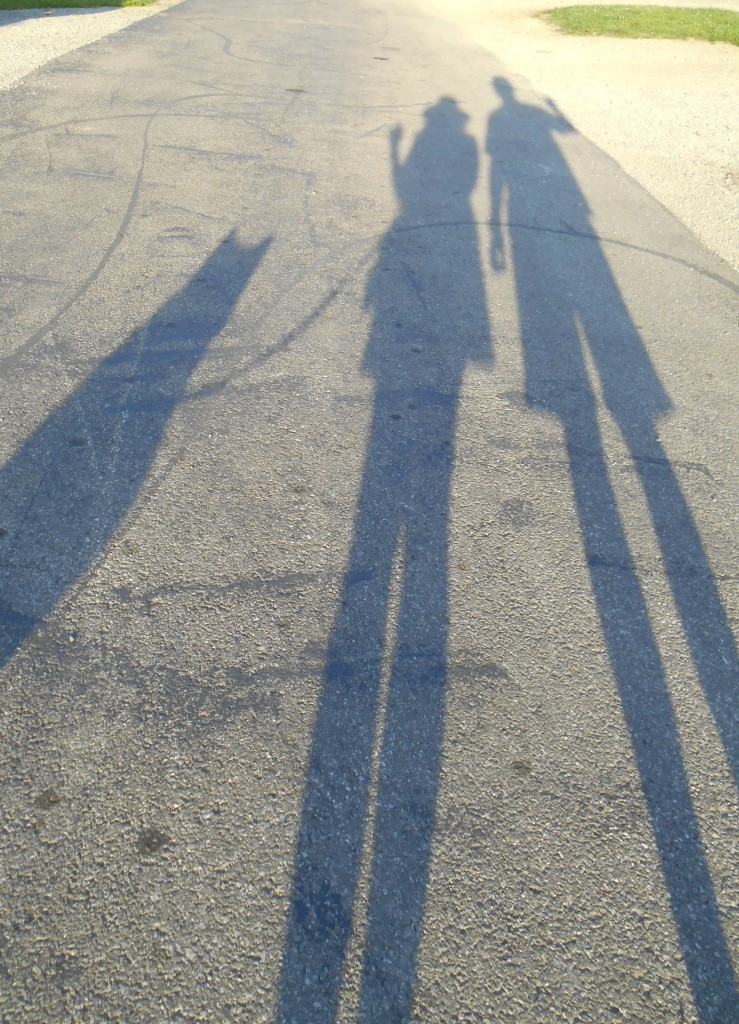 We've made the big turn South and are at last heading for home. It's been a wonderful couple of weeks in the mountains and at the lakes. The weather was perfection, we found many new places to love, and visiting with family was a bonus. 
Tonight we're camped at Cross Creek Resort, a few clicks from Columbus. It will be an easy ride home from here, where it may take us a week to unpack the coach. 
Thanks for following along with us. We'll be heading out again in a few weeks on some shorter trips, so stay tuned!