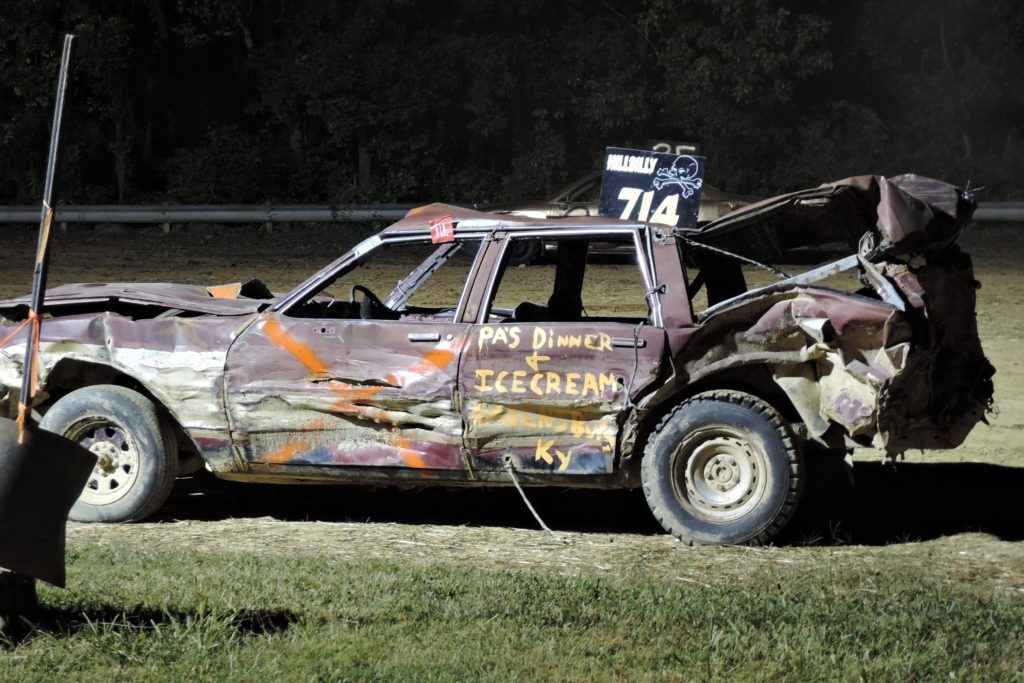 Bullitt County Fairgrounds
Shepherdsville, Kentucky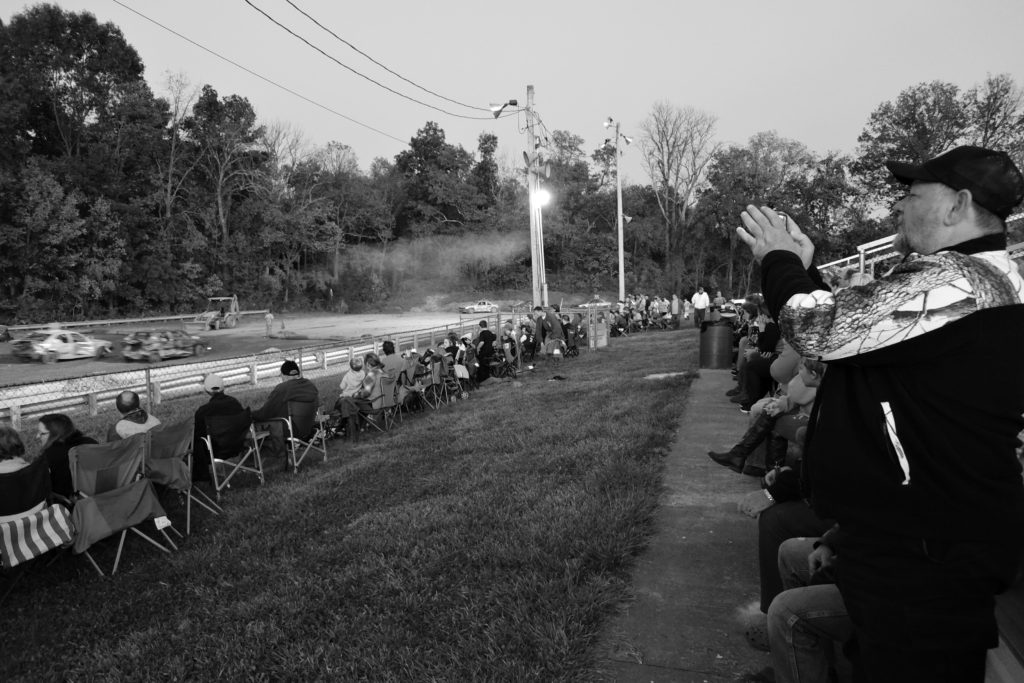 Wanna see a good wreck? Head on over to a Demolition Derby. You'll scream, you'll laugh, you'll have a smashing good time watching old beaters careen into each other for a couple of hours.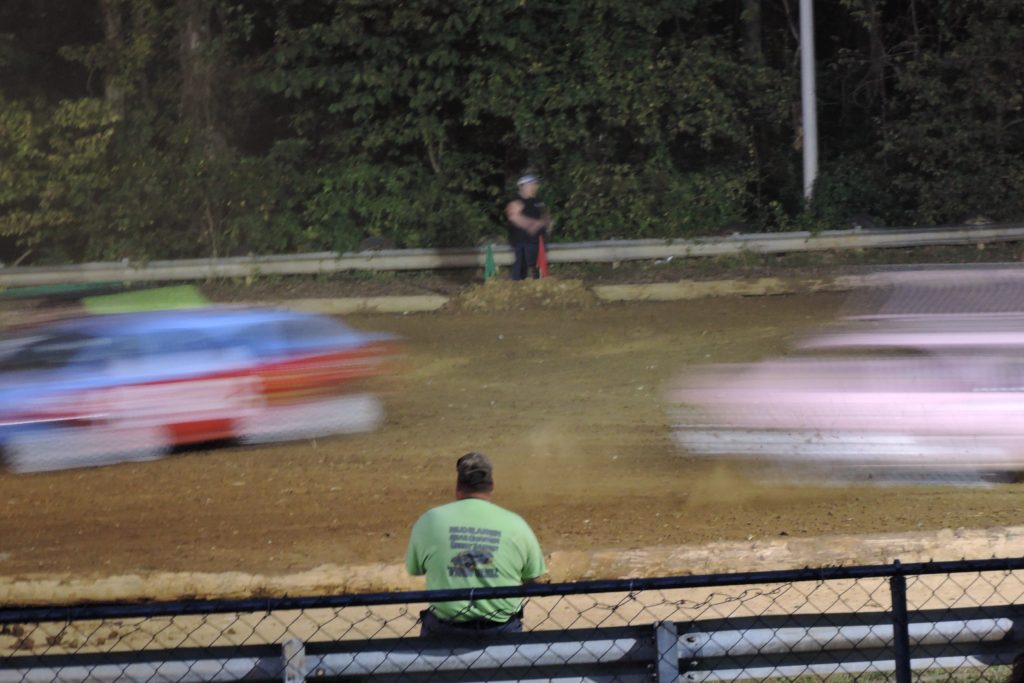 I've always liked a good Demolition Derby. And, no, it's not a redneck thing. I remember going down the shore in New Jersey to watch the cars pile up – not just on the Garden State Parkway, but at a dirt track in Toms River.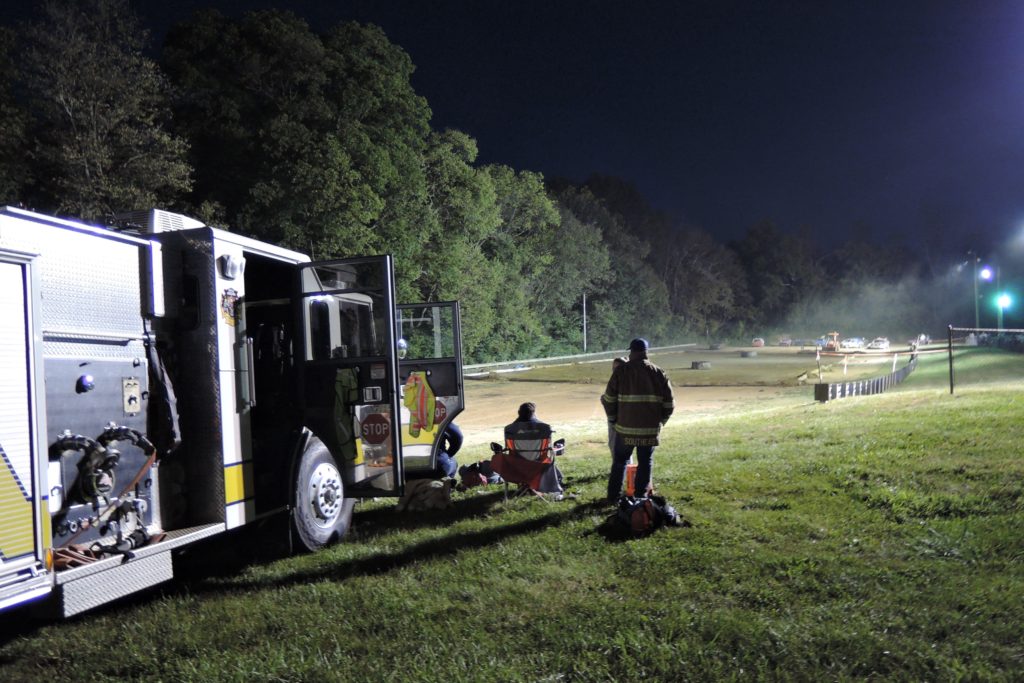 Out at the Bullitt County Fairgrounds daredevil drivers with a good tolerance for whiplash ran a tight Figure 8 race until only one battered shell of a car crossed the finish line. Drivers eliminated their competition not by out-racing them, but by crunching side swipes and terrific T-bones. The crushed carcasses of the losers were pushed off the field by a big dozer. And the winning car was in such bad shape it couldn't even take a victory lap.

The Feature Event was all smash and crash. No laps to race, just 10 cars banging and crunching in a wild free-for-all until only one crash dummy was left standing. Dirt flew, smoke billowed, and stray parts were flung in all directions. It was loud, gritty, and I loved every minute.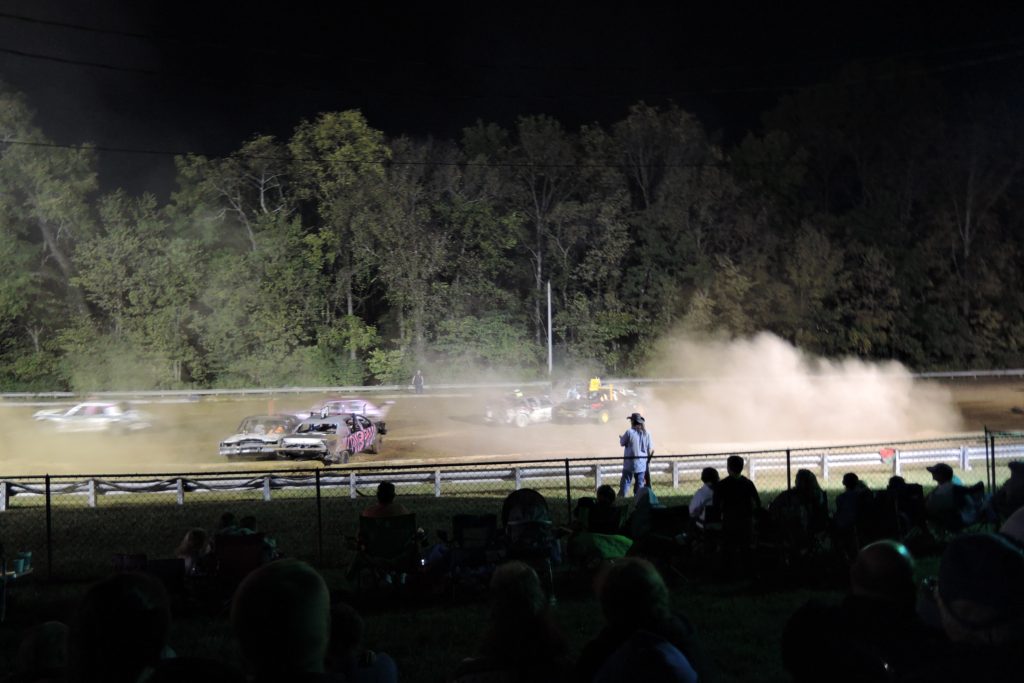 Demolition Derby is a huge testament to just how much abuse a car (and driver) can take and still keep rolling. A lot of abuse, as it turns out, as long as you're only doing about 5 mph.
So remember that next time you're in stop and go traffic on the NJ Turnpike and some redneck is riding your bumper. Just slam on the brakes – he can take it.