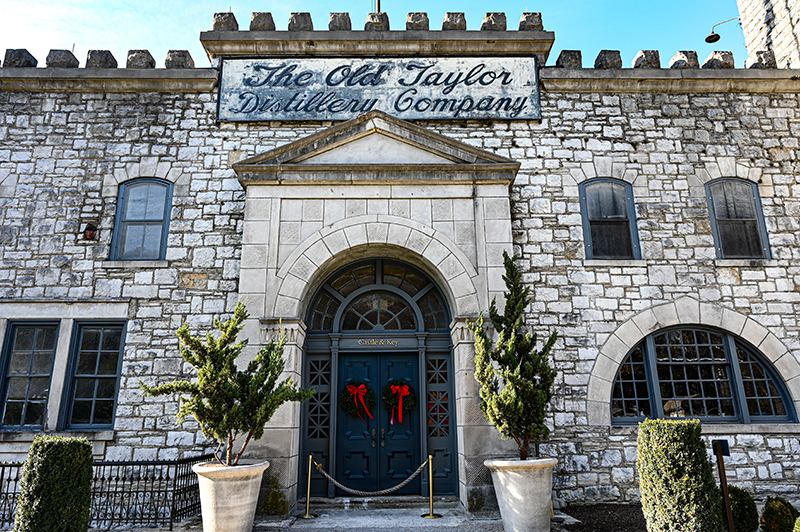 The Old Taylor Distillery in Woodford County, KY was saved from the wrecking ball and has been reclaimed as Castle & Key.
We joined up with a gang of friends in Woodford County for a spirited afternoon.
First stop was The Stave Restaurant for lunch. This is the kind of place you'd drive right by without realizing they have a renown bourbon bar and excellent menu.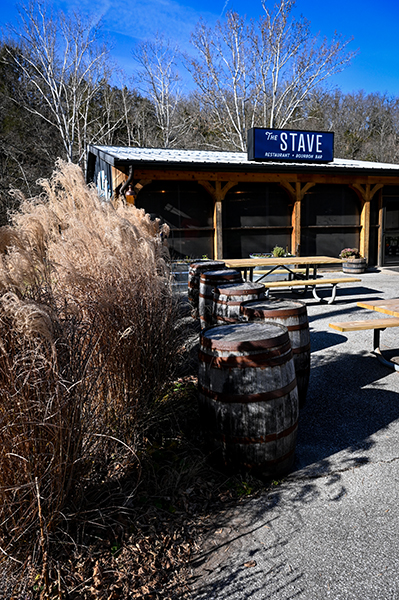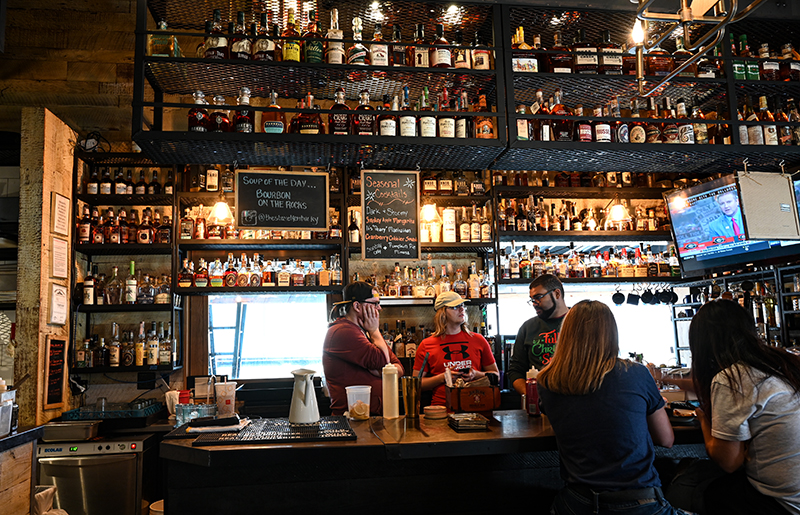 A country mile past the restaurant is the recently rehabbed Castle & Key Distillery.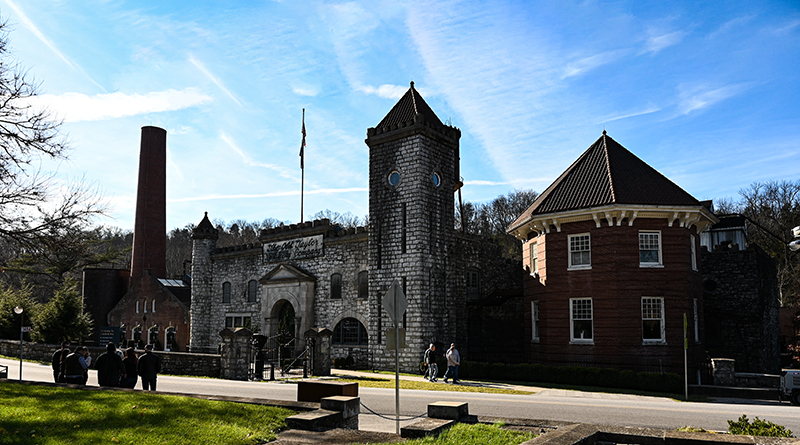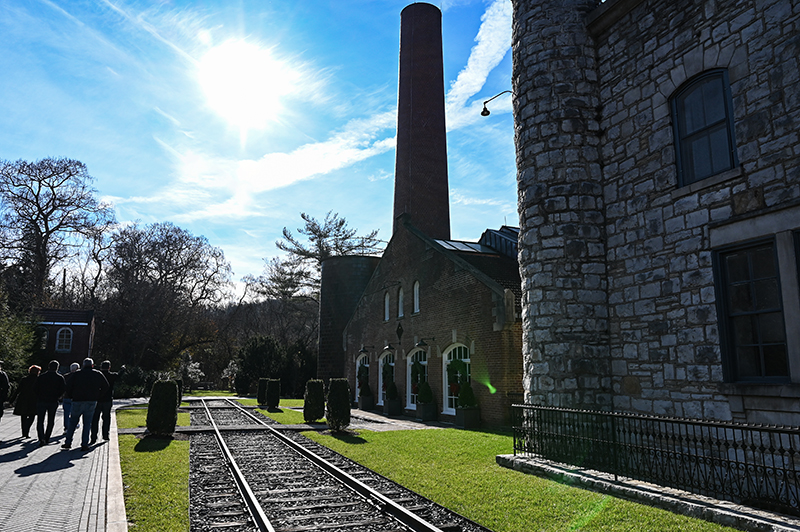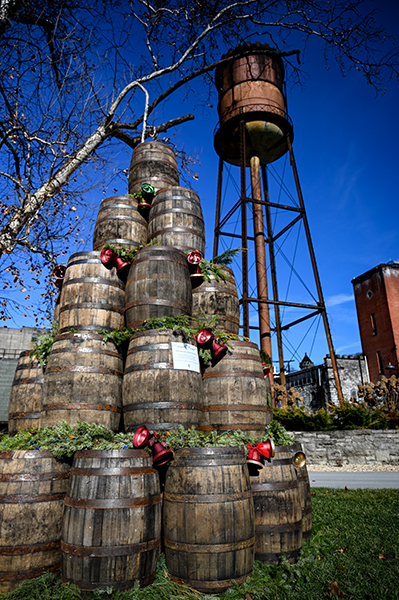 The property has been around for 150 years, passed through many owners and bankruptcies, fell into disrepair and was abandoned, and now has been reclaimed as a working distillery and tourist destination. Their original Springhouse was patterned after Roman baths and has been lovingly restored.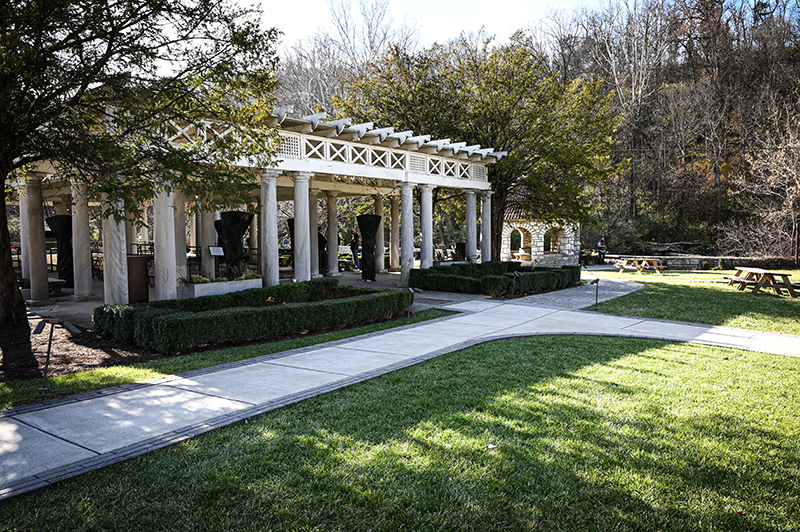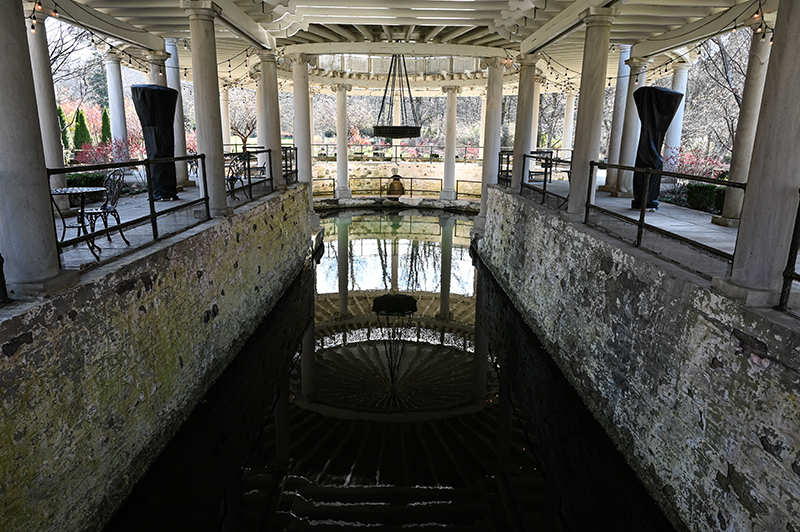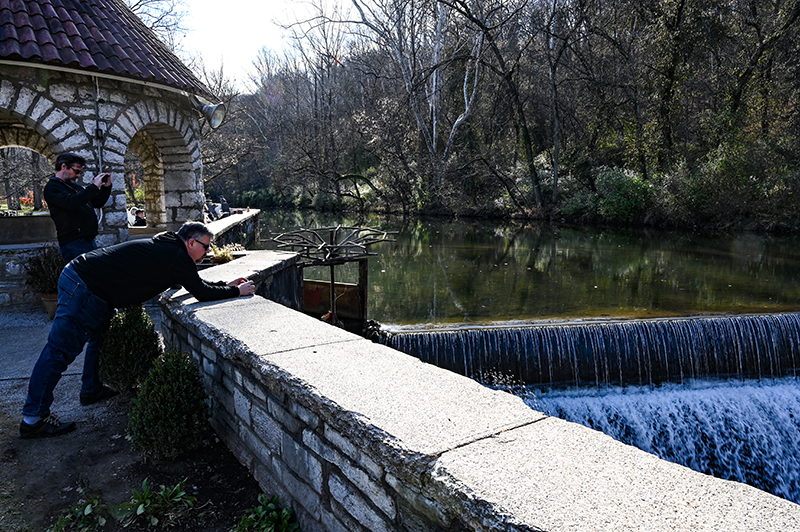 We scheduled an afternoon tour of the property, and everybody agreed it was one of the best distillery tours we've taken.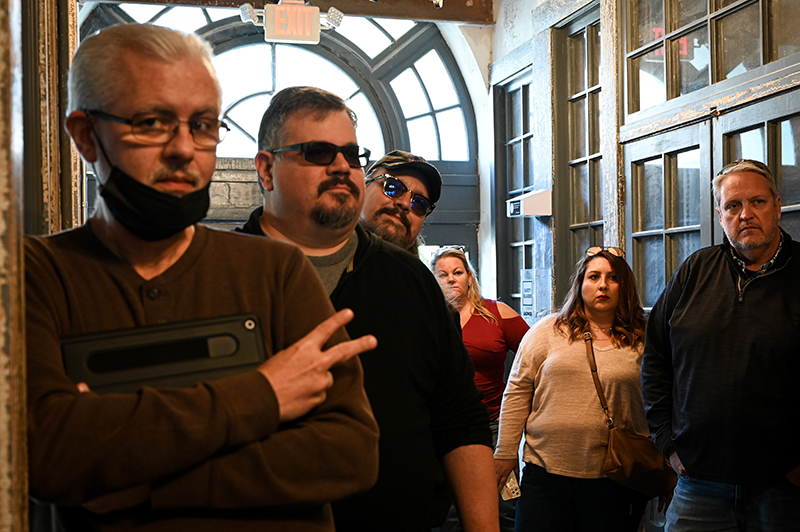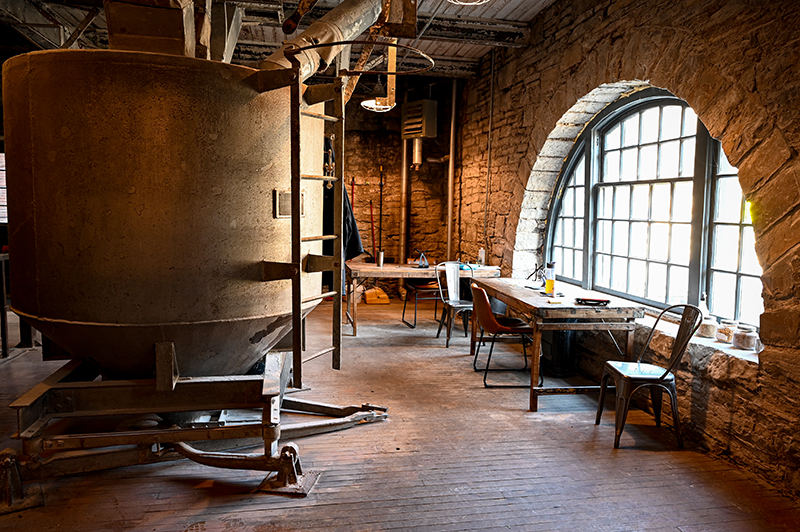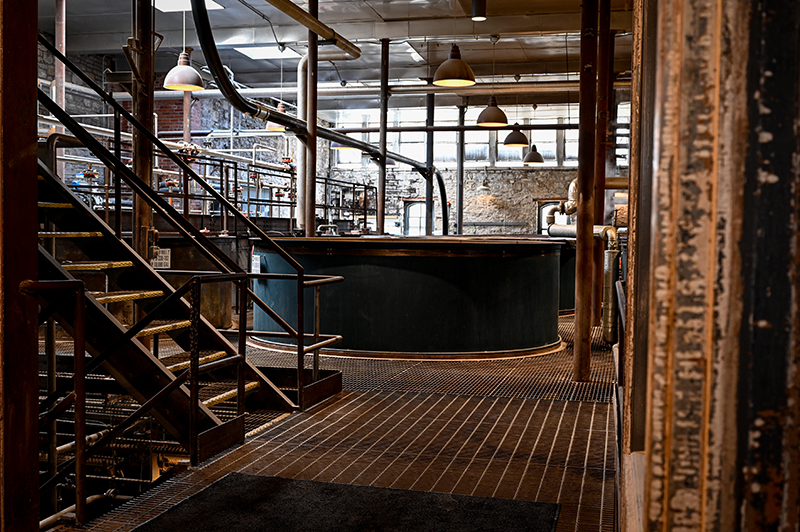 The big highlight on these tours is to view the bubbling vats of bourbon mash.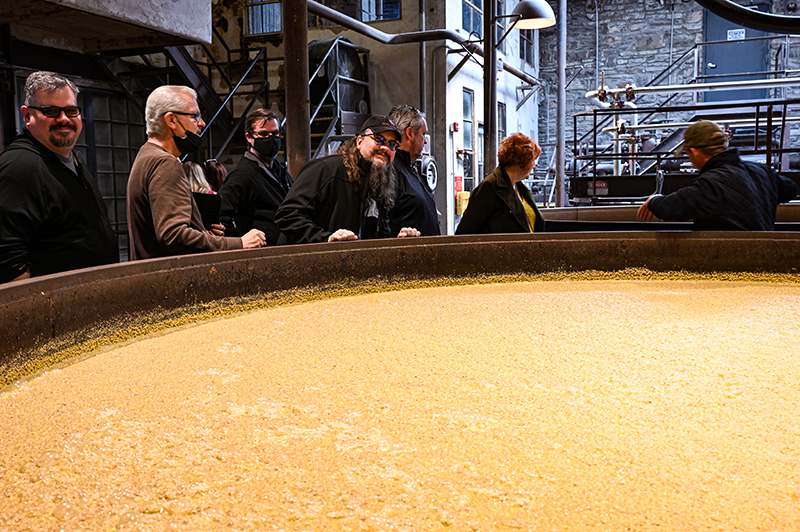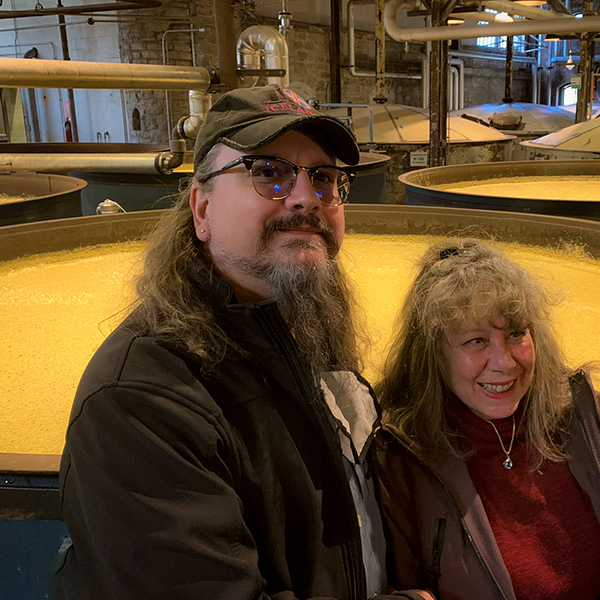 Castle & Key distillery is a rambling maze of rooms filled with vats and pipes and boilers and stills, all stuffed into historic buildings.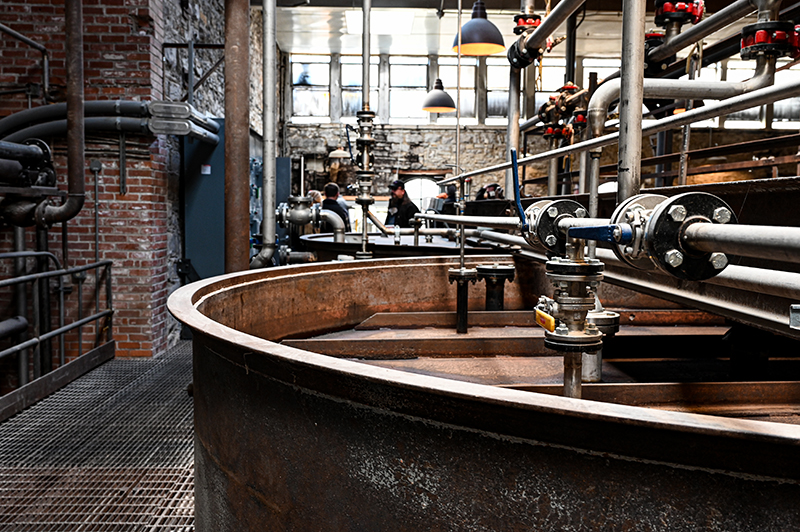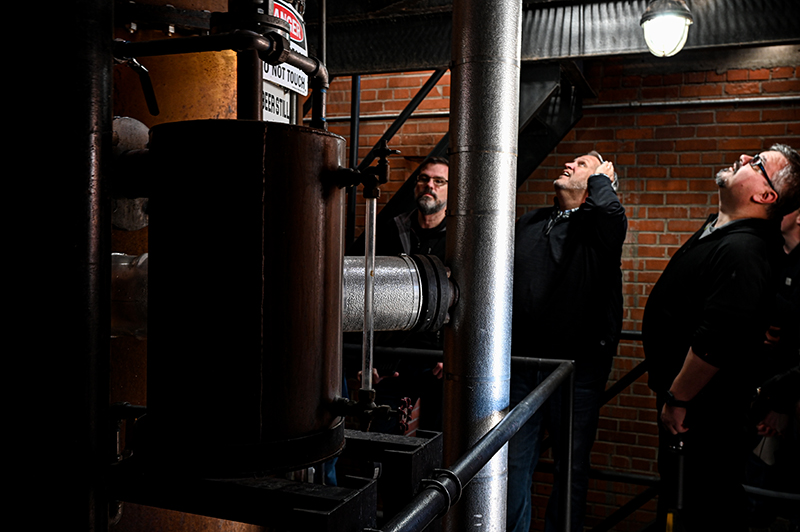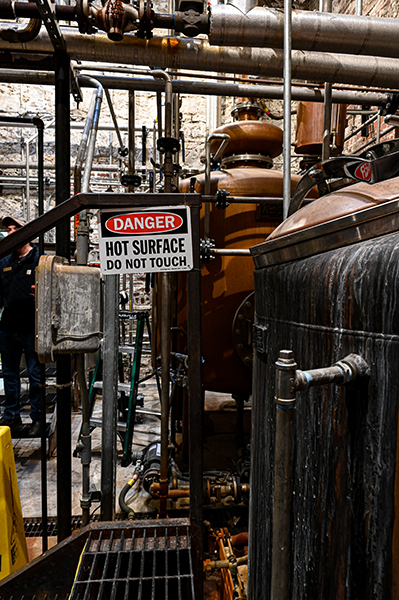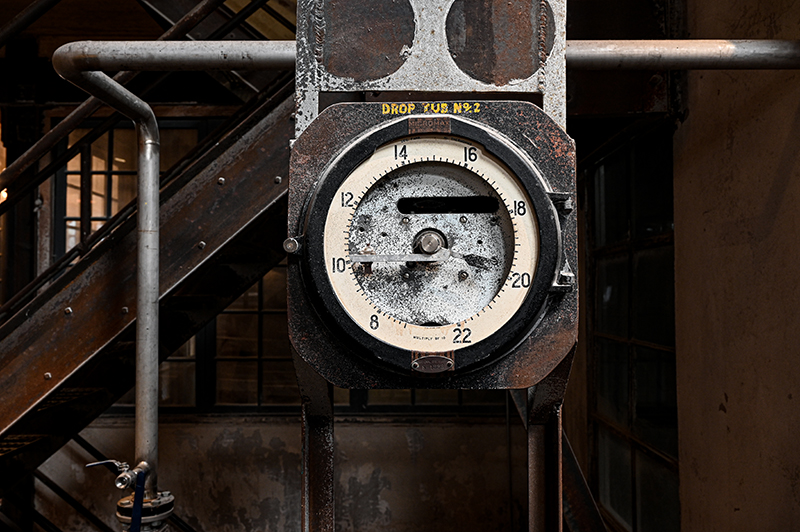 The grounds are well groomed and Castle & Key hosts weddings and events. In fact, we saw a wedding party assembling – they got lucky with a balmy December day!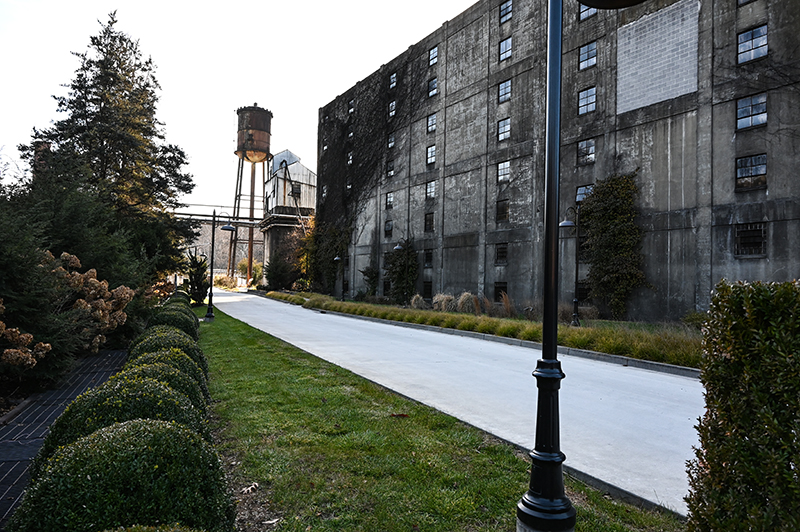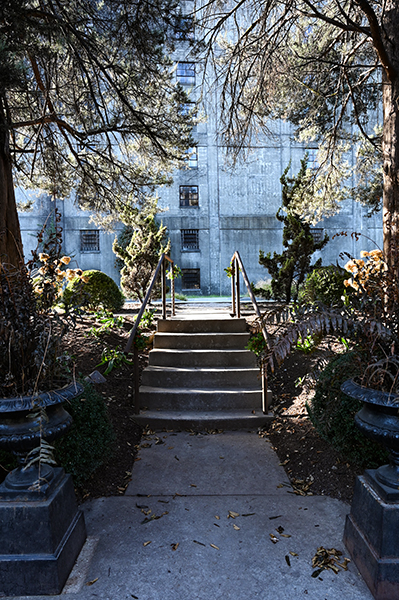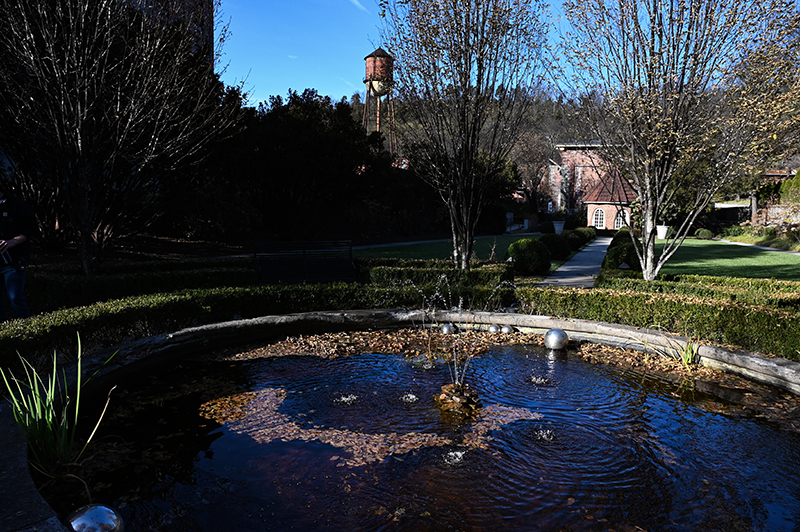 Way in the back of the property, buildings are still waiting to be reclaimed.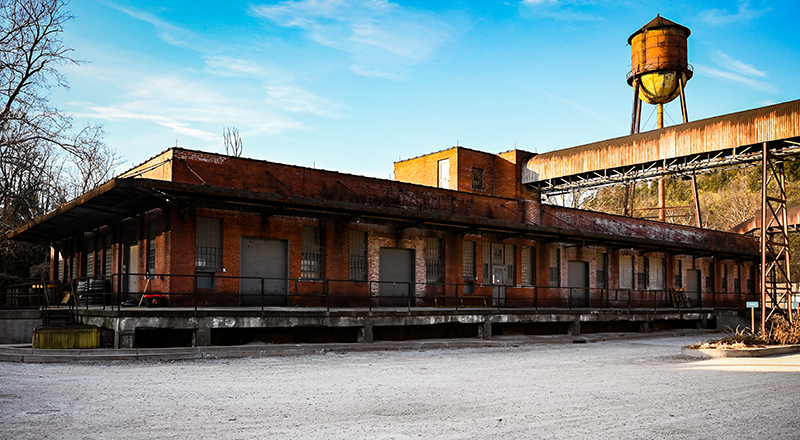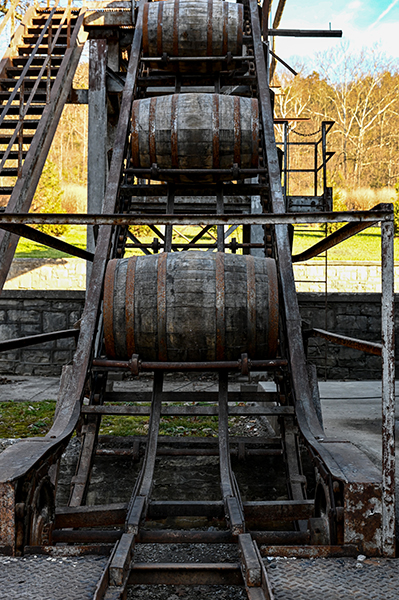 Tucked in a odd corner was the proofing shed, where samples of their new rye whiskey were handed out. Sniff first, then swallow.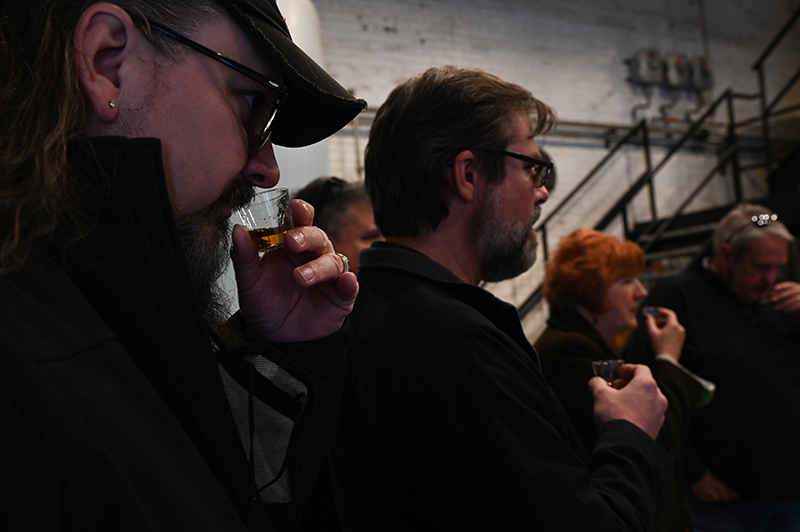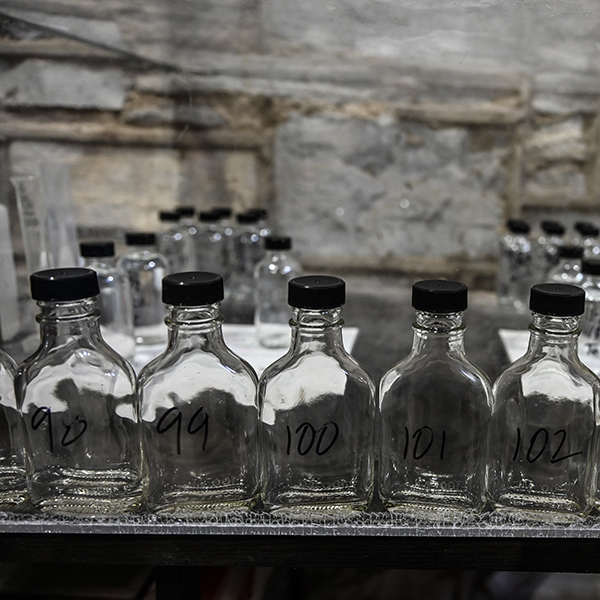 Our tour included a free cocktail or tasting flight from the bar. Everybody ordered a drink, then settled at the stream-side patio to compare notes.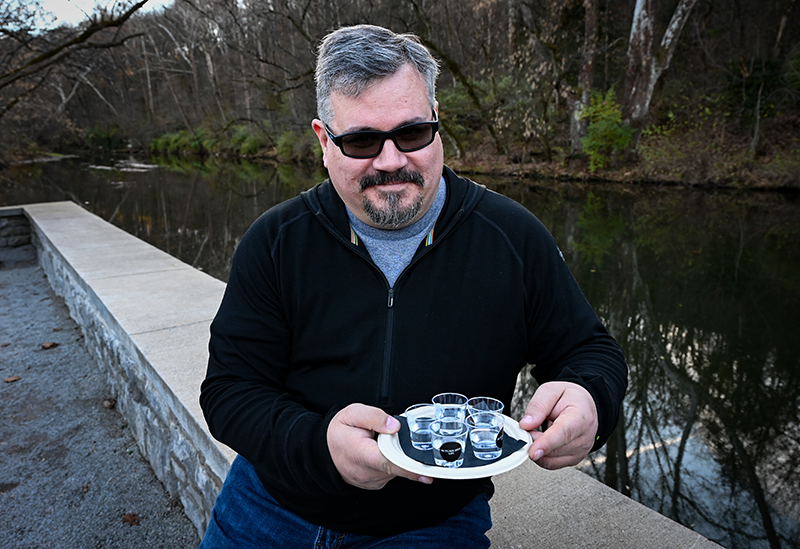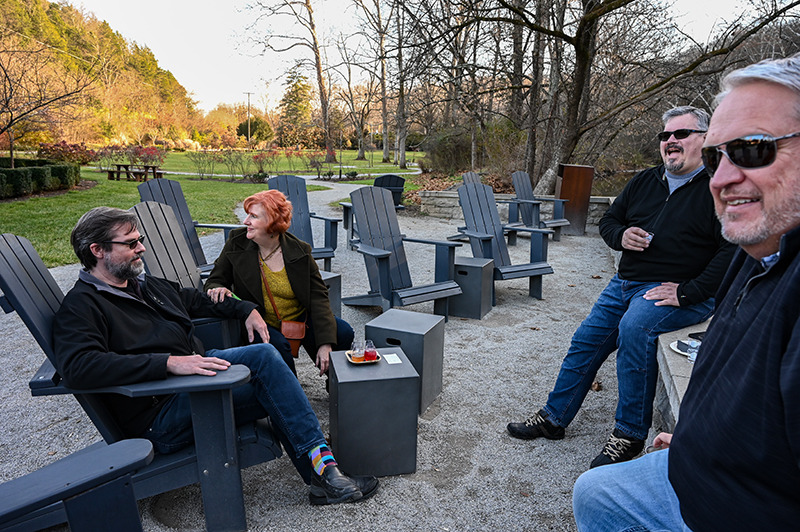 A quick swing around the gift shop rounded out our excursion.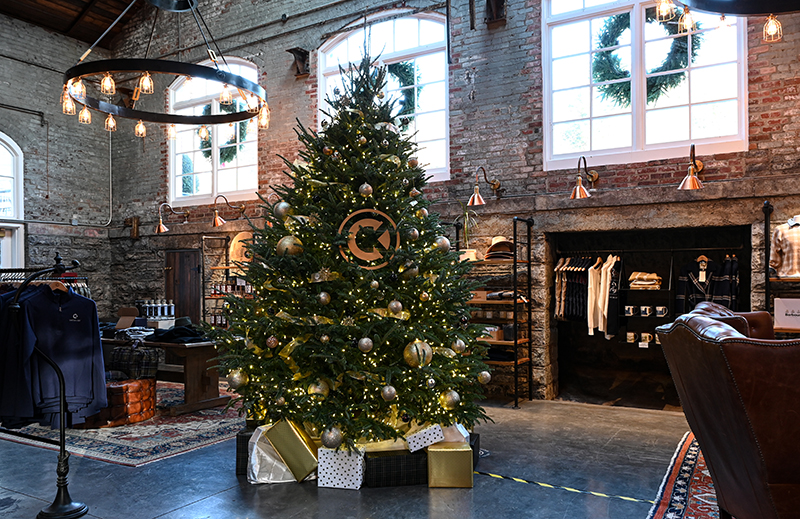 Next time you're in Woodford County, don't overlook Castle & Key – it's worth the country drive.
Happy Holidays Everyone!