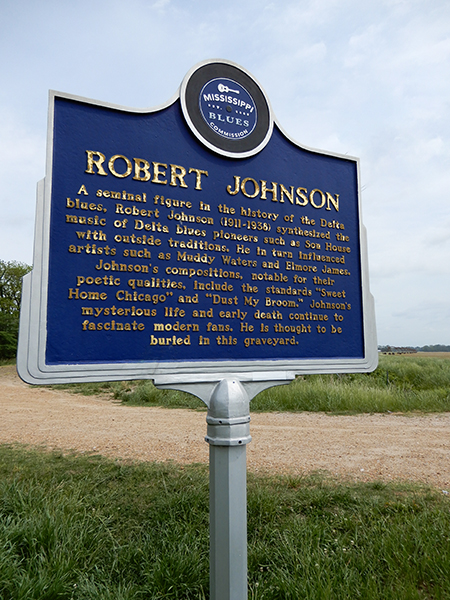 The Father of the Blues, Robert Johnson, is buried in a hardscrabble cemetery under an ancient pecan tree.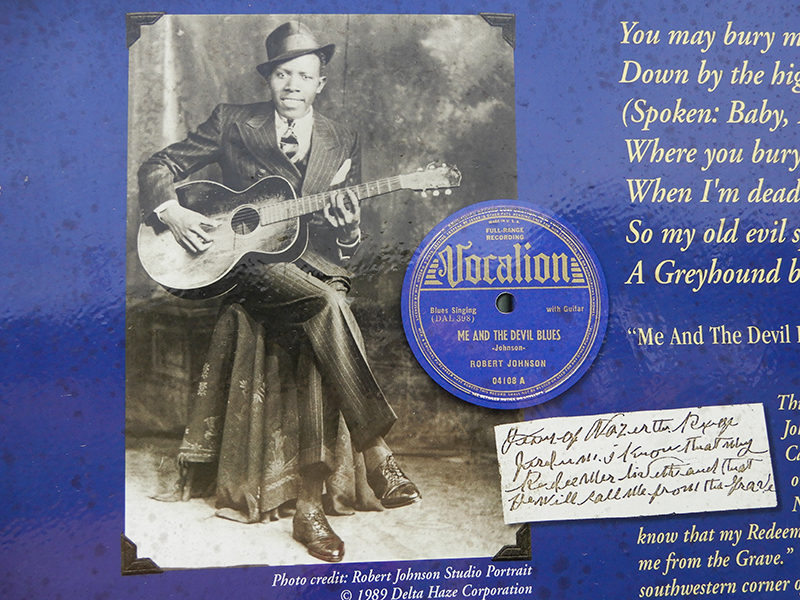 If you're a fan of the blues, or rock and roll, or just about any music genre from the 20th century, then you've got Robert Johnson to thank.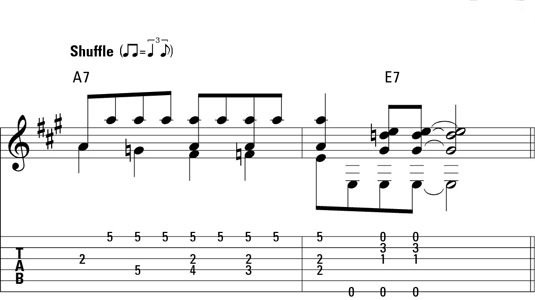 Known as the Father of the Delta Blues, he developed an original shuffle riff that everybody recognizes as the backbone of blues and rock. It was a revolutionary breakthrough, and musicians today say his name in reverent tones.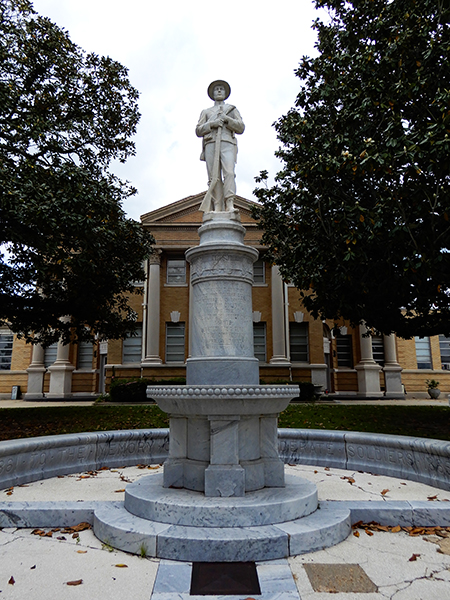 Robert Johnson was born in Hazelhurst, Mississippi in 1911, and the town celebrates its most famous citizen.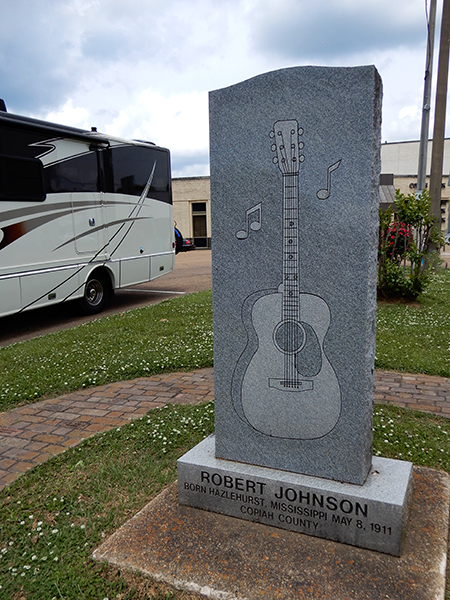 Down a side street in Hazelhurst, behind a bungalow that houses a law office, is Johnson's birth home. It's a rundown shack, relocated from somewhere else, and it sits decomposing in the Mississippi heat until funds can be gathered for restoration.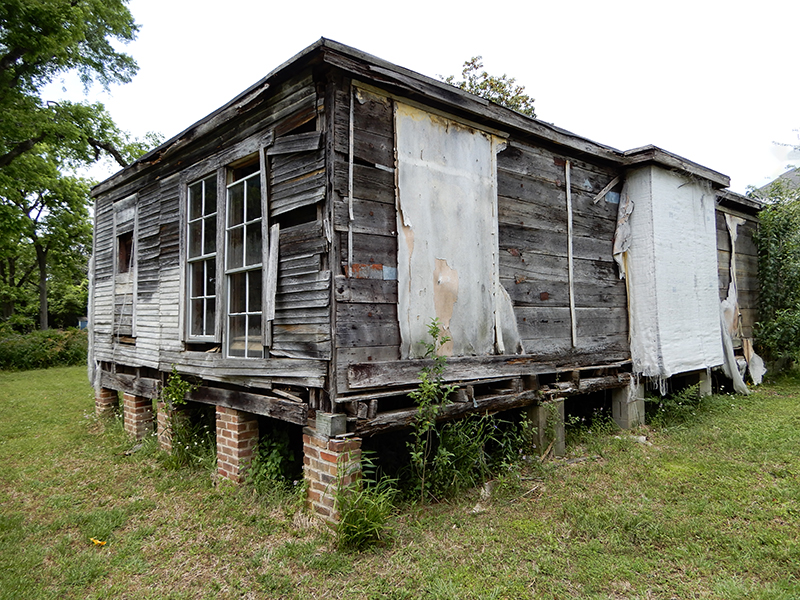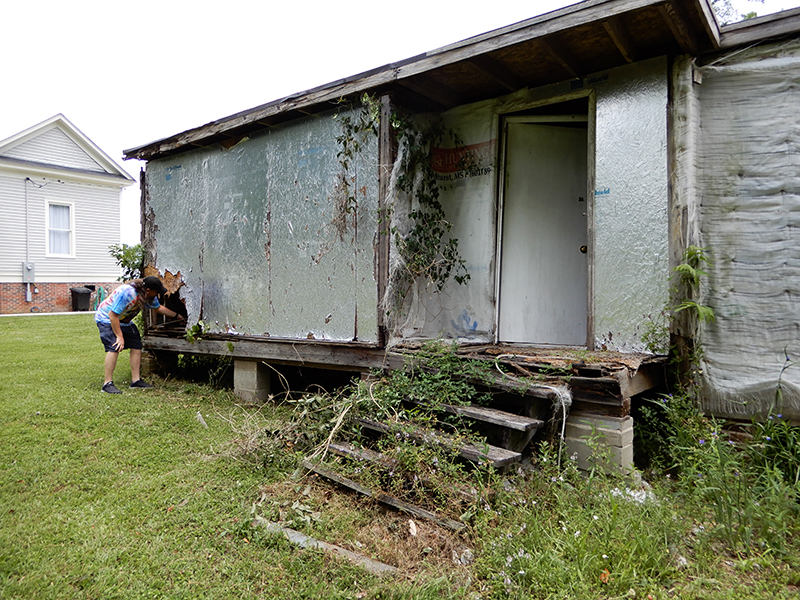 In his early 20's, Robert Johnson was an itinerant musician looking for gigs in local juke joints, and he was an embarrassingly bad guitarist. He disappeared from the area for about a year, and when he returned he performed with miraculous virtuosity and a new guitar technique.
Rumor had it that Johnson met the Devil at a crossroad at midnight, and traded his soul for a supernatural ability to play guitar.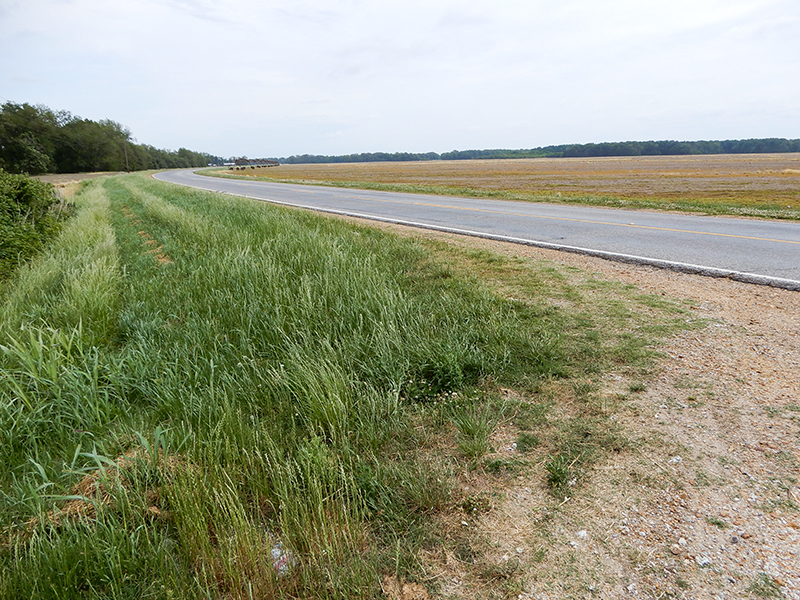 Johnson died at age 27 in 1938, presumably the victim of poisoning by a jealous husband. His grave at the Little Zion cemetery near Greenwood is visited by musicians from near and far, a tribute to the depth of his musical legacy.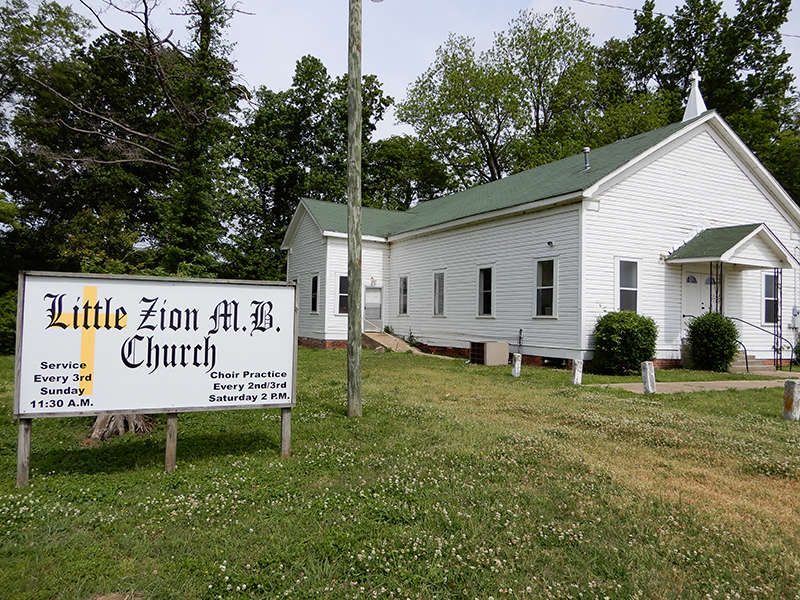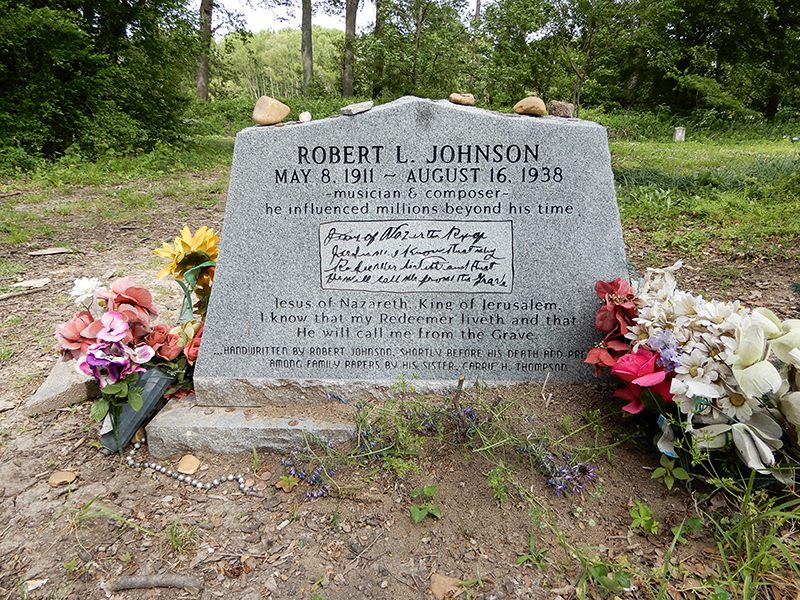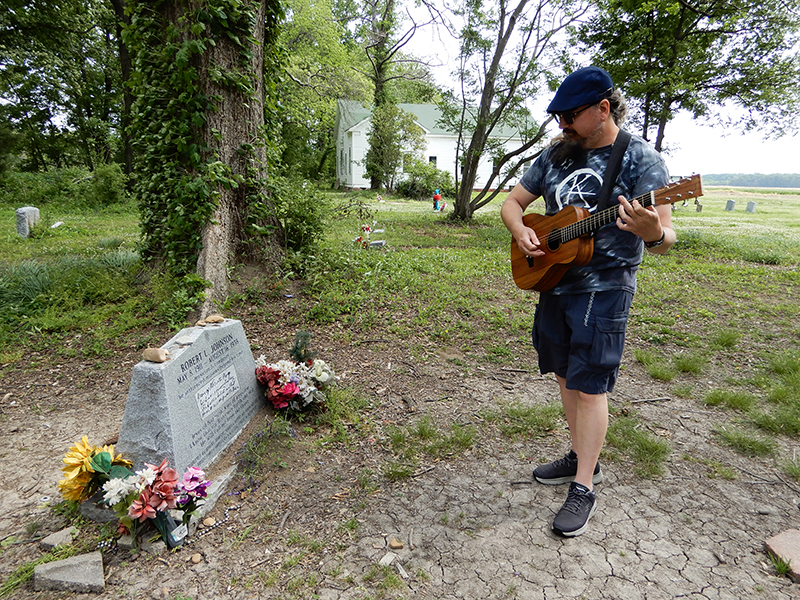 There are several documentary films about Robert Johnson and how he left a lasting imprint on modern music.
Here's Tim's original song, played in Johnson's Delta Blues style –