Berea, Kentucky
Interested in Arts & Crafts? Then Berea is the place to go. It's a modern day artist colony, wrapped around the renowned Berea College of Arts. Artisans of every ilk are showcased here, and the shops on North Broadway offer goods from a wide spectrum of hand-crafted items.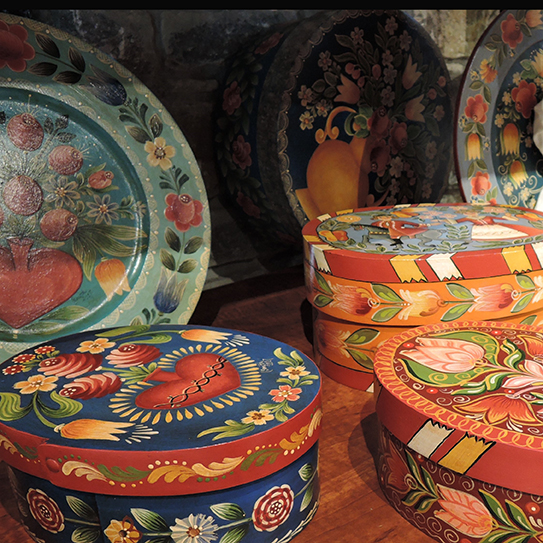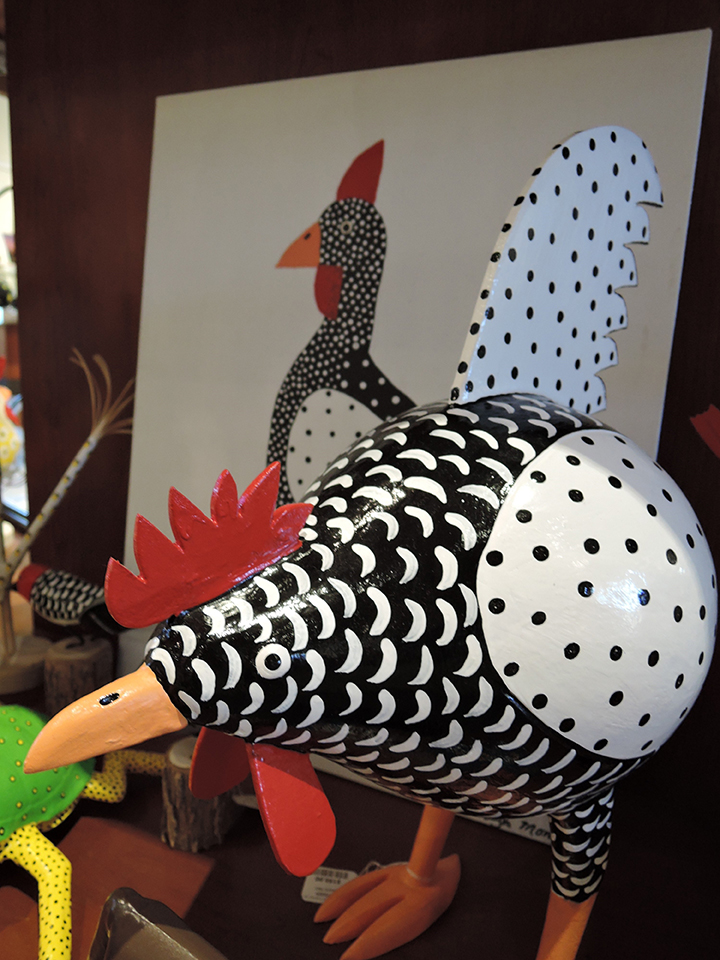 Even if you're not so keen on artsy-fartsy stuff, you're sure to find something here that tickles you. The crafts are beautifully done, very creative, and many are quite humorous. That's the nature of folk art, and Kentucky's best are featured at the Artisan Center just off Interstate 75.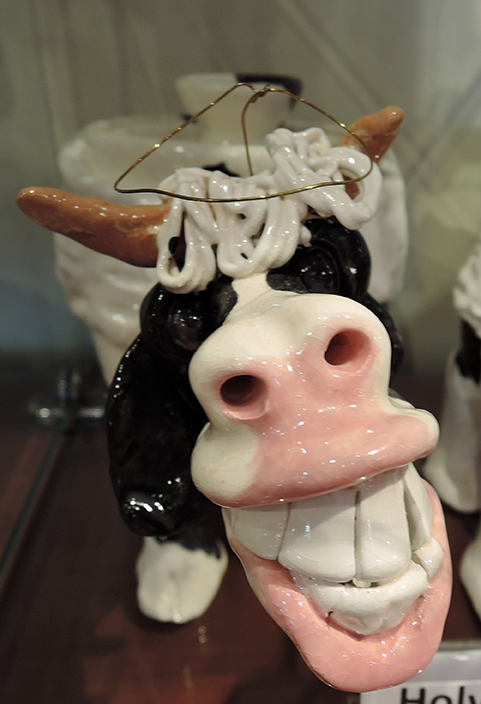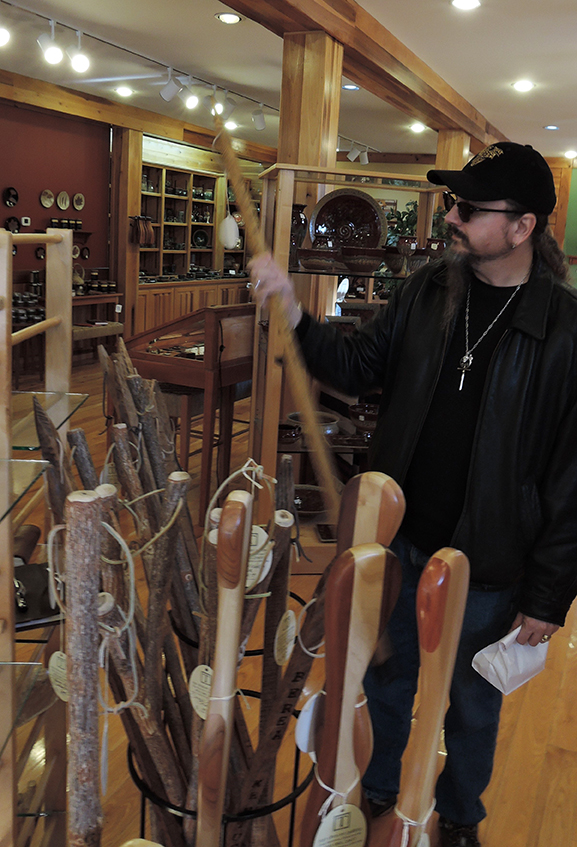 We spent a couple of days in Berea poking around and enjoying the fine fall weather. We splurged on fine dining at Boone Tavern, a venerable old establishment in the center of town famous for their creamy cornbread recipe called Spoon Bread.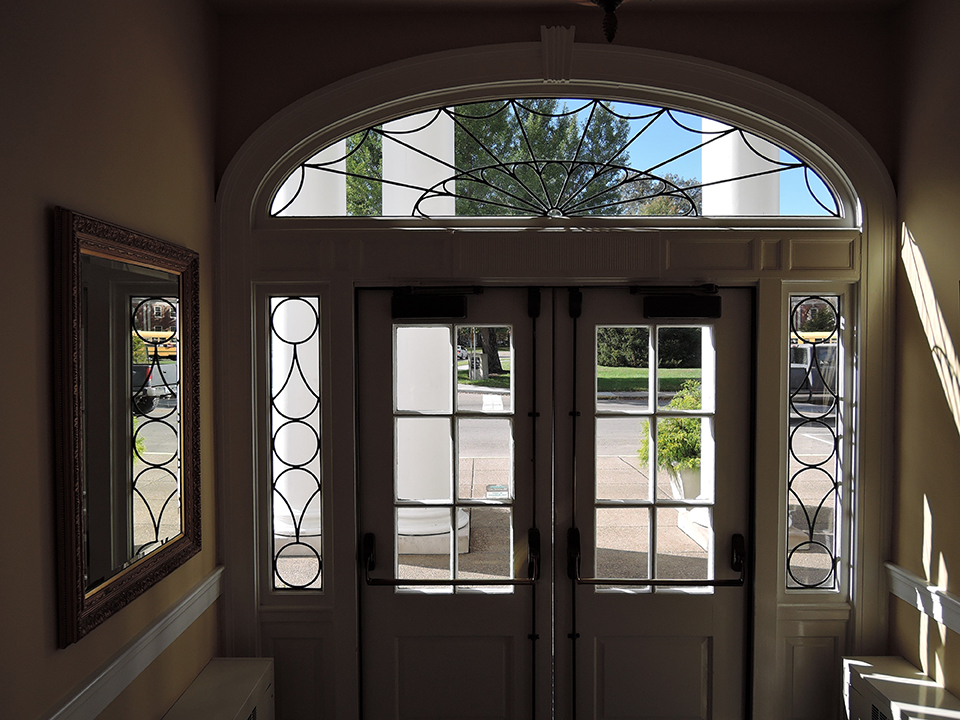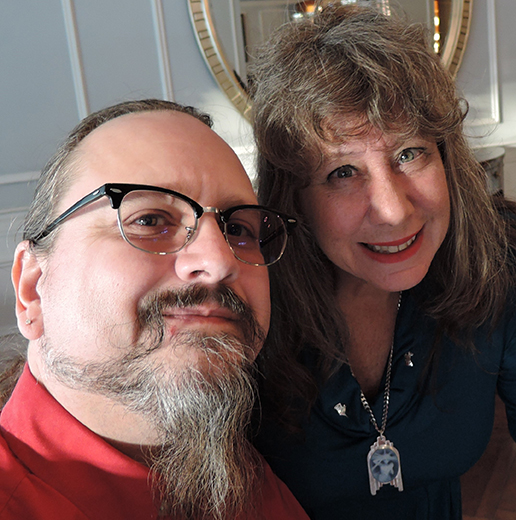 A more casual supper was also enjoyed at the Dinner Bell Restaurant, owned by our friends who bought it from the original owner, Miss Dora. Dora is still around and can be spotted helping out in the kitchen now and then. By the way, they copyrighted Miss Dora's name, so don't get any ideas about stealing her away!
Berea is nestled in the Appalachian foothills and the surrounding countryside is dotted with farms carved out of the rolling hills. Starting at the center of downtown, Scaffold Cane Road takes you straight out to the hills. (I was afraid to ask how that street got its name.)
Just south of Berea we stumbled on the Antique Radio Warehouse. Owner Rick Howard has amassed an astounding collection of old radios from the 1920's on up. Each has been lovingly restored to working condition by Rick's masterful hand and they're all for sale. I've always admired the marriage of form and function in antique radios – many are truly works of art.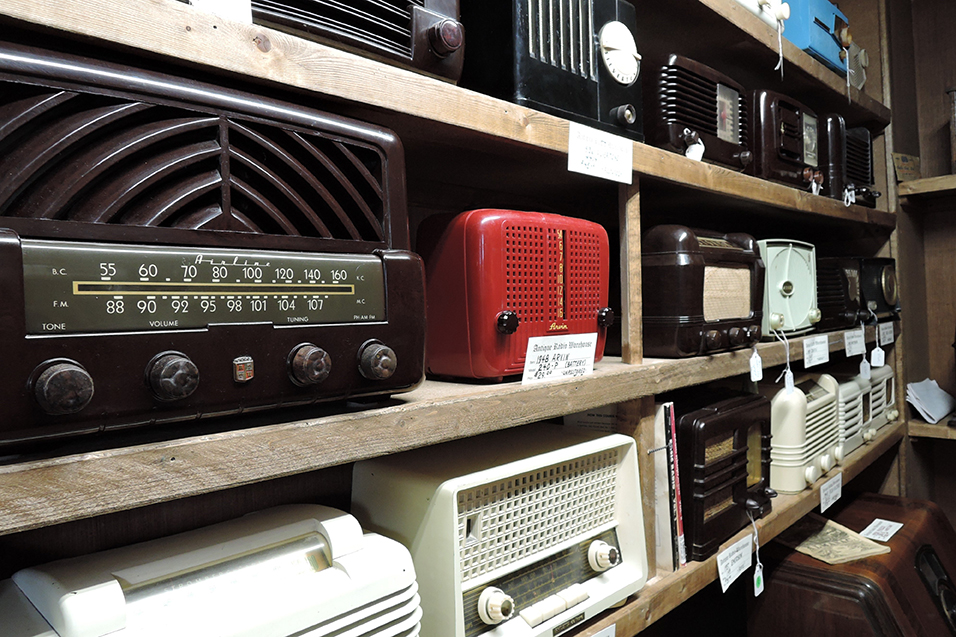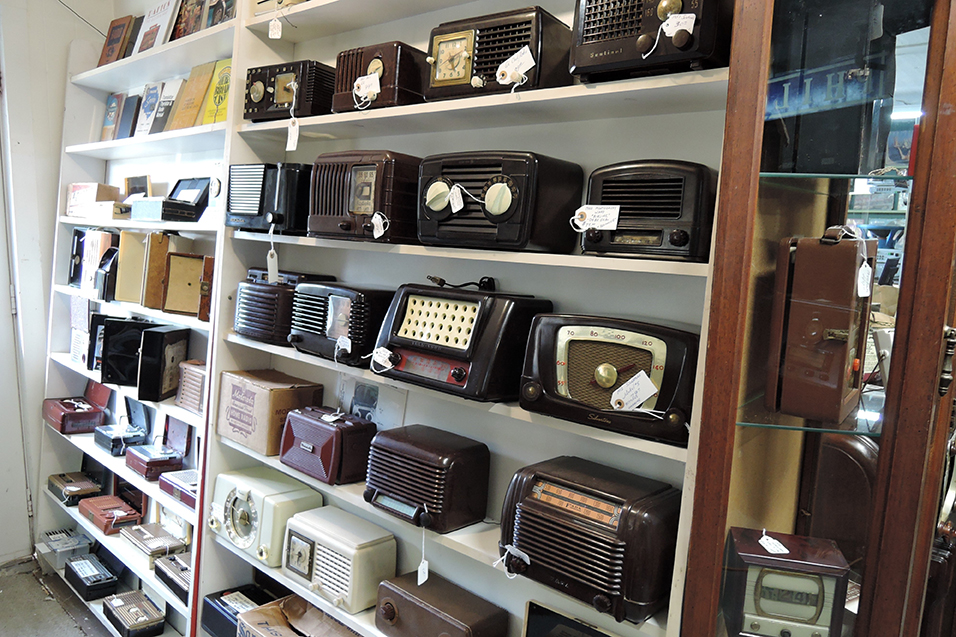 Not so artful was our camping spot. Berea offers two campgrounds, right across the street from each other, and their reviews on RVParkReviews.com ranged from Worse to Worser. We chose the worst.
But, hey, it was only for a couple of days. And once we lock the doors on the RV for the night it doesn't matter where we are. We're always at home!