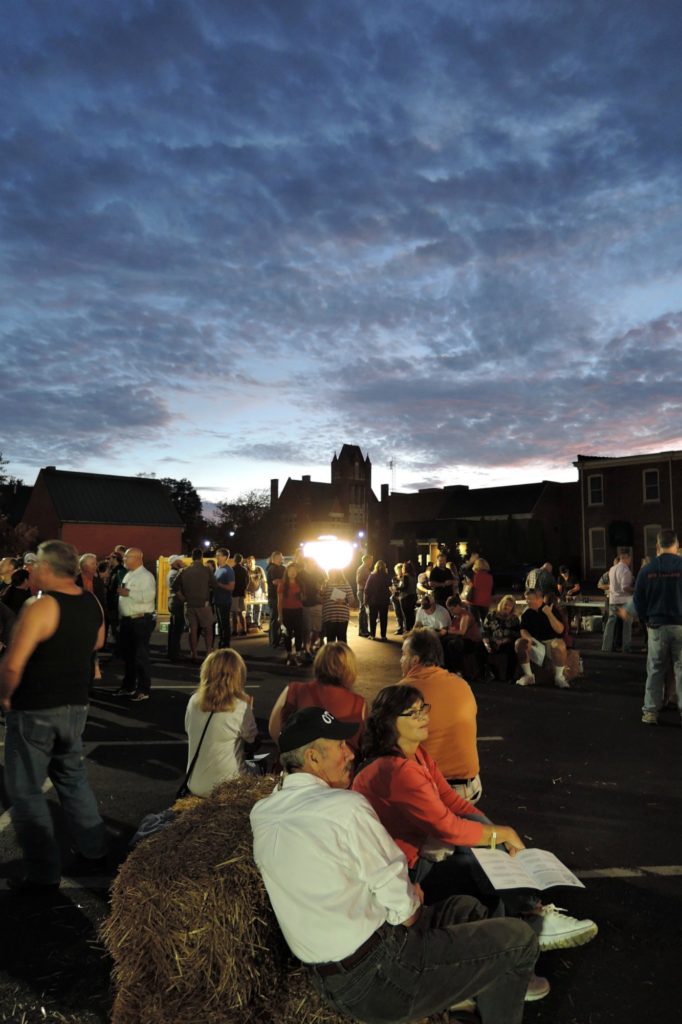 Bardstown, Kentucky
The Craft Beer Fest is becoming our Fall tradition. Each October regional brewers come to show off their specialties. It's an evening of beer sampling from a large menu of choices. Some craft beers are very good, others are weirdly experimental, and a few are downright awful.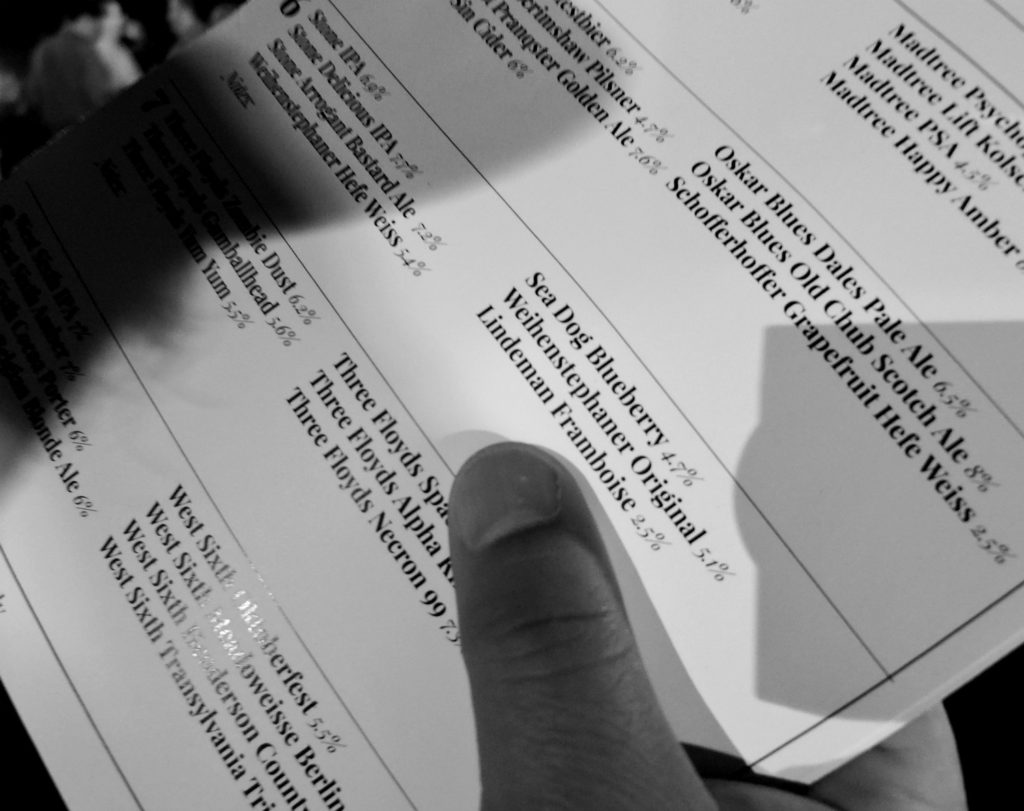 We joined our beer snob friends and everyone compared preferences for stout, lager, porter and IPA. I'm a hard cider gal myself, and sampled half a dozen entries – the best being "Perry" which was a mix of pear and berry.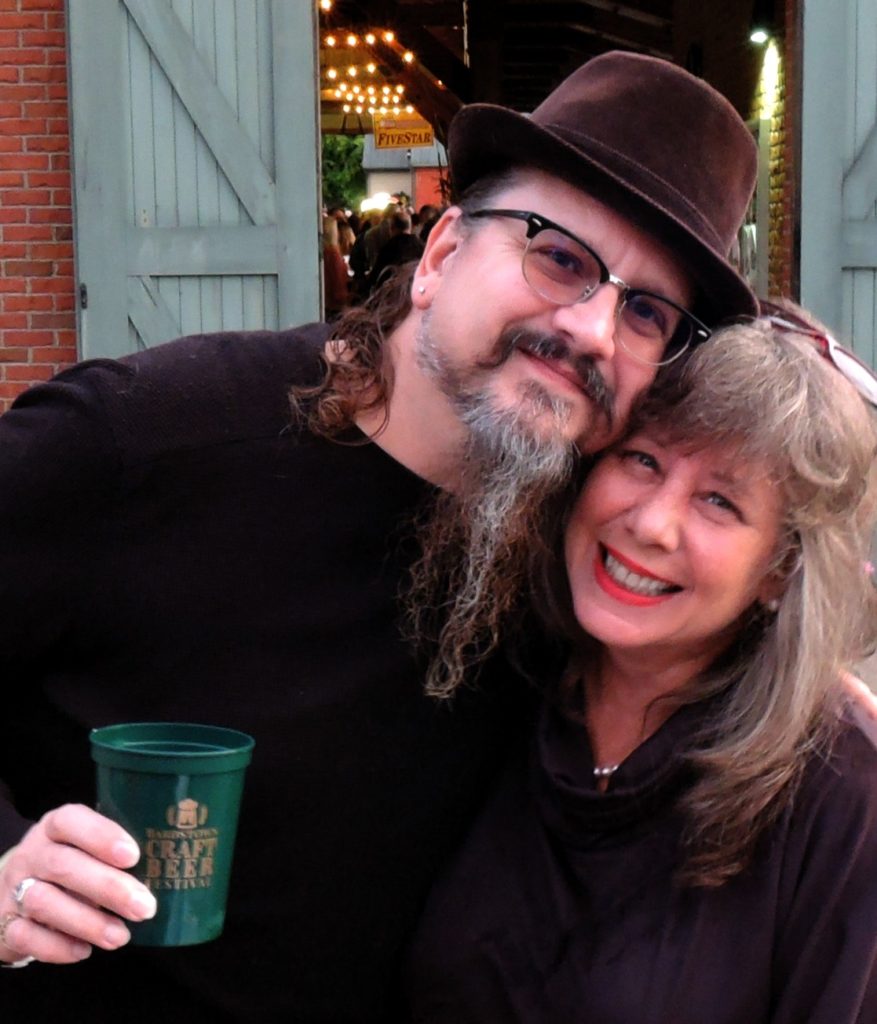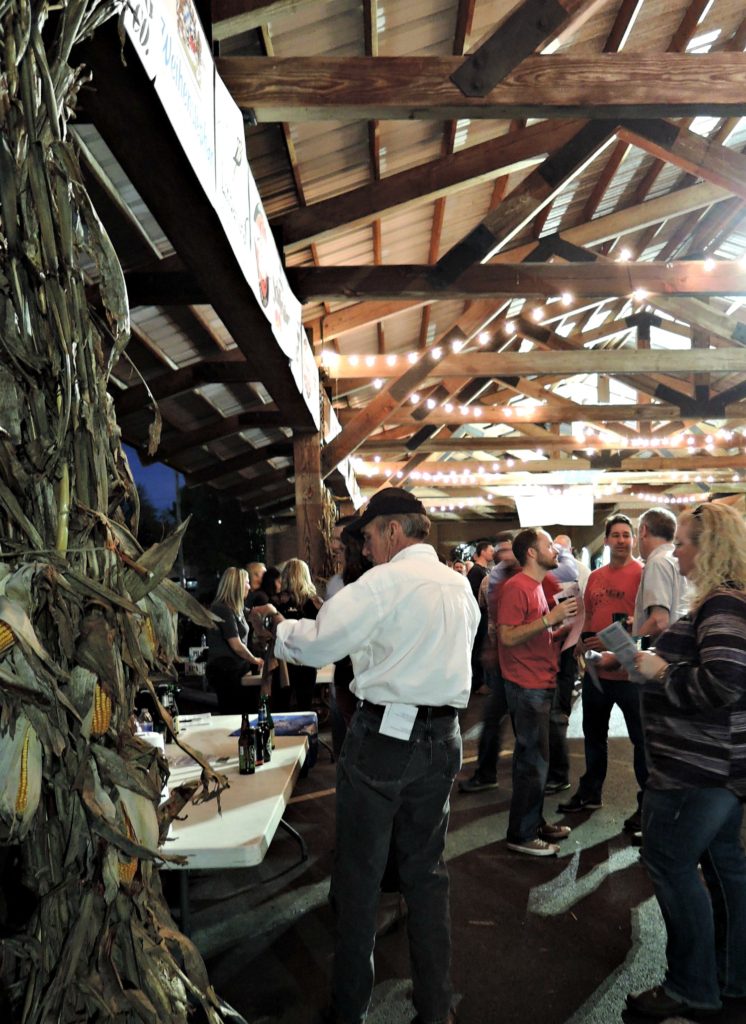 A $40 entrance fee at the Craft Beer Fest buys you a plastic cup. You tote the cup around to the various vendor stalls for samples of beer. This year they were more generous in the pour, giving at least a glass half full (or half empty if you're a pessimist). There's no limit on how much beer you can consume at Beer Fest, but the organizers cleverly omit any chairs. So as long as you can stand up you can keep drinking. That eliminates most folks by about 10 pm.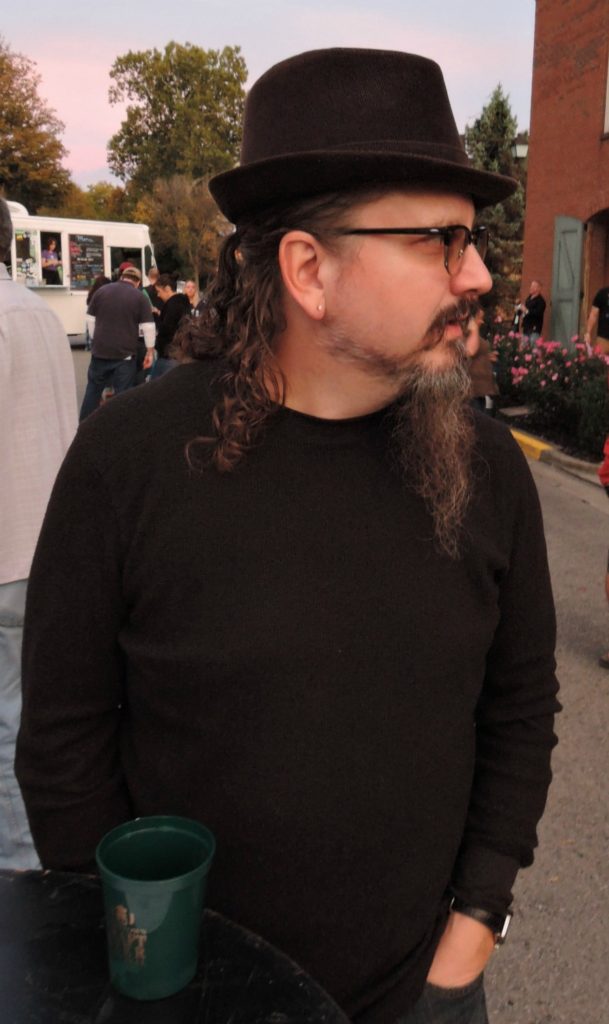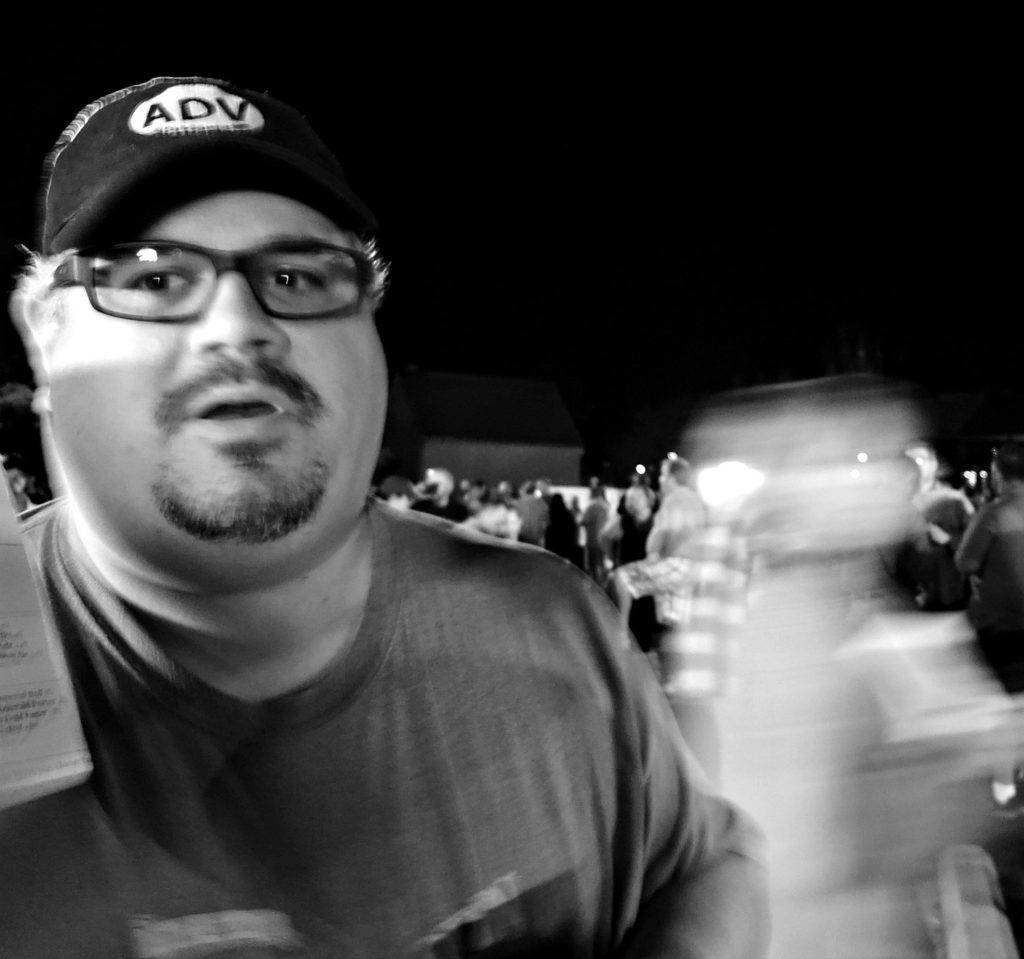 The Craft Beer Fest is staged at an open-air pavilion where the farmers market is usually held. This year the weather was perfect as a fingernail moon set over the courthouse in the distance.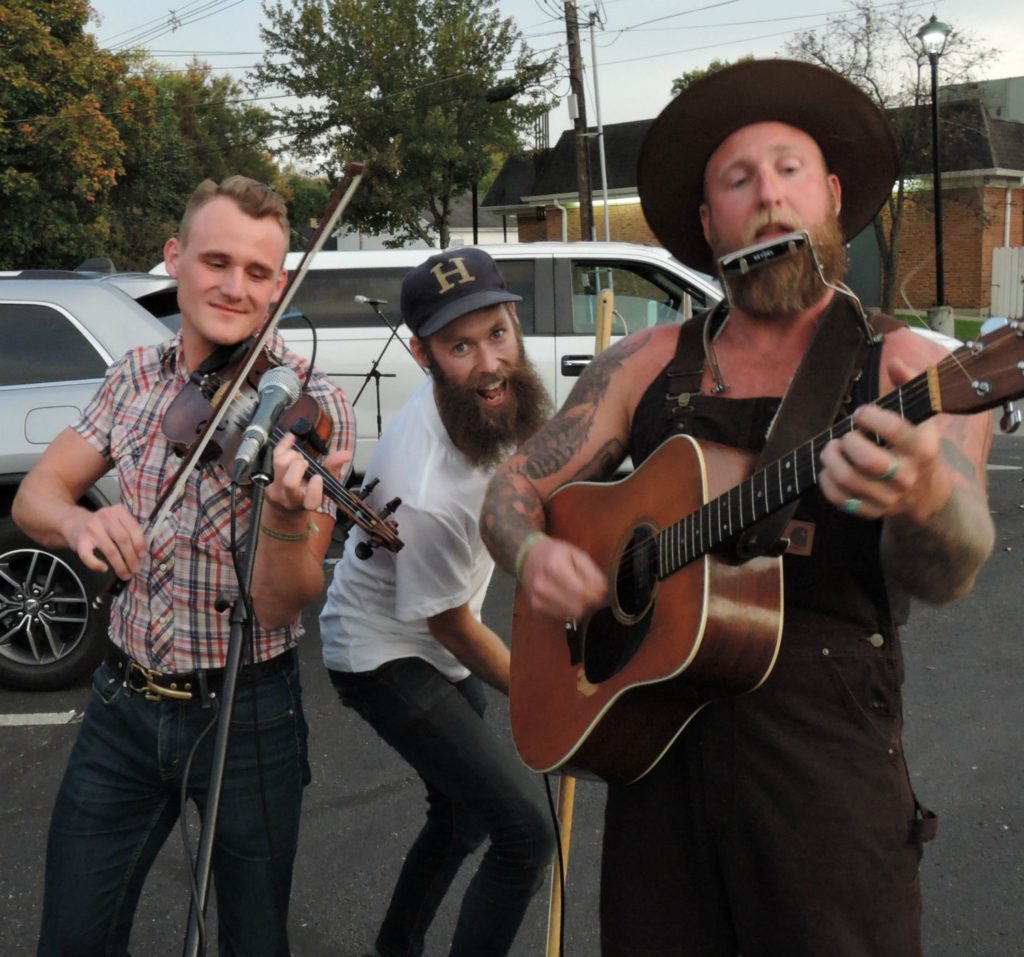 We sipped beers, compared notes on the brews, and listened to the highly entertaining Hogslop String Band from Nashville. And by 10:00 we were done. Another Beer Fest in the books.