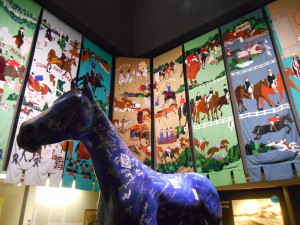 Kentucky Horse Park
Lexington, KY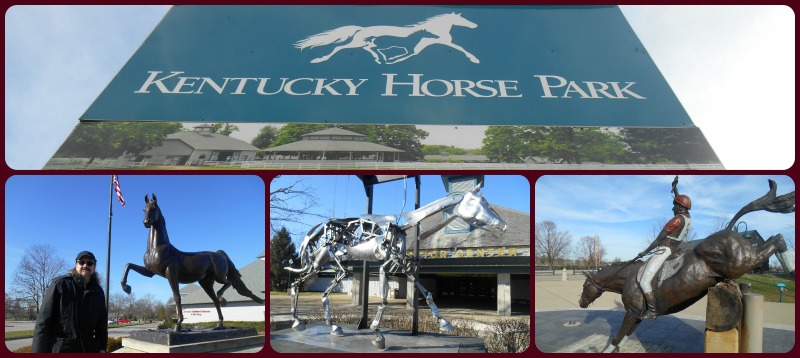 Every so often we need a little change of scenery… just a wee get-away to knock the cobwebs off. So taking advantage of a short warm spell in the weather, we trotted out to Lexington to spend a couple of nights at the Kentucky Horse Park.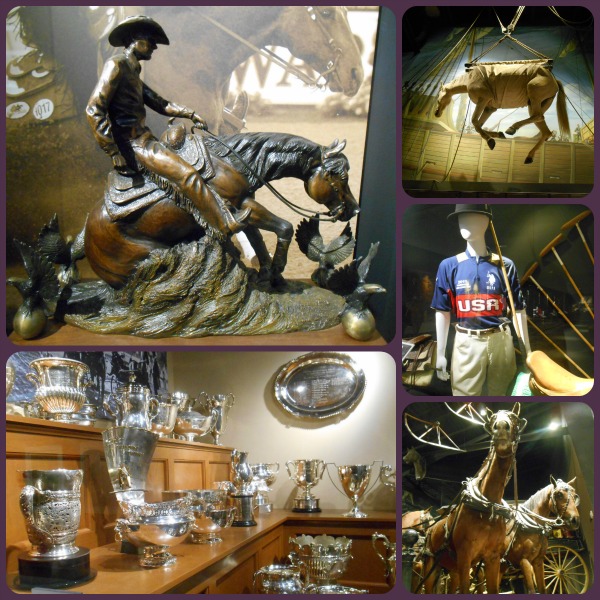 The campground is nearly empty and winter ticket prices for the park are deeply discounted. We like playing tourist in the off-season – we had the museums practically to ourselves. And the large campus of horse barns and show ring stadiums were easy to explore without crowds clogging up the scenery.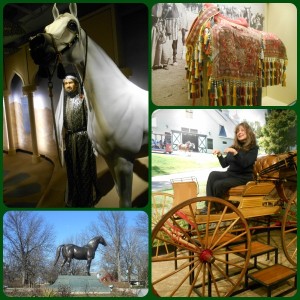 This was (the puppy) Coco's first camping trip and she was a bit confused at the small living quarters. The trick has been to tucker her out with long and frequent walks so she won't spend the evening running up and down the aisle in the motorhome. The long walks also served to tire us out, too!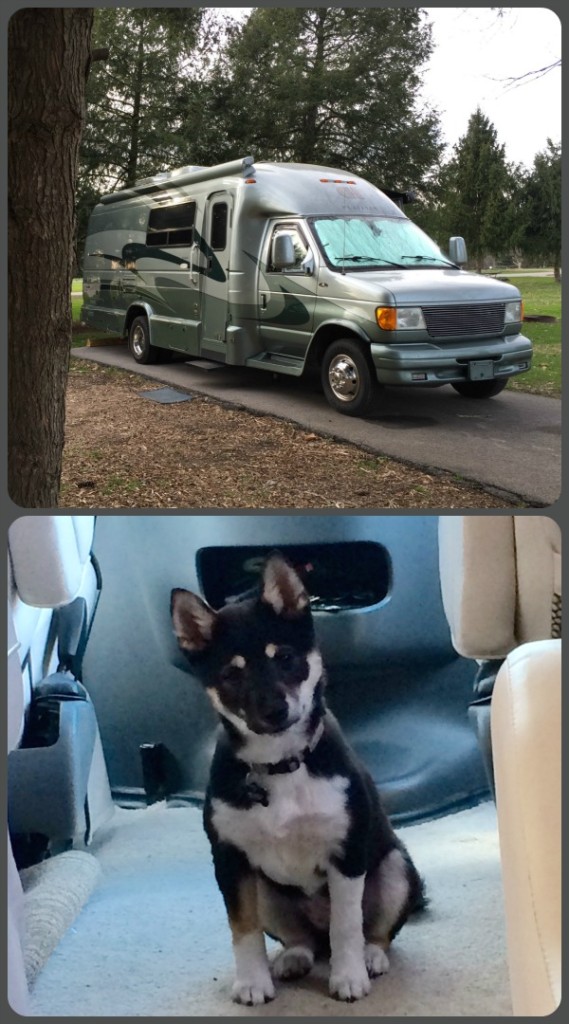 Tomorrow we'll take a leisurely cruise home and re-winterize the RV for the frigid temperatures that are coming next week. Then it will be a waiting game for another mild spell before we can trot out again and shake off some more winter webs.