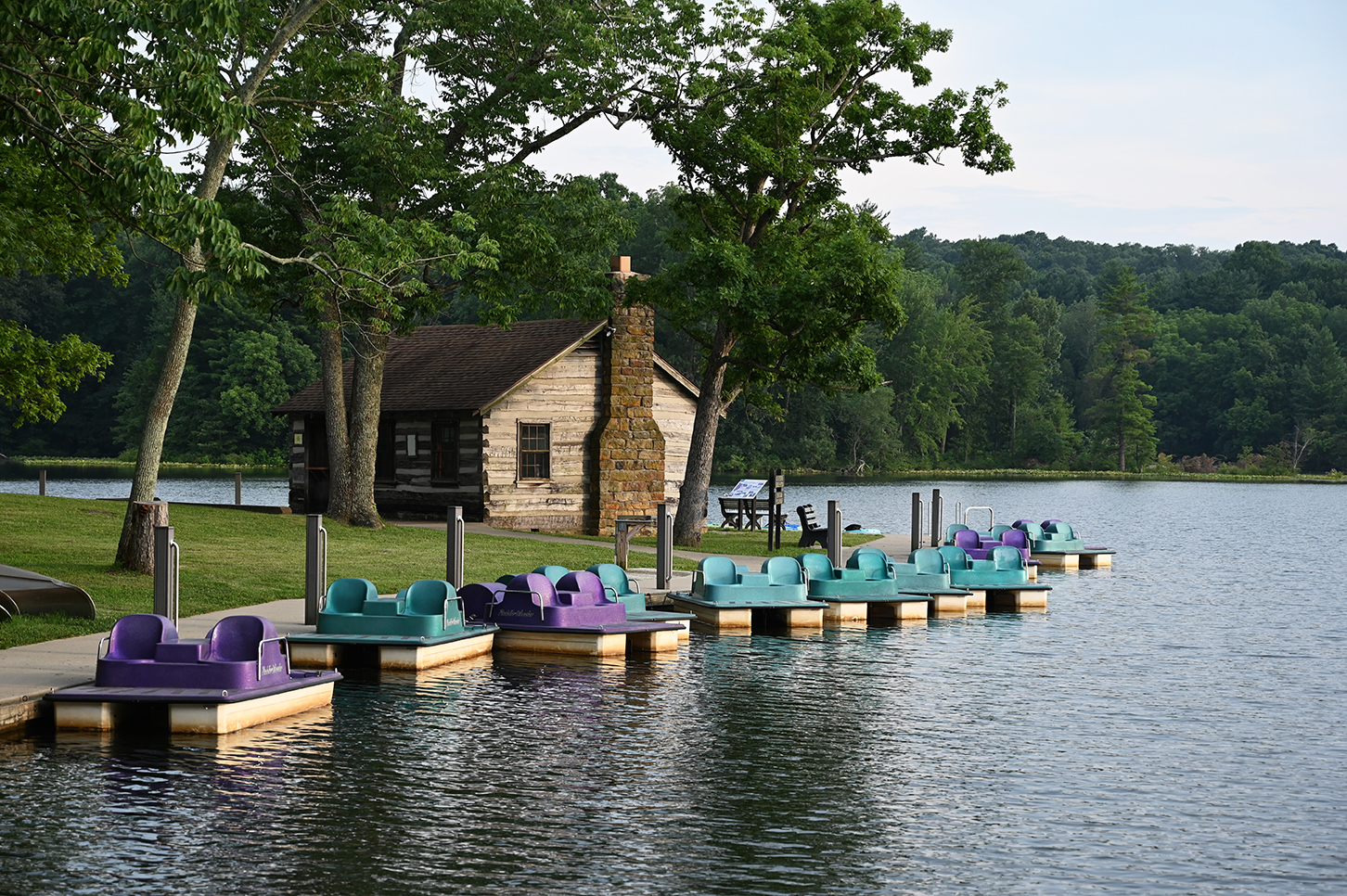 I'm determined to thoroughly enjoy the summer this year. No more hiding in the air conditioning! I've been out playing in the water, going to concerts and art shows, and enjoying the company of new and old friends. I've even stopped complaining about the heat and having to mow grass. I know, hard to believe!
Summer is the season where we spend a good part of the week beating back nature. There's always lots of mowing, weeding, chopping and trimming to be done around the farm. It's only a temporary win because Mother Nature always bats last. Next week we'll be mowing it all over again.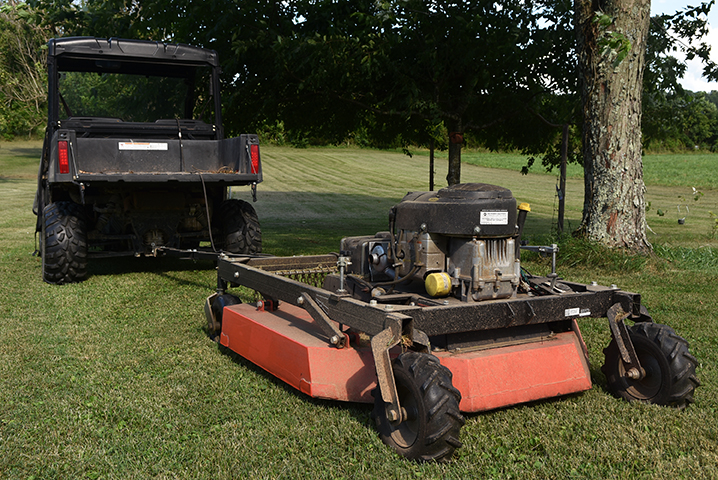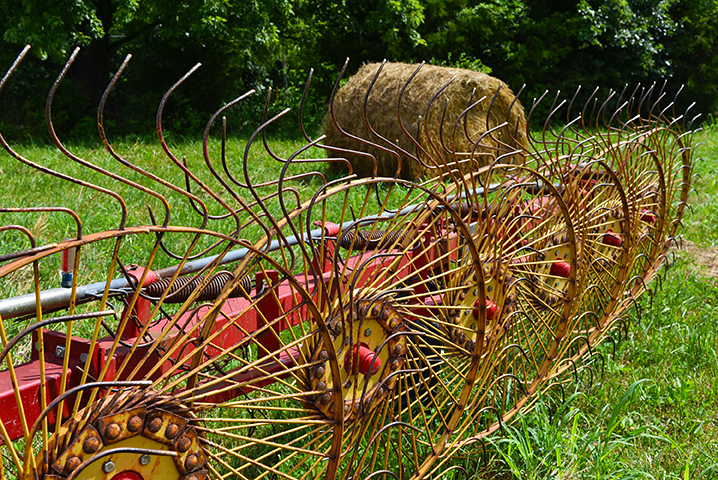 There's plenty of good eats coming from the garden right now. I'm cooking as fast as I can to keep up with it all.
Tim's band was hired to play at a local family reunion last week. The party was on a farm way out in the country. The place was on a unnamed gravel road, tricky to find, but pretty typical for these parts – it had a big tobacco barn, rusty old cars parked in the grass, and lots of chickens running around. Everybody seemed to enjoy the music and nobody got shot. So it was a real good night.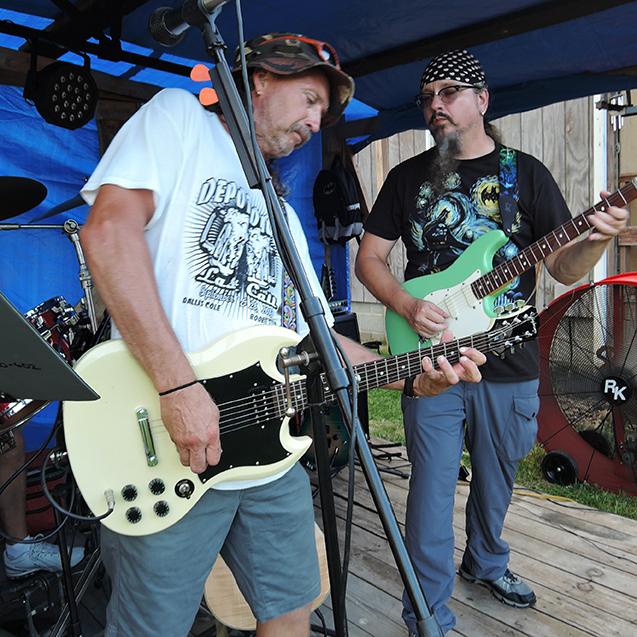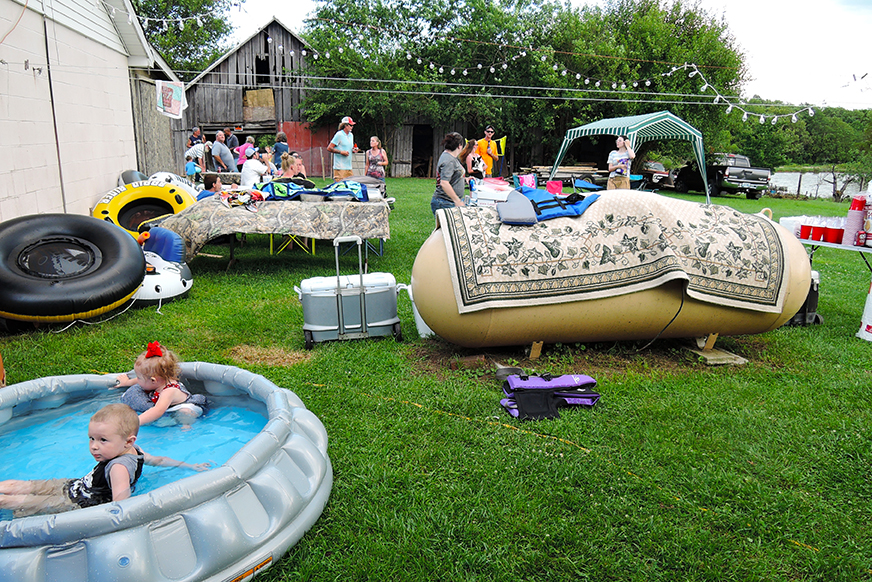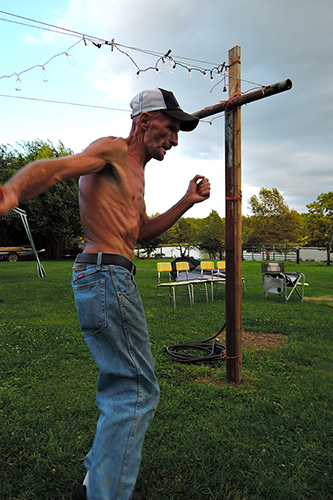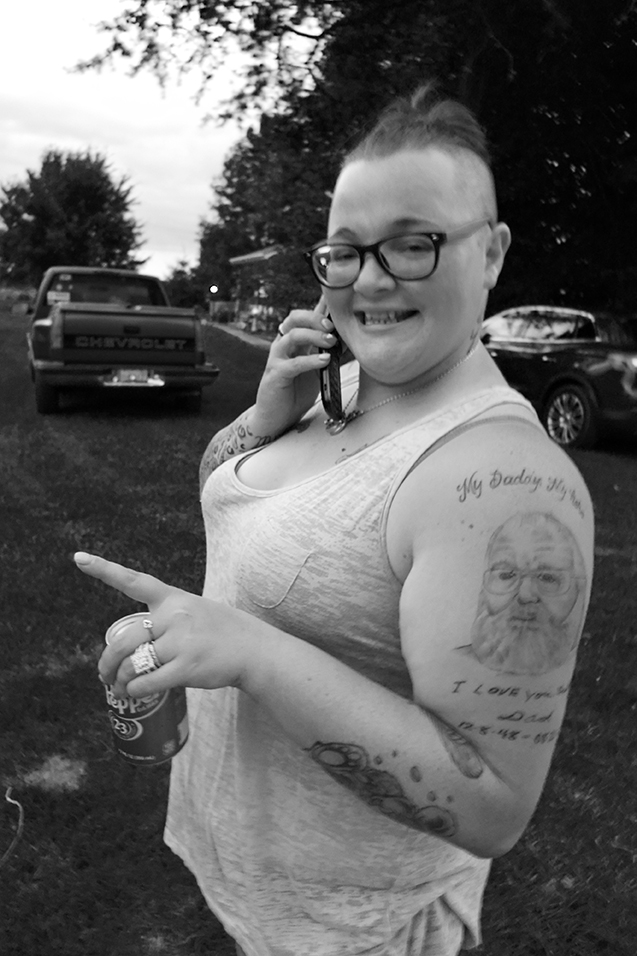 I've been back and forth to Louisville a bunch this summer. On one of those trips I could see a plume of smoke from 20 miles away. A four-plex condo unit was on fire. The homes were destroyed but at least the firemen pulled the guy's Harley out of the garage and foamed it down.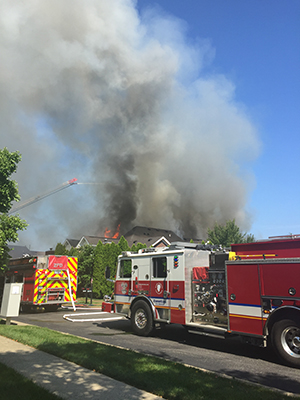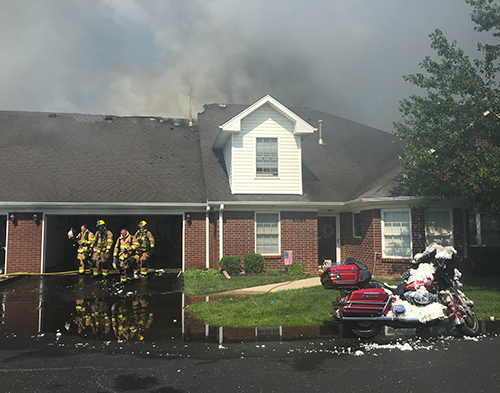 Got a new camera this summer. In case you're into this kind of stuff, it's a Nikon Z6 which is one of the new full-frame mirrorless cameras. It's lightweight and easy to tote around my neck.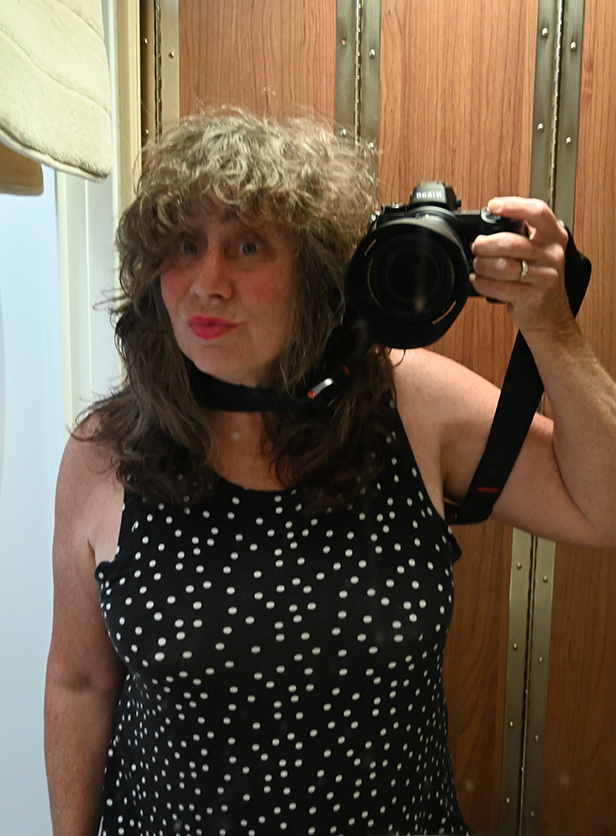 I took the camera and the dog out to a lake in Indiana for a couple of days. We camped at Lincoln State Park which was once part of Abe Lincoln's homestead. This is where he spent his frontier days splitting rails and reading by candlelight. Today it's a swell state park and a National Historic Site.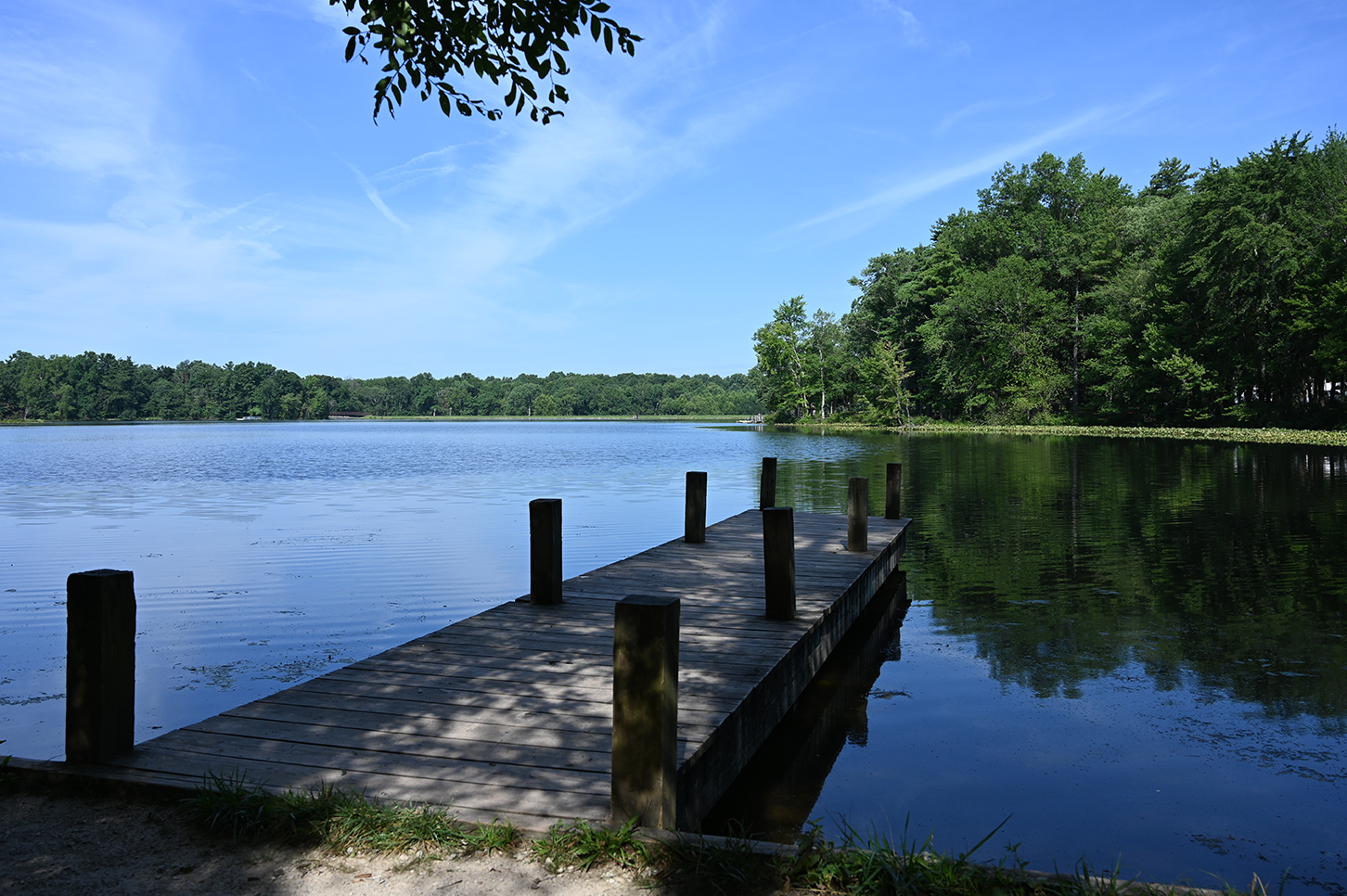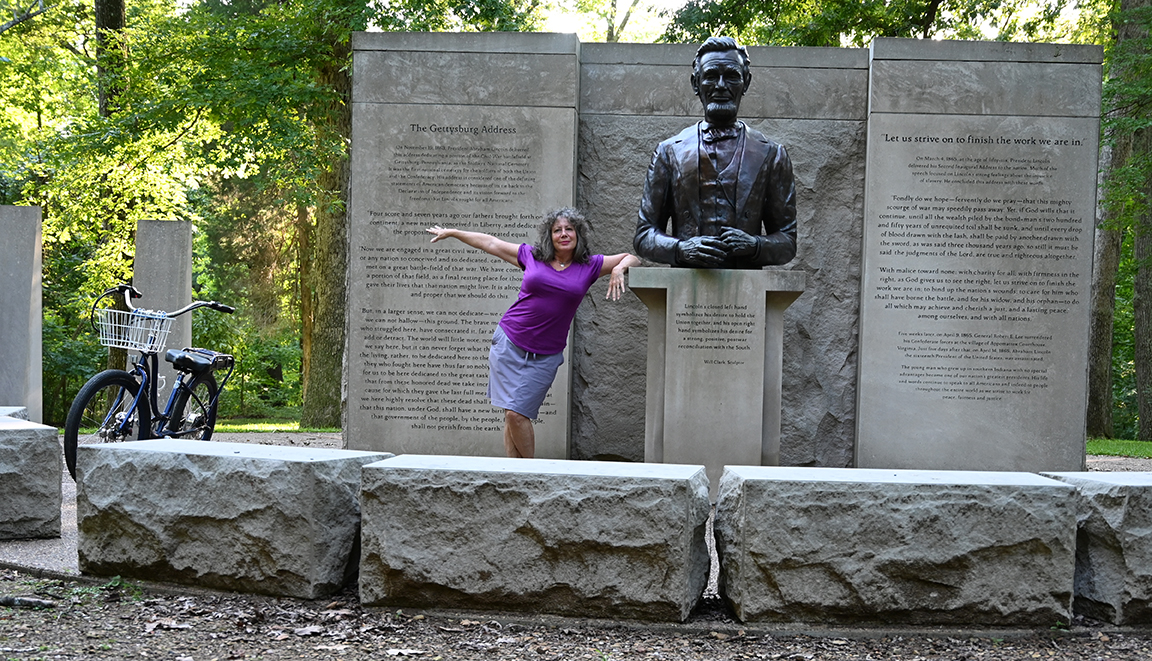 We've been to a couple of art shows in the region.  Sometimes the best part of the show is the hors d'oeuvres. Shhhh – don't tell the artists!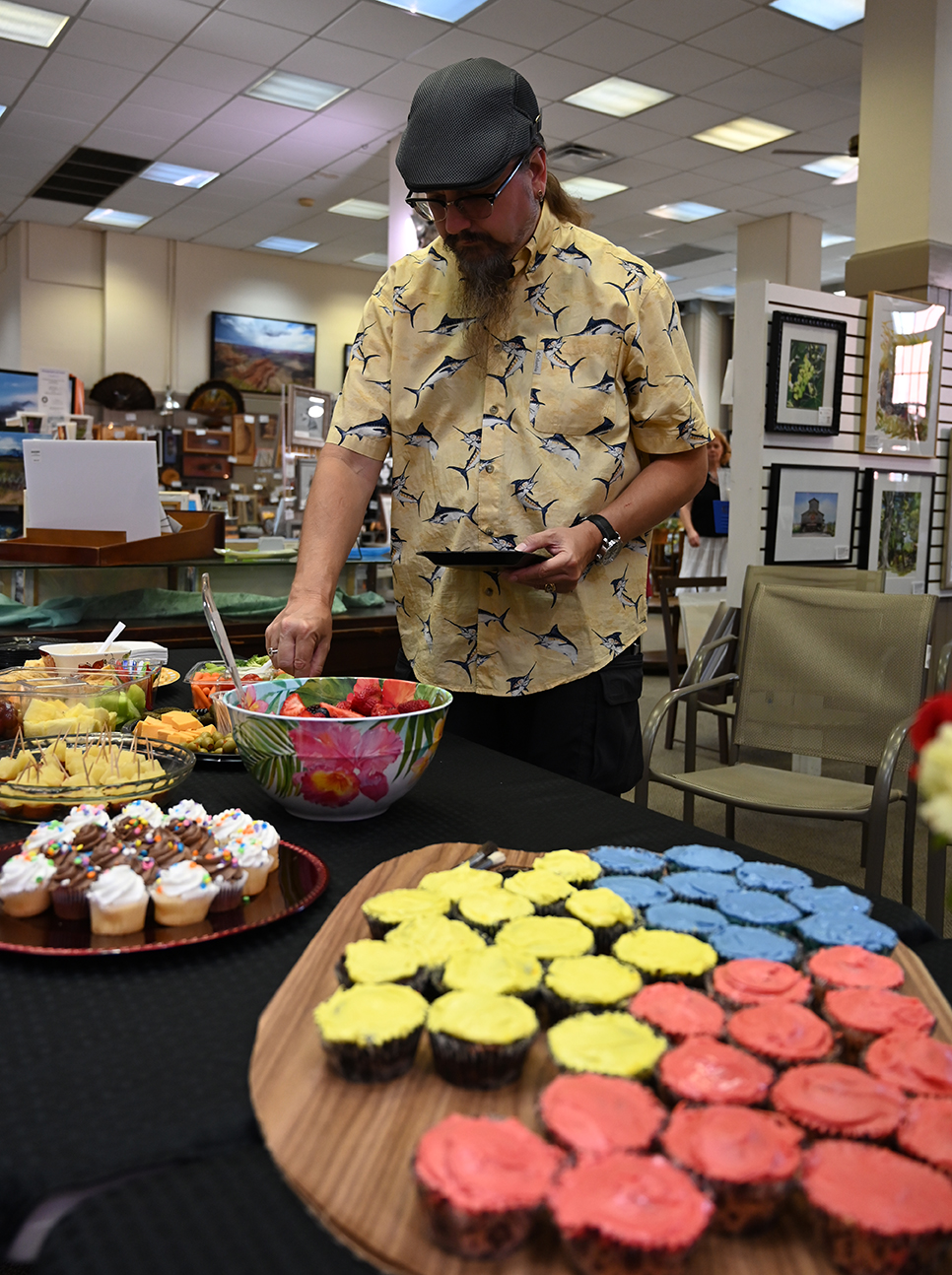 Caught the last of this band's performance. They had a fine horn and woodwind section, a rarity these days.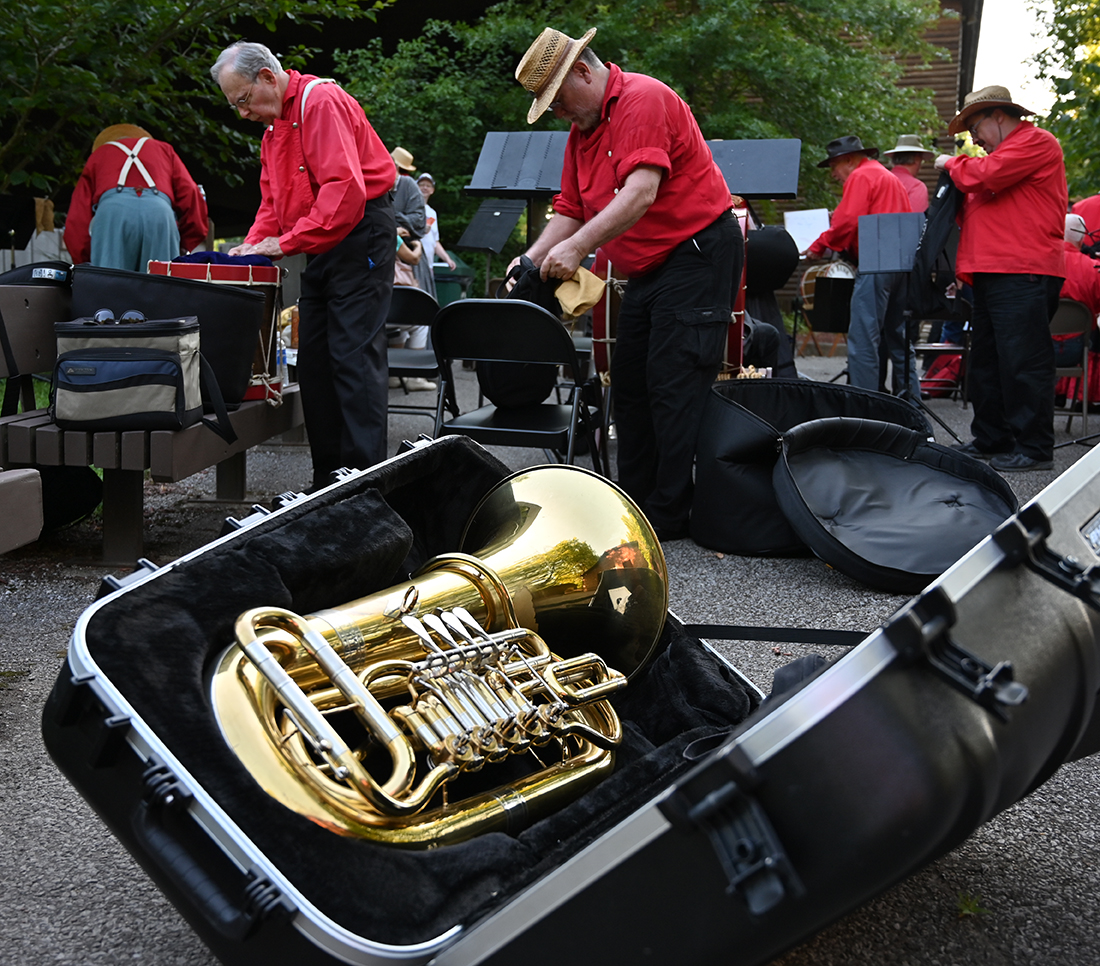 So to heck with the heat – let's go play outside! There's a lot of fun coming down the road this summer.