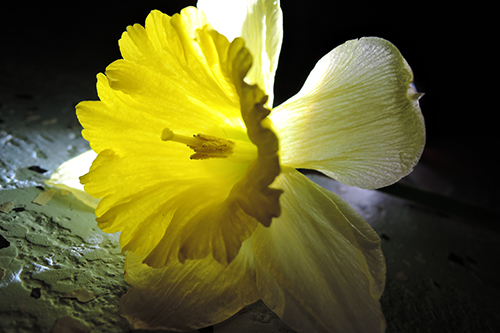 The calendar says it's Spring but we seem to be stuck in an eternal cycle of Winter that just won't break loose. Just about every week a thick throw of snow has been laid down, only to disappear the next day as the temperature climbs.
This wet, heavy March snow has folded up our daffodils and snapped limbs off trees which were valiantly trying to bloom. With thick snow and weak trees dropping everywhere, you know a power line is going down. Sure enough, some of our neighbors were without electricity for a while, so I served them up a chili supper with raspberry cobbler.
Our grateful neighbor brought over this vivid Amaryllis plant, full of bloom and color. I experimented with some weird photography techniques until the whole thing turned into a psychedelic abstract. I think I've been stuck in the house too long.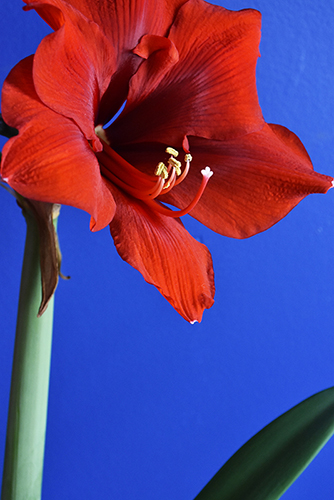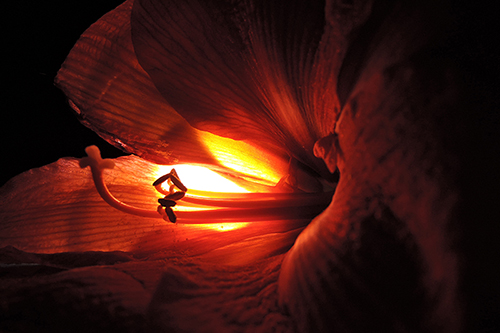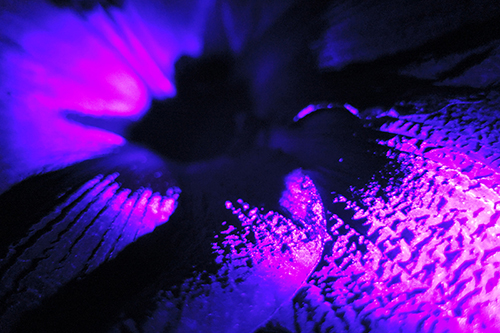 This week, between thunder storms and threats of more snow, I made a break for it and drove out to Makers Mark Distillery. The landscape was still in winter clothes, but it felt good to be out and about again.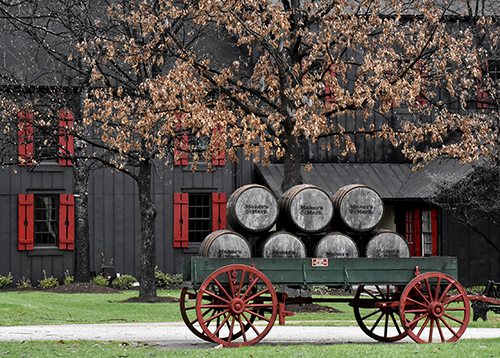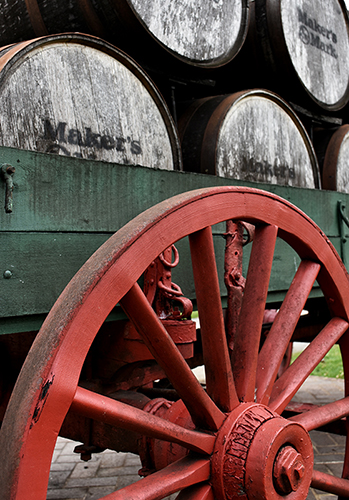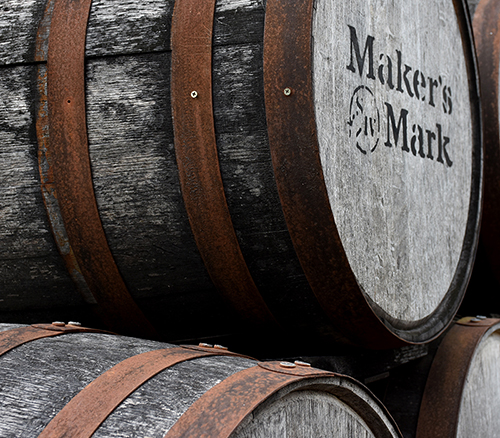 Here's hoping spring will bust out for real and we can get back on the road in the RV soon.
Spring Hopes.