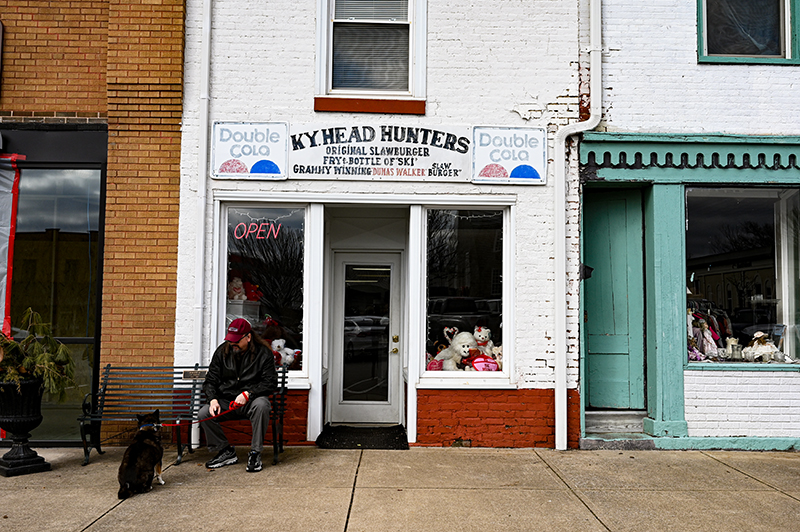 Let's all go, down to Dumas WalkerWe'll get a slaw burger, fries and a bottle of SkiBring it on out to my baby and me…
We had a chance to visit the little diner made famous by the Kentucky Headhunter's song, Dumas Walker.
The diner is in Greensburg, a small town in south central Kentucky. We passed through a dozen other tiny towns in LaRue and Green counties to get there.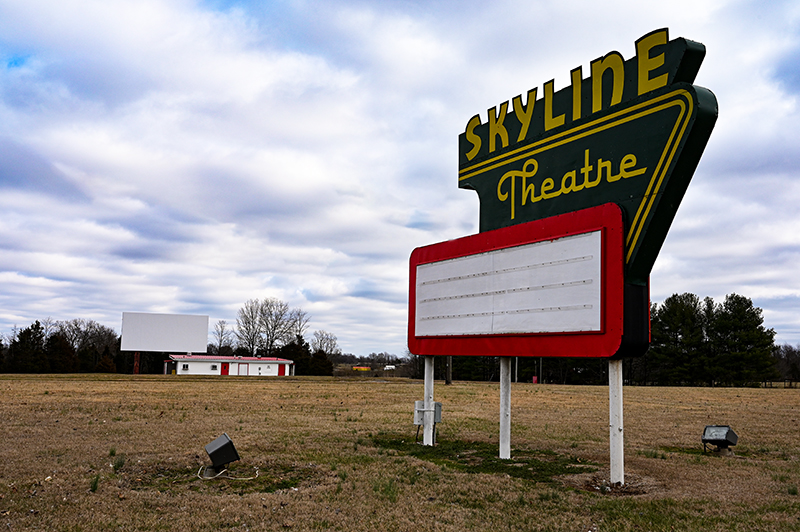 Greensburg was bustling on a Friday morning. It's a sweet town filled with historic buildings. President Andrew Jackson slept here in 1832.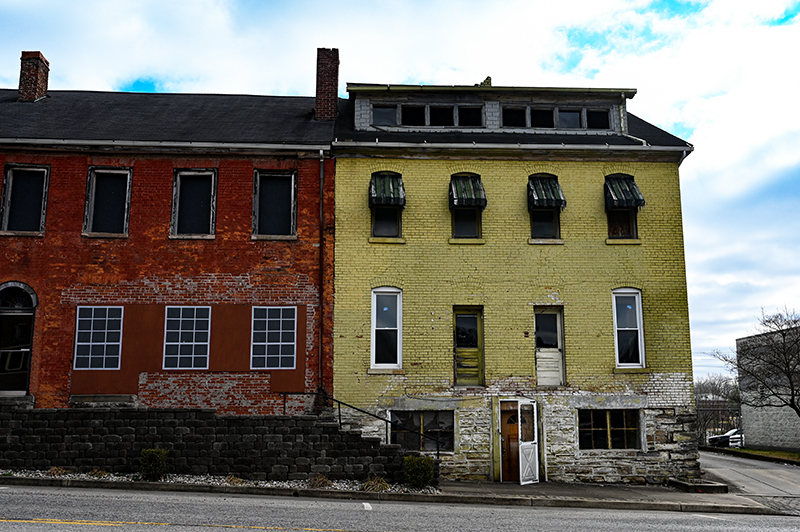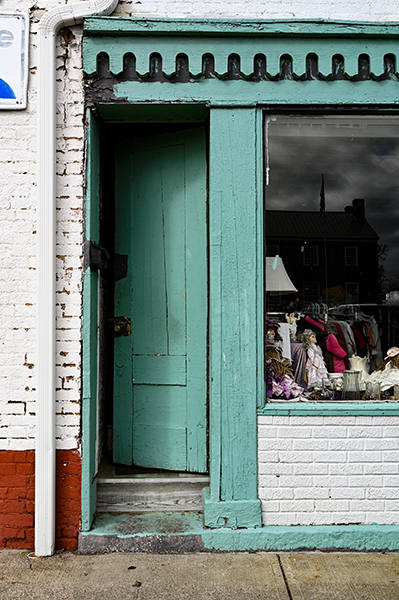 Greensburg was a big shipping center long ago, for both rail and barge.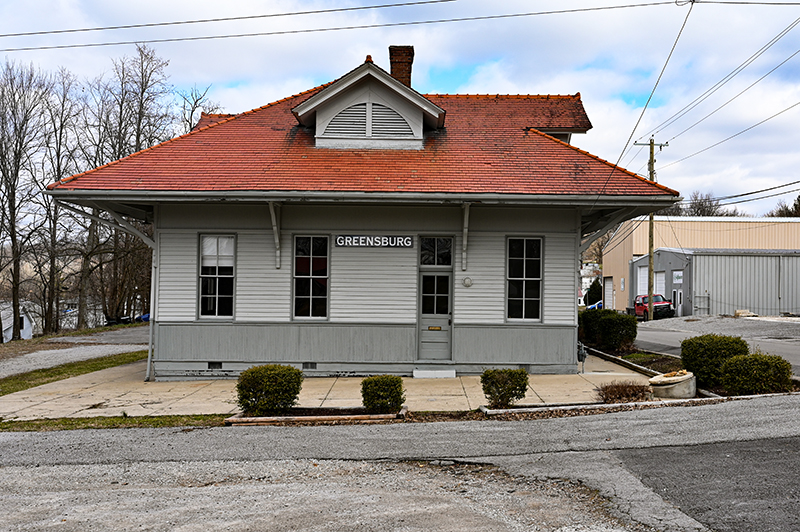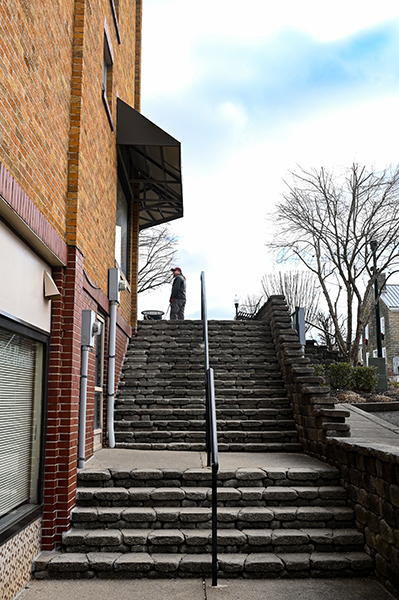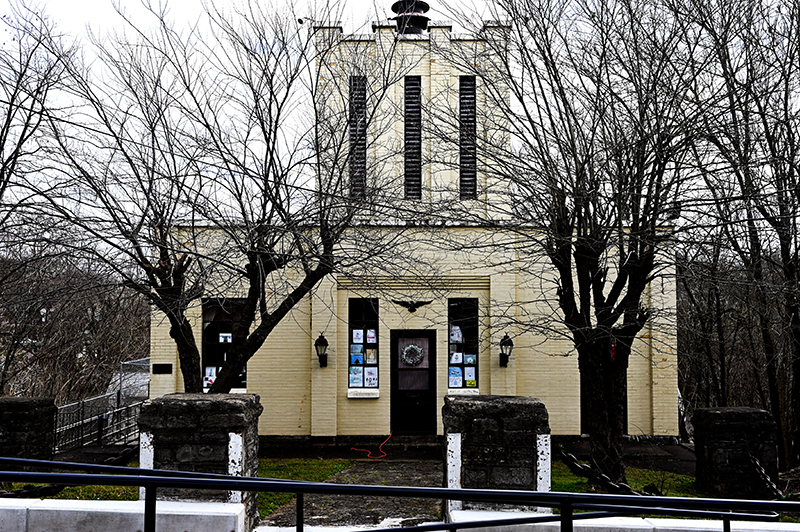 Down a side street, we crossed a long, narrow wood bridge. In the ravine below were old trailer homes and a collapsing depot hotel.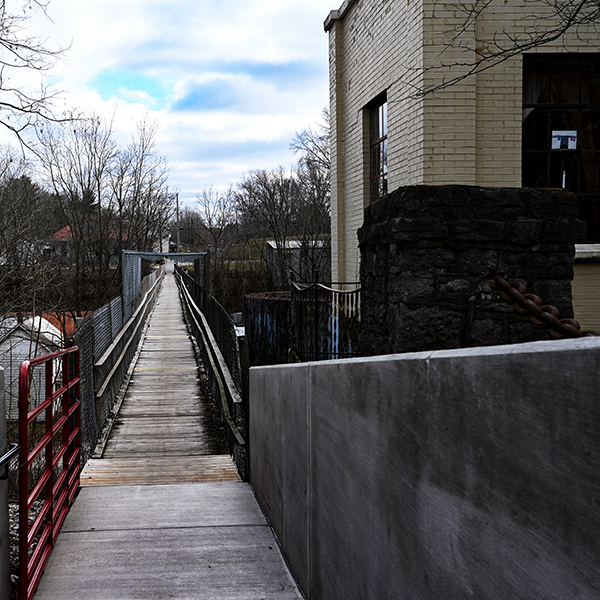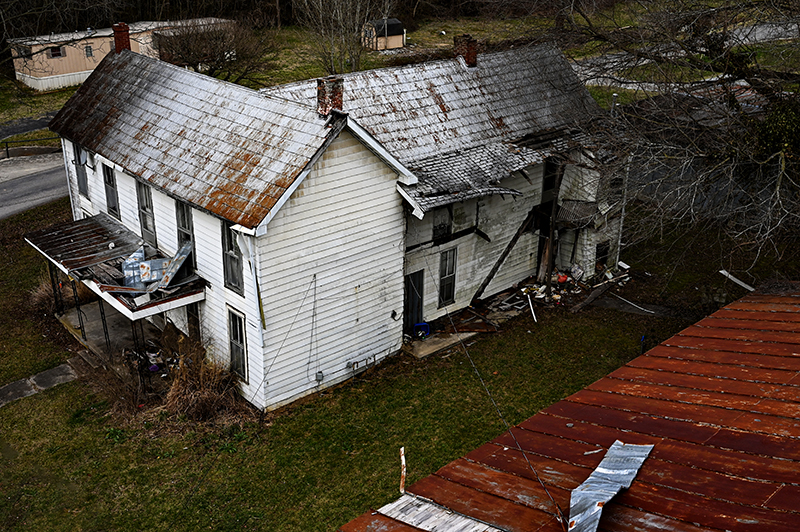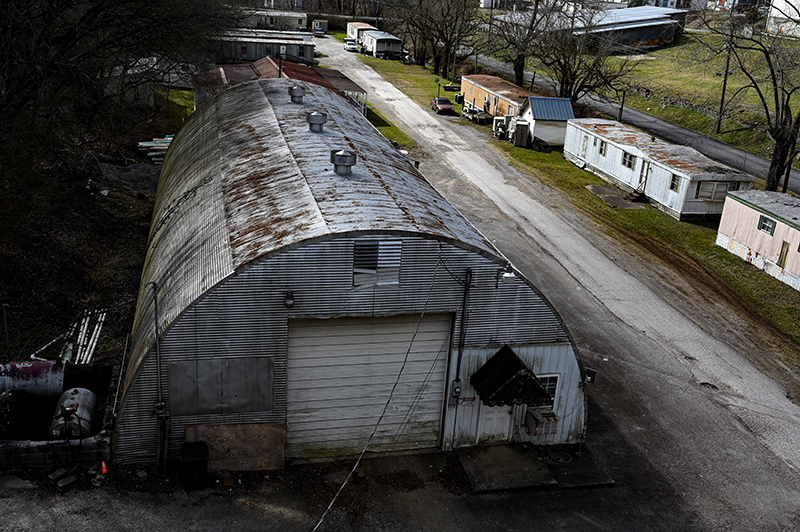 But on the other side of the bridge, high above the ravine, were large stately homes, including a Civil War general's mansion. Is this what upper and lower class means?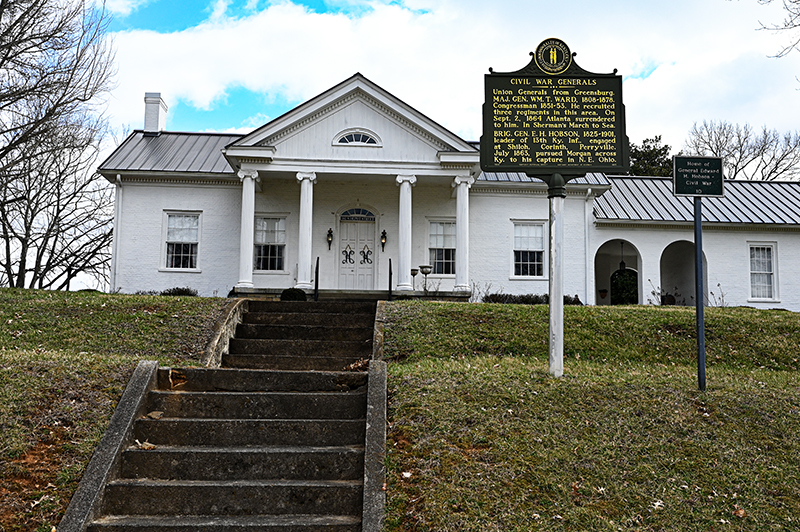 Back at the diner, we grabbed a stool and ordered up slaw burgers, fries, and a bottle of Ski – just like the song.  Although we were served a can, not a bottle.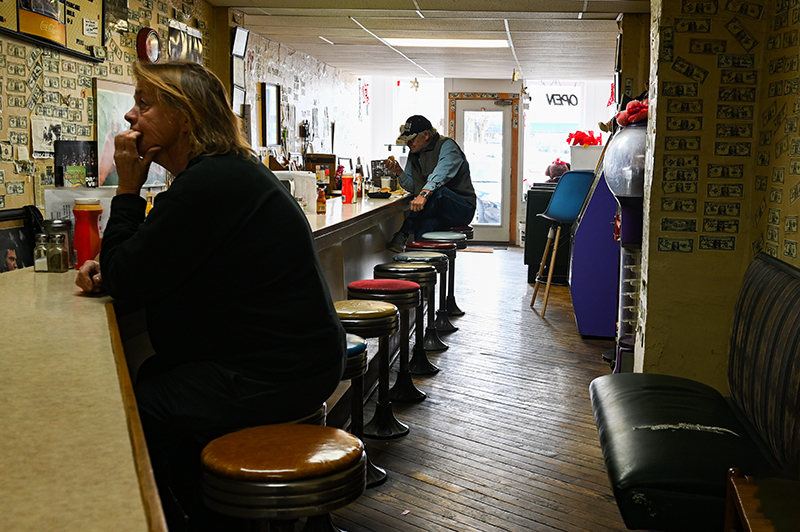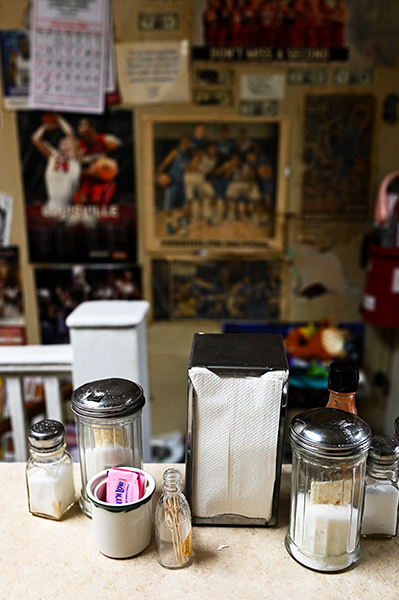 If ya'll ain't from around here and don't know any better, Ski is a brand of soda pop.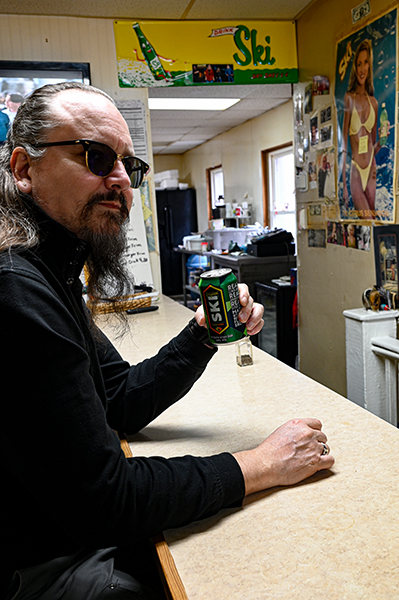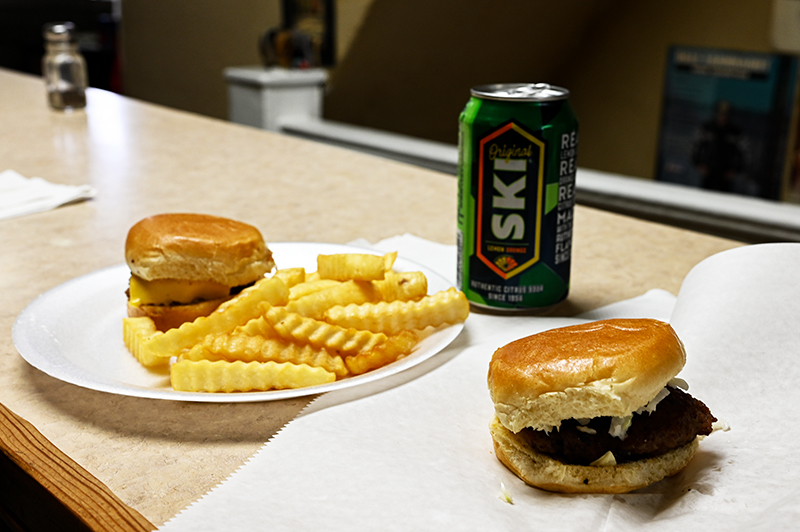 After lunch, humming Dumas Walker, we drove a few miles out of town to fetch items I'd bought from an online auction. The pickup location was an old barn without a street address. Kinda tricky to find. But the auctioneers were friendly and helped load up my trunk.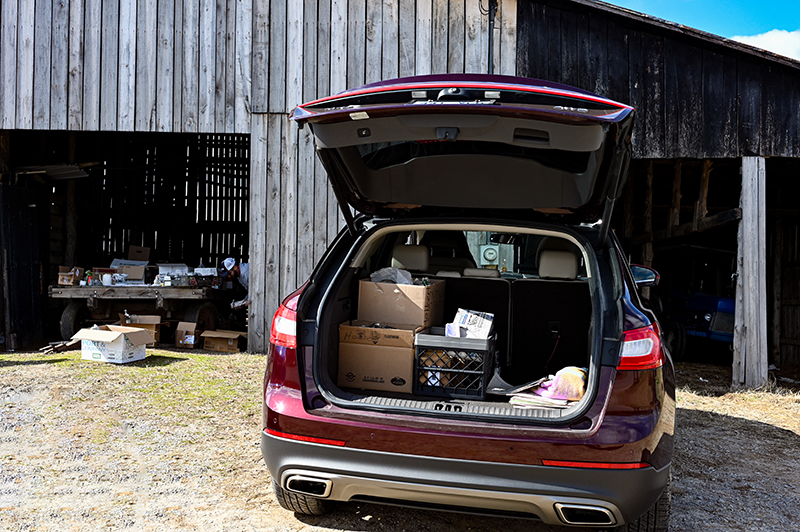 Bring it on out for my baby and me!