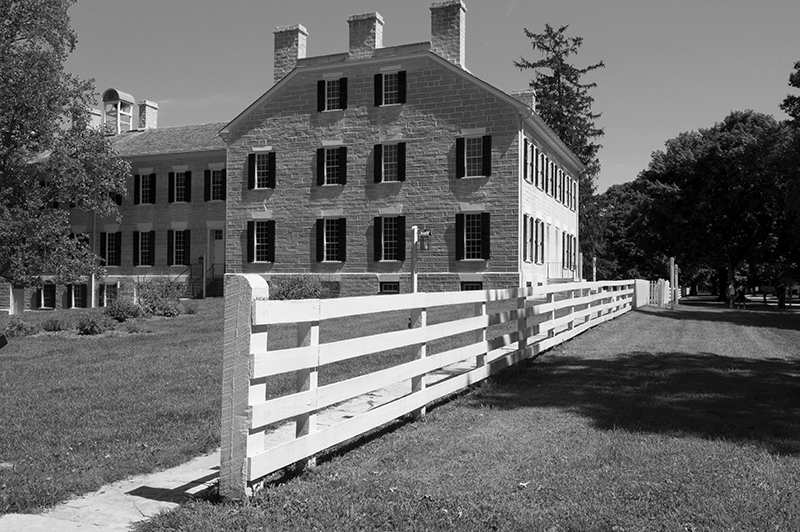 For about 100 years, starting in 1805, the Shakers prospered at Pleasant Hill, Kentucky. They believed in equality of race and gender, and created a Utopian community known as Shaker Village. Today you can visit their town, perfectly preserved as a historic destination.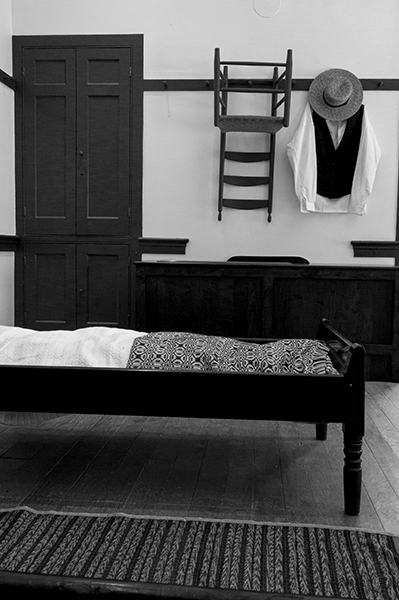 The Shakers are known for their simplicity of form. They made furniture and textiles without fancy flourishes or decoration.  The Shaker design aesthetic with its clean lines and sleek shapes looks ultra-modern today.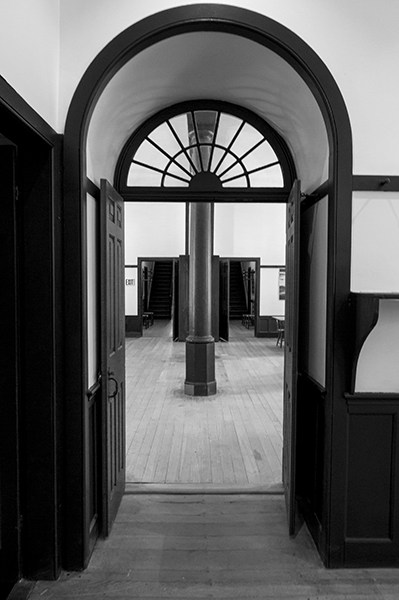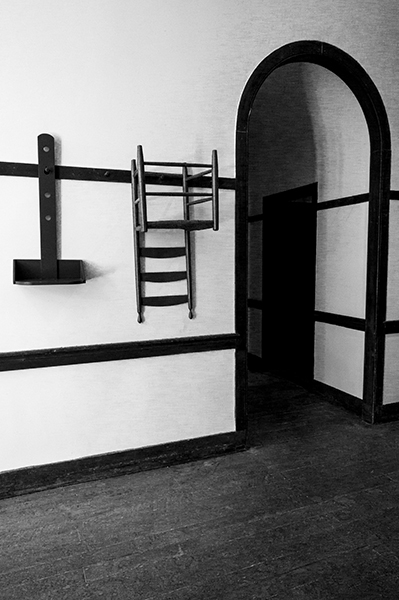 Excellent craftsmanship along with modern restoration efforts have kept the buildings at Shaker Village well preserved. Touring the grounds gives you a good idea how the Shakers lived, worked and worshiped together as a community.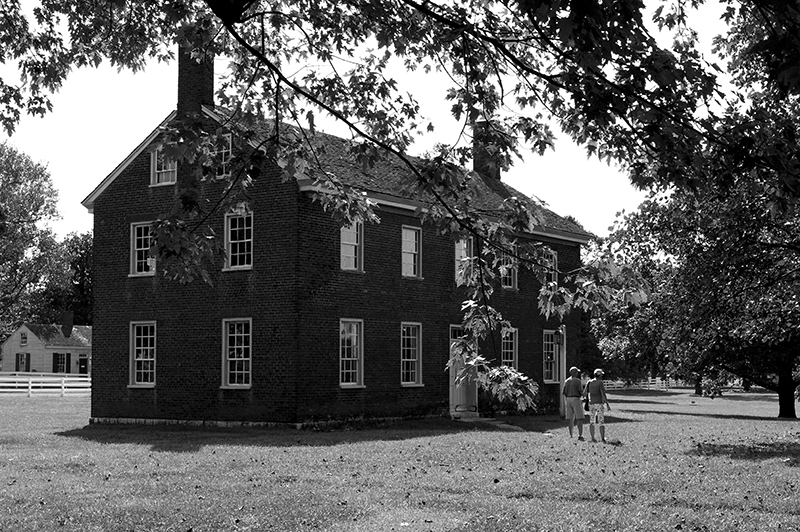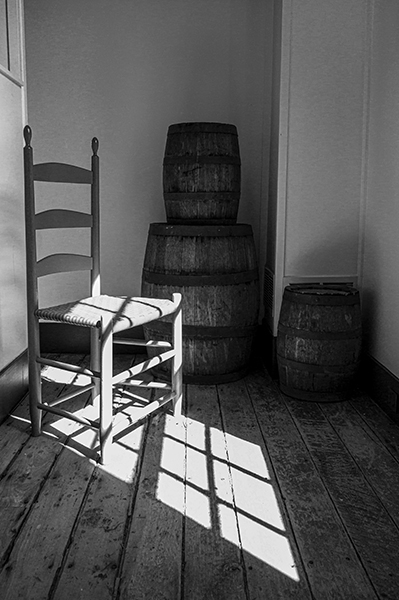 Shaker Village has a such a wonderful feel to it that we always linger to soak up the atmosphere. There's something about that uncluttered environment that makes you want to stay all day.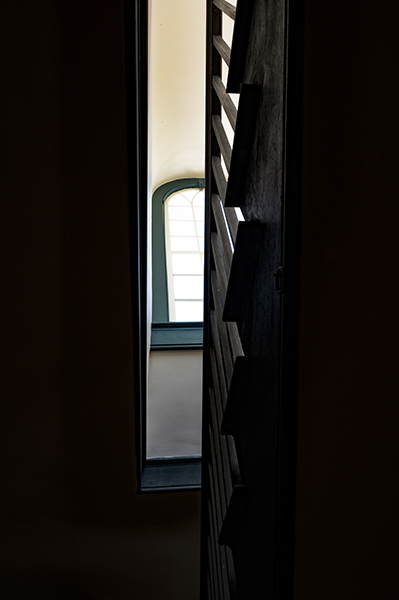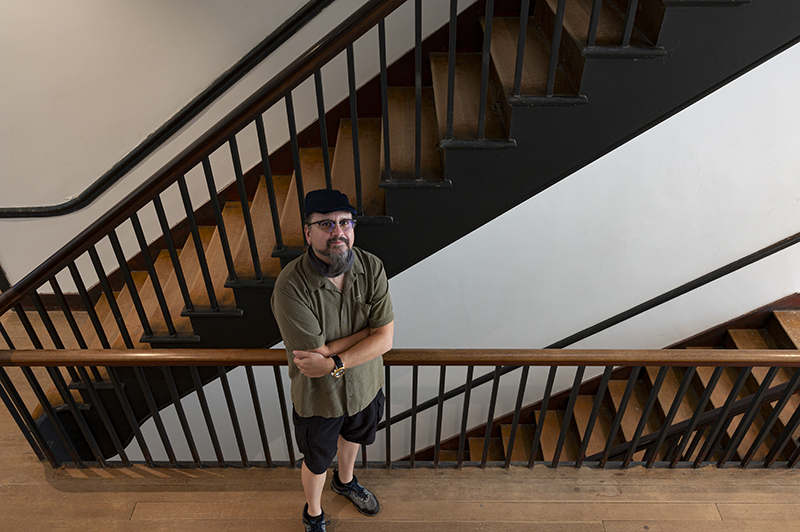 There's beautiful architecture at Shaker Village, including double staircases where men went up one side and women took the other side.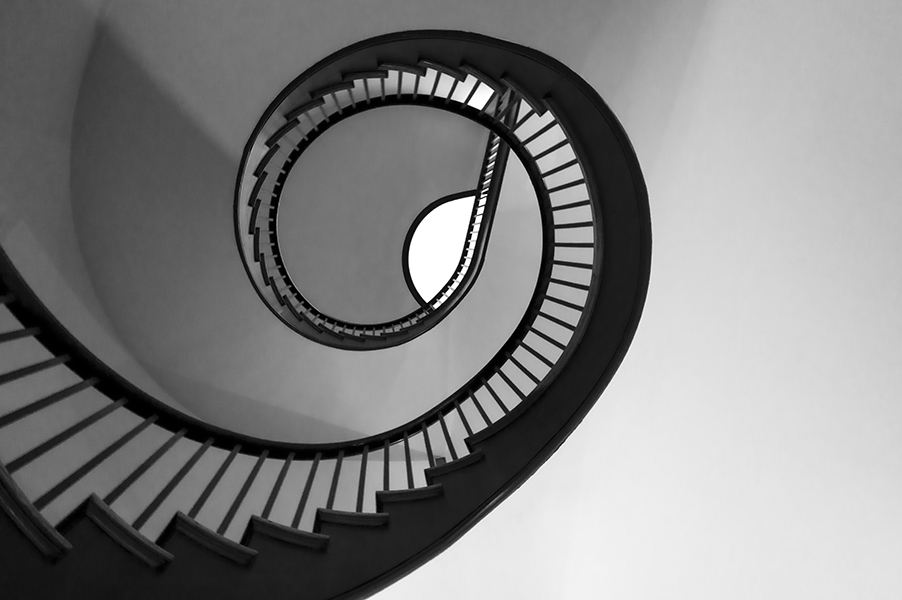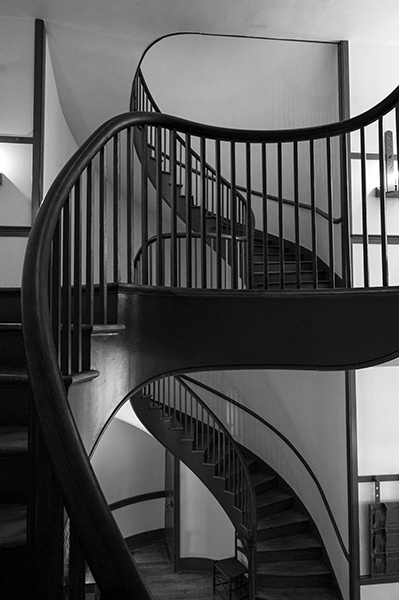 The Shakers had 21 communities from Maine to Kentucky. The last member of Pleasant Hill, Sister Mary Settles, died in 1923. One active community, Sabbathday Lake Shaker Village, is still operating in Maine with two remaining members.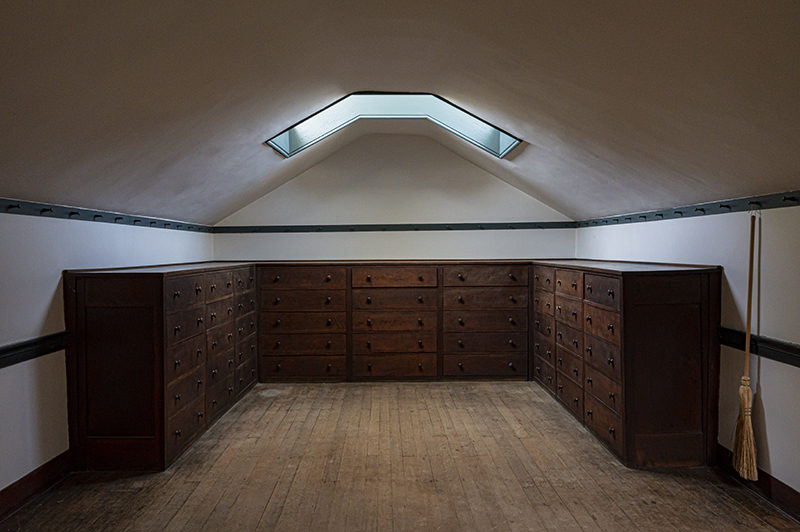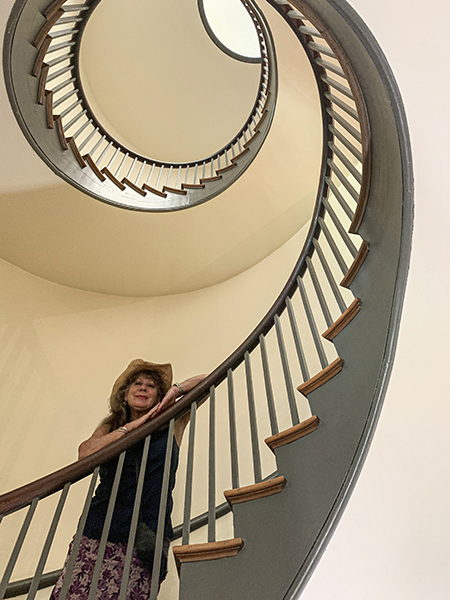 Shakers lived in an equal society, but men and women had separate sleeping quarters because they frowned on sex and procreation. I guess that's the main reason the sect died out – nobody was making little Shakers. A dead end, so to speak.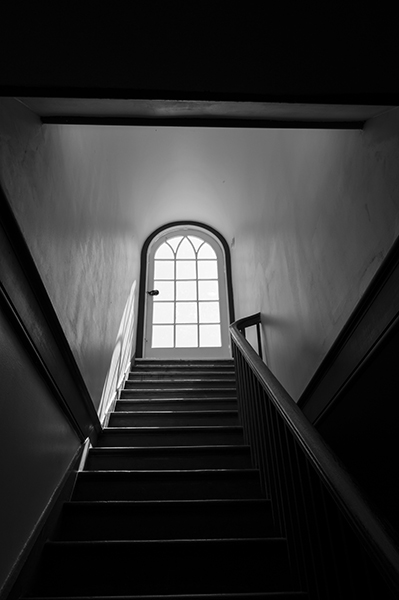 If you're in the Frankfort, Kentucky area, Shaker Village is not far away.  They have a wonderful Inn with guest rooms in the historic buildings and the dining room serves excellent fare with vegetables grown right here on the Shaker farm.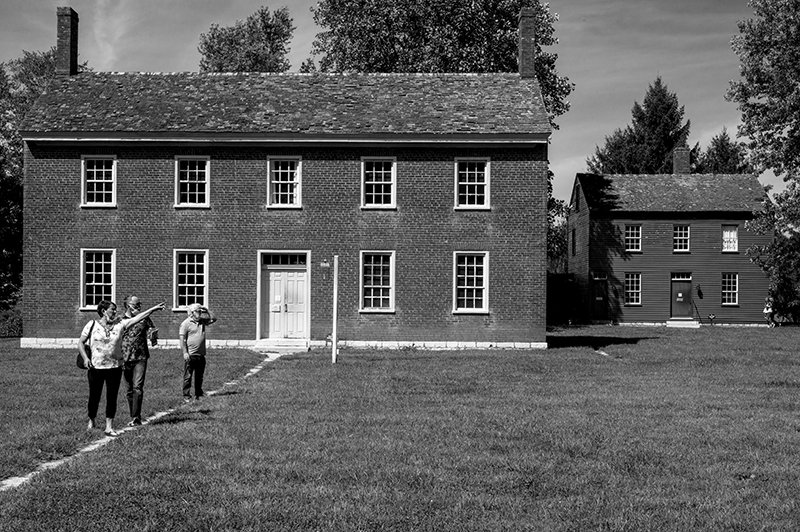 Come out for a visit, but remember – no hanky panky!