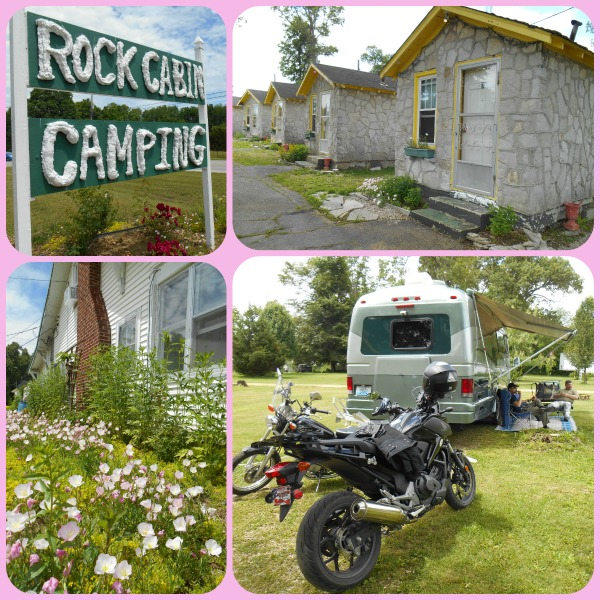 Rock Cabin Camping
Cave City, KY
View Map
A couple of motorcycles. A sweet little campground. And a holiday weekend with friends. It all came together without a lot of fussy planning, and the days unfolded in an easy tempo. A good relaxing Memorial Day weekend.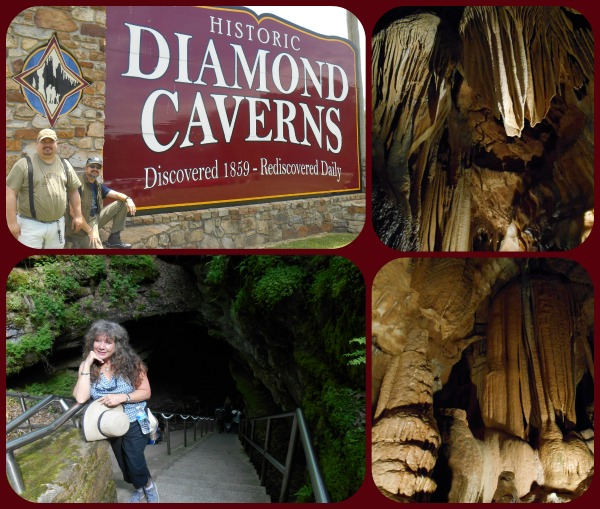 Just outside Mammoth Cave National Park, Rock Cabin Camping stands as a testament to a slower-paced way of life. Built in 1928, the tiny cabins have been revamped by owners Ralph & Lina, and were fully occupied this weekend. Between each cabin small RV sites are offered with full-hookup service. And in a neatly mown field just behind the cabins is a large tent camping area.
Owner Ralph and his dog Harvey made everyone feel welcome, making the rounds regularly to chat. His nephew, Ed, provided a great aerial display with radio controlled planes. And as night fell, we were thrilled to discover the nearby tent campers were a troupe of Fire Jugglers who put on stunning show.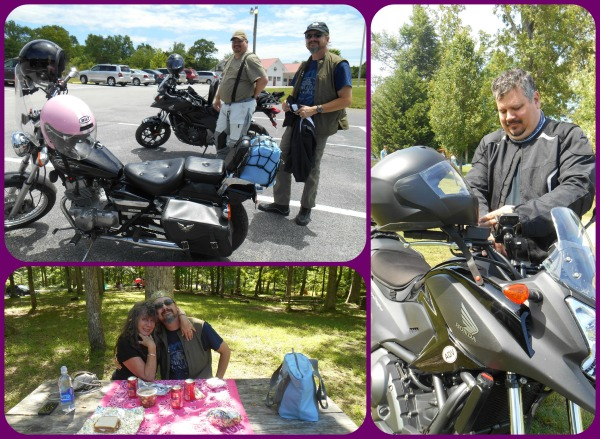 Days were spent cruising around on the motorcycles under splendid skies and perfect weather. We toured several caves, had a little picnic in a shady grove, and visited the local shops. Brad and I took a ferry ride with the bikes, crossing Green River which bisects the national park.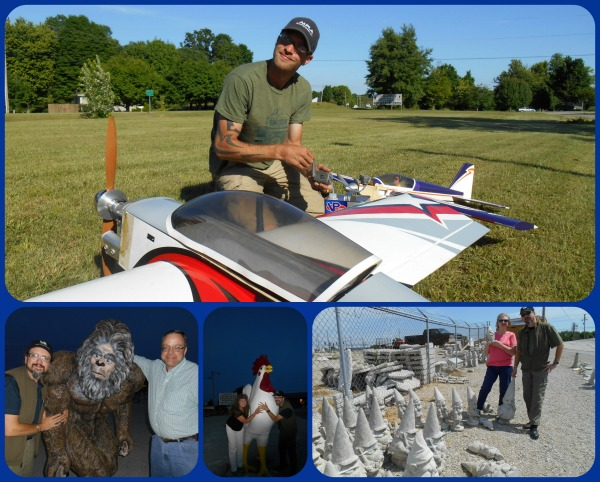 I sure like these kind of trips – unplanned and free form. Just kicking back and enjoying whatever the day brings.