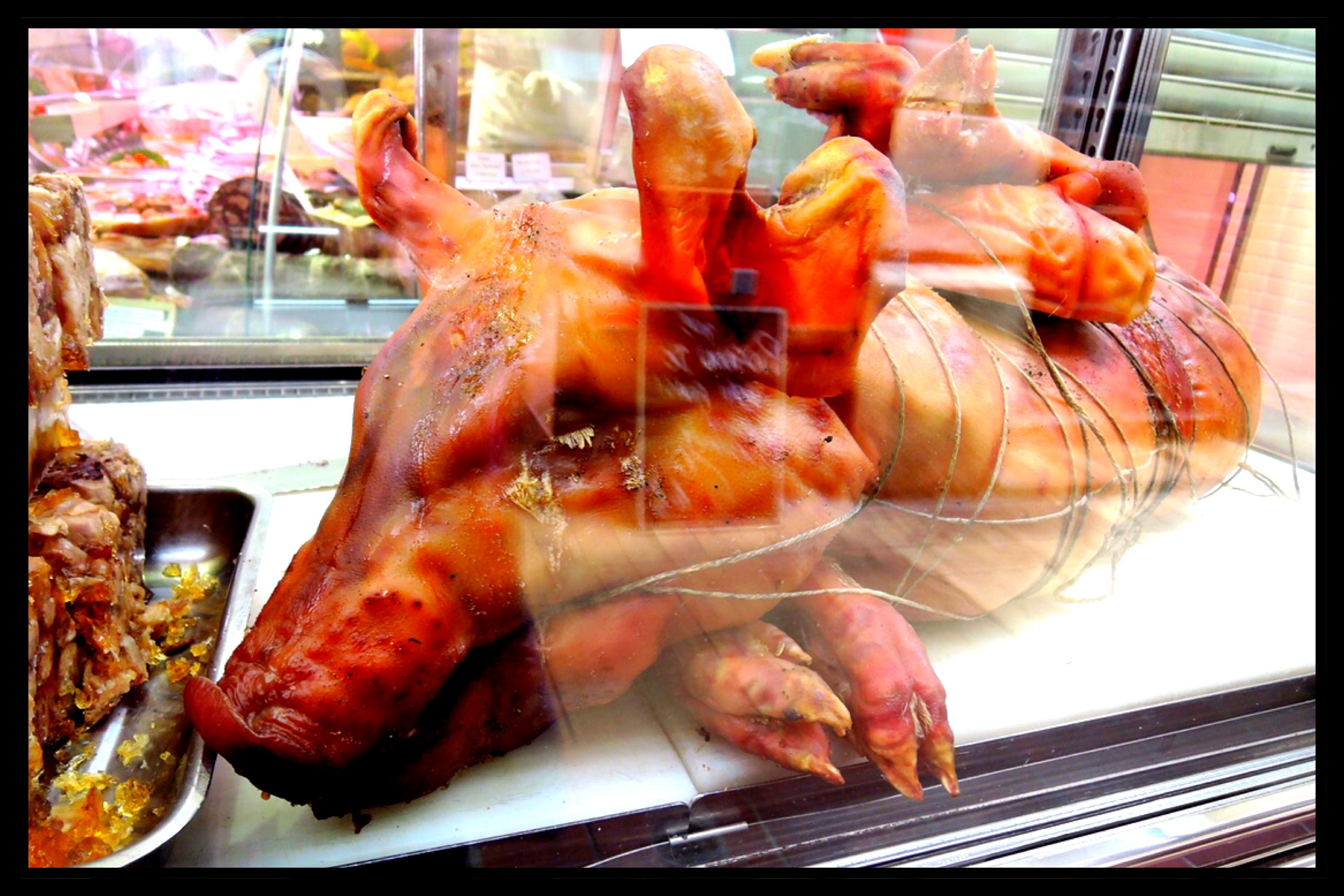 A few parting words as we take our leave of France…
It was the little, everyday stuff that reminded us we weren't in Kansas anymore, Toto.
Life is beautiful here. Houses are gorgeous, food is sublime, people are warm and friendly. But then we'd encounter something that was just odd and it made us laugh.
Plumbing, for instance, is strange. Maybe you've heard of french drains? Mous says the building codes are merely suggestions. Here's the arrangement of his household water lines –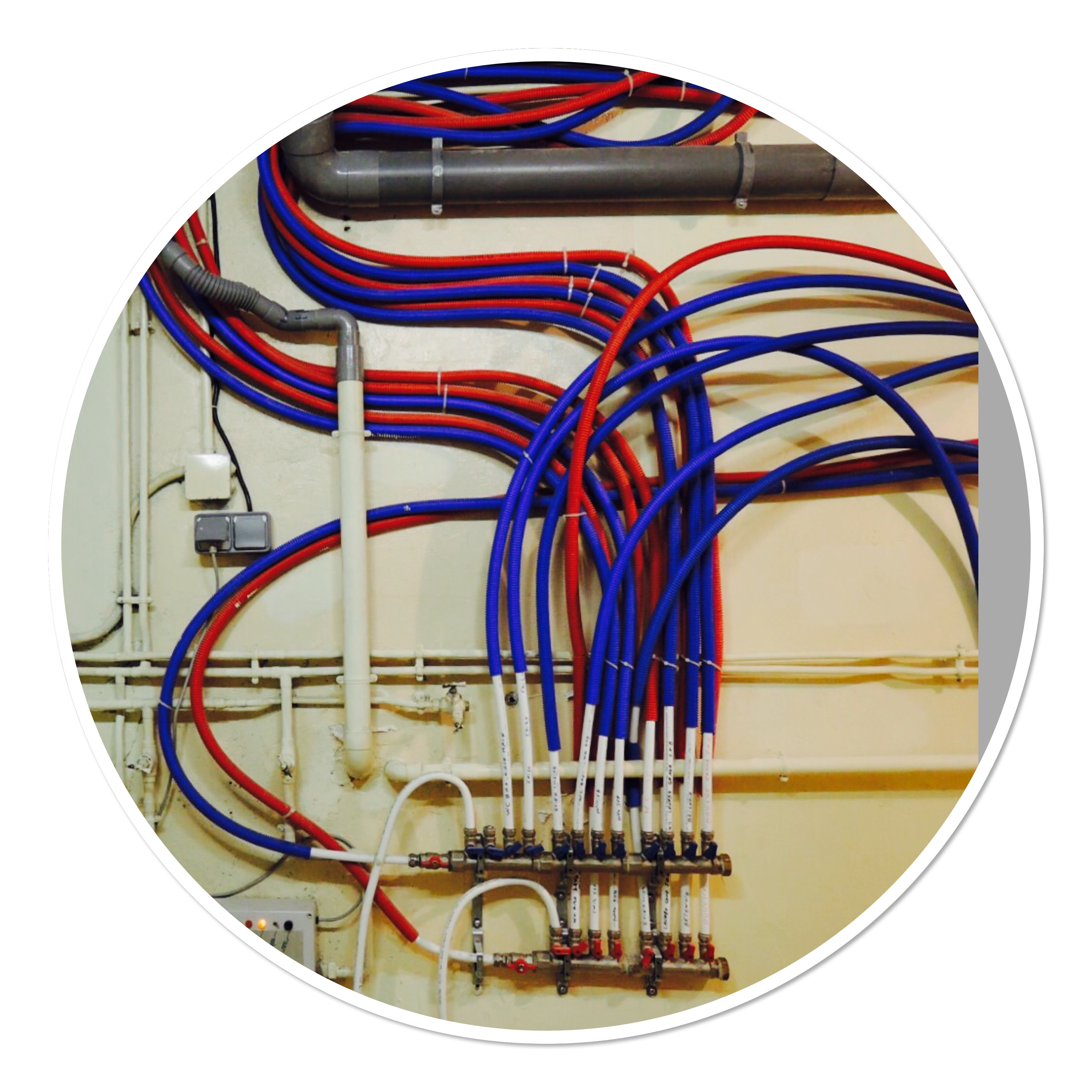 Speaking of odd plumbing – Europeans put the toilet in a separate room. There's a room with the tub and sink (the bathroom). And then there's another room down the hall with the john (the toilet room). I was forever walking into the wrong room. And I couldn't figure out how to flush the darn thing. Had to ask, um, delicate questions. Turns out there's a giant button on the wall above the commode.
Windows are different here, too. Houses have shutters that are actually used, not just for decoration. At night you close your shutters. During the day the shutters and window panes are opened. And I mean wide open. No screens. Any creature can come and go out the window. Or door. Fortunately there are hardly any bugs here.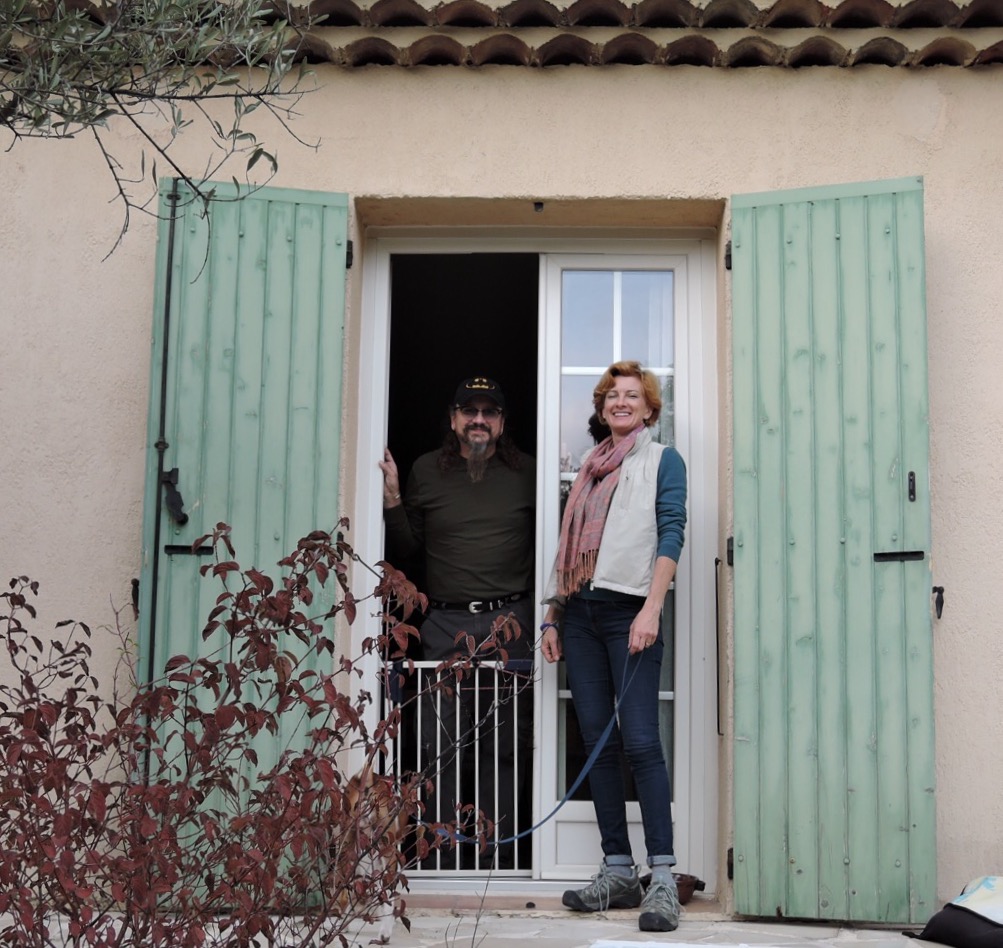 And speaking of critters … We were fascinated by the snails everywhere. In the garden, climbing the walls, checking out the laundry line. All I could think of was butter and garlic … Escargot! 
And the best peculiarity of France was their custom to close stores between 2:00-4:00. Who wouldn't want a nice nap in the afternoon!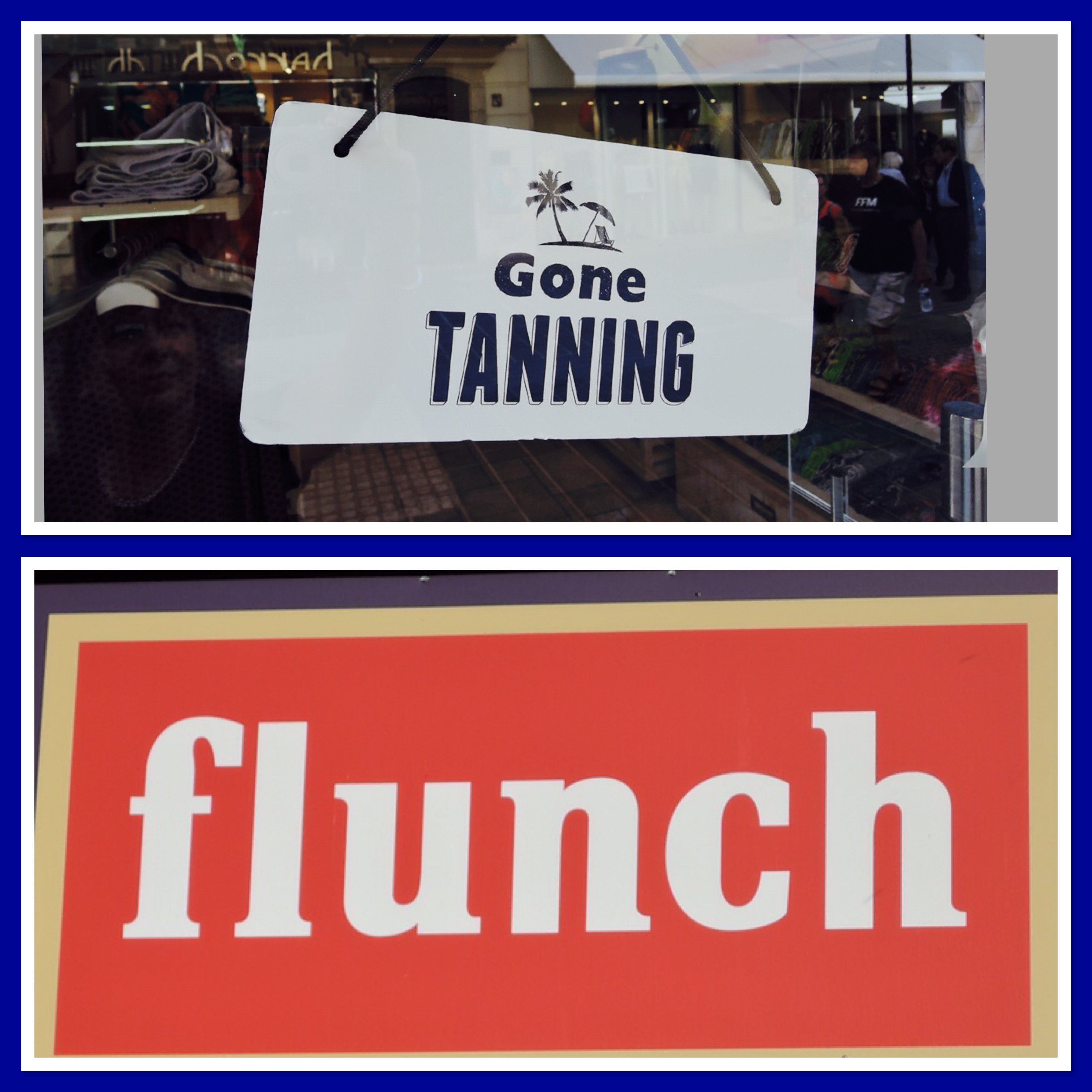 So, farewell Old World. Soon we'll be home and can laugh at our own Silly Hillbilly Stuff!