Pelham, Alabama
View Map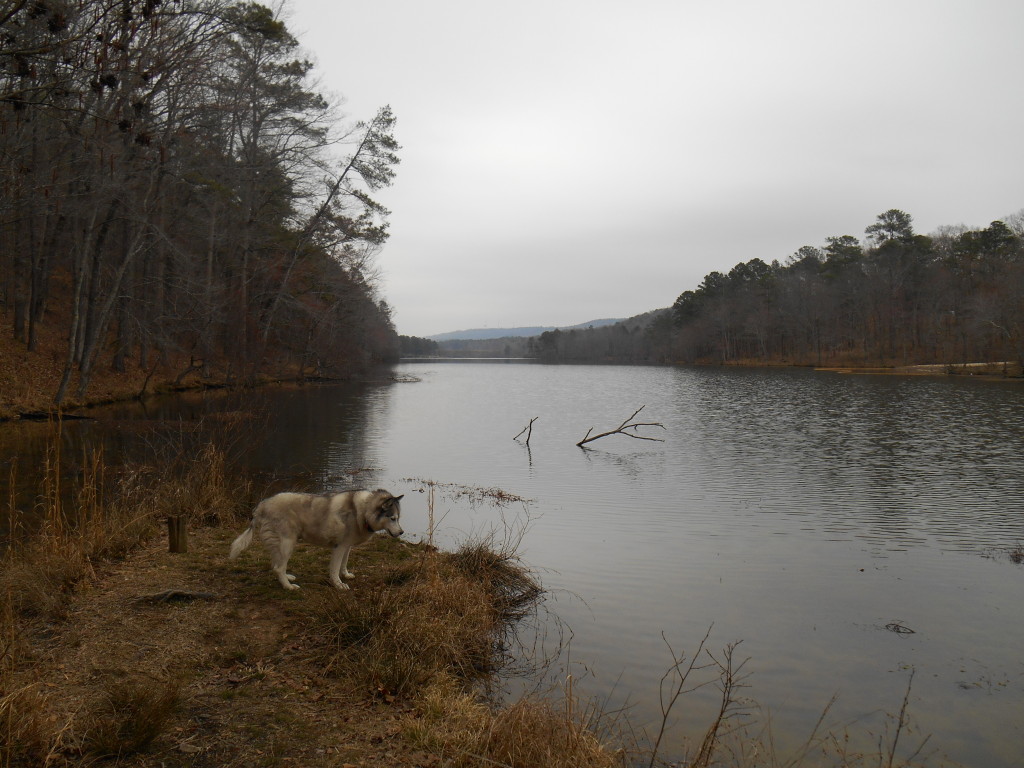 Yesterday I was considering an excursion to Dauphin Island, which would have involved a ferry ride with the RV. But Florida has turned cold and inhospitable, so I have pointed the coach toward home. And today I'm driving through Alabama again.
There are limited campgrounds along the Alabama I-65 corridor, and very few would offer a comfortable overnight stay by myself. Even with all my careful reviews and cross-references, I still ended up in the Deliverance Swamp Camp last week. 
So I targeted a swell-looking campground in Clanton, Alabama which was a good day's drive from Pensacola. Pulled off the exit, had a late lunch at Durbin Farms Market, and went looking for the campground. And looked, and looked, and looked. Couldn't find the blessed place. All the GPS systems failed me – they couldn't locate it either. 
So back on the interstate I reluctantly went, desolately thinking I'd have to drive another 2-3 hours further north to Decatur where I camped last week.  
Half an hour later I stopped for gas at a random exit and spotted a sign for Oak Mountain State Park – only 2 miles away! I checked my Park App, and it turns out this is Alabama's largest state park, with a golf course, equestrian park, big lake, and year-round campground. Sweet! 
So I'm settled in for the night, spared from driving after dark and camping in unsavory places. Special thanks goes out for guiding me here!
DASH CAM