Kentucky Railway Museum
New Haven, KY
View Map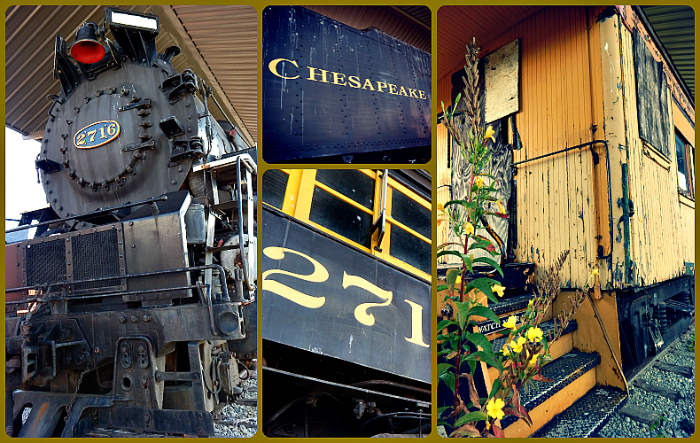 On this bright fall day I took a late morning walk around the Kentucky Railway Museum. Here the remains of by-gone days are hulking in the side yard, each waiting patiently to be restored.
There are club cars and freight cars, steam and diesel engines, and massive iron tools – all in various stages of rust and deterioration. Hints of their former glory are shown in splashes of color and chrome between the rust. I'm not a train aficionado, but I do appreciate the beauty of these old-timers, representatives of Industrial Age engineering at its finest.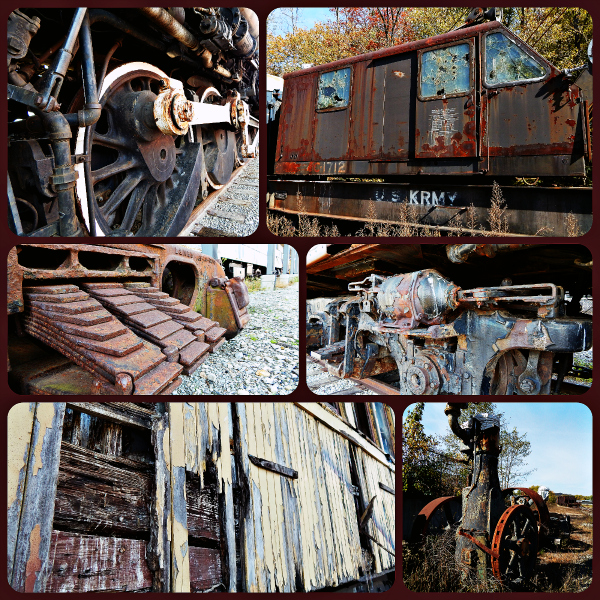 Roaming around a silent train yard can seem a bit melancholy – one would expect a cacophony of noise and hustle-bustle at a depot. But in today's sojourn down the tracks only the soft click of my camera was heard.