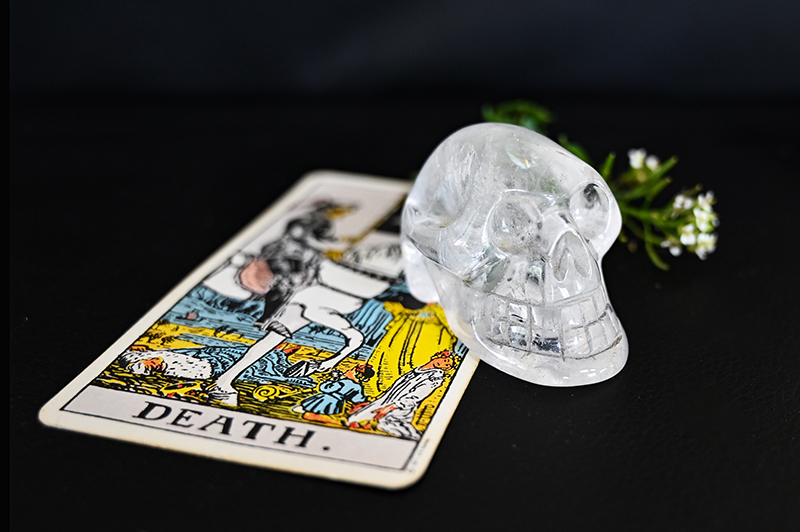 Is it safe to go out yet?
I don't know how to calculate risk anymore. Everything seems like a gamble. Just leaving the house could be rolling the dice.
I used to be pretty good at sizing up a situation and taking a chance. Like knowing when to go all-in at a poker game. But there's a wild card in the deck now. Who knows what can happen?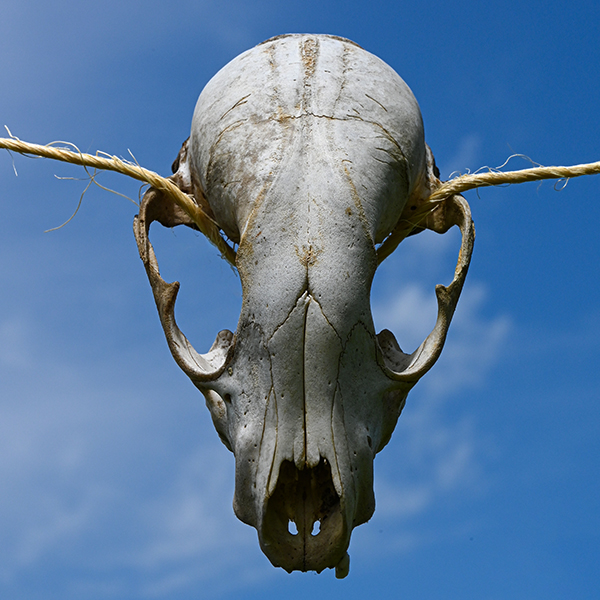 We've got a bunch of events coming up and I don't know how safe any of these will be given the uncertain path of this insidious virus. Some of our plans are voluntary and can be scrapped, while others require mandatory participation.
In the next month or so we've got –
Parent's 90th Birthday

Trip to Lake Erie

Tim's Band Plays a Bar

Funeral Service at the Cabin

Visit Relatives in Wisconsin
Every one of these events contains a calculated risk and I don't know the odds.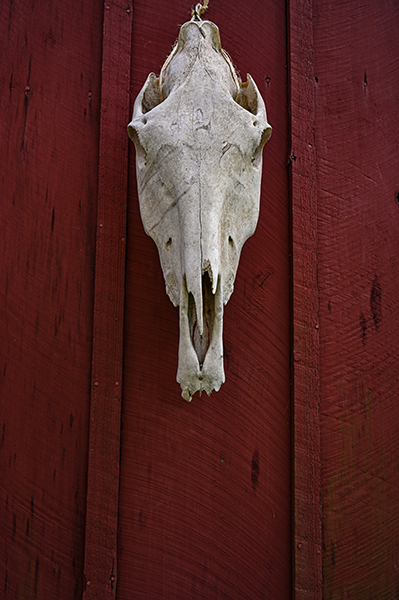 Life has to move forward and we can't hold the pause button forever. Eventually we have to crawl out from under the covers. But -oooooh- it seems a little risky!
So how safe do you feel these days? What's your risk calculation?