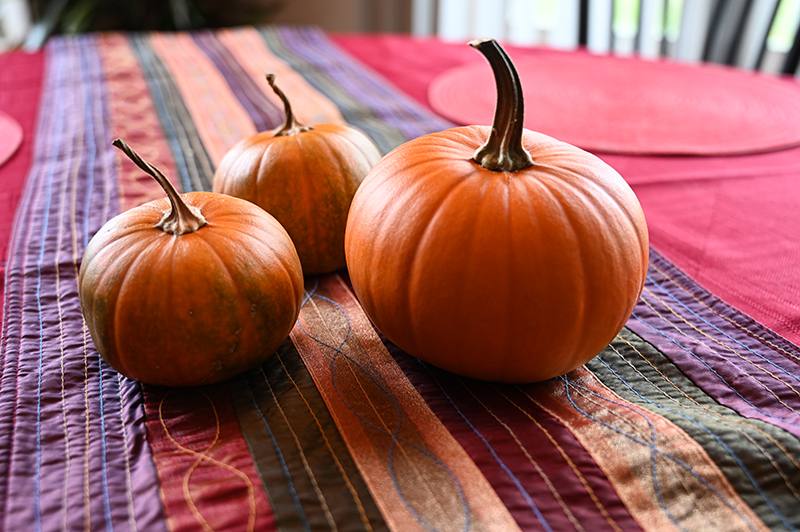 Like a lot of Americans, Thanksgiving was scaled back this year at our house.
Just a few years ago we regularly had 15 people over for Thanksgiving dinner. This year we were down to three. But I still cooked a meal big enough for a platoon. The smallest fresh Tom Turkey available from our local butcher was a hefty 13 pounder. And hey, if you're going to mash potatoes you gotta use the whole bag!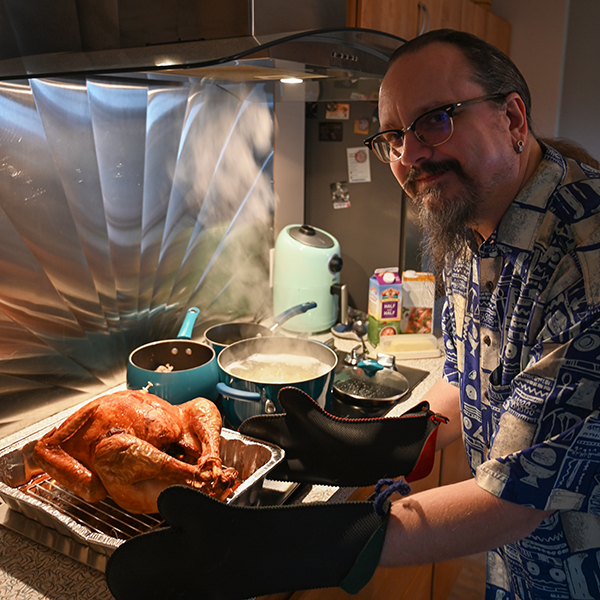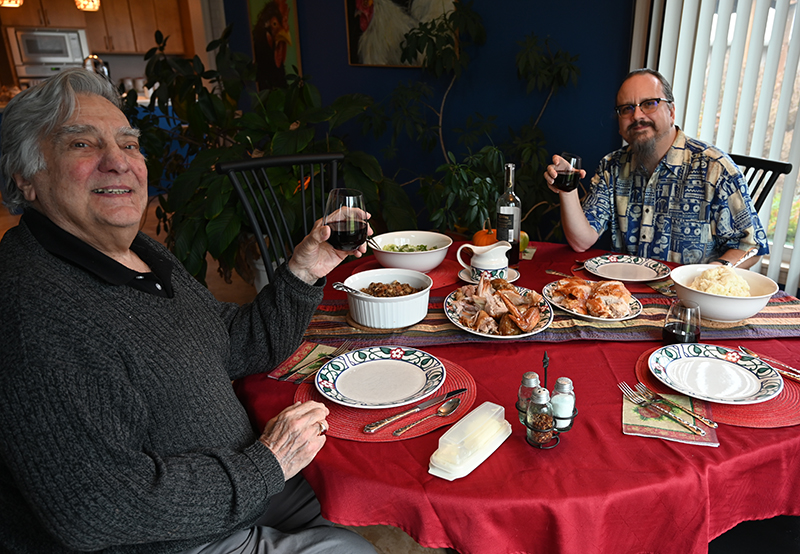 In addition to consuming way too much food we observed the other time-honored Thanksgiving traditions like lolling on the couch and watching TV – Macy's Parade, Dog Show, Wizard of Oz, and a host of football games, most of which I slept through.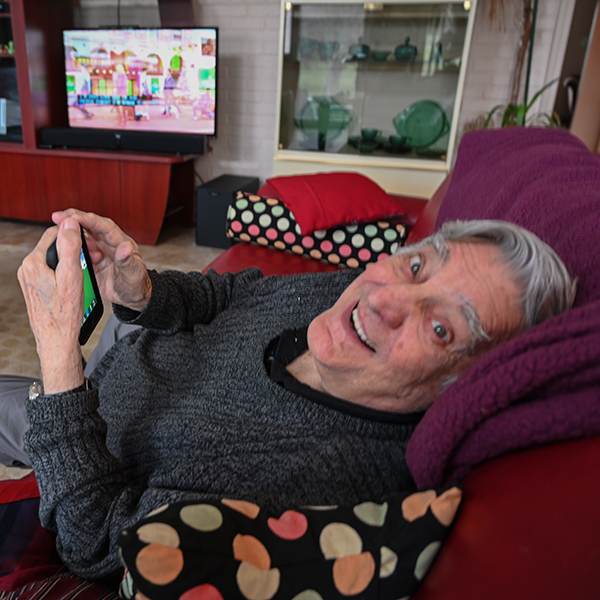 All this resting was needed to shuttle my dad back and forth from his house to our farm. It's usually a four-hour interstate trip, each way, that requires laser-like focus to weave a car through heavy traffic at unsafe speeds for a duration of 220 miles.
That all changed this month when a couple of tractor trailers collided on the Cincinnati bridge, burned to cinders, and shut down the main North-South route from Chicago to the Gulf of Mexico. If you want to go south you've got to cross the Ohio River somewhere, and the Brent Spence Bridge was the primary choke point for all that traffic. Narrow, cramped, and crowded, this bridge was deemed "functionally obsolete" ten years ago, and it was a white-knuckle crossing even on a good day. Now it will be closed for months as they make repairs, and the alternate bridge on the I-275 Bypass is a clogged mess with lines of traffic backed up.
But I've got a secret route around Cincinnati, perfected over many years traveling north to visit my folks. It's is a slow country drive through southern Indiana where you can slouch back in the drivers seat, tune the radio to oldies, and putter along the Scenic Ohio River Byway at a whopping 45 miles per hour.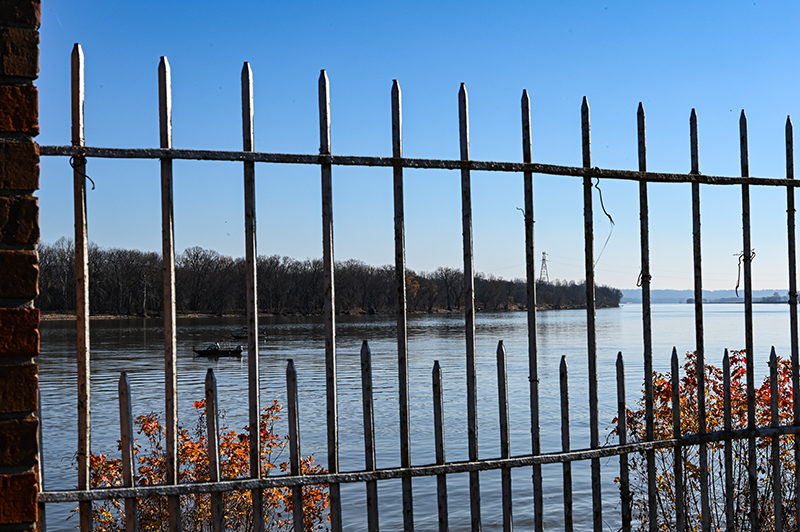 I call it the Picnic Route because the pace is slow and there's plenty of places to pull over and admire the view. One spot worth getting out of the car is Aurora, Indiana. It has a good size downtown with shops, restaurants, and interesting historic buildings.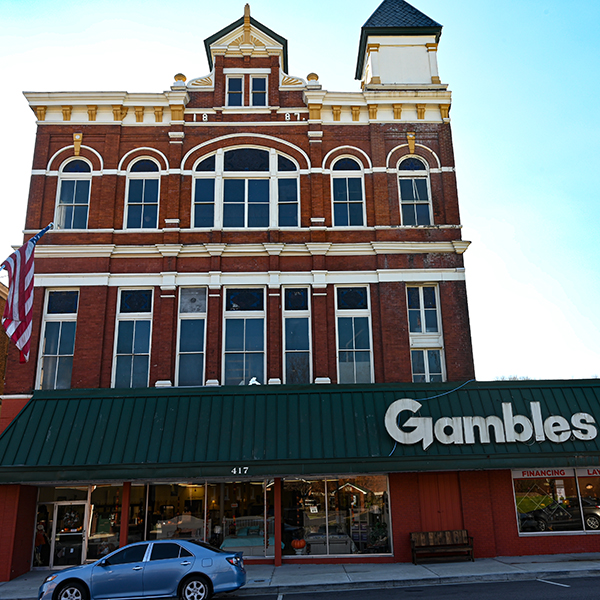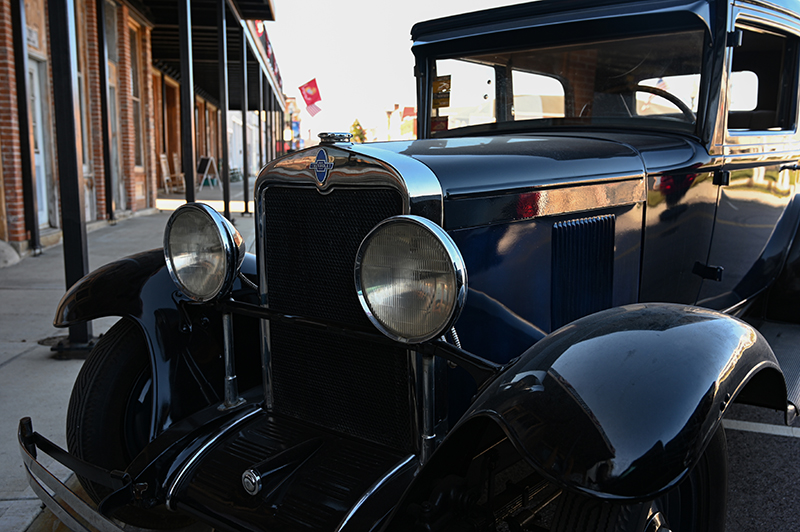 Along my Picnic Route are the Belterra and Rising Star casinos, both floating riverboat establishments, and worth an occasional stop if you're feeling lucky.  I head for the Markland Dam, the next opportunity to cross the Ohio river, about 60 miles downstream from Cincinnati. Run by the Corps of Engineers, Markland Dam has a swell picnic area and scrupulously scrubbed restrooms. A good half-way point to have lunch.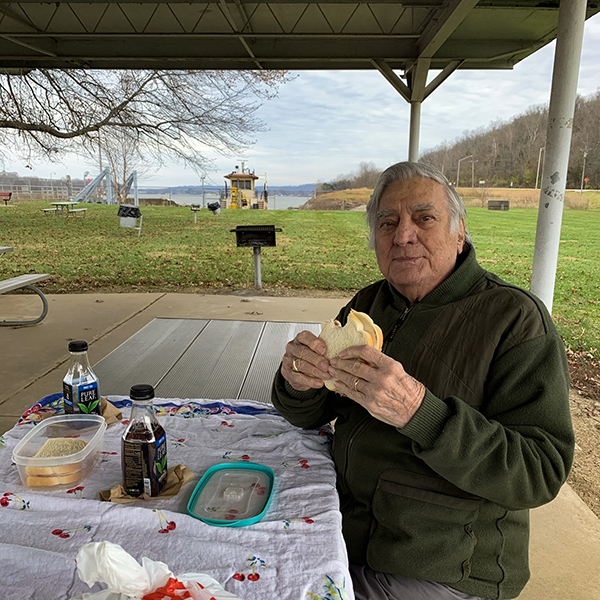 After series of country twists and turns, this alternate way home passes by the vast and eerily empty NASCAR racetrack, Kentucky Speedway. I stopped in the little town of Owenton to have a stretch, also empty on Thanksgiving weekend.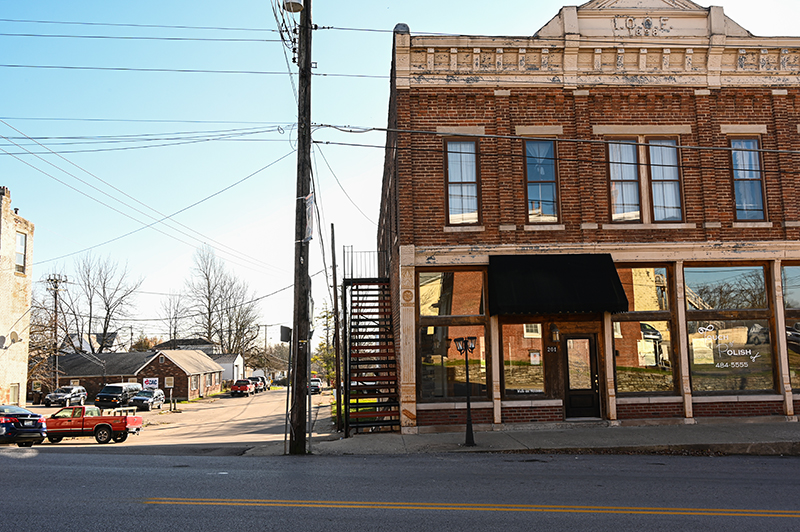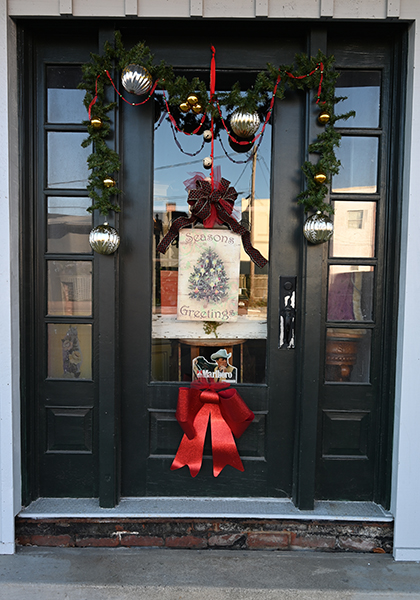 We enjoyed our wee little Thanksgiving, and hope this holiday season finds you and yours healthy and safe!