At the risk of seeming like a lush…we're back on the Bourbon Trail for a visit to Four Roses Distillery.
Early December is birthday time for Tim and a couple of his good buds. A gang of us trotted out to Four Roses in Lawrenceburg, KY for a distillery tour to celebrate the occasion.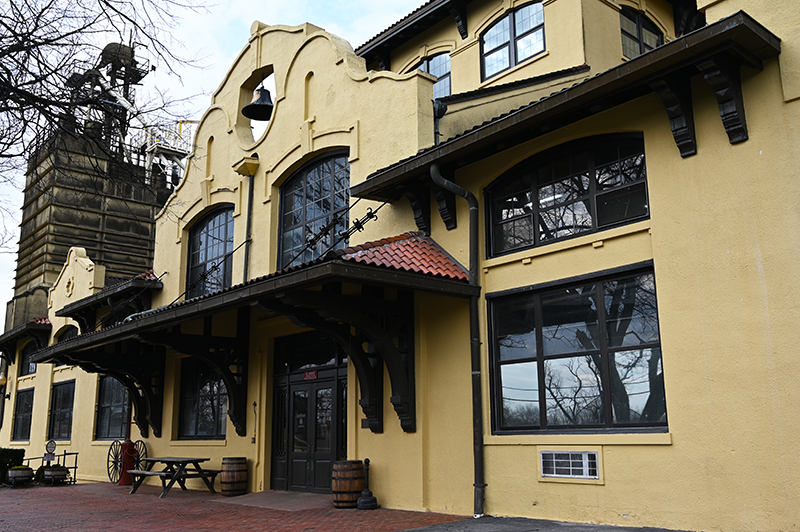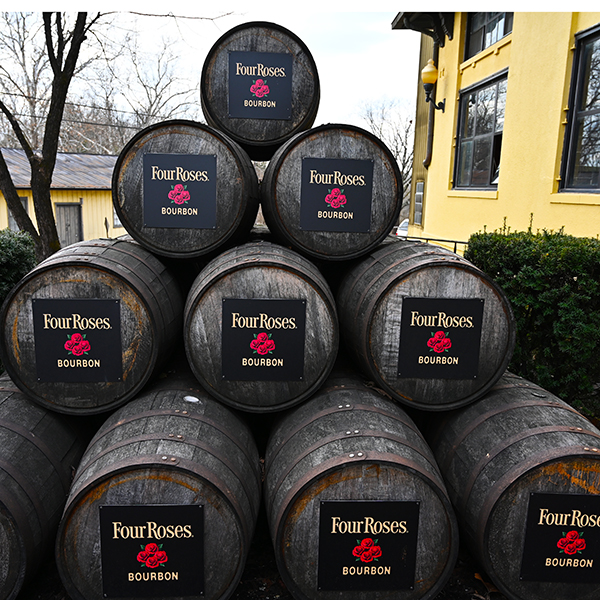 Four Roses is an historic property, like many distilleries in this area. It was an early enterprise, sporting Permit #8 among the twenty thousand or so that Kentucky has licensed.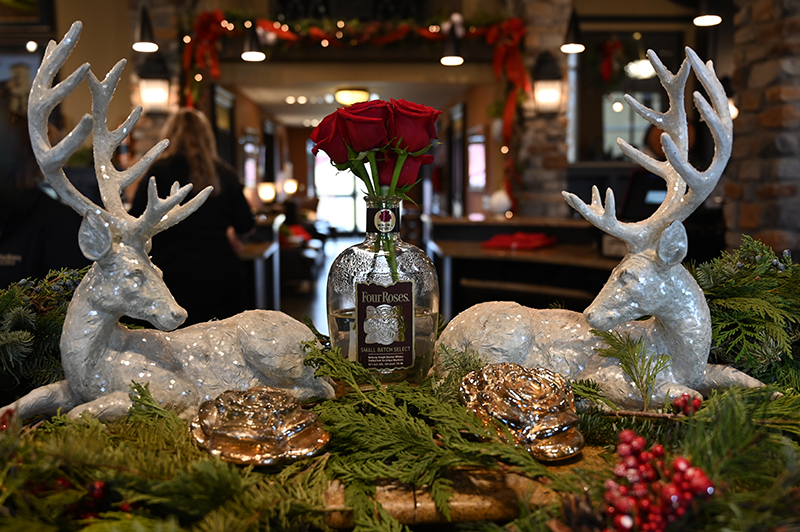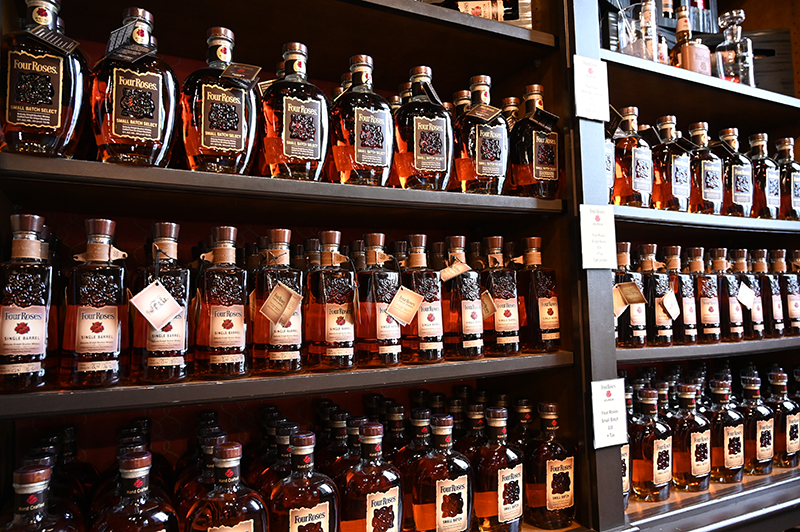 Tourism on the Bourbon Trail is big business, and the distilleries have upped their game with fancy visitor centers and well-stocked gift shops.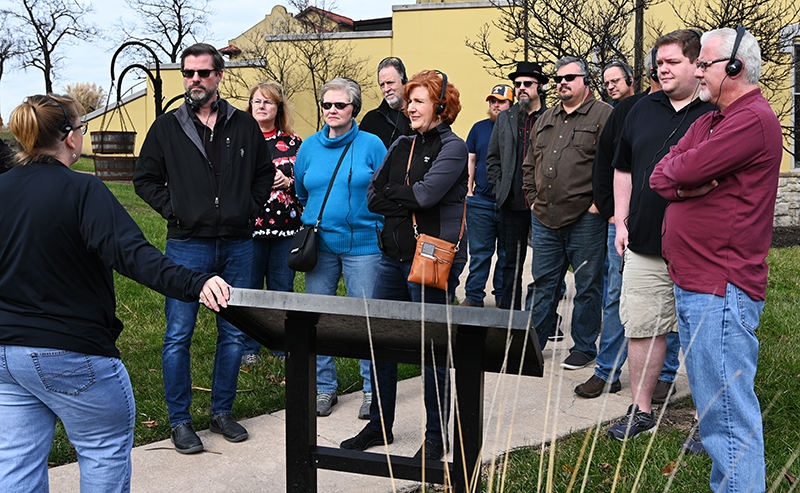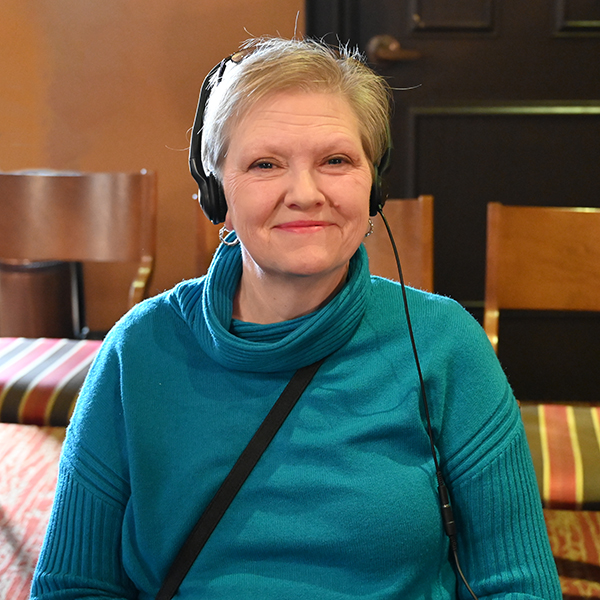 For a reasonable $10 fee we got a one-hour guided tour and a chance to try out their new audio system. Everyone was issued headphones and a bulky transceiver which was linked to our tour guide's mic. It seemed like overkill until we walked into the noisy production plant.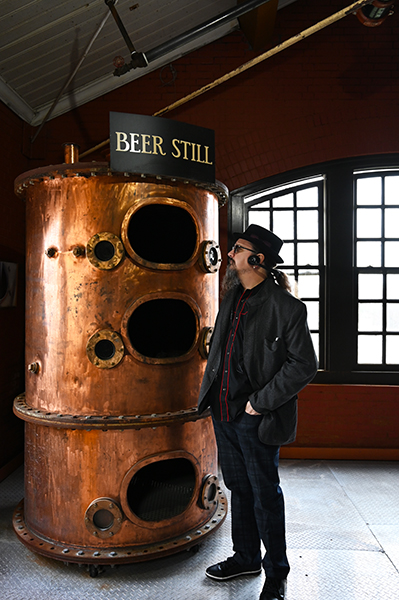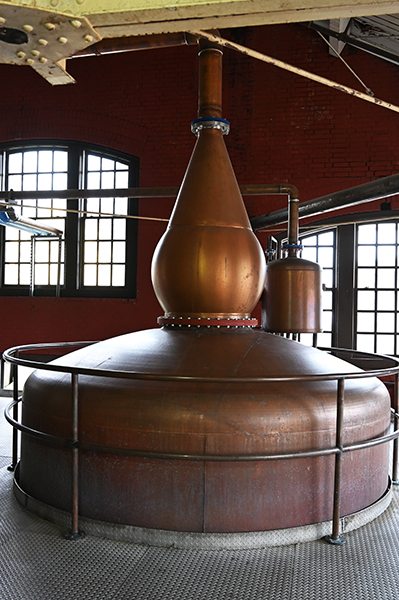 From up on the second story, the view of the giant fermentation tanks was impressive. Bourbon mash was bubbling away below us in ancient cypress vats at least 100 years old. The heat and noise were terrific, but quickly forgotten when we were invited to dip our fingers in the tank and taste the raw mash.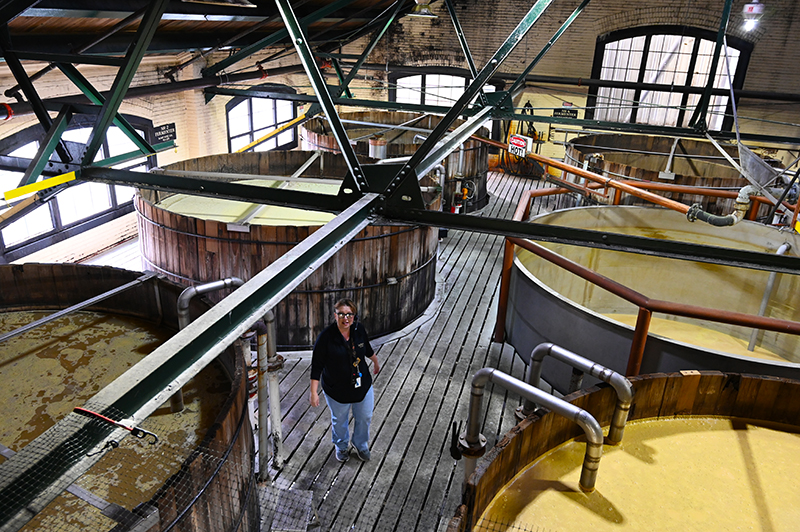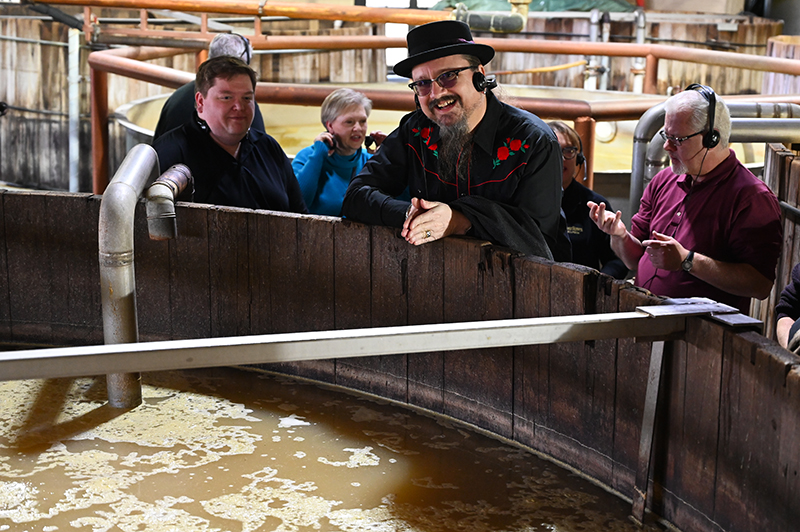 Of course the highlight of any distillery tour is to wind up in the tasting room. Here samples are offered up for your enjoyment and often include special blends that can't be purchased in stores.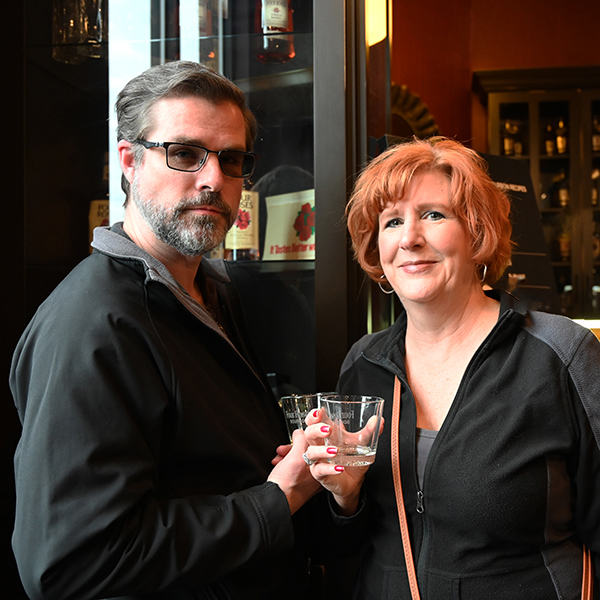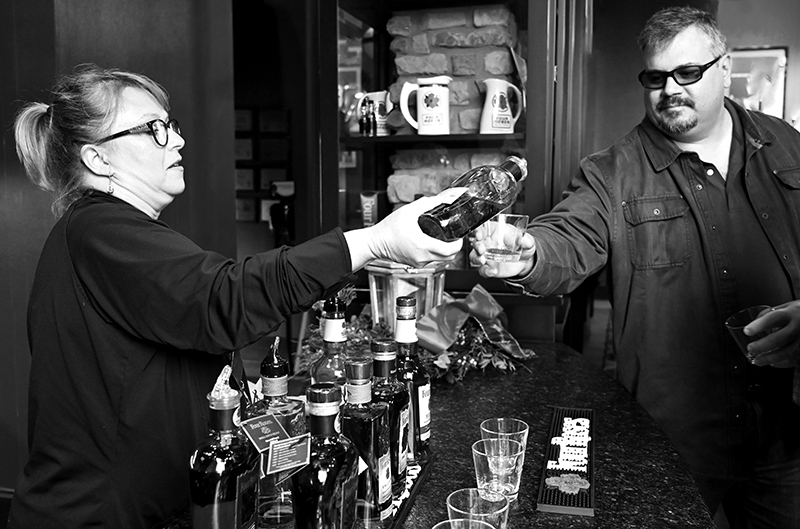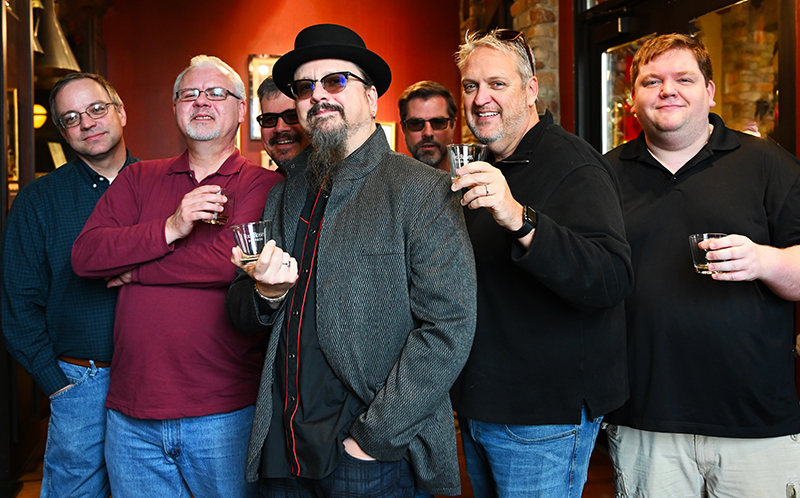 After several rounds of sampling Four Roses bourbons, it was time to repair to an early dinner at a local Mexican restaurant.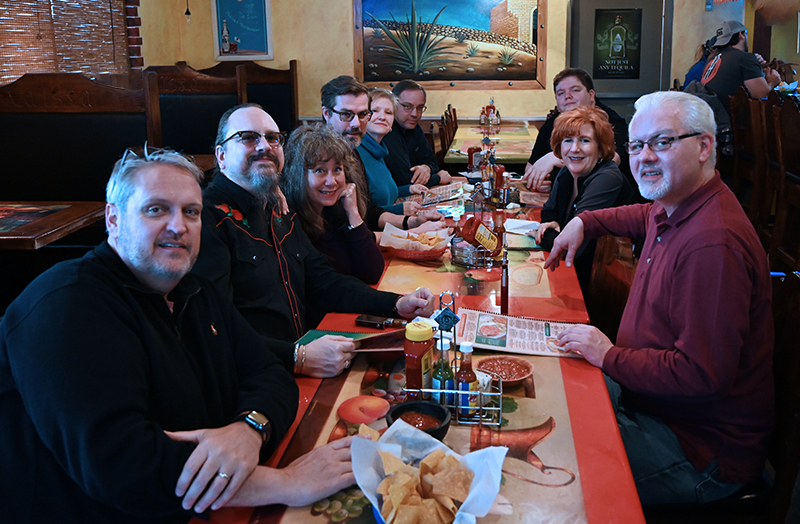 At the end of a swell day, Tim returned home with a couple of bottles of Four Roses top shelf products. Now that's some good birthday bounty!