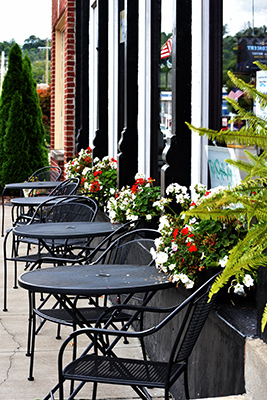 Taylorsville is the seat of Spencer County and as I've mentioned before, Kentucky has a record number of county seats. Six score of them in fact. And in case you don't remember – a score is 20.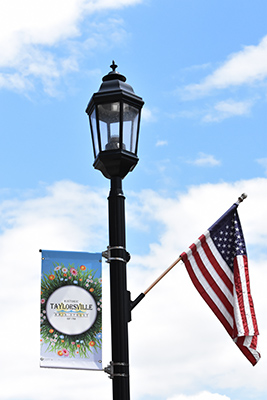 It was a pleasant drive to Taylorsville. Spencer County has rolling hills and pretty farmland that is best viewed from the back roads instead of the highway. I passed by cattle farms, tobacco fields, and acres of corn and soybeans, all on winding country roads that didn't take too much effort to enjoy, especially on a warm summer day.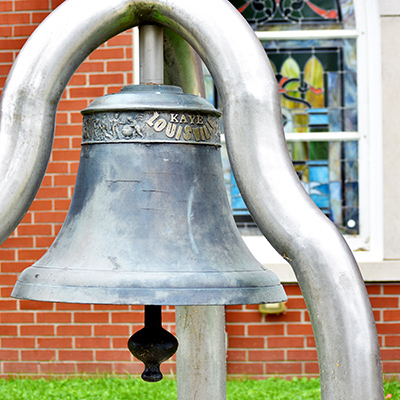 I was on my way to a historic home auction where the contents had been sold online the night before. Having won the bid on a couple of items, I traipsed through Taylorsville on the way and stopped in town for a stroll around. Taylorsville has a pretty little downtown, currently undergoing some civic improvement projects.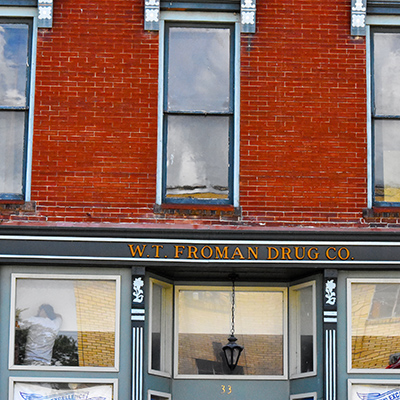 I had my seldom used 50-200mm lens with me and wanted to see what it could do. For some reason I pointed the camera at odd bits of architecture around Taylorsville. I realize I'm not giving the town a fair representation here, so if you live in Spencer County please forgive me.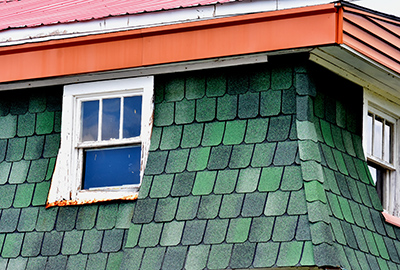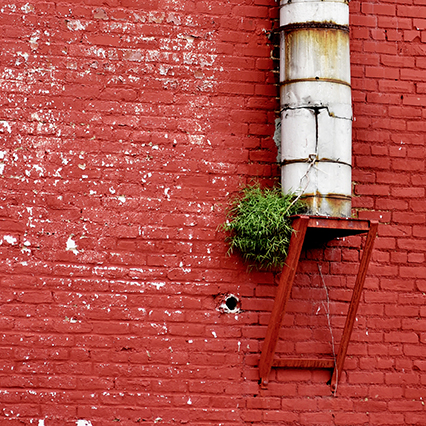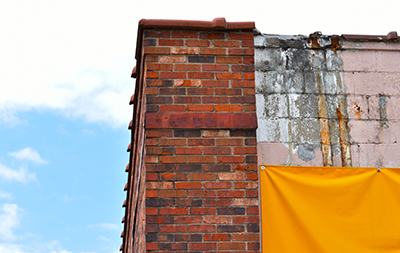 Taylorsville Lake is the other big draw for this area, hosting both a state park and a marina. The lake is used as flood control, so you won't find a swimming beach here because the water level fluctuates throughout the year. The best you can do is poke around the docks at the marina or go to the Corps of Engineers Visitor Center to get a bluff-side view of the lake. There are some sweet fishing holes on the banks but you've got to know where they are and regrettably I've long forgotten which roads go down there.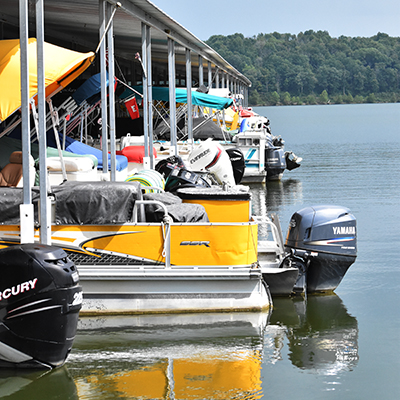 Speaking of fish – I did see a school of overfed carp hanging around the marina. Everybody tosses potato chips and popcorn to them, so they surface with their mouths wide open hoping to score a snack. Look close and you can see the greedy carp –
I left Taylorsville and arrived at the auction just as it started to rain. The auctioneers led me to the items I had bought online and then hustled me off the property as there was a line of cars waiting to park in the tiny yard. One of the items I bought was a WWII Army Signal Corps field radio. If you're an antique radio buff you can see it here at my Etsy store – Radio Transmitter.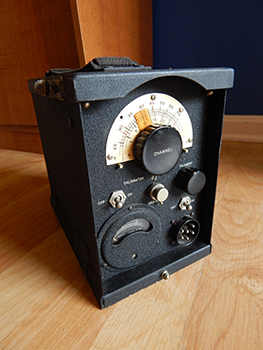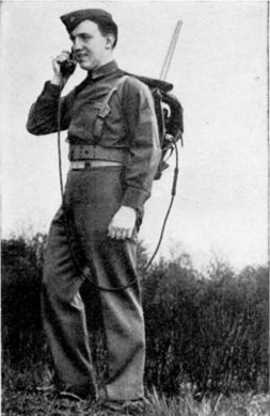 And if you want to visit Taylorsville, be sure to take the back roads. Just let me know if you find that fishing hole!