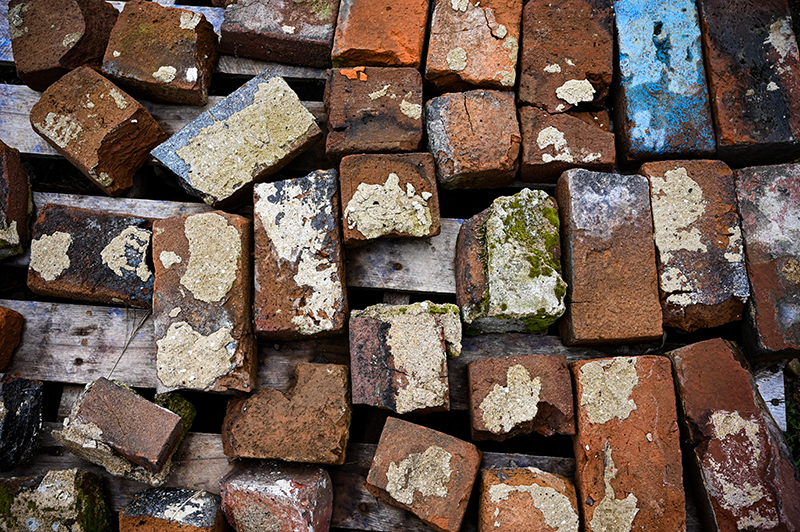 I've been poking around old houses again while waiting for Spring to come around.
A new bourbon distillery is being constructed right down the road from us. They bought several connecting farms last year and are busy bulldozing, building, and rehabbing. I wandered onto the property the other day and found this old house being renovated.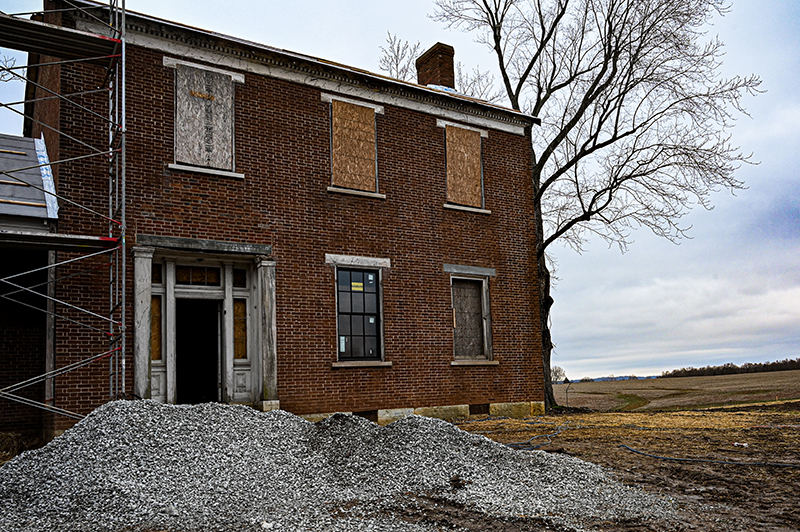 The place was empty and the door open so I poked around a little bit. Renovation is well under way, but I found some old remnants in the corners.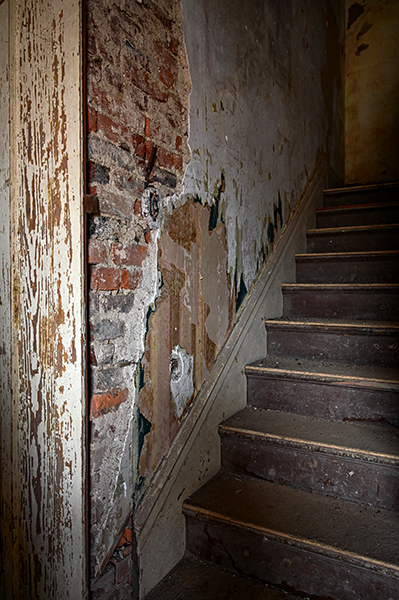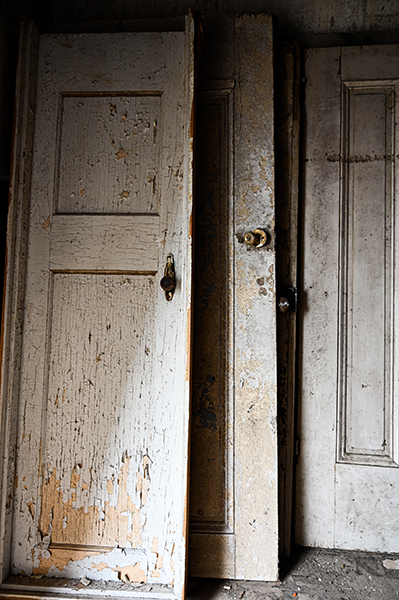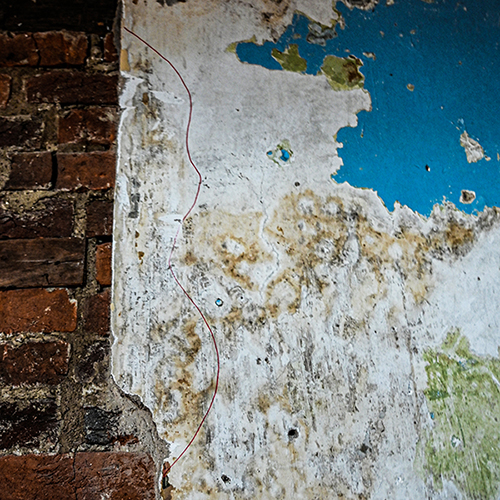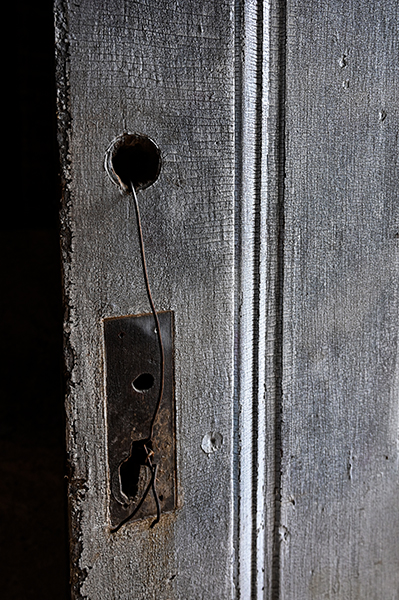 Outside an old cow shed was still standing. It didn't look like much from a distance, but up close were some great weathered boards.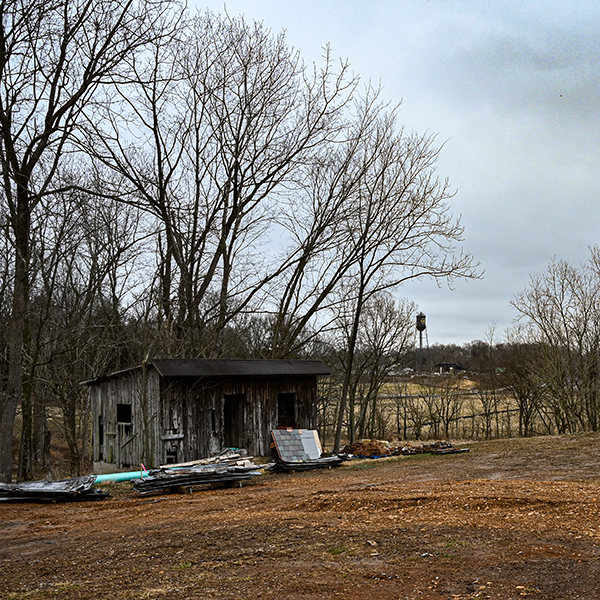 Don't know why I have a such a deep fondness for old stuff, but it's easy to find if you don't mind a little trespassing.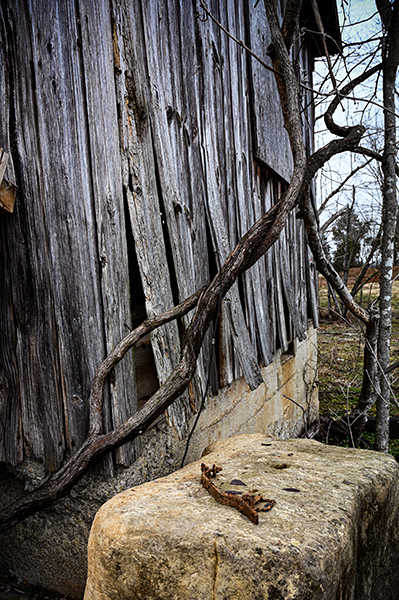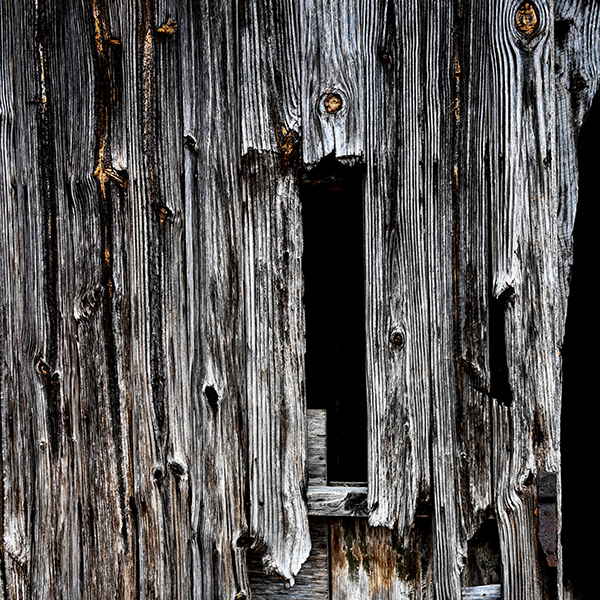 In the near future this new distillery will be a significant asset to the community. There will be a restaurant, train station, and extensive walking paths looped around multiple ponds. Right now it's a big, muddy construction site.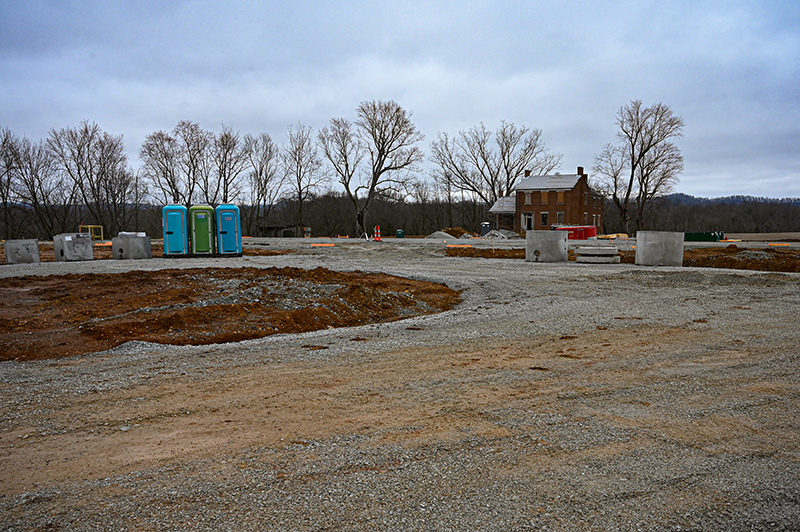 Since there was already an inch of mud on my boots, I poked around the heavy equipment, too.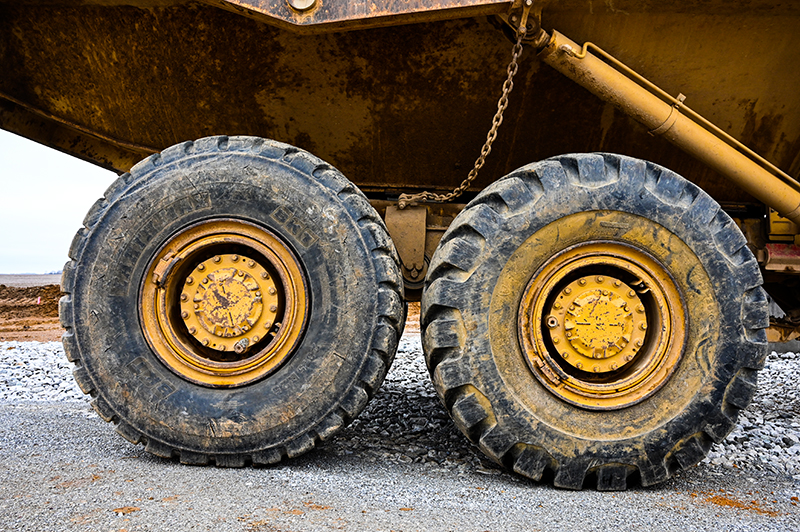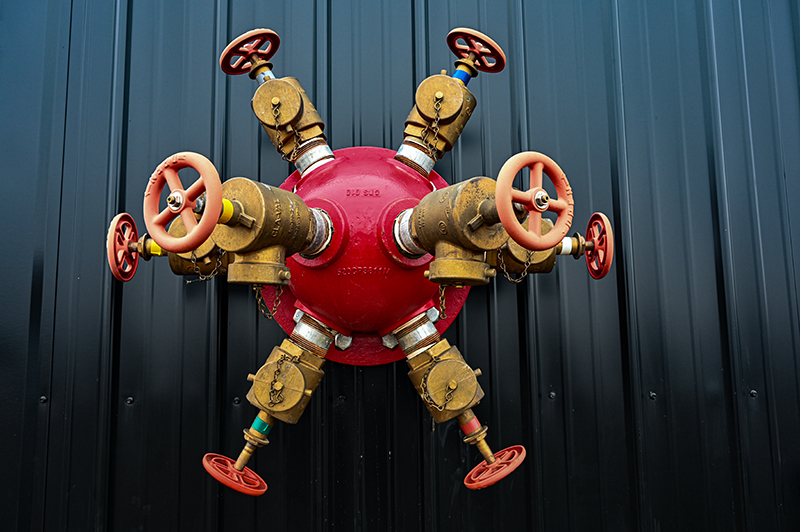 I'm ready for a change of season so I can get out of my old house and travel in the RV. What's on your Spring list?