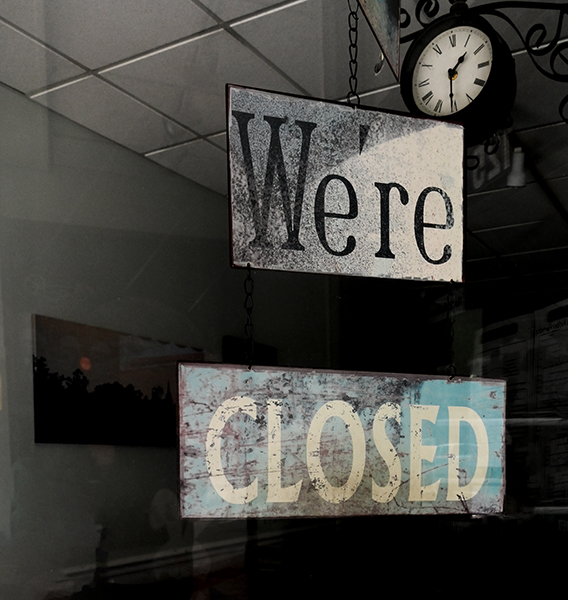 This is an odd moment in time with America mostly on pause. I spent an afternoon in our little town documenting the notices posted in windows. The signs of our times.
So many stores and shops are closed. Non-essential business have been shuttered.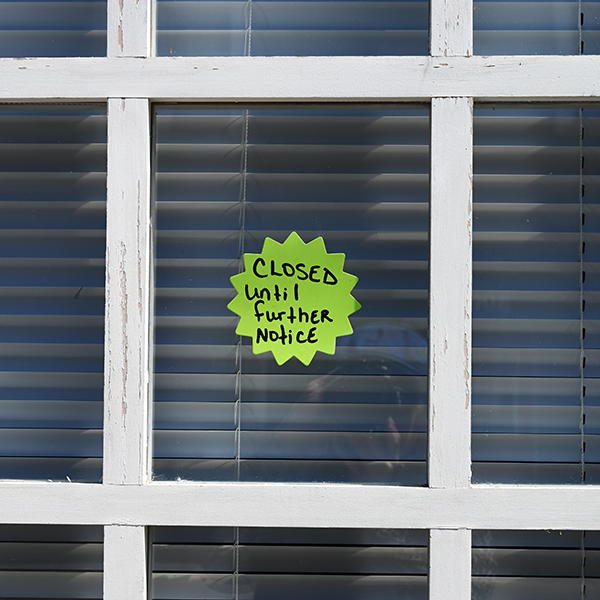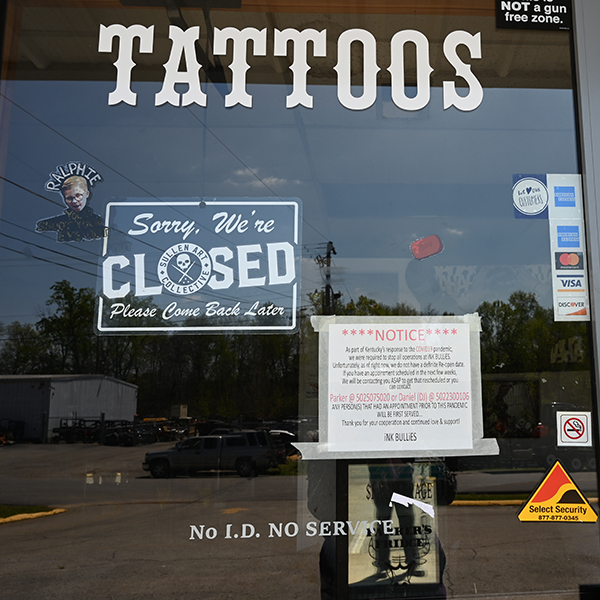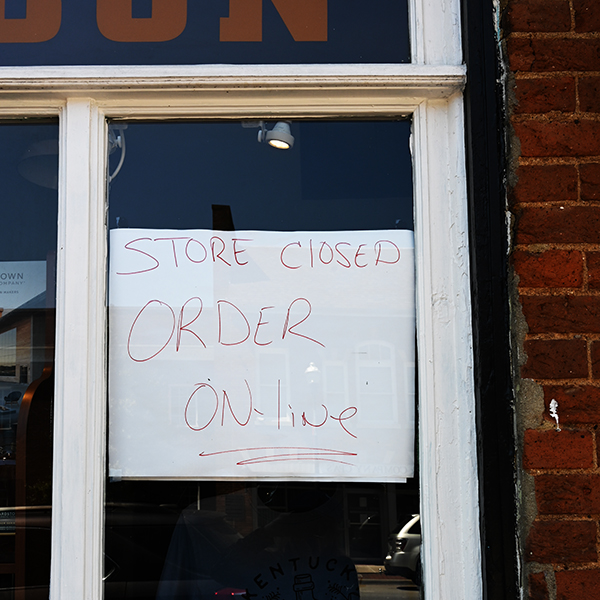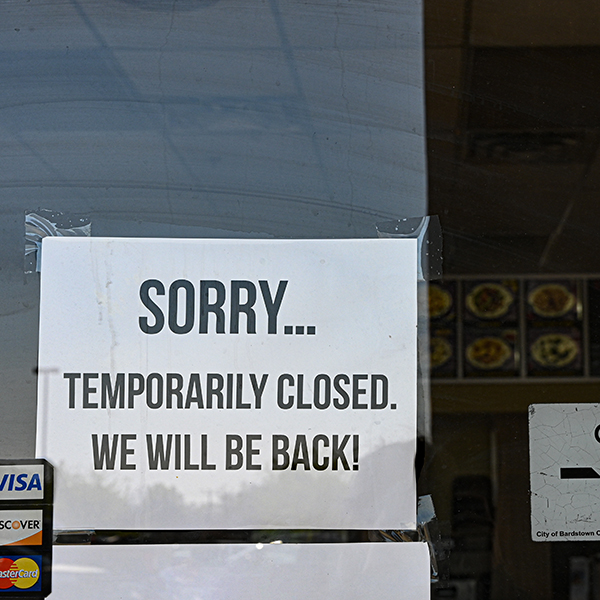 There's some restaurants open, but you can't sit inside to eat.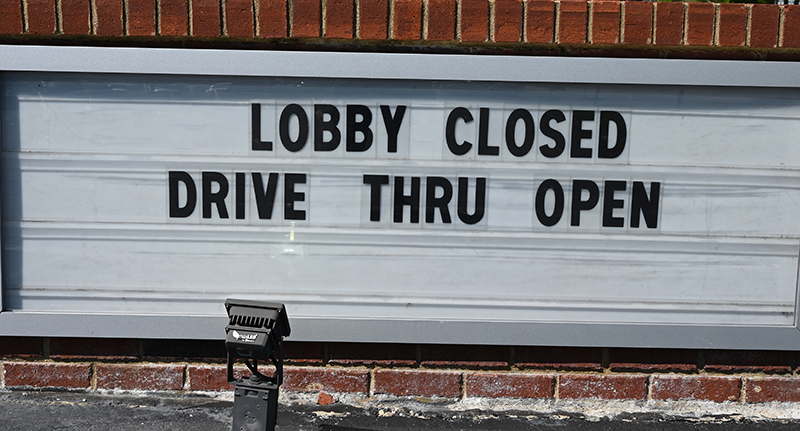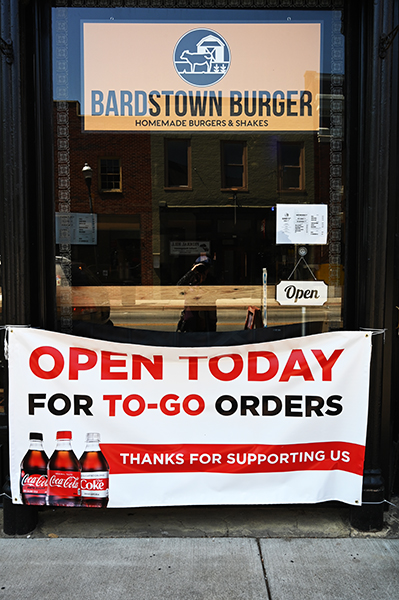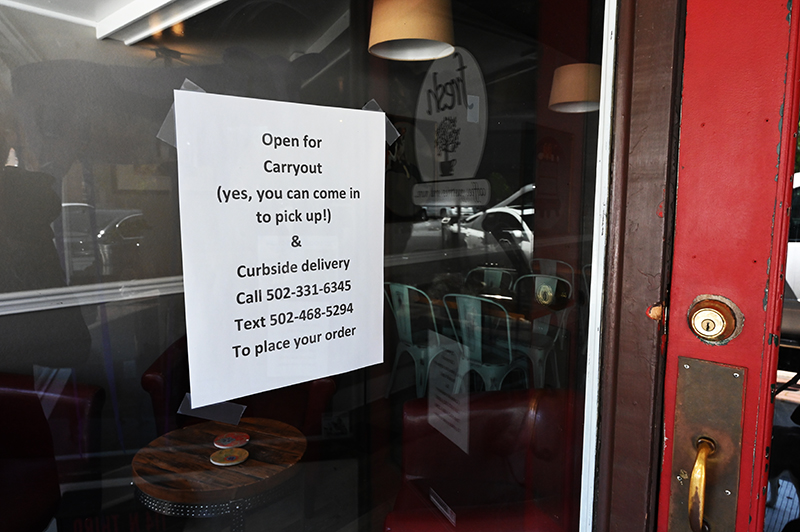 Businesses are asked to limited the number of people in the store.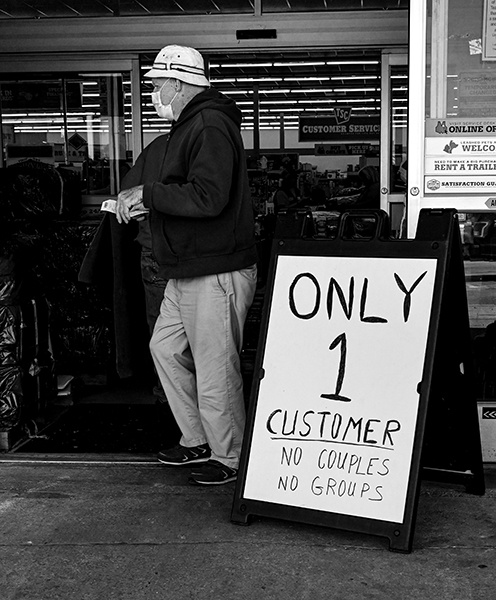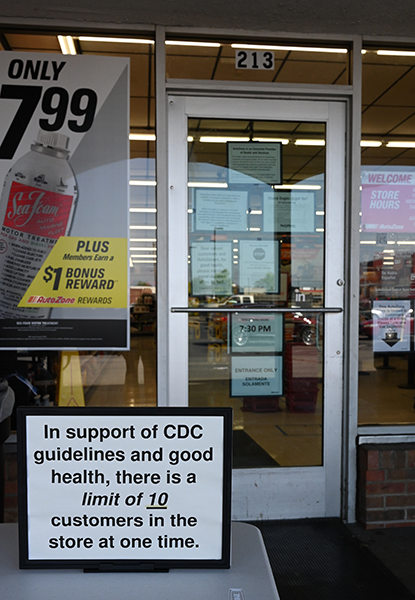 Others have people queuing up in lines outside.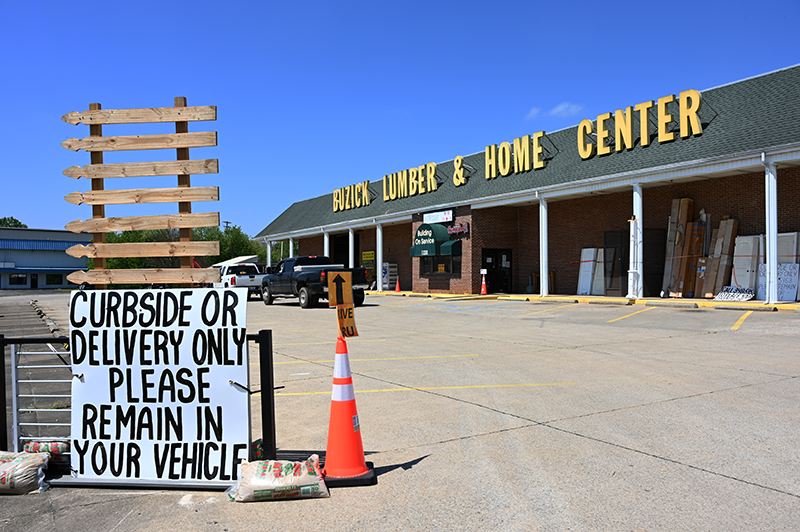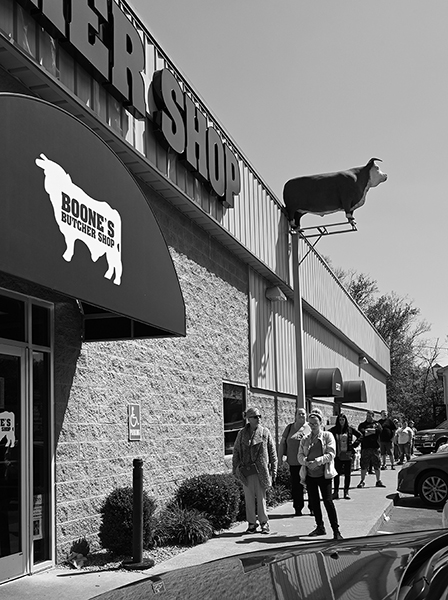 And there's lots of reminders about how we should behave.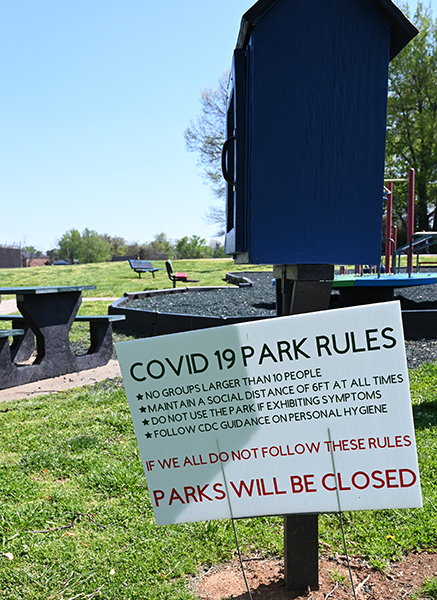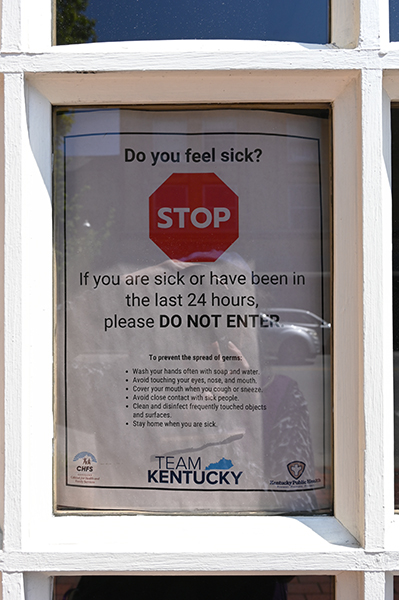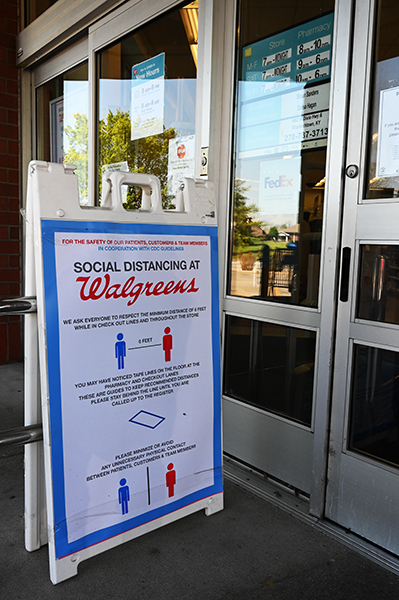 Lunch counters are empty. Schools are vacant.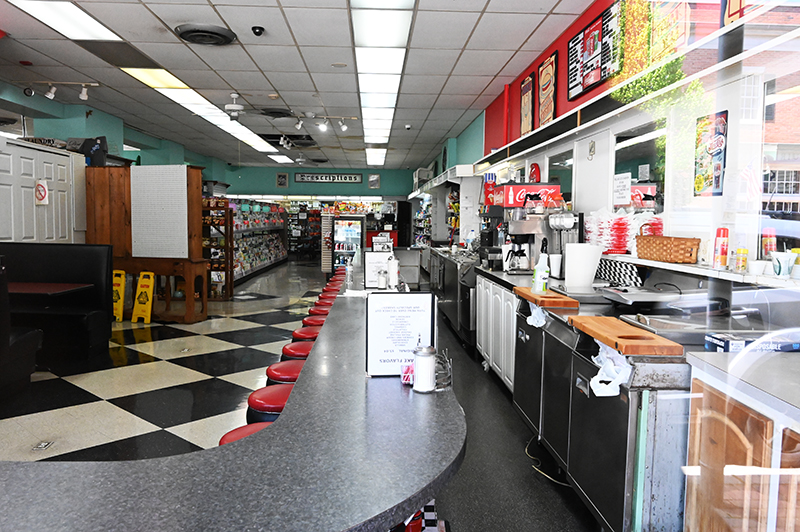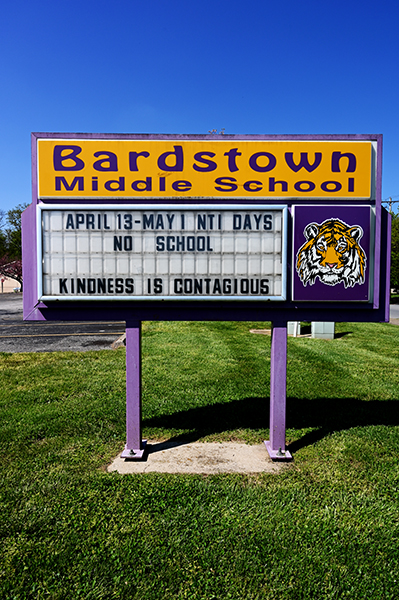 Donations of clothes have ceased, but the food banks are busy.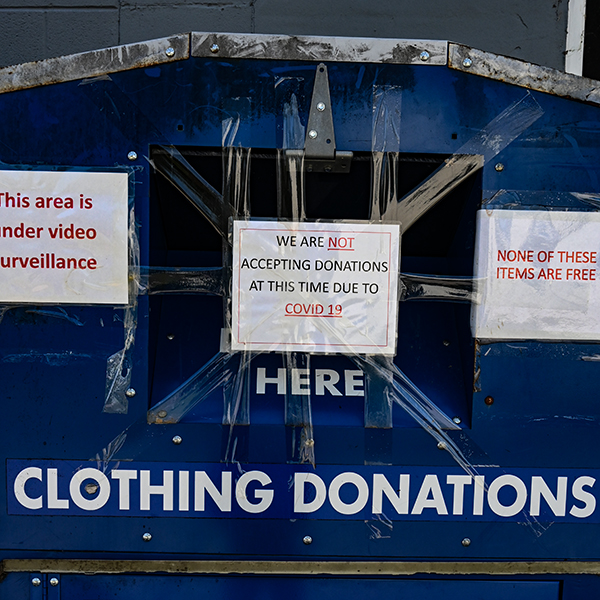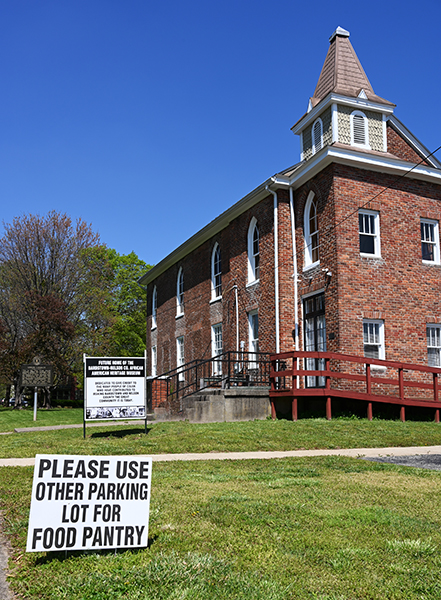 Some signs offer prayers. Others remind us to pray at home.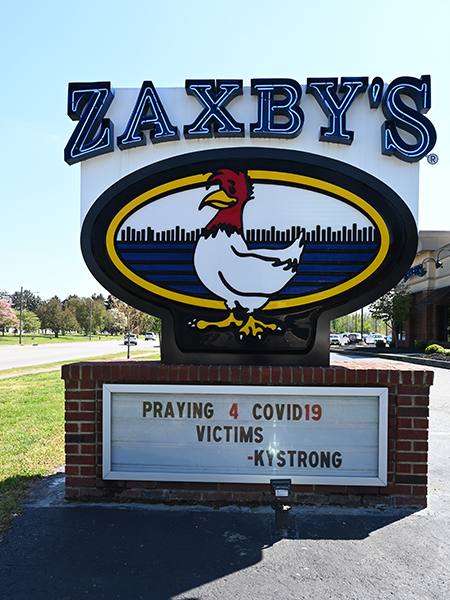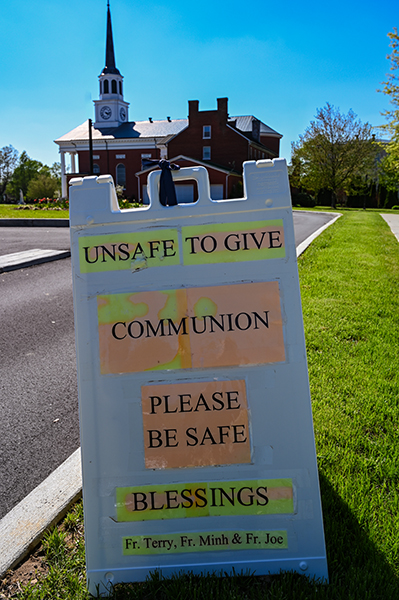 Let's hope this is a once-in-a-lifetime event. I don't ever want to see the signs of this time again.