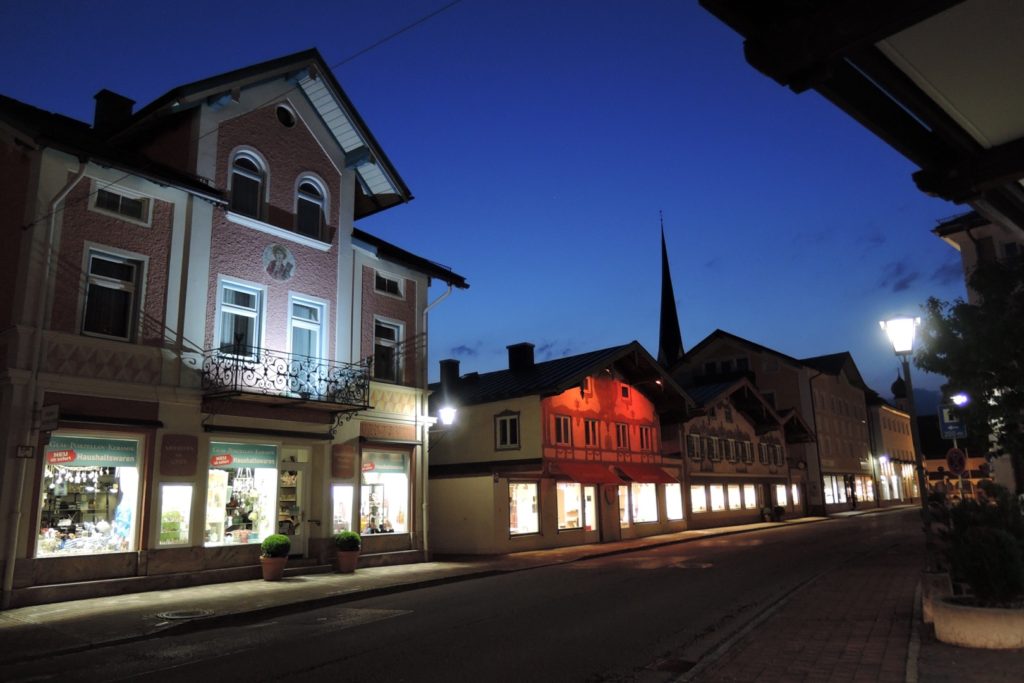 Prien am Chiemsee
Bavaria, Germany
View Map
"Kim-zee! Kim-zee!" the kindergarten class shouted, their noses pressed to the train window as Lake Chiemsee came into view. We were excited too, having successfully navigated the complicated German train system from the airport to here. Chiemsee! Chiemsee!
Prien am Chiemsee is a sweet resort town nestled along a sparkling lake about an hour east of Munich.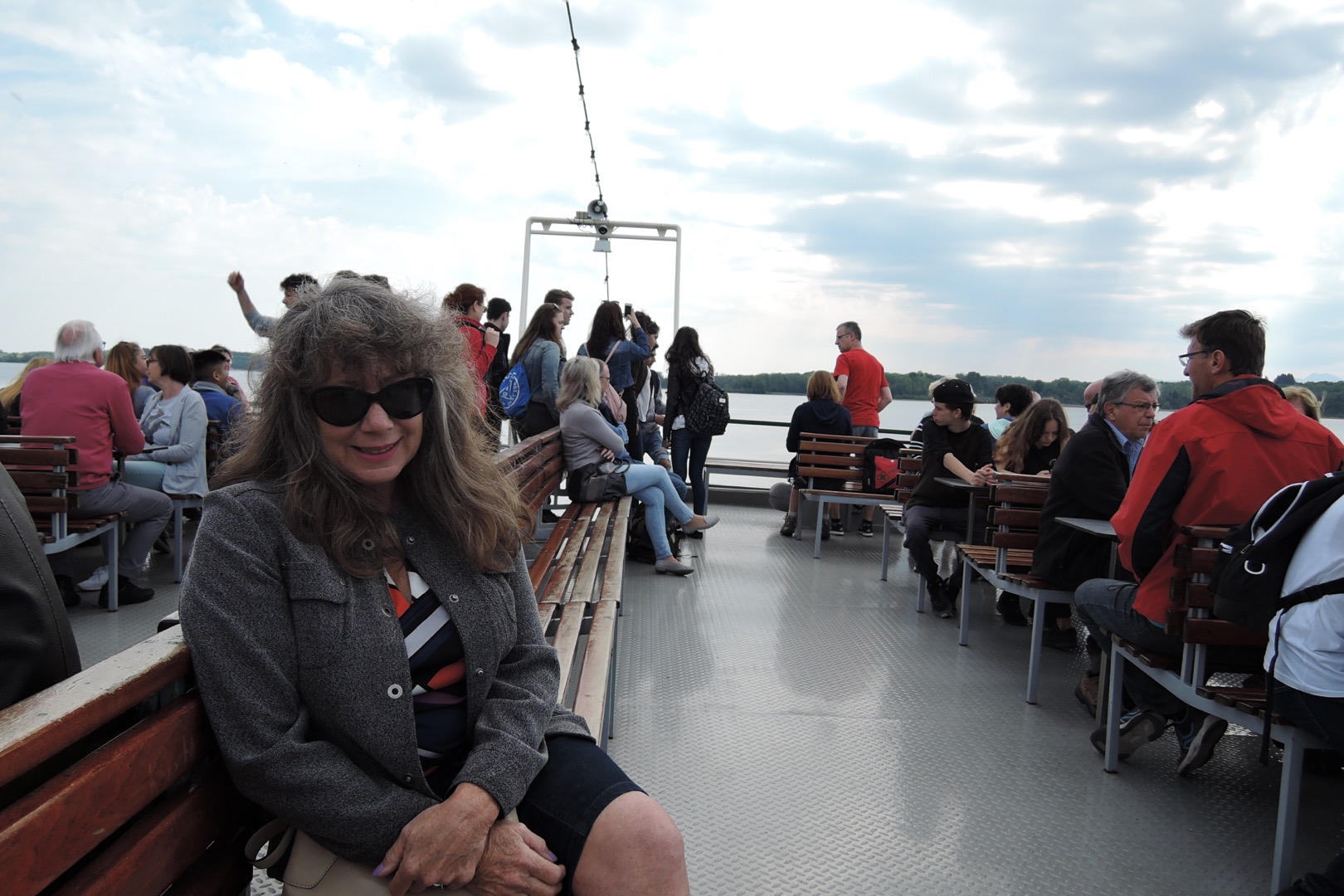 Several islands are in the center of the lake, the biggest being Herrenislen (Mans Island) and Frauenislen (Womens Island). Ferries take you across the lake to the islands and there are a bunch of tour options, all for a pretty reasonable price.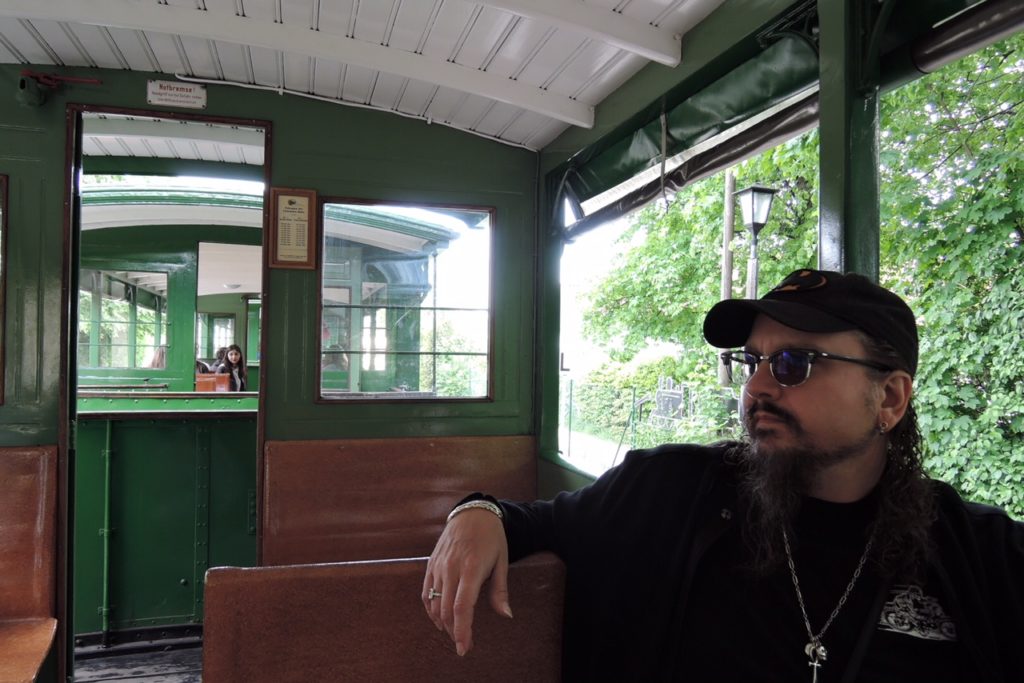 From the center of town, we took the vintage ChiemseeBahn train to catch the ferry. It's a small-scale coal fired locomotive that actually went Choo-Choo as it huffed and puffed to the lake port.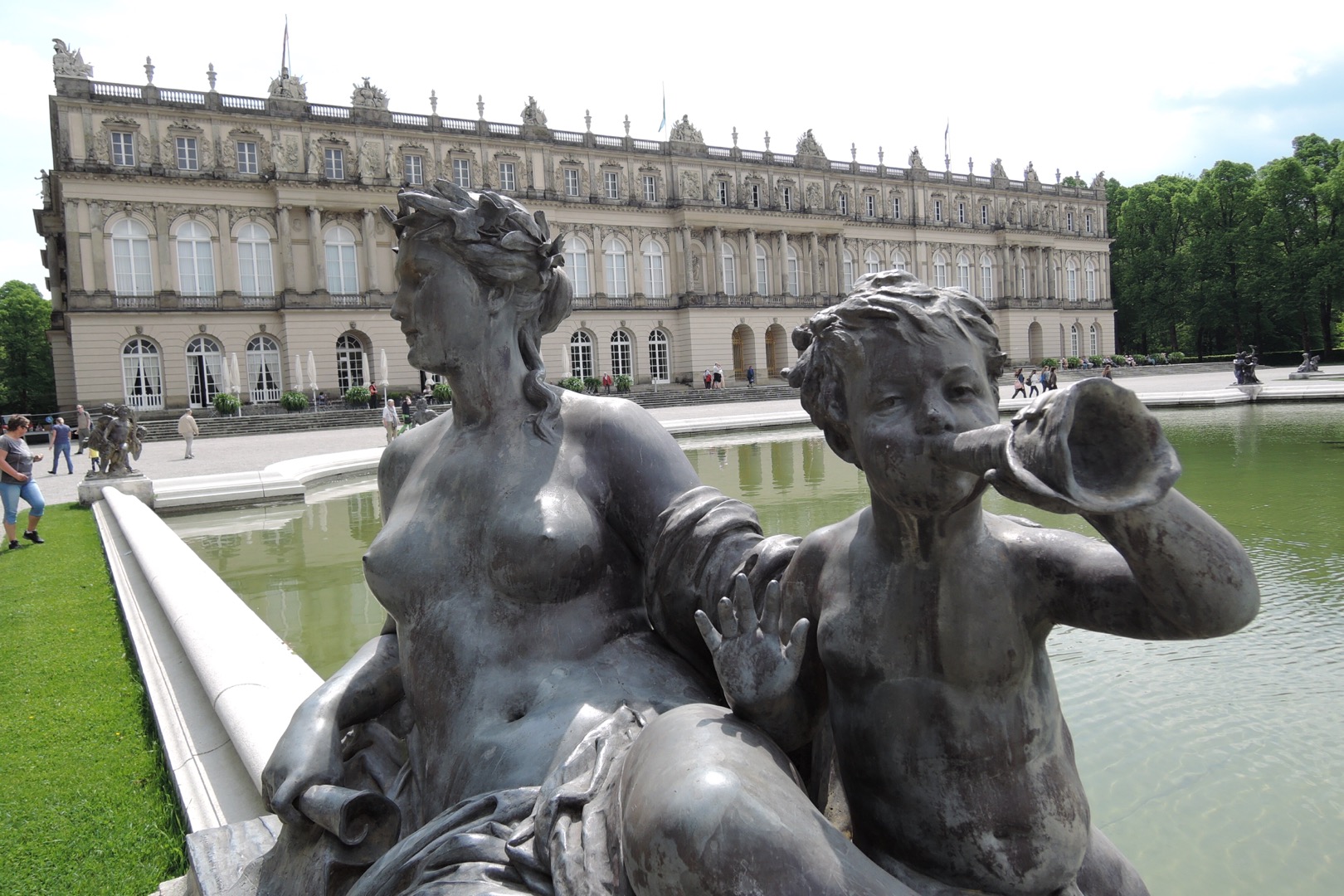 King Ludwig II of Bavaria (Mad Ludwig) spent his personal fortune building castles all around the region, including Neuschwanstein, which Walt Disney shamelessly copied for Disneyland. Here in Bavaria, King Ludwig himself tried to copy Versailles, having his own shameless bromance crush on the French King Louis XIV.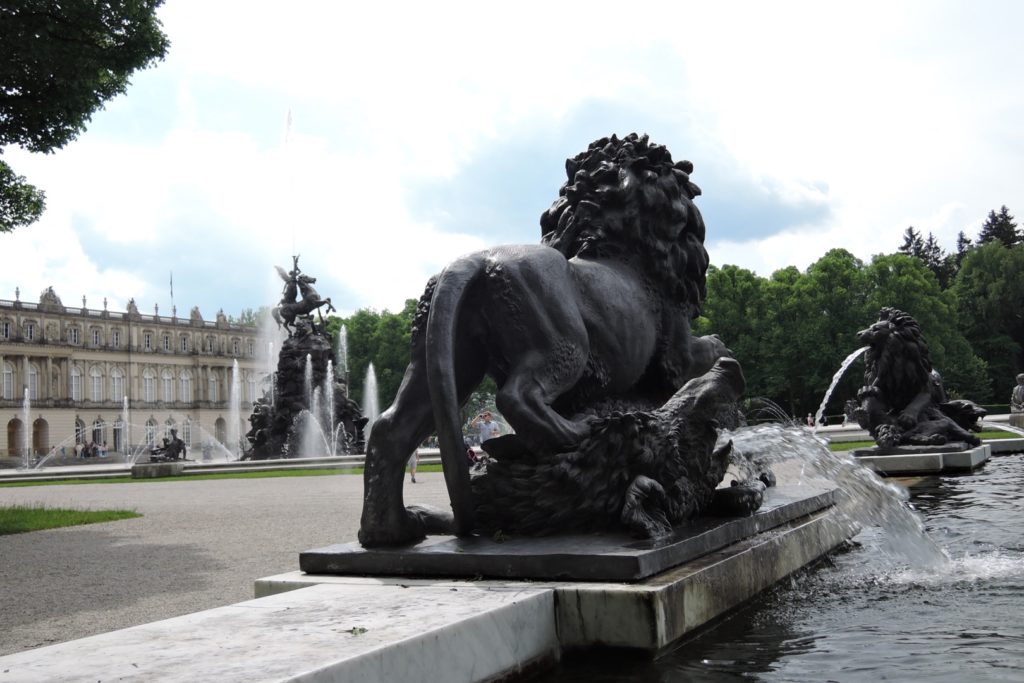 It took seven years to get 20% of HerrenChiemsee Castle completed before two things stopped the progress:
1. Ludwig ran out of money
2. He died at age 40 (mysteriously drowned in knee deep water just before he was about to be overthrown.)
The interiors of the palace are…well…words just can't describe it. I've never seen so much gold in one place. The walls, ceilings, fixtures, and every possible object are completely covered in gold leaf. Just outrageous  and extravagant. Regrettably cameras aren't allowed inside, so I bought a postcard packet that hints at the splendor of this castle.
Oh, and after putting all that effort and money into this palace, Ludwig only spent a total of 10 days here. Mad!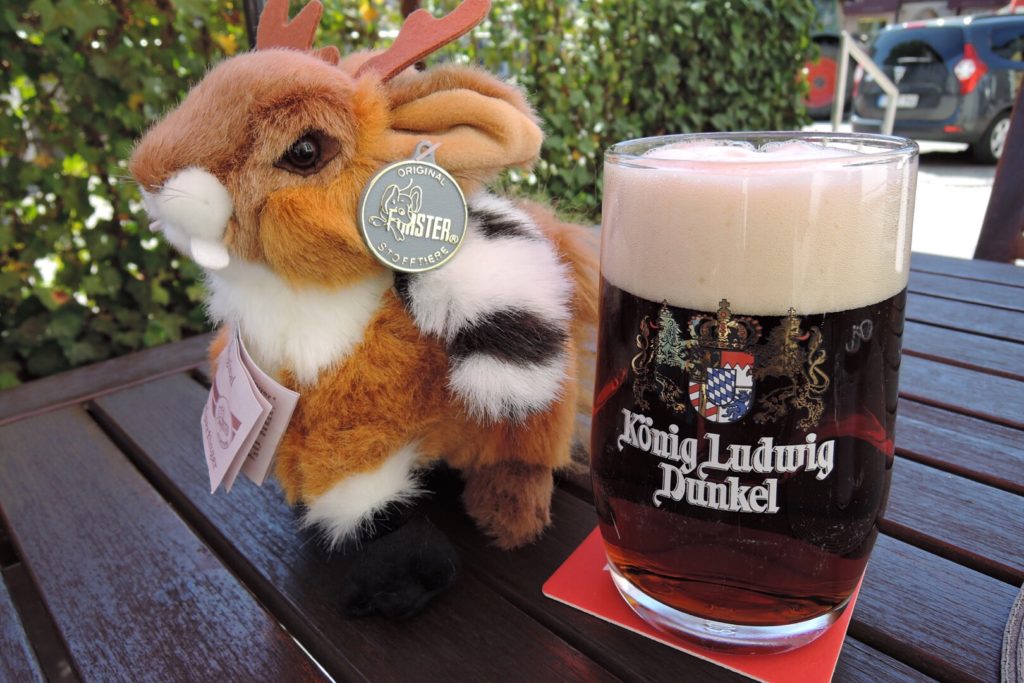 We felt comfortable in Germany immediately – the food is familiar (bacon and eggs for breakfast), the forests are nearly identical to back home (pines, oaks and beech trees) and Germans are a lot like Mid-Westerners (they nod hello and wear sensible shoes.) The shopkeepers in Bavaria wear dirndl dresses, and young men sport lederhosen leather shorts. We are just charmed with the whole region.
Prien am Chiemsee was a perfect first stop to find our bearings in German culture. And best of all, family came in from France to join us. Mous, Melissa and Sofi will drive us to Austria next, where more family and adventures await.