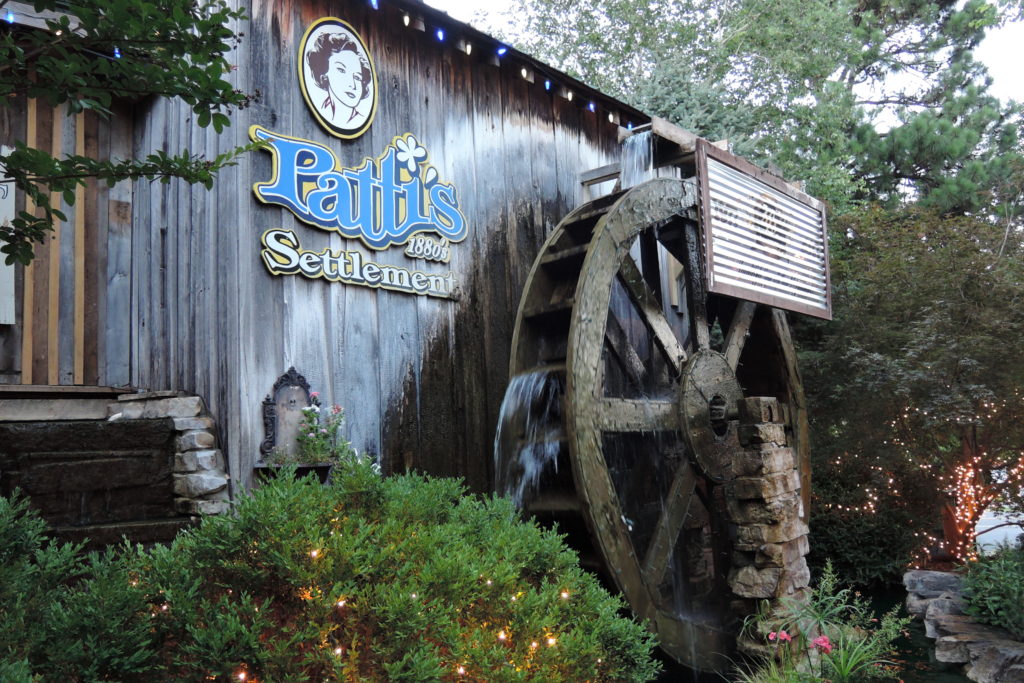 Patti's Settlement
Grand Rivers, Kentucky
Land Between the Lakes
(View Map)
The little town of Grand Rivers has 350 residents and a giant establishment called Patti's Settlement that takes up half the town. 
Patti's Settlement is the singular destination here at the headwaters of the vast recreation area known as Land Between the Lakes. LBL, as it's called, is a large island situated between Kentucky Lake and Lake Barkley. Both these waterways were created by damming two rivers, and a canal at Grand Rivers connects the two lakes.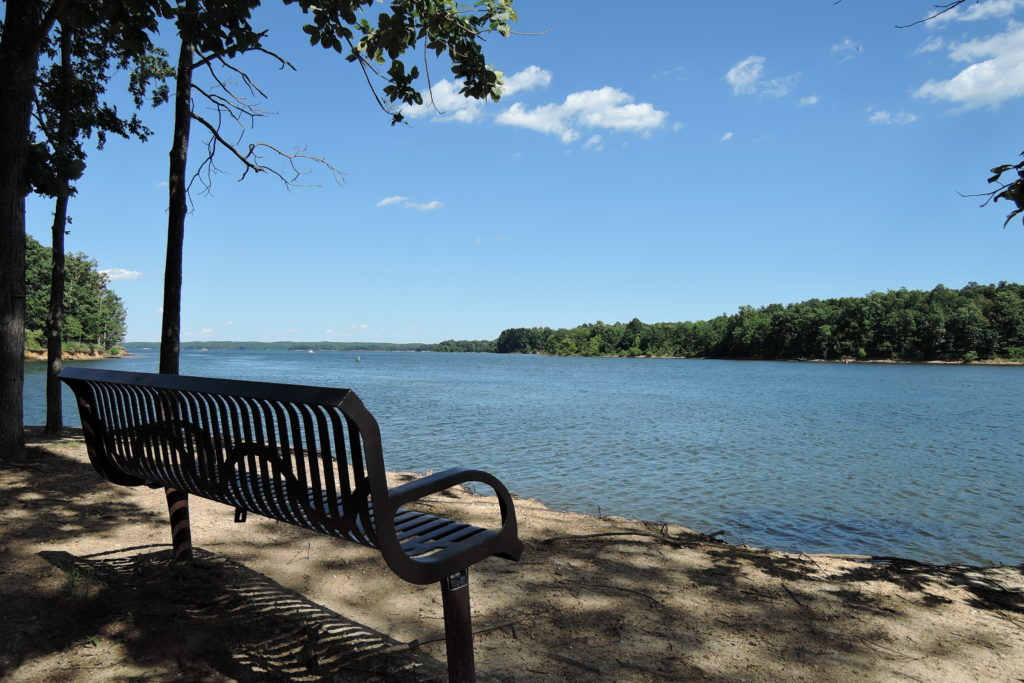 We've never explored this area before, so the northern end seemed like a good place to start. We chose Canal Campground, out of about a hundred choices in the region, because it's only a couple of miles from Patti's Settlement.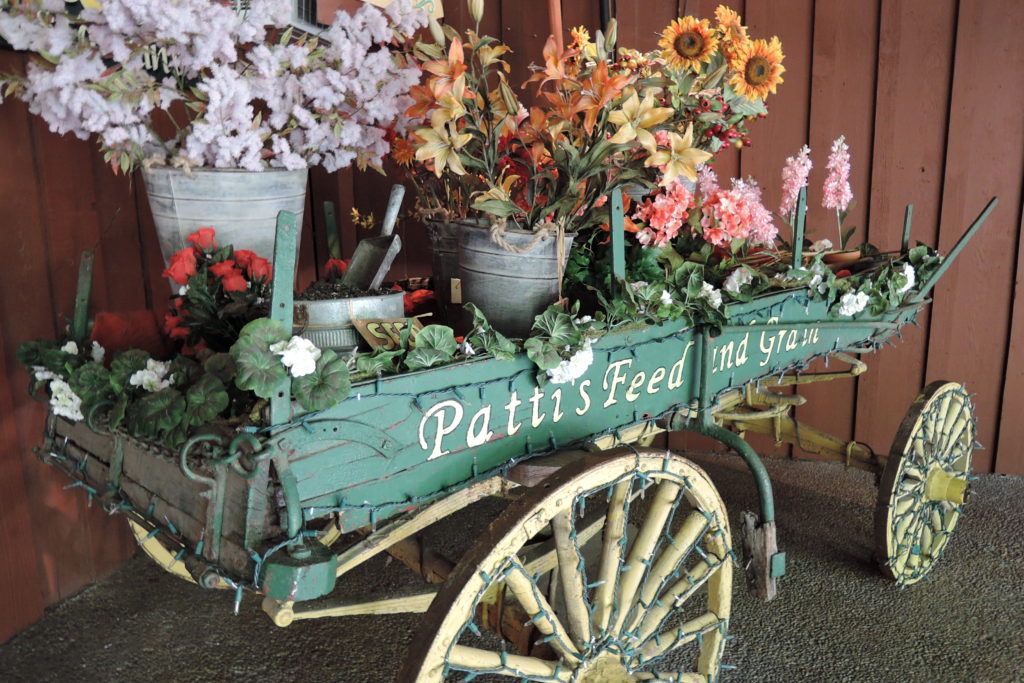 Forty years ago Patti and her husband fell in love with Land Between the Lakes. They bought a little seven-room motel and opened a small restaurant which had such success that it expanded into all the motel rooms. Things went wild after that. Gardens were added, shops and attractions for the kiddies sprang up, and Patti's Settlement eventually transformed into the wondrous place it is today.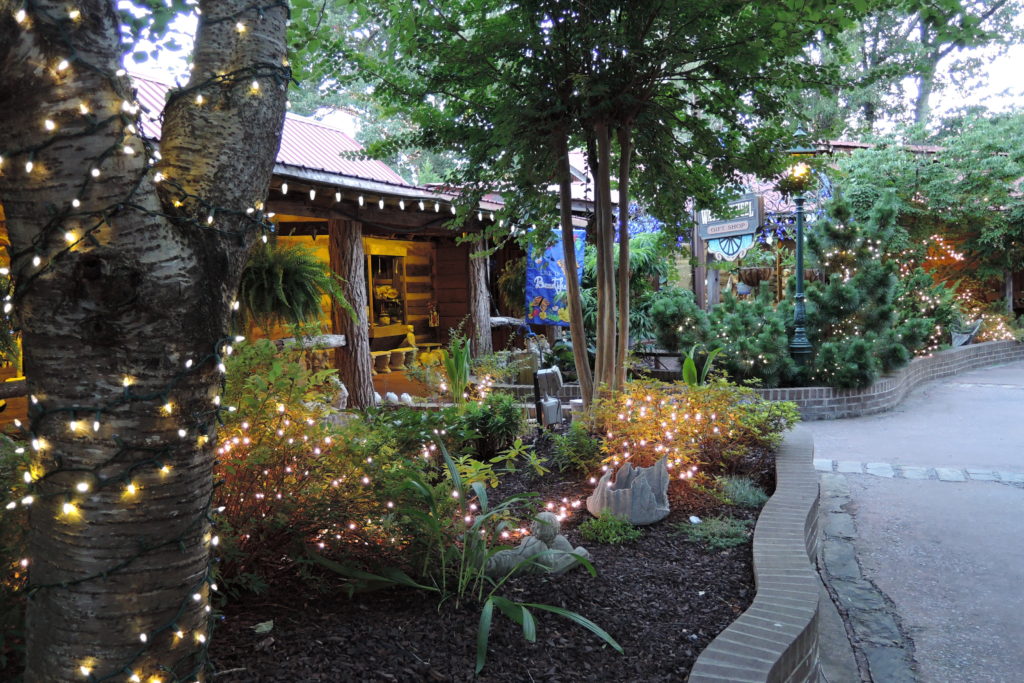 We spent a good part of the day wandering the flagstone paths. There's hundreds of flowering gardens, landscaped ponds and streams, and plenty of gazebos and shady benches to sit and enjoy it all. And every nook is swaddled in elaborate decorations.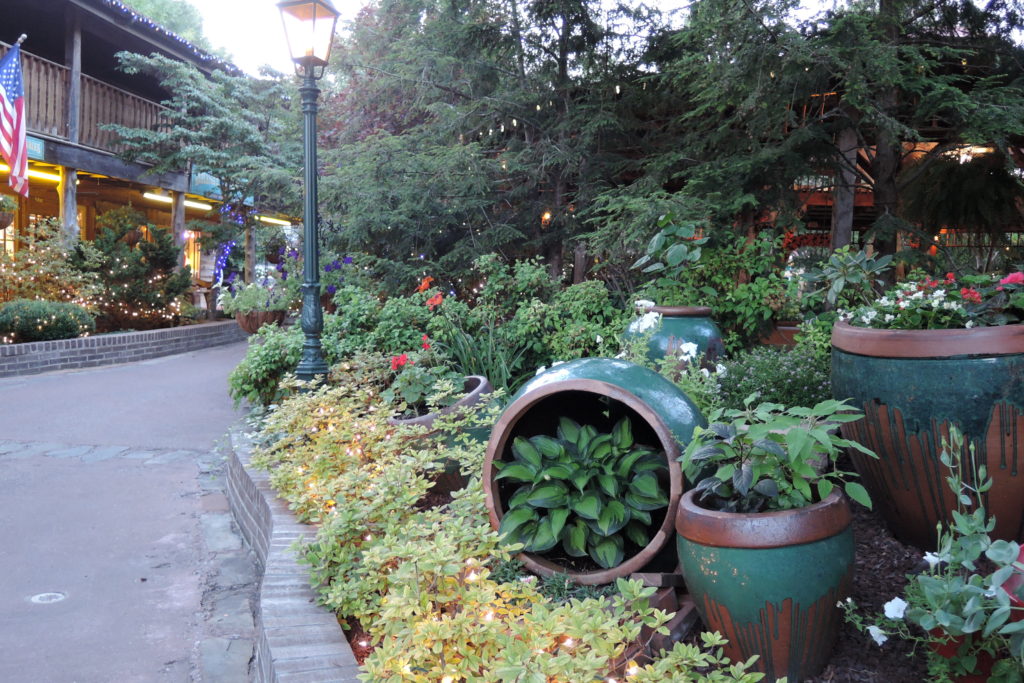 In between the gardens are sprinkled boutique shops, live animals like peacocks and bunnies, and game activities like mini-golf and radio controlled boats. Patti's has a rambling, eclectic layout, but somehow it all works to form a charming atmosphere.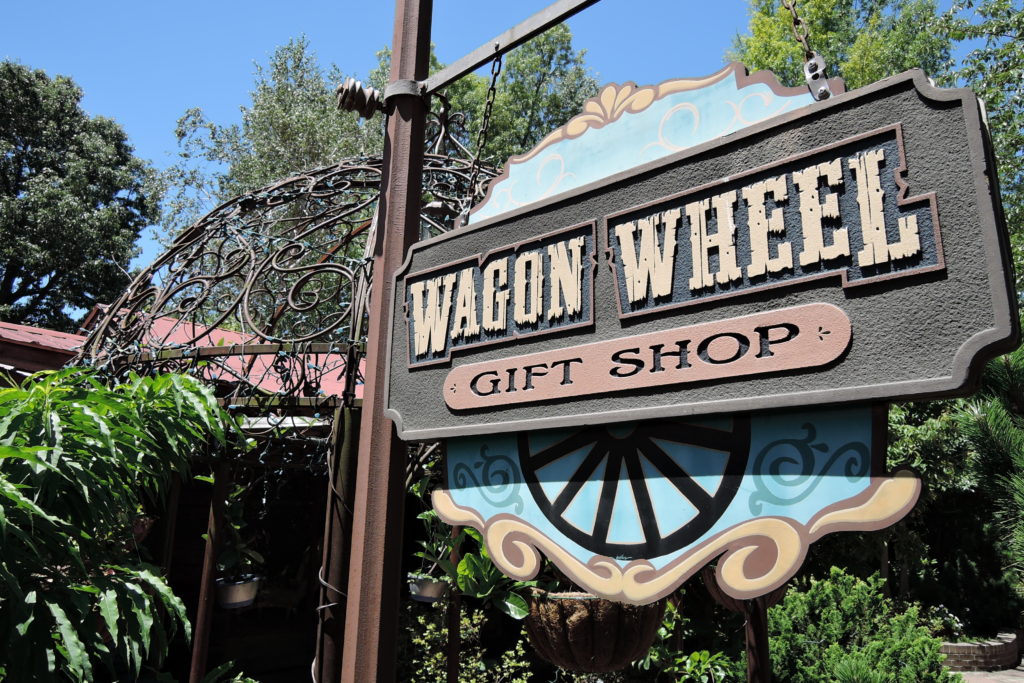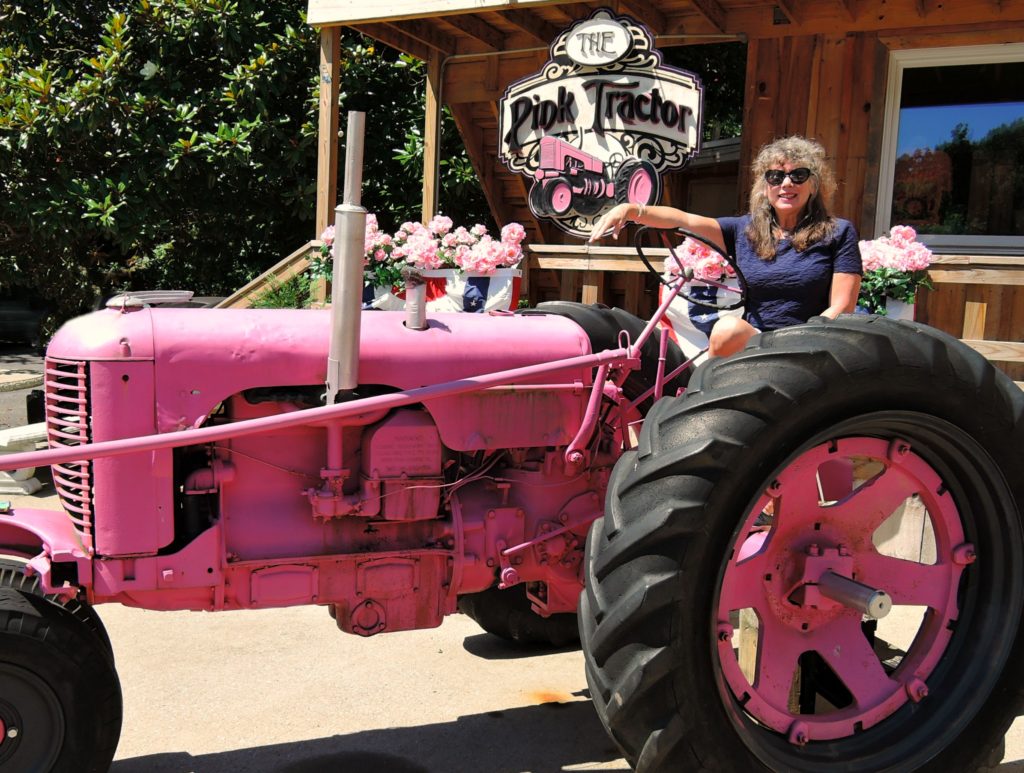 The heart of Patti's Settlement continues to be Patti's Restaurant, and her Mile High Meringue Pie is legendary. We returned in the evening to dine at the main restaurant, and enjoyed the gardens a second time with their delightful light displays.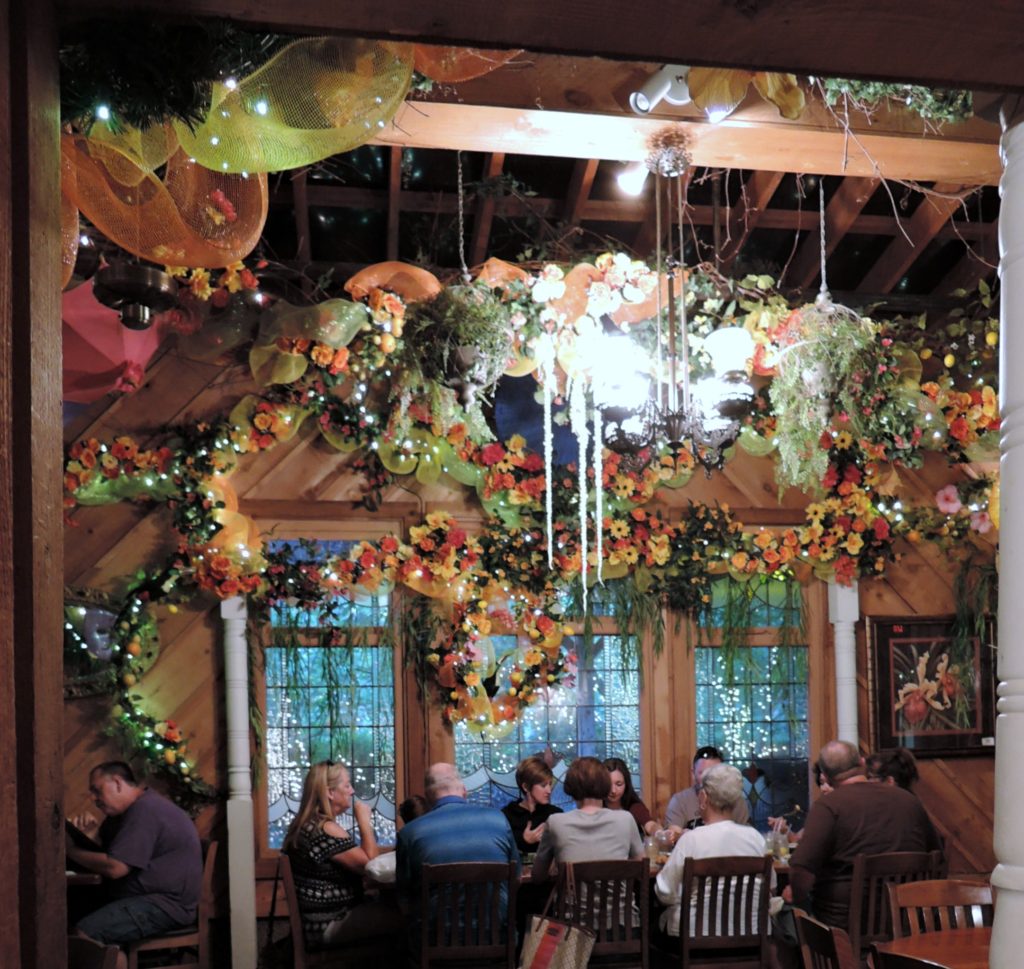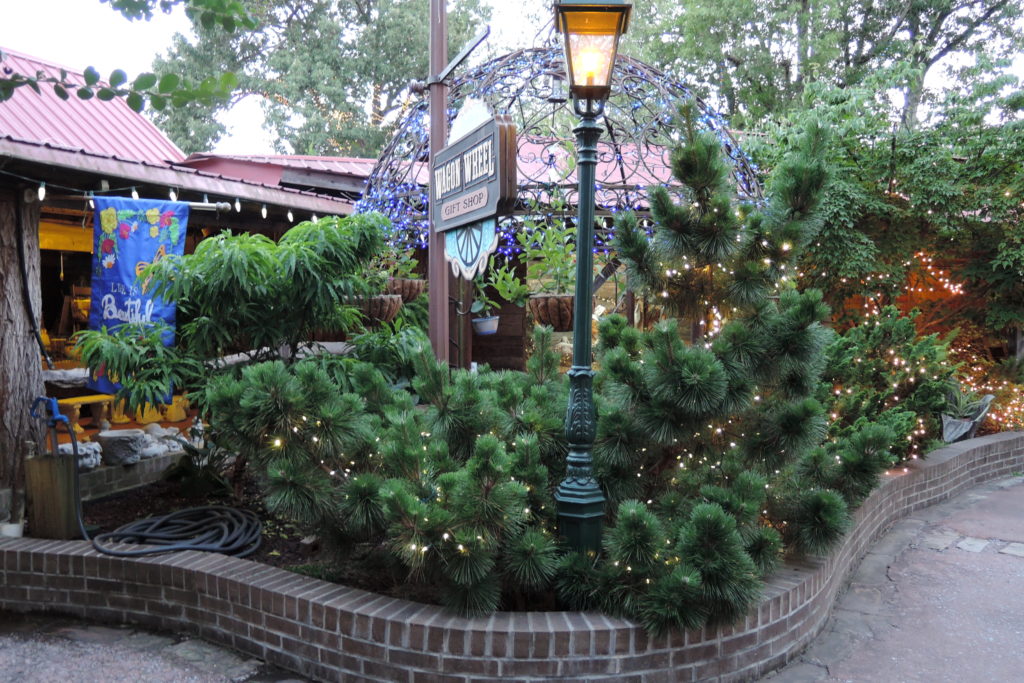 We'll be back to Land Between the Lakes soon – there's a lot here yet to explore. And we'll be sure to make a stop at Patti's Settlement for a slice of that mile-high pie!