Rutland, Vermont
View Map
 Our mountain adventure has continued up north to the verdant hills of central Vermont. This is home for me – where I was born, where my parents are from, and where I still have lots of family.
I think we each have a little bit of dog in us. You know how dogs seem to recognize their own territory – they can tell when they are getting close to home after a long drive, and will even travel hundreds of miles to find their way back. Well this is how I feel about Vermont. I cross the state line and all the Kentucky and New Jersey seems to fall off me. I know this place. My internal homing device is set to Northeast, and my feet feel firmly grounded in the Green Mountains.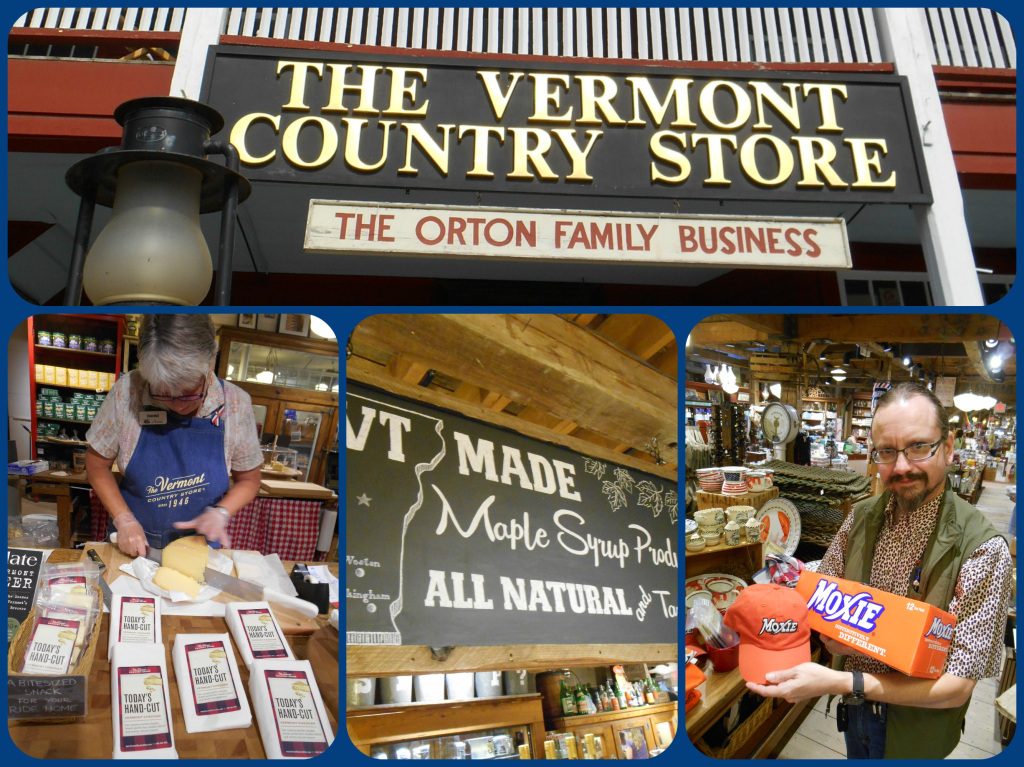 The day was spent celebrating my aunt and uncle's 50th wedding anniversary and my dad's upcoming birthday. We all trooped a few miles down the road to the charming little hamlet of Weston, home to the famous Vermont Country Store. Supper was enjoyed and then we were treated to a production of Chorus Line at the Weston Playhouse. Great to be with family again!