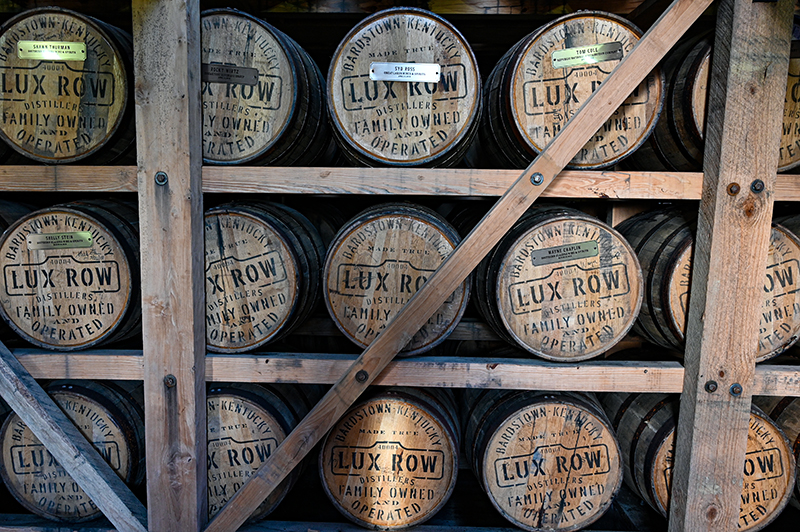 It's tradition around here to celebrate December birthdays with a distillery tour. Despite pesky restrictions, we managed to visit three this month.
Our distillery tour tradition started at Barton Distillery, one of the oldest in the Bardstown area.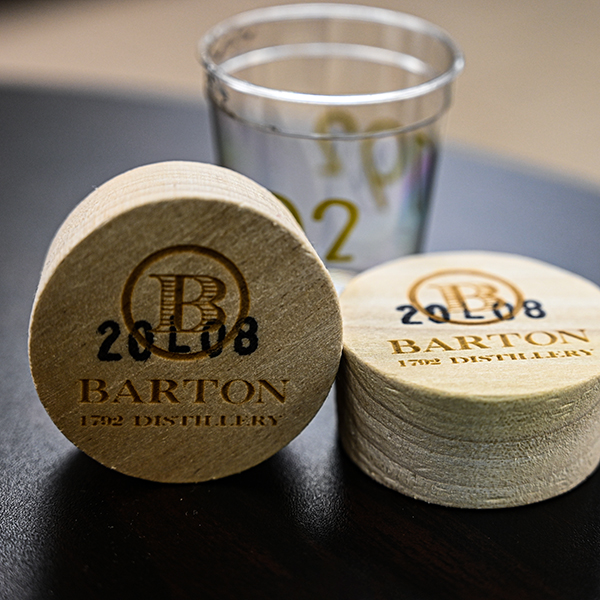 Barton's buildings show the character and crackled age of a long running enterprise. Their barrel warehouses are dark, dusty, and soaked to the ricks with the rich aroma of bourbon.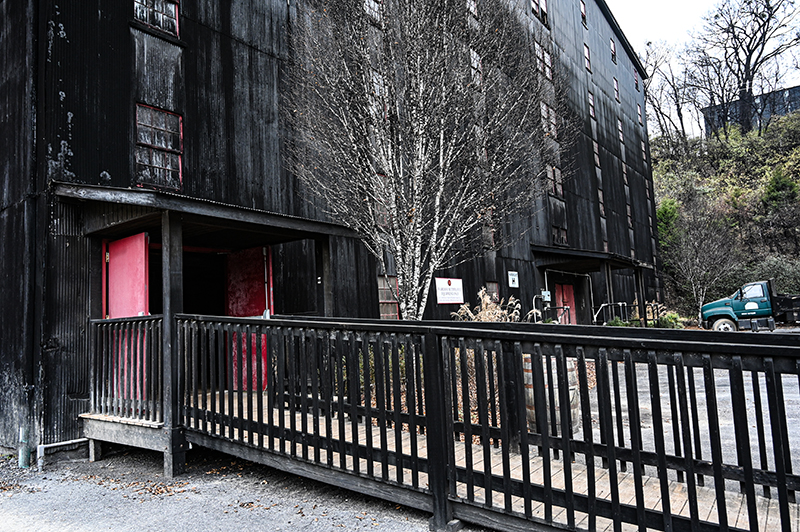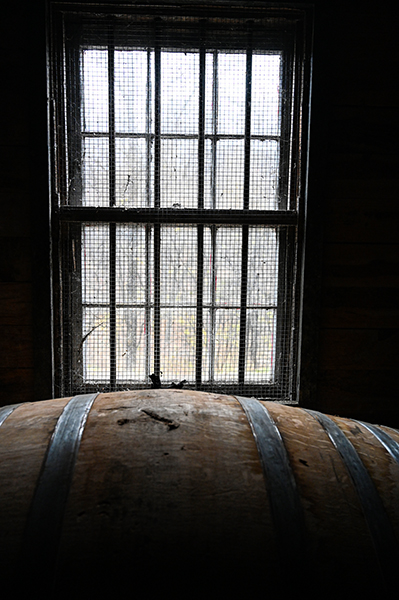 Barton's distillery tour is currently truncated to a few buildings due to health restrictions, but you can get a small glimpse of the antique machinery that produces their fine distilled spirits.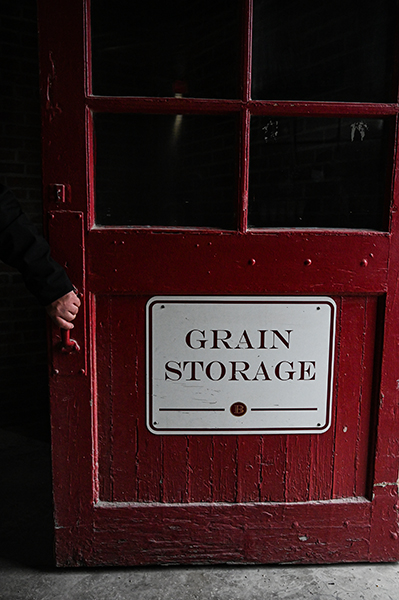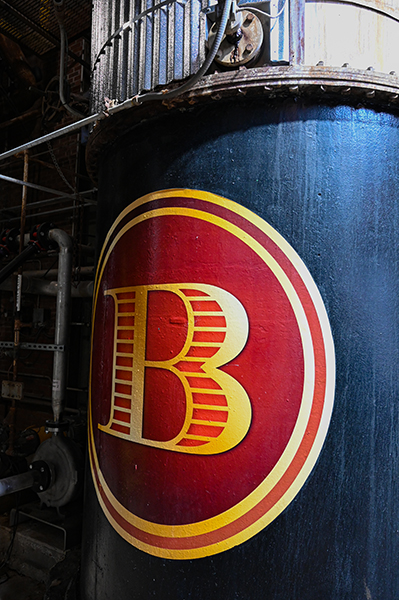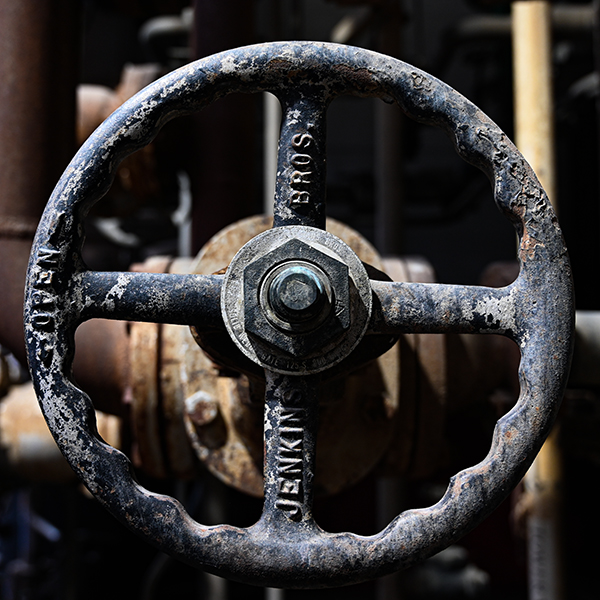 As luck would have it, Barton's Tasting Room was still open which is the part Tim likes best! Here you get a lesson on the finer points of bourbon tasting – how to sniff, how to roll the liquid gold around your tongue, how to enhance the aromatic flavor with a morsel of dark chocolate. Then it's expected you'll buy a bottle or two as you toddle out the door. Which we did.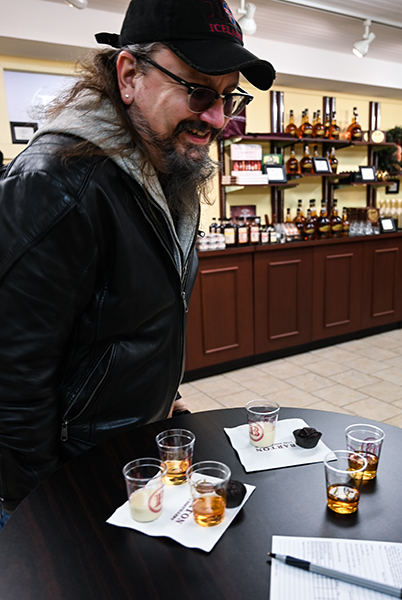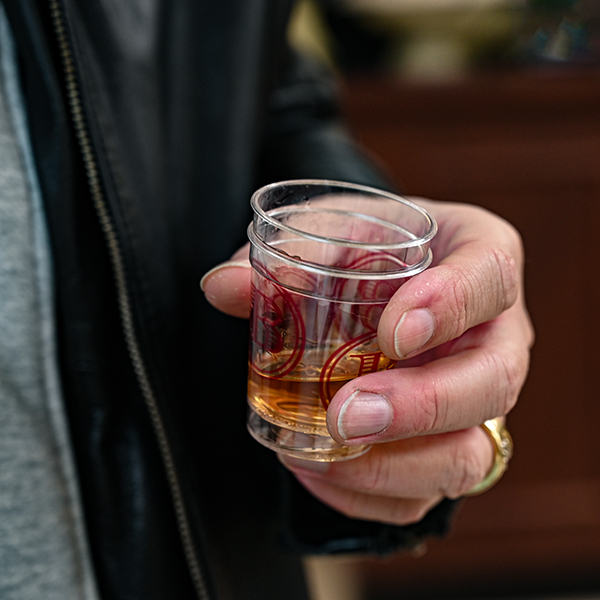 A few days later we toured another establishment, Lux Row, in the company of Tim's buddies, one of which was also celebrating a December birthday.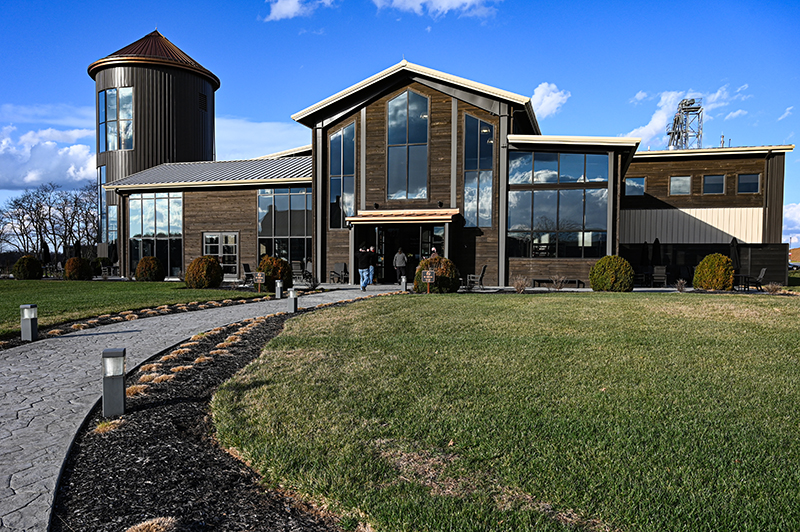 Like most distillers on the Bourbon Trail, Lux Row has a gift shop which offers pricey tee shirts and kitschy bar accessories. But sometimes you can find a bottle of limited batch bourbon to take home, perhaps one that is not sold in stores or shipped out of Kentucky.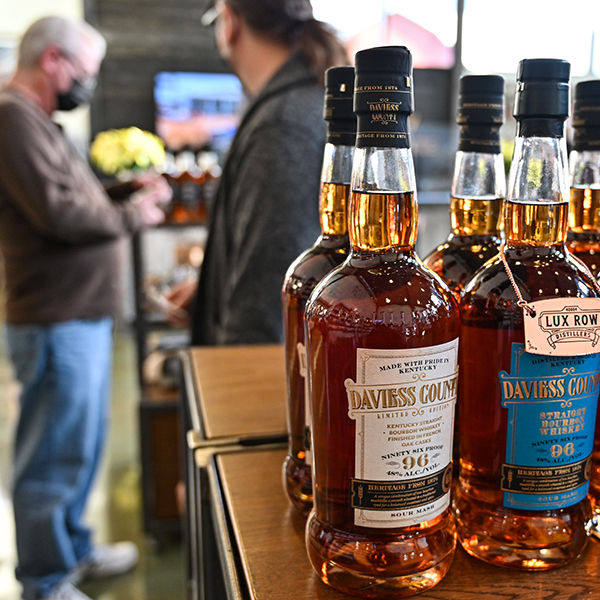 Lux Row is a new distillery, opened just in the last couple of years. While it lacks the layers of dust and the black veneer of whiskey mold we've come to expect in older establishments, Lux is still an impressive operation.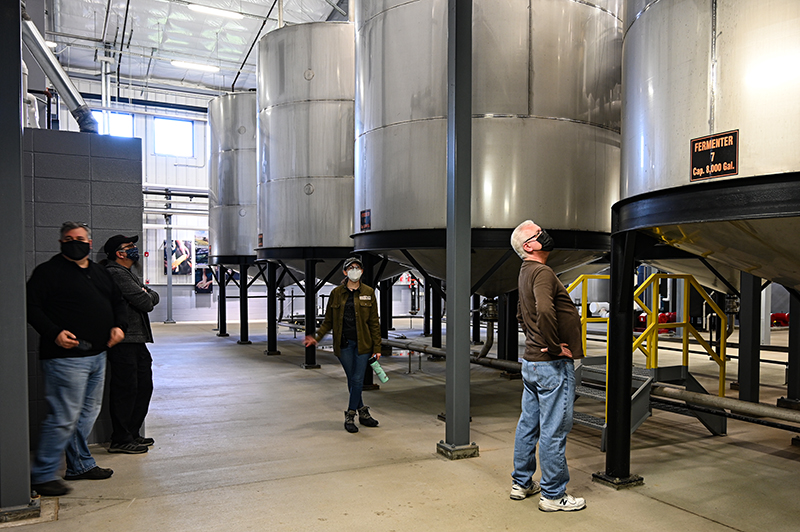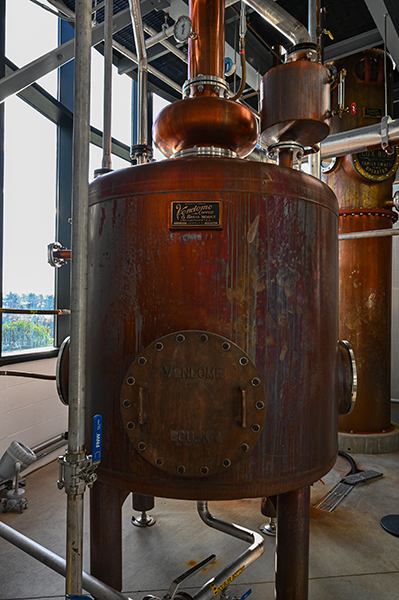 Bourbon barrels are aged for years in specially built warehouses. At Lux Row the warehouses are shiny and new, but offer an unexpected perspective inside. A section of the wooden racks have been left out so a view of the barrels can be seen all the way up to the roof. Eighteen barrels high!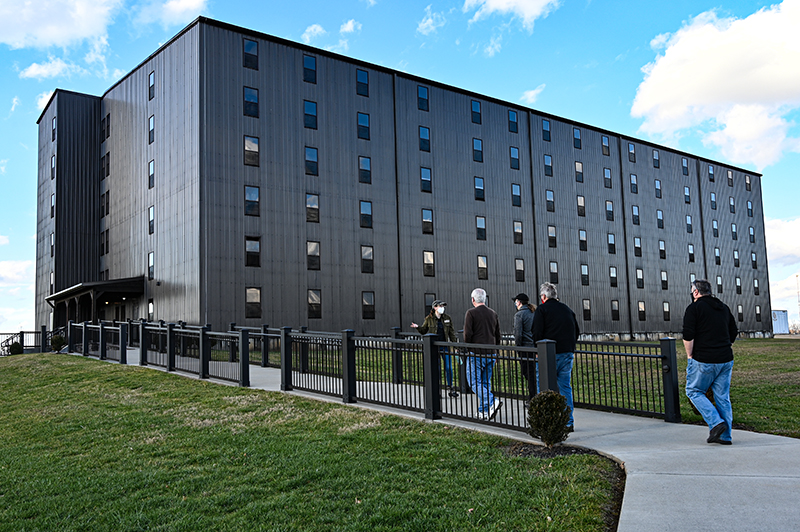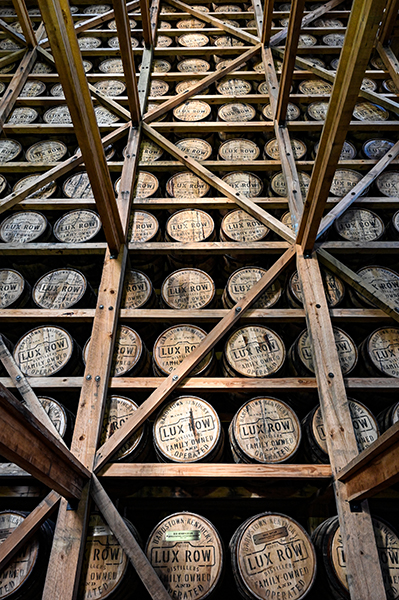 The guys were pleased the Lux Tasting Room had just reopened the day of our visit. Geez, it's just not right if you can't have a sip or two at the end of the tour.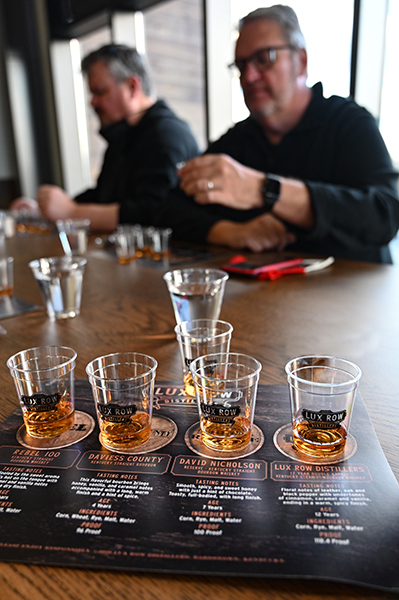 Our last stop was Willett Distillery. It's a tiny operation compared to the others but has been around for a very long time, making Willett's the Grand Dame of small batch bourbons.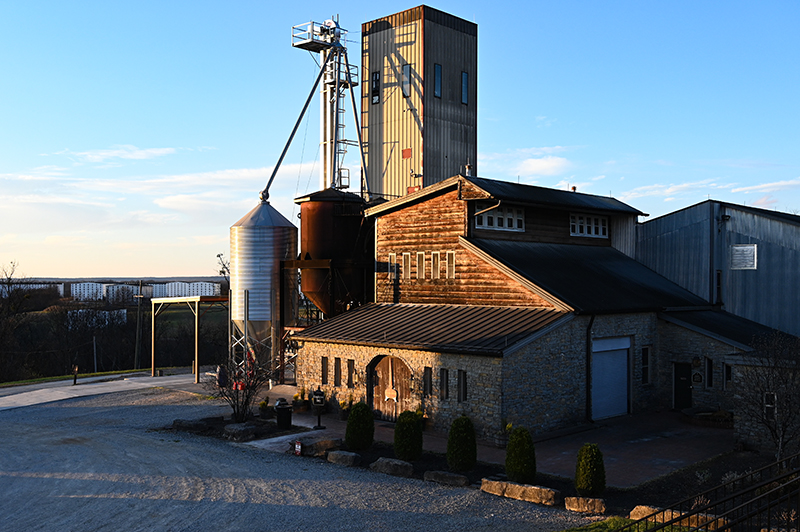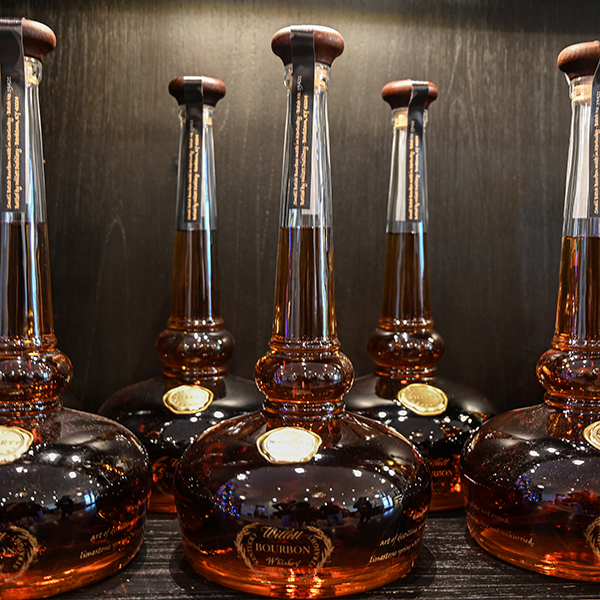 We arrived too late to catch a full tour at Willett's, but were permitted to sip cocktails on the upper balcony and watch the sun set on their historic property.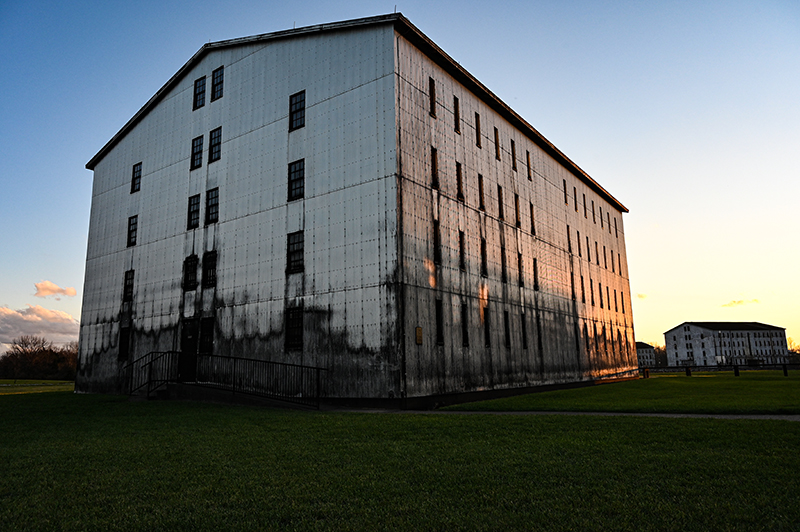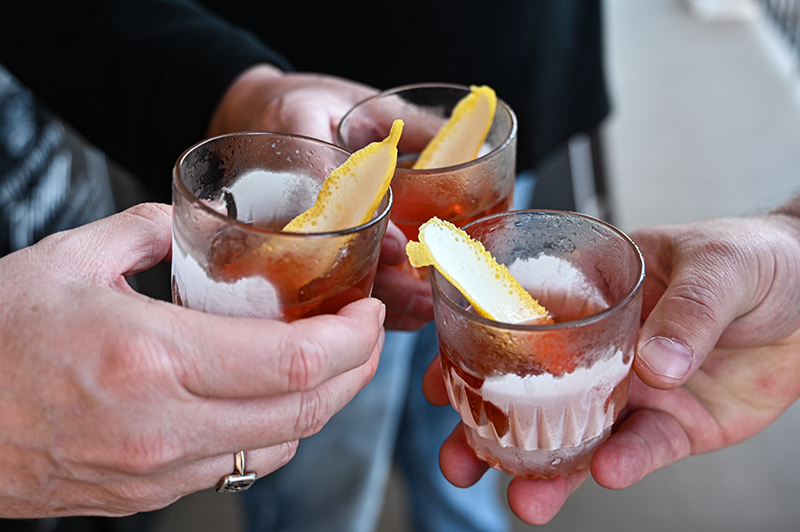 Here's hoping your December is also full of holiday cheer!