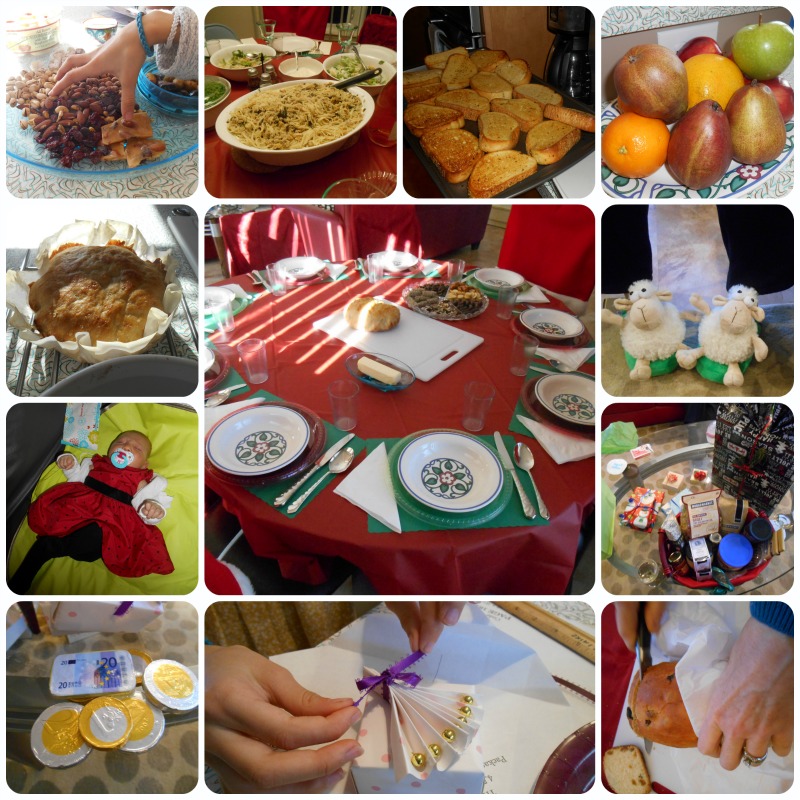 A wonderful holiday was spent at the farm with all the family in attendance. Folks traveled from near and far to join us for several days of food and merry making. Even Coco the puppy was on best behavior – she managed to hold a sweet temperament for three days!
It was a balmy Christmas, unseasonable warm and sunny, which didn't raise too many complaints. The windows were thrown open, everyone mingled around outside on the deck, and 4-wheeler rides through the muddy fields were mighty popular.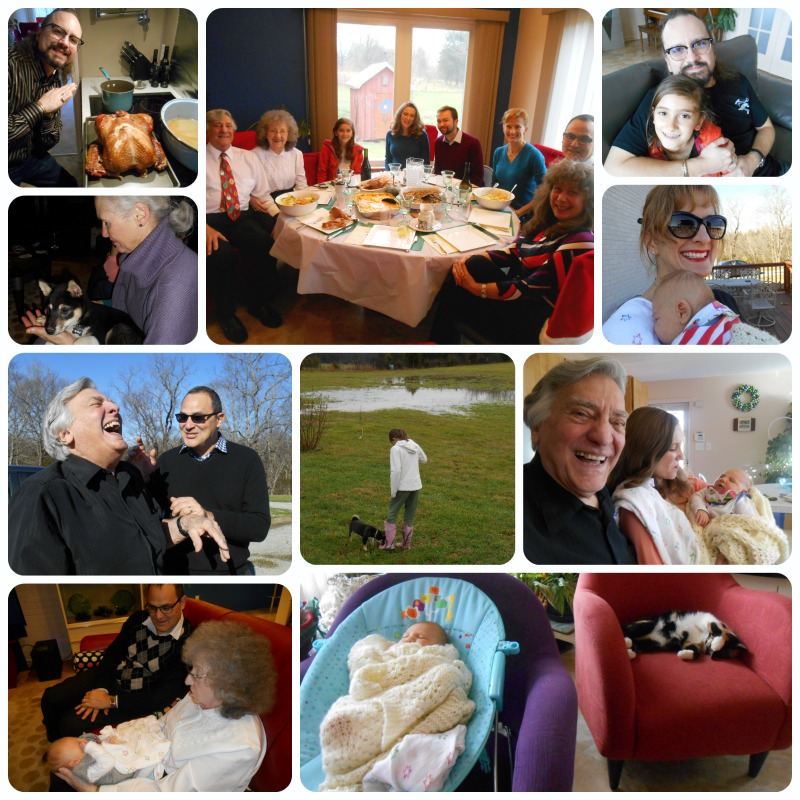 A record crowd of 10 slept over for a couple of nights – so many that we ran out of beds in the main house. So the motorhome was put into use as a spare suite. It was the perfect solution. Plugged in and turned on, the RV was a great place for two adults and a newborn to snuggle in for the night. 
Happy Holidays!