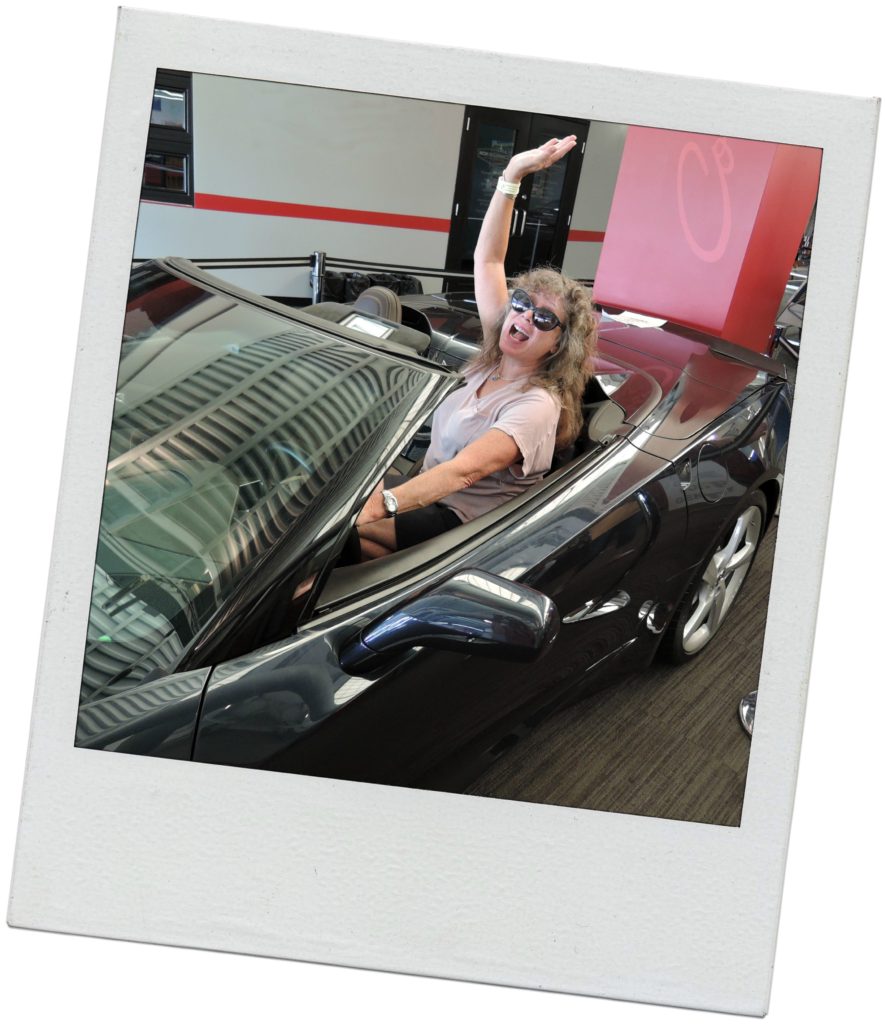 Bowling Green, Kentucky
View Map
For a brief period of time during the Civil War, Bowling Green was the Provisional Capitol of the Confederate States of America. Despite the town declaring itself neutral and telling everyone to leave them alone, the CSA occupied Bowling Green for about six months. Then after General Ulysses Grant lobbed some cannon balls, the city fell under Union control for the next two years.
At Fountain Square Park you can still find Confederate memorials and stone archways engraved with the CSA emblem. So the rebels managed to leave an enduring mark on the city anyway.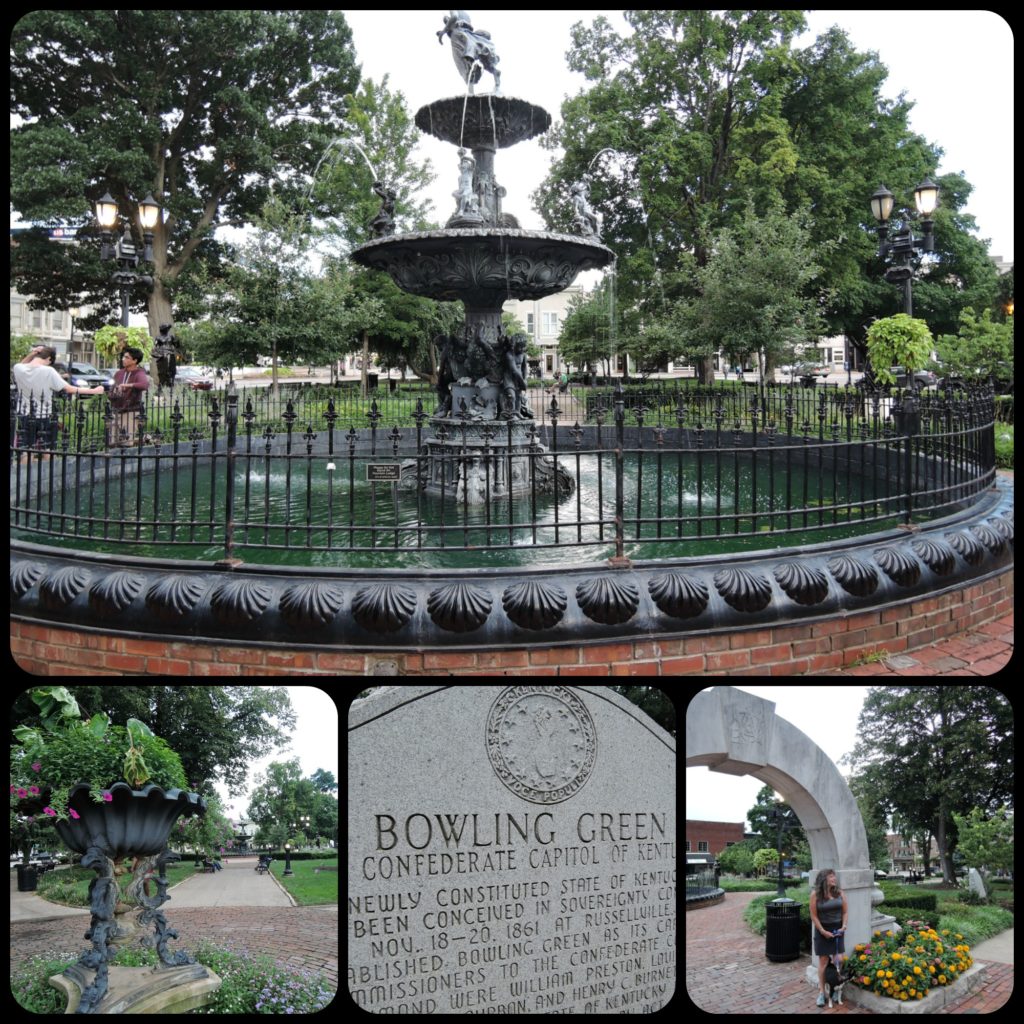 Back then Bowling Green was a bustling river port and railway center. Today the town is still hopping, fueled by the energy of auto and textile industries (Corvette and Fruit of the Loom) as well as a big injection of youth culture (Western Kentucky University).
This is a sprawling and prosperous city, and it kept surprising us at every turn. We came here to service the RV and ended up touring around town for two days, courtesy of Enterprise's exceptional $19/day rental car rate and free pick-up service.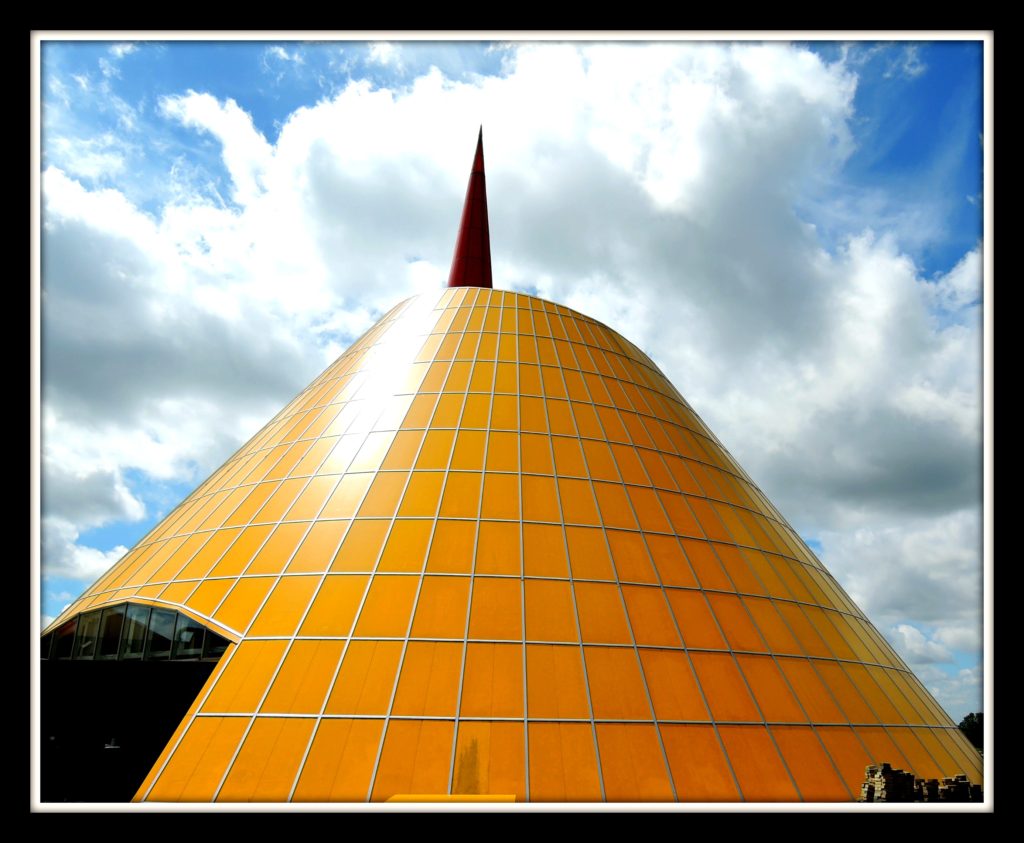 We started our tour of Bowling Green at the National Corvette Museum. Its huge yellow Skydome, unmistakably visible from the highway, has beckoned us for years. Even if you're not a die-hard motor head, this is a first-class museum worth the stop. And if you're into cars, well, it's nothing short of Mecca.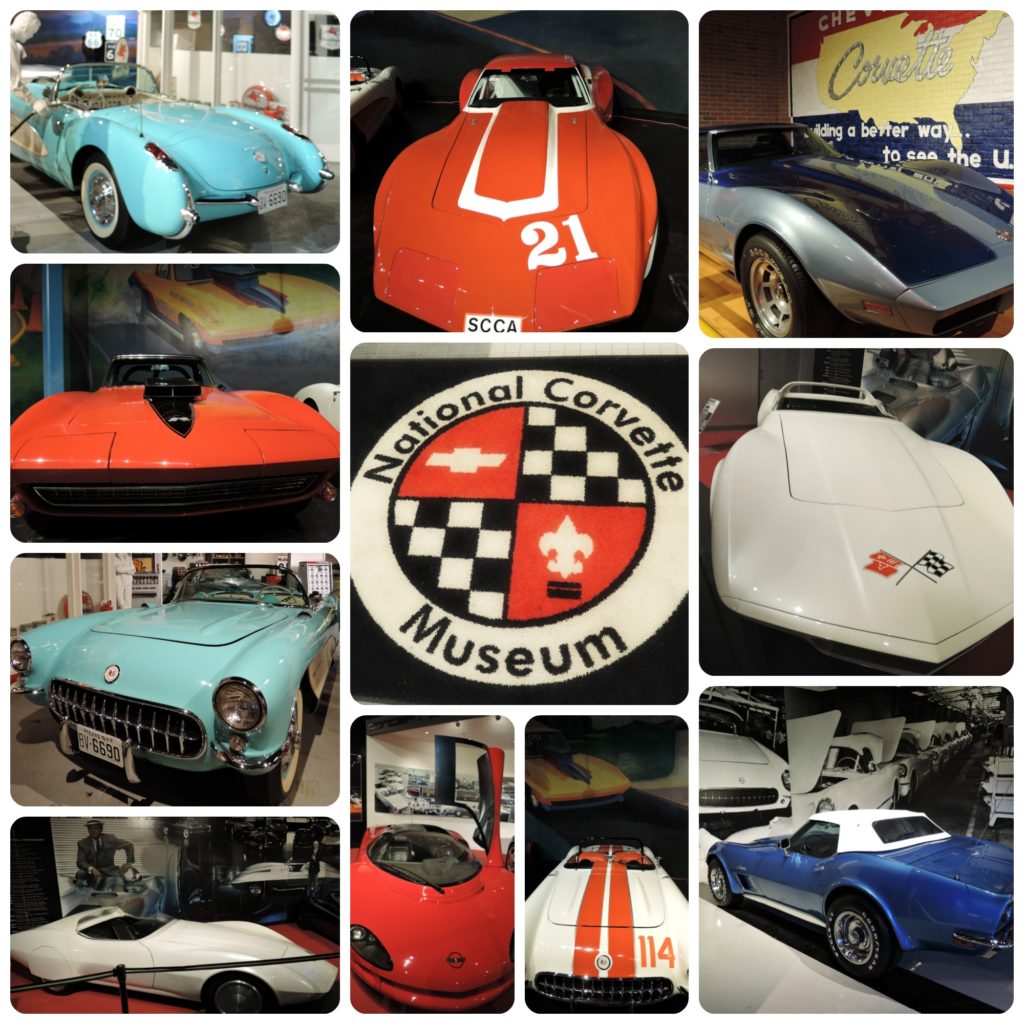 There are scores of gleaming Corvettes on display, from antique and rare, to celebrated racers, and even futuristic concept cars. Gear heads can go deep into the descriptions provided for each car, reading about exciting details like "finned drum brakes with sintered metallic linings and forward self-adjusting mechanisms."  The rest of us can just enjoy the beauty and artistry of one of the pinnacles in automotive design.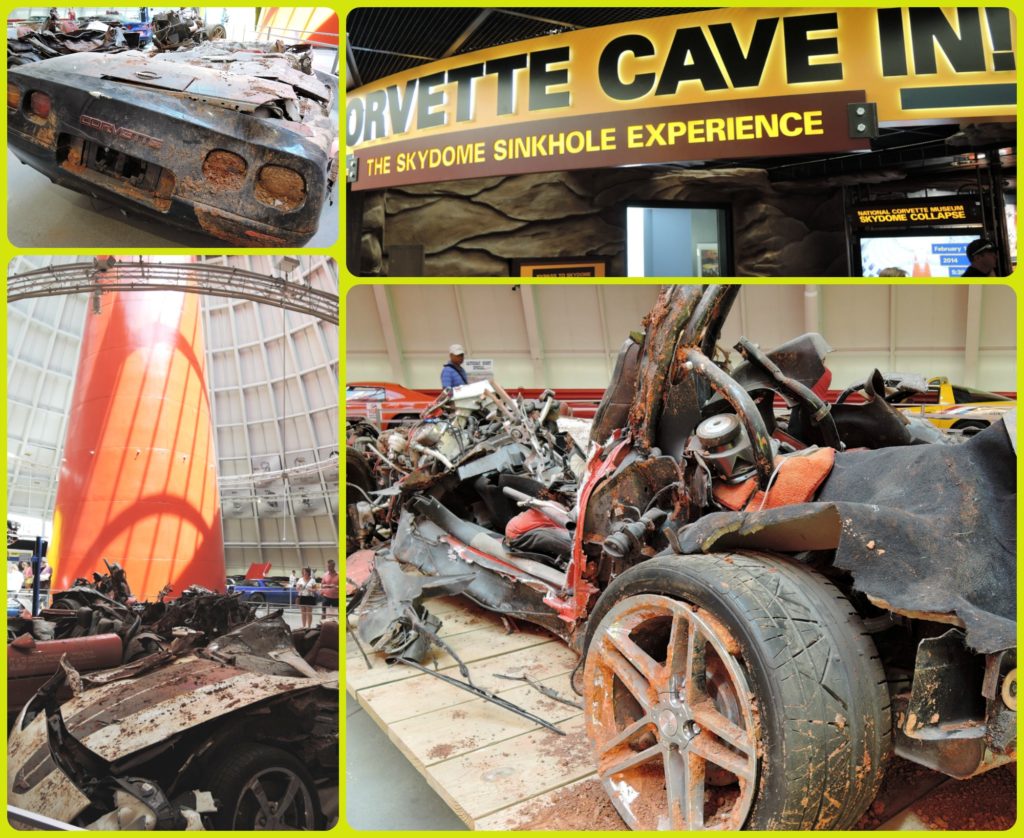 You may recall that in 2014 the floor of the Skydome opened up and a giant sinkhole swallowed a dozen prized Corvettes in one gulp. It was a freak disaster and collectors around the world were in deep mourning. But the good folks at the museum rolled up their sleeves and got to work. They hauled crushed Corvette carcasses out of the hole, poured umpteen tons of concrete and steel reinforcement into the gaping cavern, and then put the cars…this is really unbelievable…right back in the same spot. A whole new wing featuring the Skydome Cave-In was added, complete with pictures, chunks of rock, and geological explanations. The new displays include a simulated cave hole where you can watch the showroom floor collapse accompanied by deep rumbling sound effects. You can even play a video game of a crane retrieving each crushed car. And inside the Skydome you can walk along the fault line marked on the floor with red tape and cry over the mangled muddy Corvettes in the center.
I truly applaud the museum's ability to move forward from such a huge loss, especially since they are only funded by private donations. But I was also eyeing the floor a bit uneasily, watching for hairline cracks. So it was time to move along.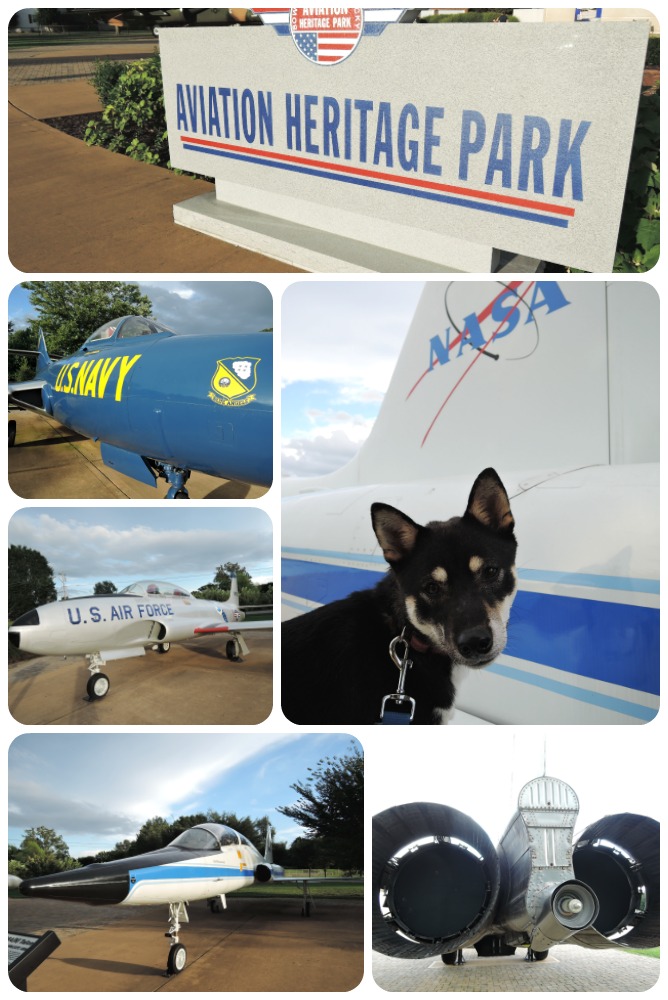 After checking into a cozy KOA campground we hopped into our cheap rental car and discovered the Aviation Heritage Park just down the street. In the middle of a residential area, four military jets are unexpectedly lounging around a lovely little park. Each plane and pilot has been given a plaque commemorating their aviation accomplishments, and by tuning your car radio to a specific FM station you can hear additional history about the planes. We listened to a recording of Brig. Gen. Dan Cherry during an intense dogfight and the downing a MiG-21. It was a bit chilling, thinking that the enemy pilot probably lost his life during that sortie, but in fact Lieutenant Nguyen Hong survived the crash and years later was the guest of honor when Aviation Heritage Park formally opened. The story is chronicled in Cherry's book, My Enemy – My Friend.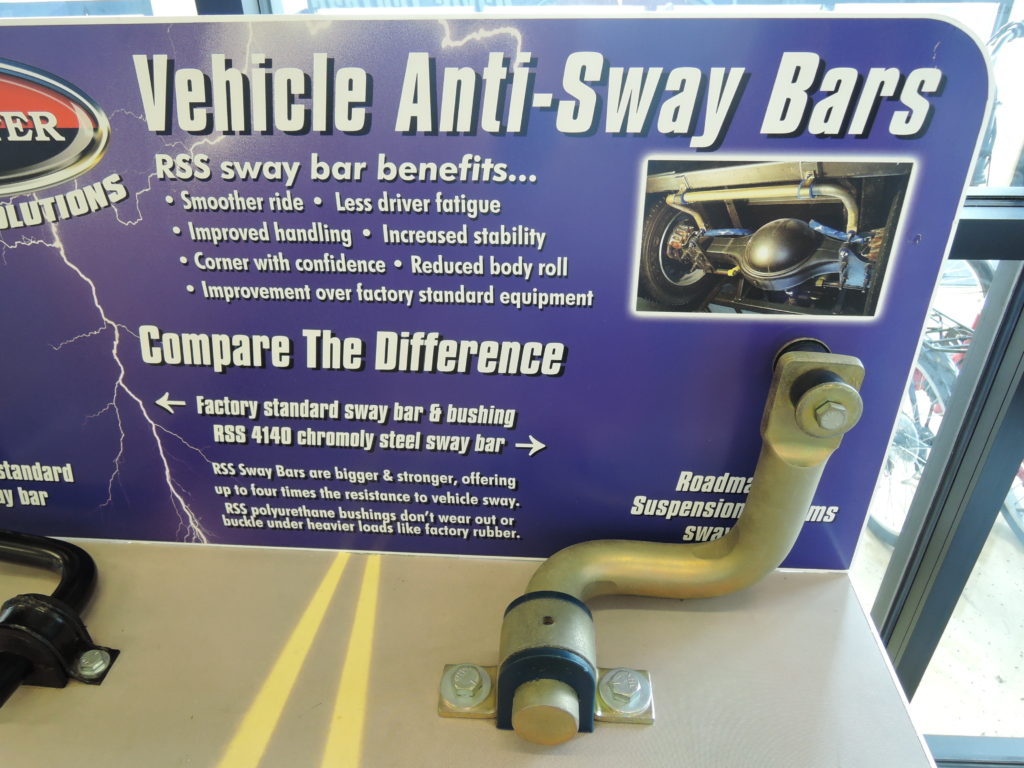 The next morning we piloted our RV to a Camping World service bay. Tired of our own dogfight with the steering wheel, we are upgrading the suspension by adding beefy anti-sway bars to the front and rear. This should correct the white knuckle side-to-side roll on this coach. According to all the reviews, the modification will "make the RV handle like a family sedan and take curves smooth as butter." We'll see.
While the coach was in the shop, we tossed Coco into doggy day care, too. That gave us a whole day at liberty with the rental car, and the first order of business was a giant pancake breakfast at IHop. There were dozens of swell restaurants to choose from, but IHop was what we craved.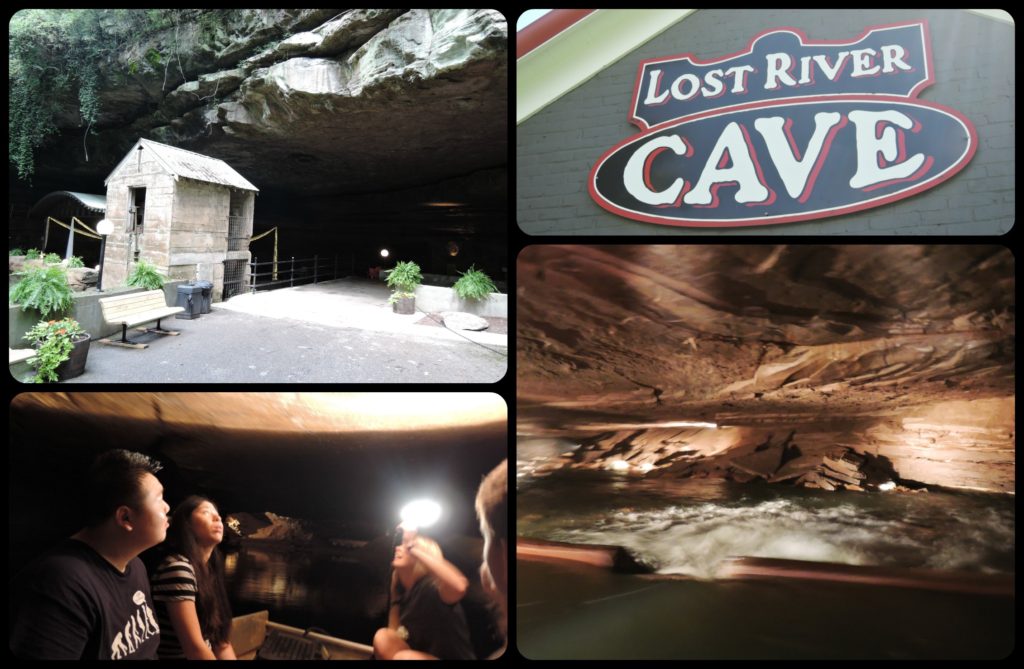 Sufficiently fueled for adventure, we headed for another of Bowling Green's signature attractions – Lost River Cave. This cave is toured by boat along a shallow but swift creek. Twenty of us piled into an aluminum skiff for a short ride through the dark, dank cave. Our guide explained that there are no bats here because this cave is not a hibernaculum. I liked that word so much I made her repeat it twice. Hibernaculum. We also learned more Confederate history – rebels camped at the cave and discovered a bottomless man-eating pond. And we heard another tall tale about Jesse James hiding out here after robbing a bank in Russellville of $60 grand.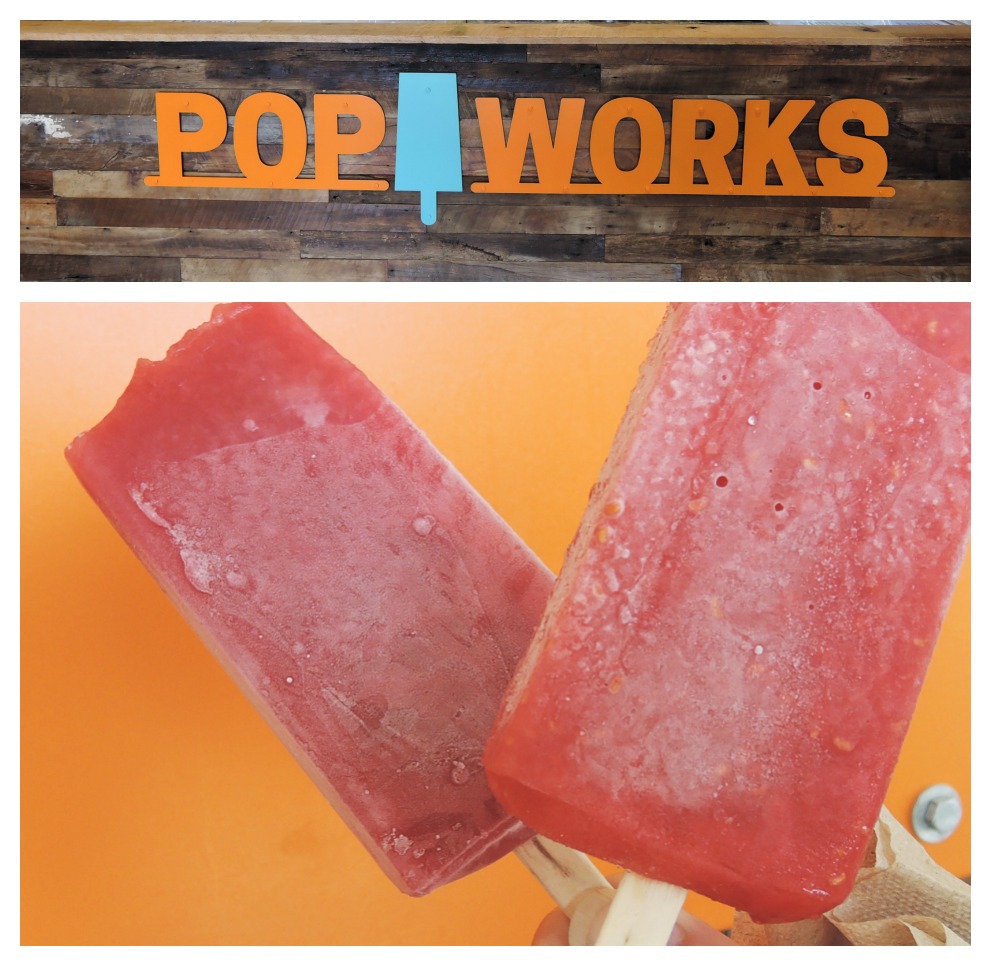 We killed some time at a groovy comic book store and then stumbled across a Popsicle joint where they hand-make frozen treats from local produce. (I had the raspberry/basil version and it was divine.) By mid-afternoon it was time to retrieve the dog from the kennel and fetch the RV from the dealer.
There's a lot more to Bowling Green that we've yet to discover, so I think we'll mosey back this way again. Hopefully without "rolling" into town!